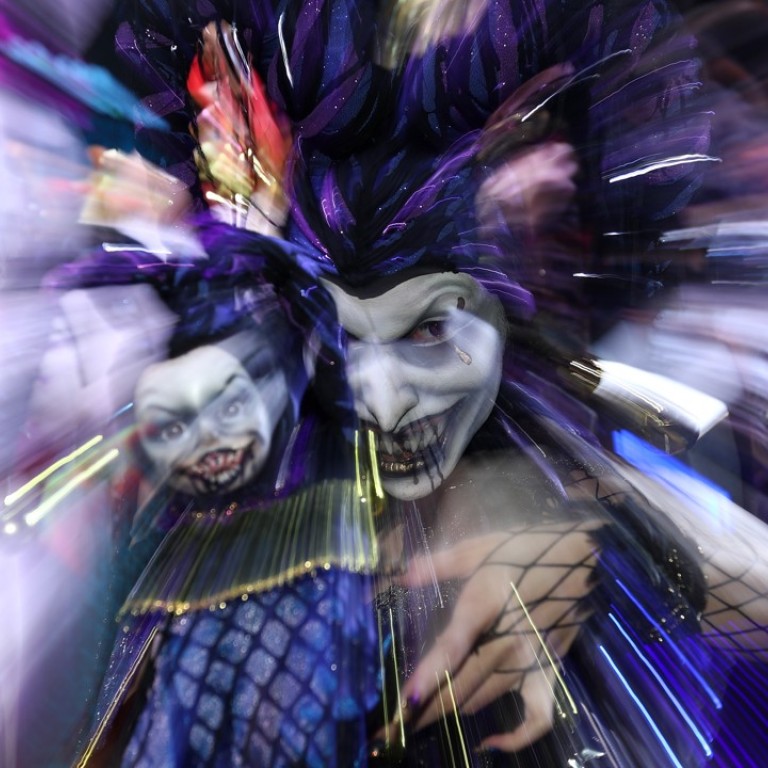 From haunted houses to abandoned villages: seven scary sites in Hong Kong to get spooked out by this Halloween
These ghostly stories will send a shiver down your spine
Halloween's origins are often attributed to the ancient Celtic festival of Samhain, but no matter where you are in the world, every culture seems to have its own obsession with the supernatural. Often, this goes hand in hand with a fascination for grisly tales and ghost stories.
In 21st century Hong Kong, Halloween and the trick-or-treating tradition only seem to have increased in popularity. The annual Lan Kwai Fong Halloween Street Party on October 31 will see thousands of residents of all ages don their most outrageous outfits to parade through the streets of Central.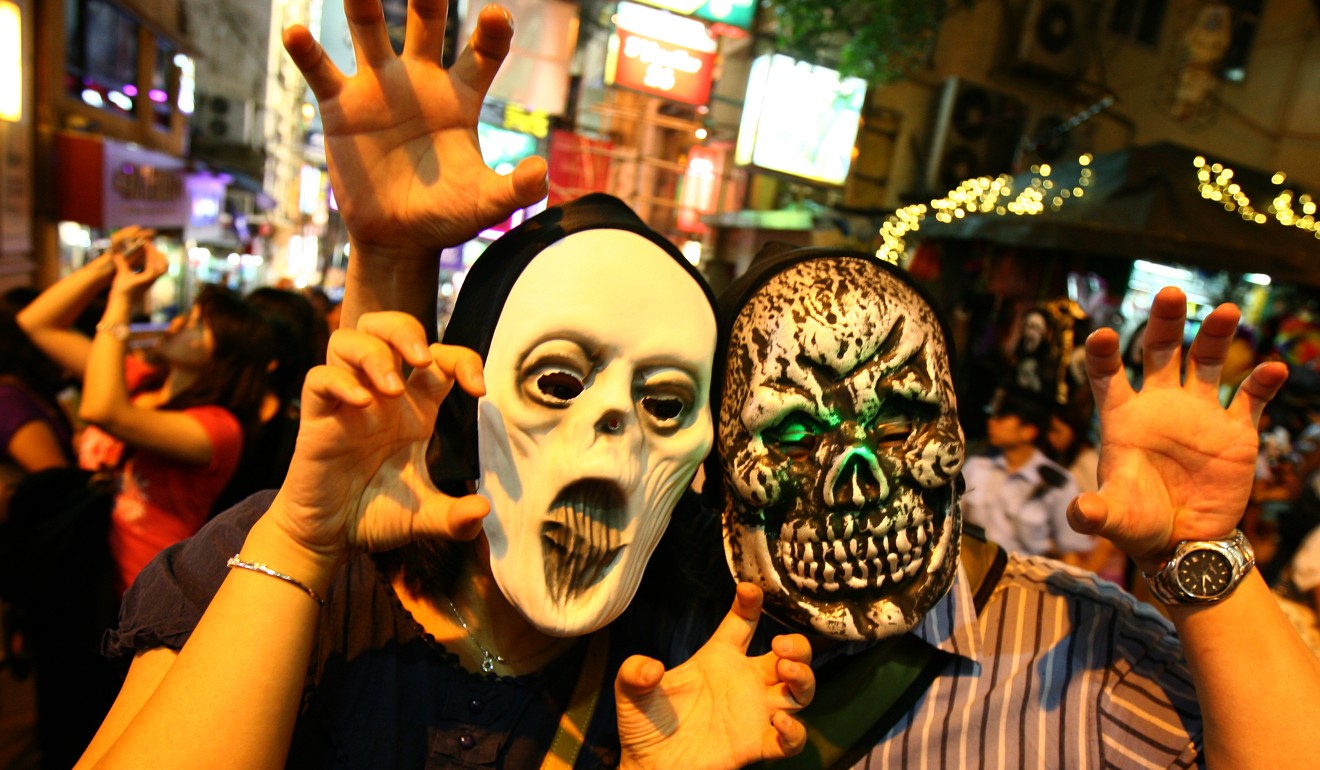 But what if you are tired of the same old setting to get your ghastly groove on? Here are the stories behind some of the better and lesser known spots in Hong Kong that will send a shiver down your spine.
Nam Koo Terrace, Wan Chai
One of the more famous terrifying tenements in Hong Kong, this grade one historic building is thought to have been a military brothel for Japanese troops during their occupation of the city in the 1940s. According to local legend, local women were taken there as "comfort women", and often tortured or killed by soldiers. Some say ghosts of the women haunt the building and their cries can still be heard around its rooms and corridors. Now the house, built from 1915-1921 and owned by Hopewell Holdings, is off-limits to the public, its windows boarded up and gate securely locked. Security was stepped up after a group of eight secondary school pupils attempted to stay in the house overnight in 2003. Three girls, aged 13 and 14, from the group were sent for psychiatric treatment by police when they were found in an emotionally unstable state: while in the house they claimed they were visited by a dark, ghostly apparition.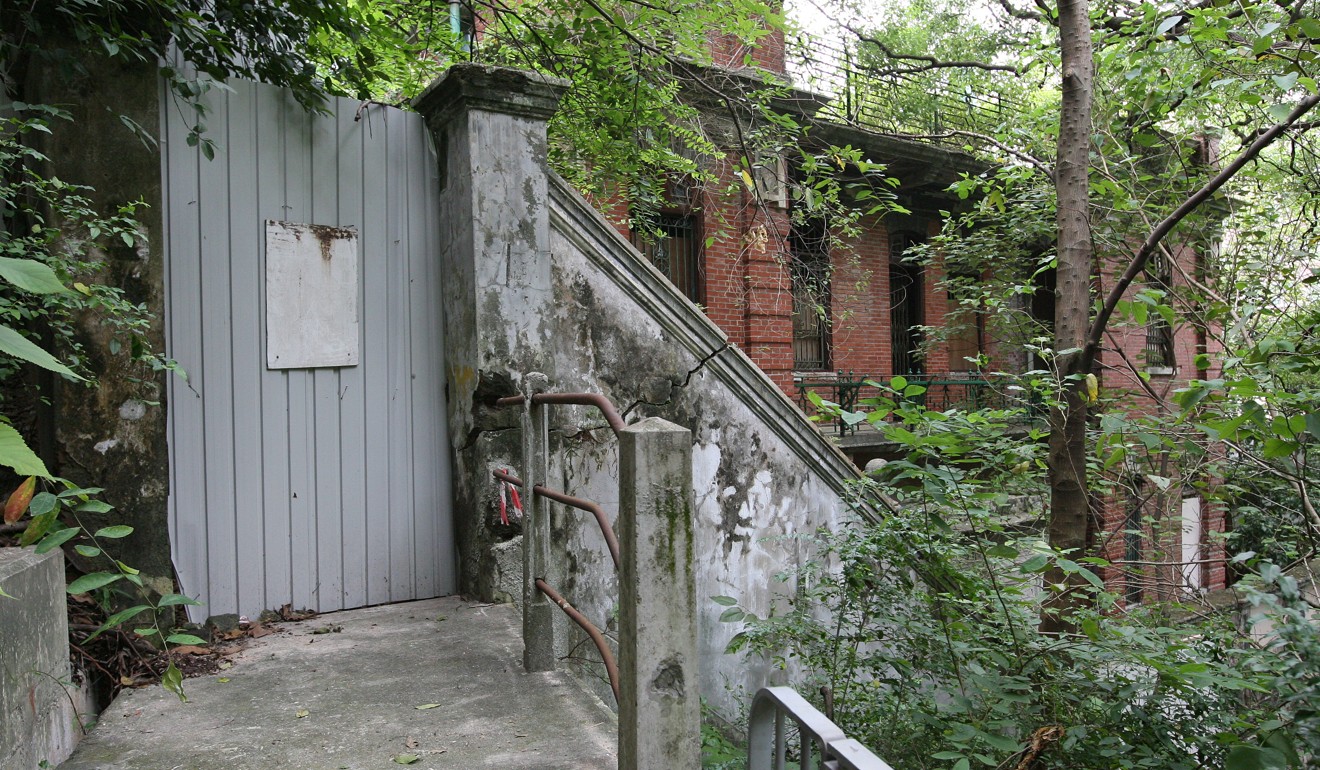 High Street Haunted House, Sai Ying Pun
Bearing the least subtle of names, High Street Haunted House in Sai Ying Pun is another of Hong Kong Island's celebrity paranormal spots. The original structure was built in 1892 as the Medical Staff Quarters of the Government Civil Hospital, but went on to experience a fantastically horrible history: executions are rumoured to have taken place during the Japanese occupation, two fires gutted the building during its lifetime – and a great deal of speculation surrounds its use as a mental hospital before the war and an outpatient clinic for the mentally ill later on. Only the facade of the building now remains, as the frontage of Sai Ying Pun Community Complex, but it has somehow retained its ominous reputation.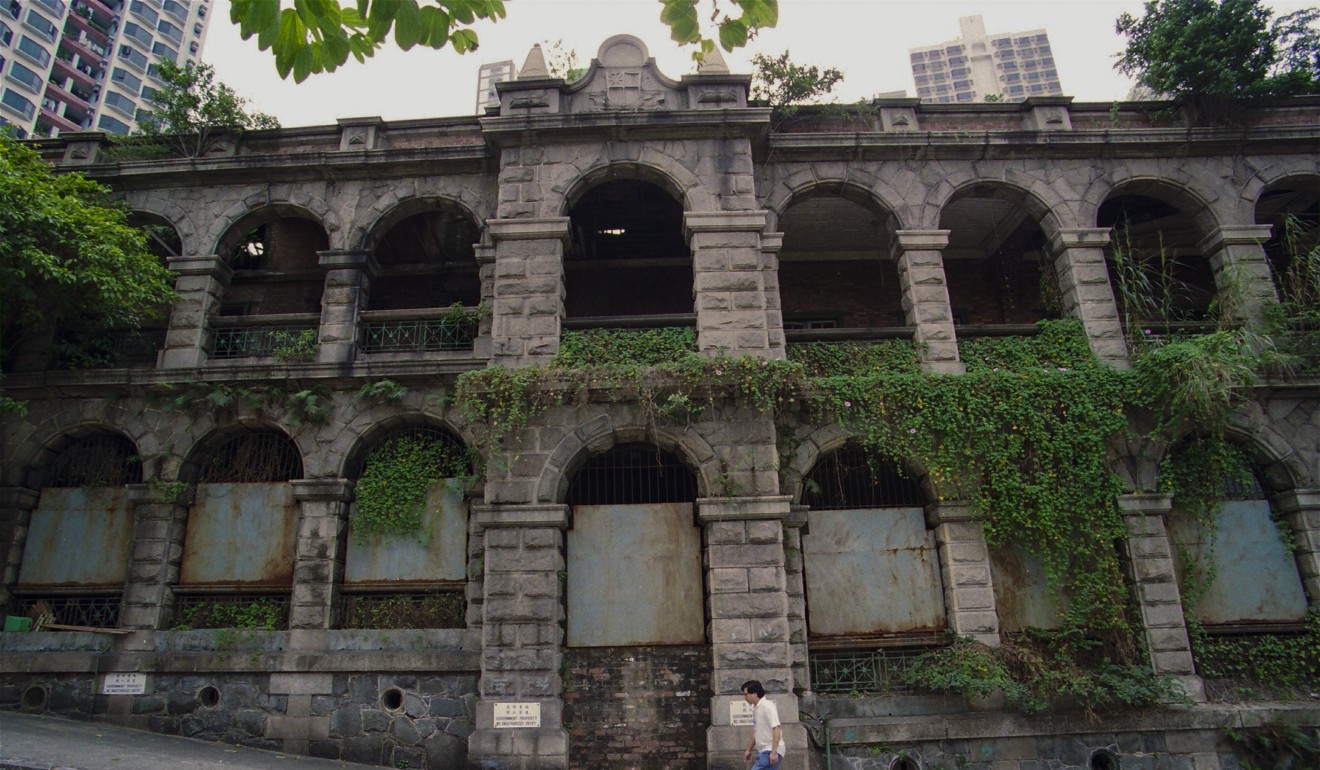 So Lo Pun, New Territories
The remote and abandoned "haunted village" of So Lo Pun in Plover Cove Country Park is a perfect location for exploration, photography and scares. Theories for its abandonment abound – from the popular trope of all the villagers disappearing one night or they all fell off a boat into the sea – but the more prosaic truth is that economic unrest and urbanisation in the mid-20th century caused residents to move away. This likely reality does little to diminish the foreboding and creepy aura of this overgrown, tumbledown village.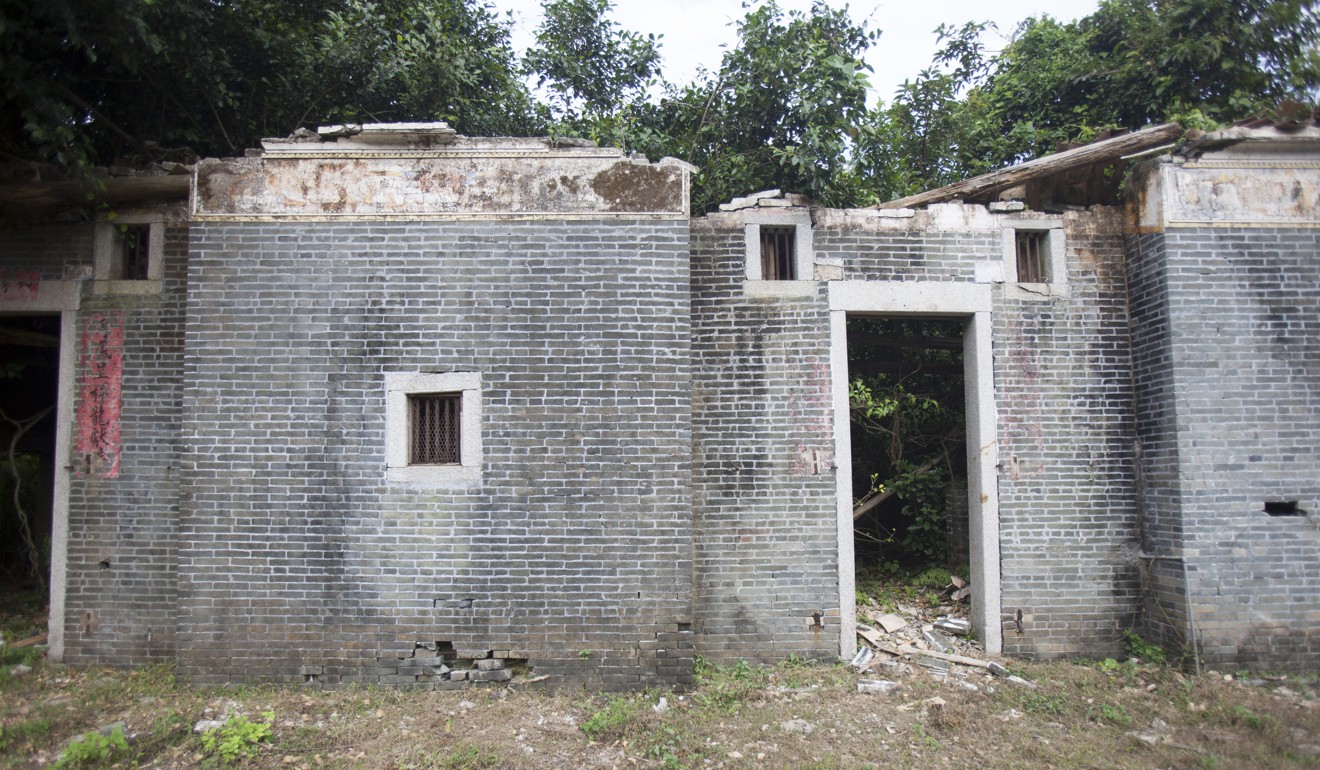 31 Granville Road, Tsim Sha Tsui
The site of a particularly gruesome killing in 1999, the third floor of 31 Granville Road stood empty for years as a testament to the horrors that went on inside. Three men held a nightclub hostess prisoner, subjecting her to a month of torture before she died. The men eventually decapitated her and stuffed her head into a Hello Kitty doll. The men were caught and convicted of manslaughter, after prosecutors were unable to secure a murder conviction. Nevertheless, all three were sentenced to life in prison. When passing sentence, Justice Peter Nguyen said: "Never in Hong Kong in recent years has a court heard of such cruelty, depravity, callousness, brutality, violence and viciousness."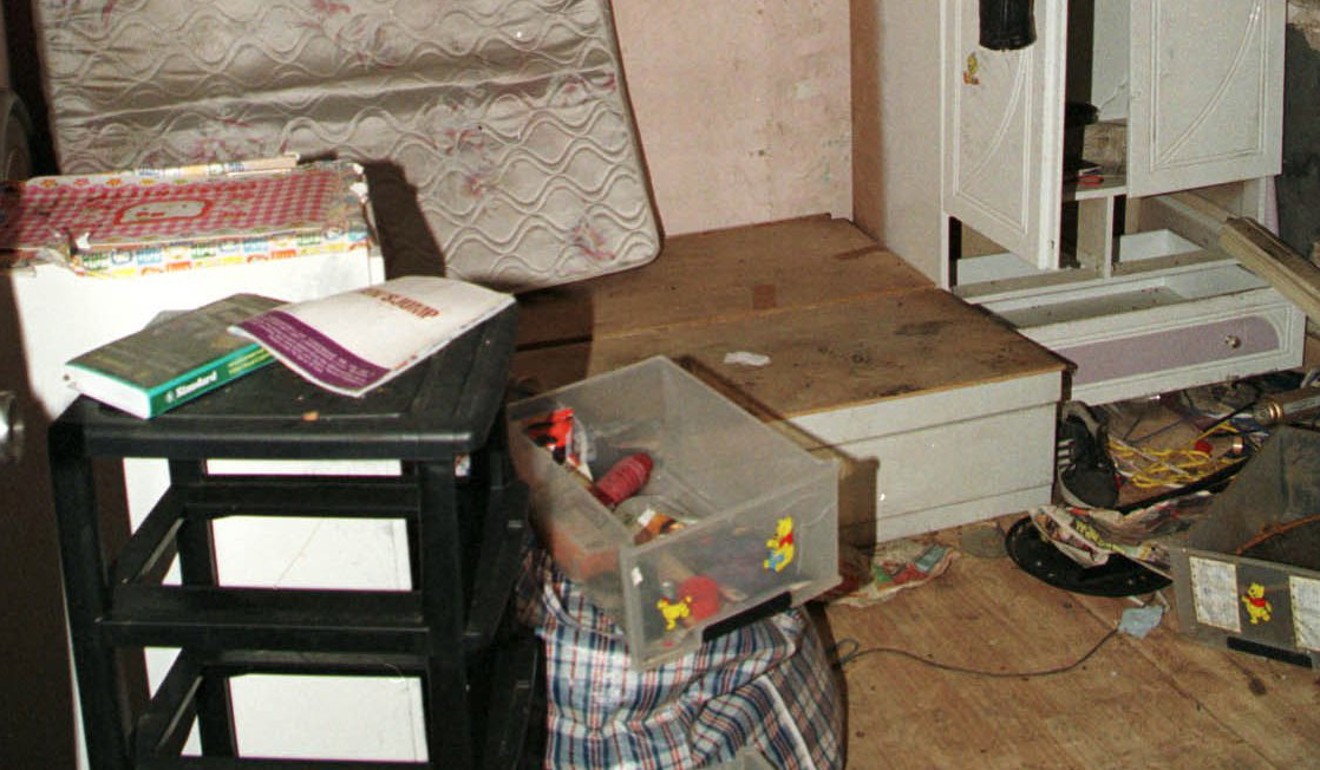 Bride's Pool, Tai Mei Tuk, New Territories
If you prefer more isolated scares head to the picturesque Bride's Pool, a stream pool with an enchanting waterfall in Plover Cove Country Park. Despite its charm, Bride's Pool is said to be a place of evil. At an unspecified point in history, the eponymous bride was being carried to meet her groom in a sedan carried by four porters. One of the men lost his footing on the rocks that surround the pool, and the sedan plunged into the water. Her heavy wedding garments caused the bride to sink like a stone, and her body was never recovered. Local stories claim the pool is inhabited by the ghost of the bride or by evil spirits. Either way, owing to the unusually high number of accidents that occur at or near the site, the Civil Aid Service and the Agriculture, Fisheries and Conservation Department list Bride's Pool as a black spot.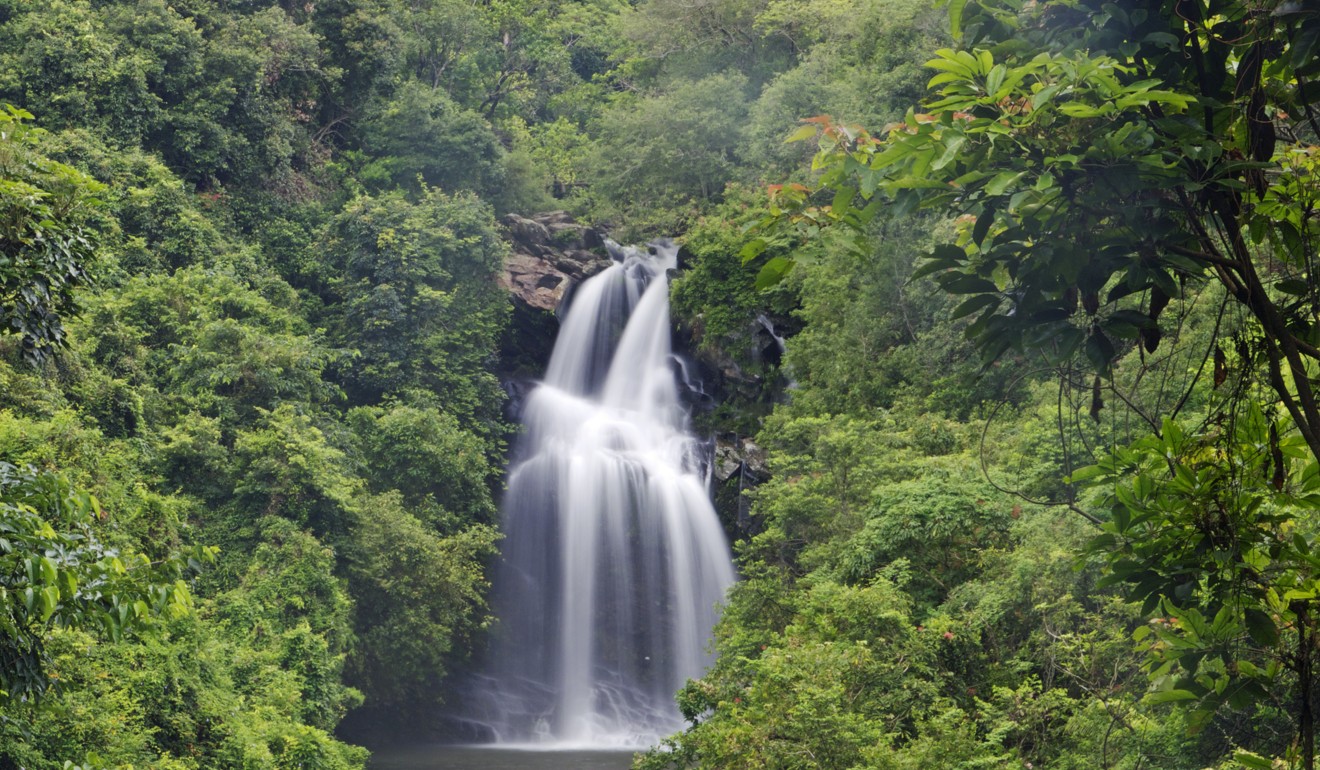 Bela Vista Villa, Cheung Chau Island
In spite of its location near the popular Tung Wan Beach on Cheung Chau, Bela Vista Villa resort has developed a sad and dark history. In 1989, a divorcee killed her son in one of the rooms before hanging herself in another. In the years since, islanders have reported seeing an apparition of a woman in red accompanied by a boy. Following the tragedy, the holiday home complex has become known as the site of numerous individual and group suicides. Yet over the years, the resort's agents have also seen a bright side: teenagers like to visit the flats and watch horror films together. One agent told the Post in 2002: "They claim it has atmosphere."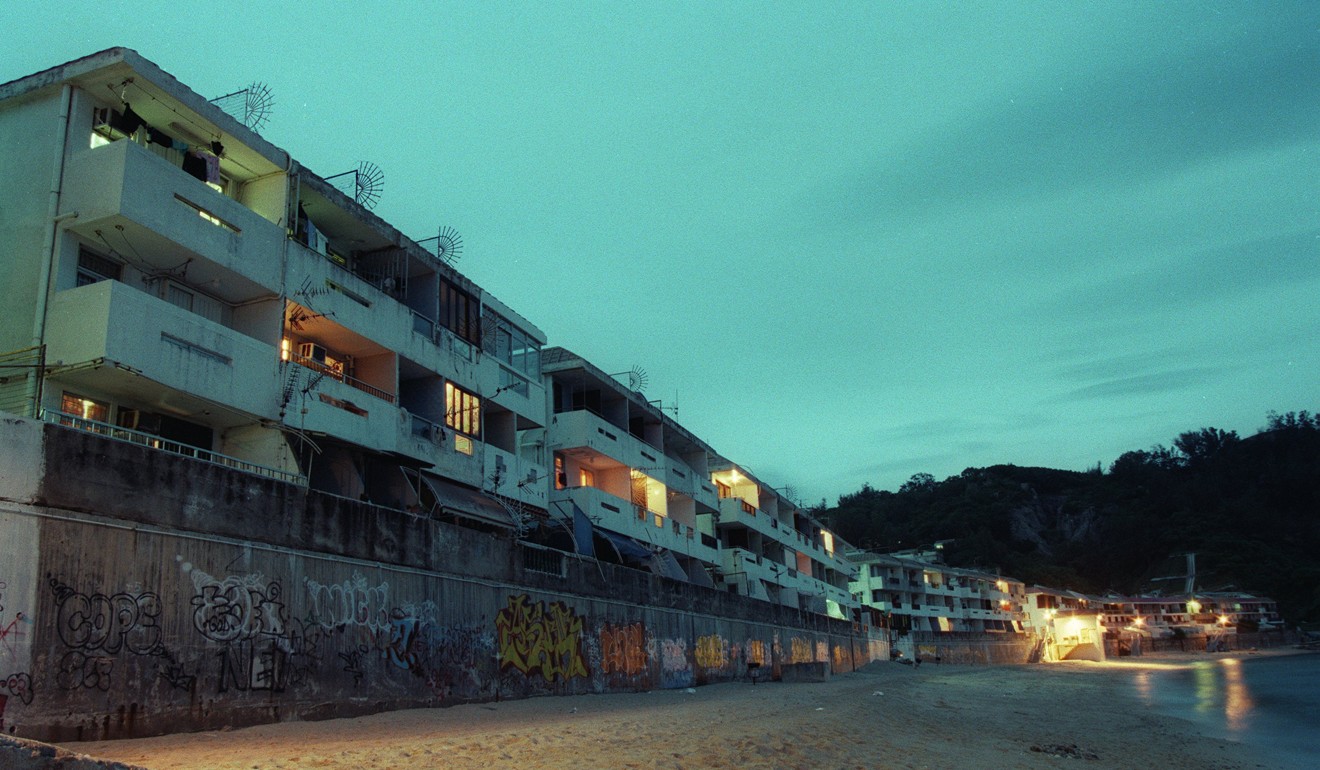 Tragedy strikes Ocean Park
Ocean Park has been holding its annual festival, known as Halloween Bash, since 2001 and running throughout September and October it is one of the most popular events in Hong Kong. But it took on a dark poignancy last year when
a 21-year-old man died inside one of the attractions
.
An investigation found student Cheung Chiu-kit was struck on the head by a moving component of the Buried Alive attraction on September 16, after
he mistakenly entered a restricted area
. He was later certified dead at Wan Chai's Ruttonjee Hospital.
The attraction was shut down, and Ocean Park management pledged to increase safety at this year's festival, with park chairman Allan Zeman commenting that: "Safety is the number one priority for Ocean Park".