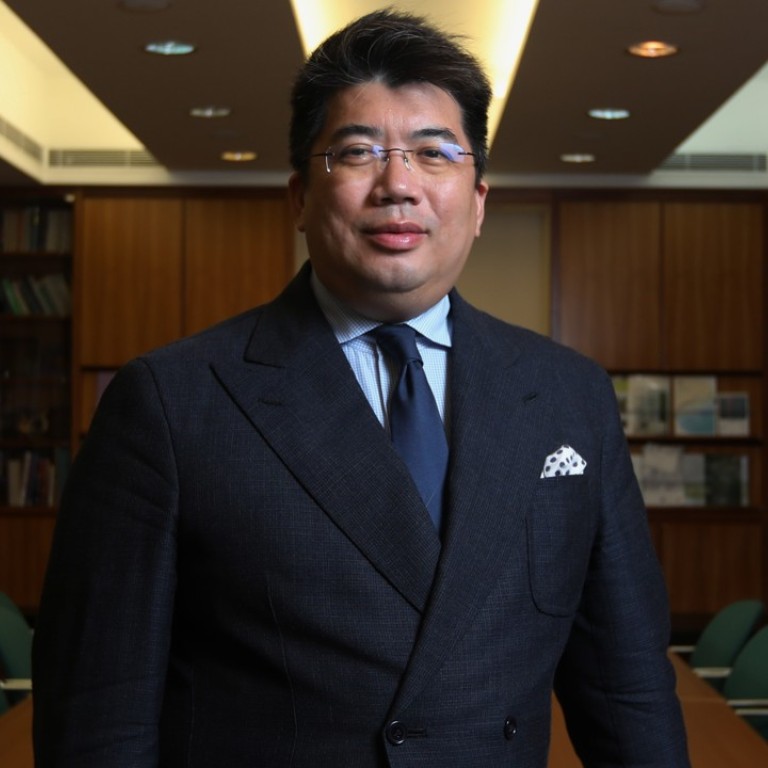 Skin fragile 'like butterfly wings': Hong Kong children with rare disorder epidermolysis bullosa find help from team of volunteers
Hong Kong Children's Skin Foundation chairman Chiu Tor-wo has put together a group to offer specialised services to a small set of youngsters who endure a life of pain, chronic wounds and frequent infections
For most people, aspiring to a "normal life" sounds like a simple and modest goal. But for one set of children it is a distant dream.
An estimated 100 youngsters in Hong Kong suffer from epidermolysis bullosa. The genetic condition leaves their skin as fragile as the wings of a butterfly and disintegrating repeatedly with even the most innocuous of injuries.
Patients are forced to endure a life of pain, tolerating chronic wounds and frequent infections, according to the Hong Kong Children's Skin Foundation.
Kids diagnosed with the rare disorder can also develop long-term complications including malnutrition and skin cancer.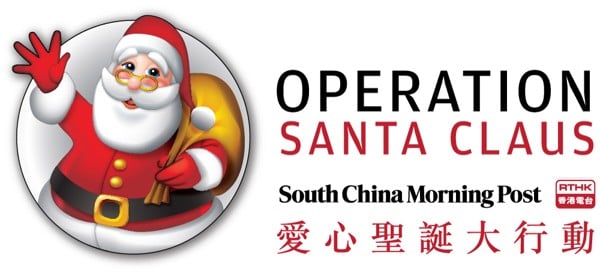 Foundation chairman Chiu Tor-wo, an honorary clinical associate professor at the Chinese University of Hong Kong, said only a small number of cases in the estimated 100 had so far been diagnosed.
"We probably only know about 10 to 12," he said.
Some patients might be aware they had a skin condition, but not epidermolysis bullosa, he said.
The foundation hopes to increase awareness of the disease to help get patients the treatment they need.
Chiu has launched a project themed "Team Butterfly" to help who he calls the "butterfly children".
His team of volunteers, made up of nurses, doctors and the family of patients, are offering specially designed non-adhesive dressings to reduce pain.
They will also train new parents and the nurses on neonatal wards in best practice for newborns with the condition.
The project has the capacity to treat up to 200 child patients. It is being funded by Operation Santa Claus, the annual charity fundraiser organised by the Post and ­government broadcaster RTHK.
No specific medication is available for the disorder, Chiu said, but patients need to take antibiotics if they come down with a bad infection.
With frequent skin tears and blisters, the children require frequent changes of their dressing and supportive therapy.
Andrew Suan, co-founder of the foundation and a father of a child with the disorder, said growing up with the condition meant tolerating a great deal of pain.
"It's psychologically difficult for these kids, who look different," he added.
Suan said he wanted to help other parents facing similar situations, who needed all kinds of support, from financial aid to doctor's advice.
How you can give:
● Donate at an ATM or at any HSBC branch (account no: 502-676299-001 for SCMP Charities Ltd – Operation Santa Claus)
● Donate with a cheque payable to "SCMP Charities Ltd – Operation Santa
Claus" and mail it to: Operation Santa Claus, South China Morning Post, 19/F, Tower One, Times Square, 1 Matheson Street, Causeway Bay
● Donations of HK$100 or more are tax-deductible. If you would like a tax receipt,
please send the completed donation form and original bank receipt, with your
name, address and phone number, to the above address. Please call +852 2680 8159 or