LGBTQ
Get more with myNEWS
A personalised news feed of stories that matter to you
Learn more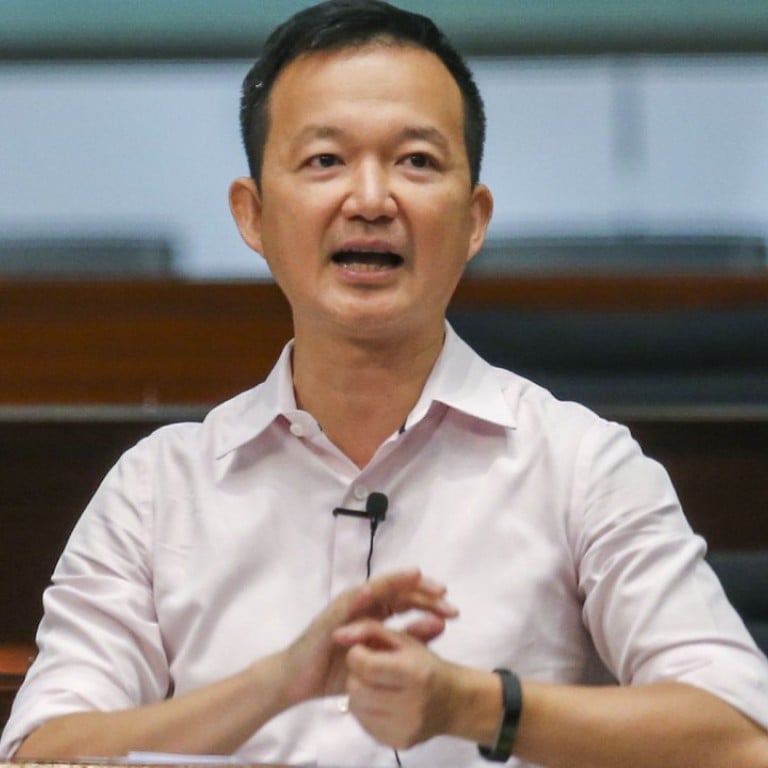 'Small step' in push for civil unions for gay couples shot down in Hong Kong's legislature after heated debate
City's only openly gay legislator Raymond Chan raises motion urging officials to consider granting greater rights, but it is voted down 27 to 24
A proposal by Hong Kong's only openly gay lawmaker that the government study the idea of creating legal unions for homosexual couples has been shot down by the city's legislature after a heated debate.
People Power legislator Raymond Chan Chi-chuen on Thursday raised a motion urging officials to consider granting greater rights, but it was voted down 27 to 24.
The government said the vote reflected the diverse range of opinion in the city, and that any changes to the institution of marriage would have a profound influence on society.
Hong Kong does not recognise same-sex marriage and has no legislation in place against discrimination based on sexual orientation. A poll by the University of Hong Kong in July showed more than half of city residents would support gay marriage.
Chan said his proposal was mild and merely aimed at sparking discussion.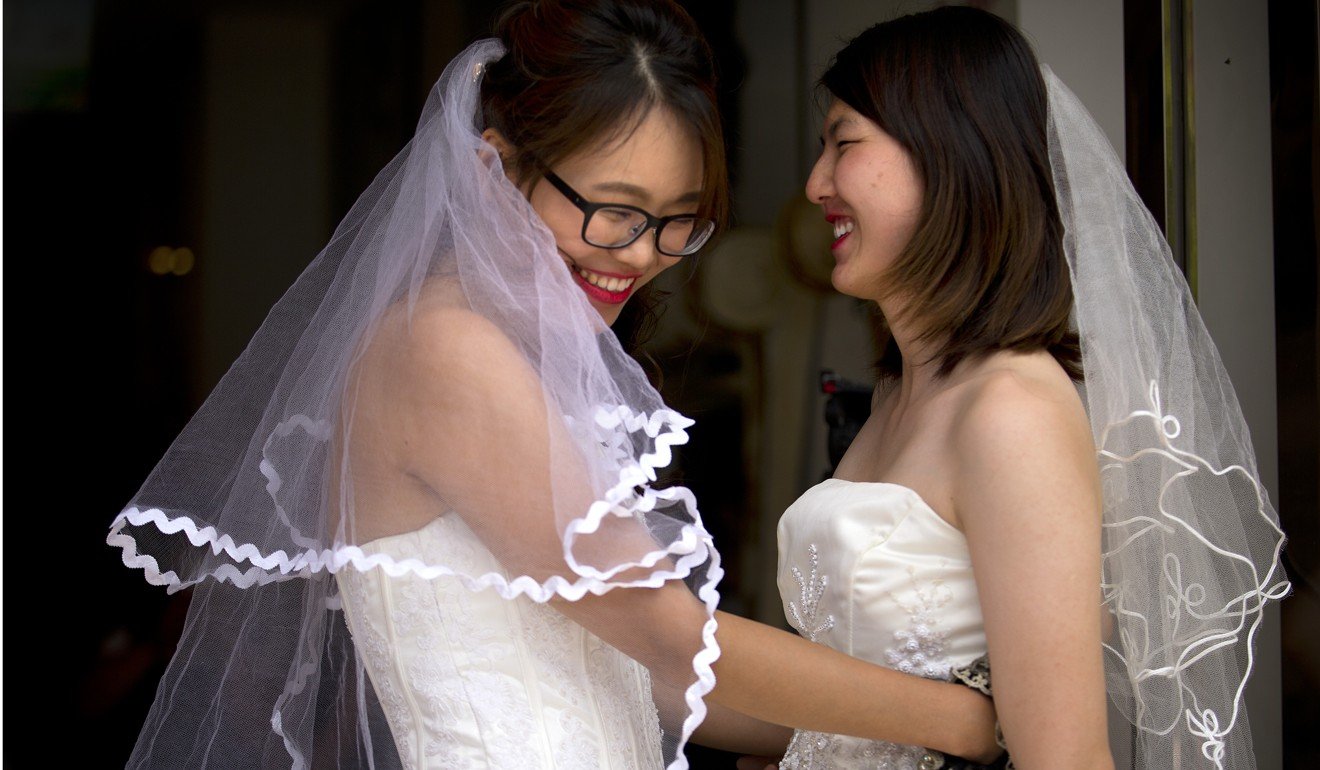 "The government keeps avoiding studying policies for homosexual groups," he said.
"Opponents of this motion have to explain why they reject even such a small step forward."
Echoing his call were pro-democracy legislators Au Nok-hin and Gary Fan Kwok-wai, who filed amendments to the motion in support of Chan's arguments.
Fan included a clause which said same-sex couples should enjoy a range of rights currently denied, including the right to make important medical decisions on a partner's behalf, and the ability to collect a partner's body after death.
Most pro-establishment lawmakers however were more conservative.
Dr Priscilla Leung Mei-fun called on the government to refrain from "shaking existing marriage institutions … to ensure social and family stability".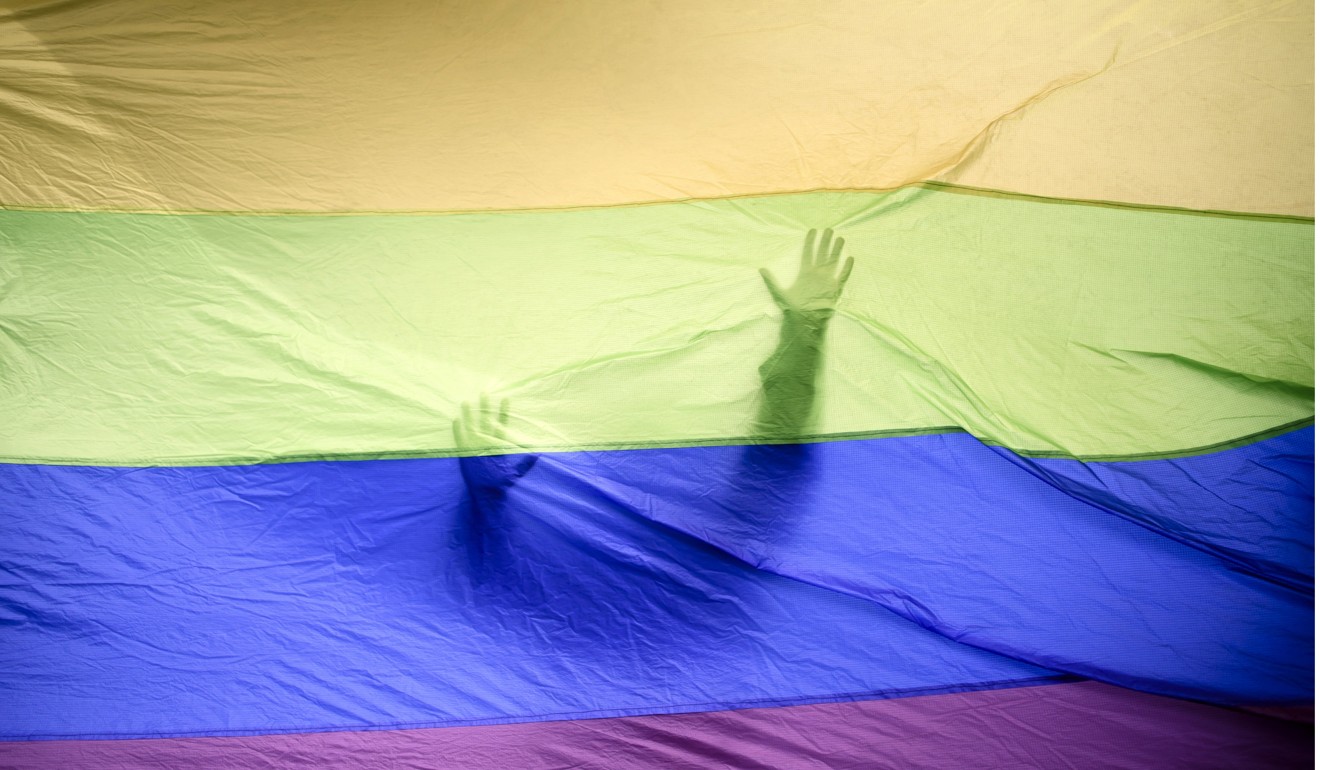 Holden Chow Ho-ding, of the Democratic Alliance for the Betterment and Progress of Hong Kong, the city's largest pro-government party, warned that society would pay a high price if it followed "Western traditions".
But New People's Party leader Regina Ip Lau Suk-yee broke ranks to back Chan's call for studies into granting more rights.
"What you are safeguarding is the concept of Christianity, not traditional Chinese values," she said. "Please take a closer look at the issue."
Ip pointed out that polygamy had only been banned in Hong Kong in 1972 after a long history in Chinese culture. Leung was mistaken if she believed she was safeguarding traditional values, Ip said.
The former security minister and Executive Council member urged officials to respect the views of the younger generation, who she said were more open to homosexuality.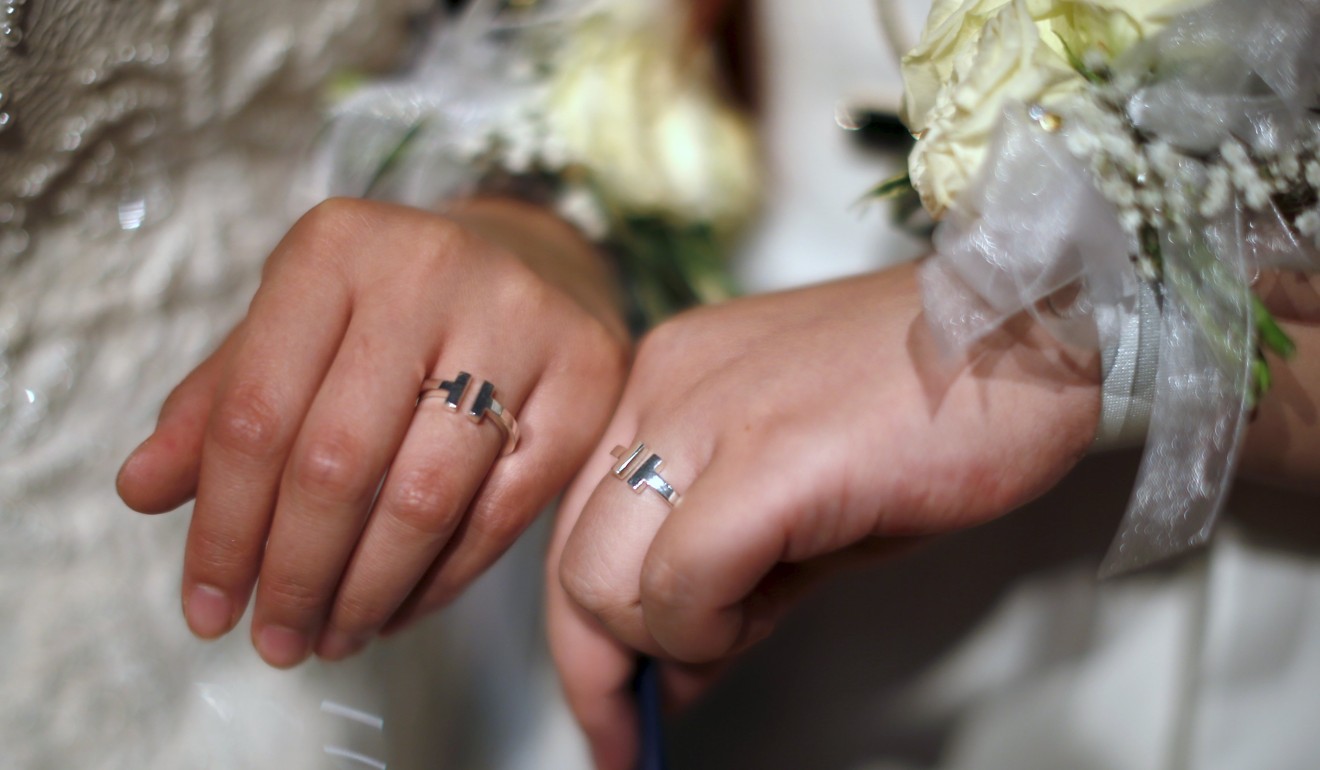 Leung submitted an amendment of her own but it failed to gain enough support among lawmakers representing the city's geographical constituencies.
A Legislative Council member's motion passes only when it gains backing from both geographical seats and functional constituencies, which represent professional or business sectors.
Motions are not binding and impose no requirement on the government to act.
Secretary for Constitutional and Mainland Affairs Patrick Nip Tak-kuen said the topic was sensitive and controversial, as recent polls had illustrated.
"Many existing laws and policies in Hong Kong, such as applying for public housing, taxation and social welfare, are based on the existing marriage system," Nip said.
Allowing same-sex couples to enter civil unions would inevitably shake up society and social ethics, and must be handled with caution, he believed.
Thousands of Hongkongers joined the city's annual Pride Parade on Saturday calling for legislation to help achieve equality for the LGBT community. Organisers said the number of marchers had been growing in recent years.
The parade and Legco debate come on the heels of a landmark decision in July by Hong Kong's Court of Final Appeal which granted spousal visas to the same-sex partners of foreign workers in the city – a privilege previously only available to heterosexual couples.