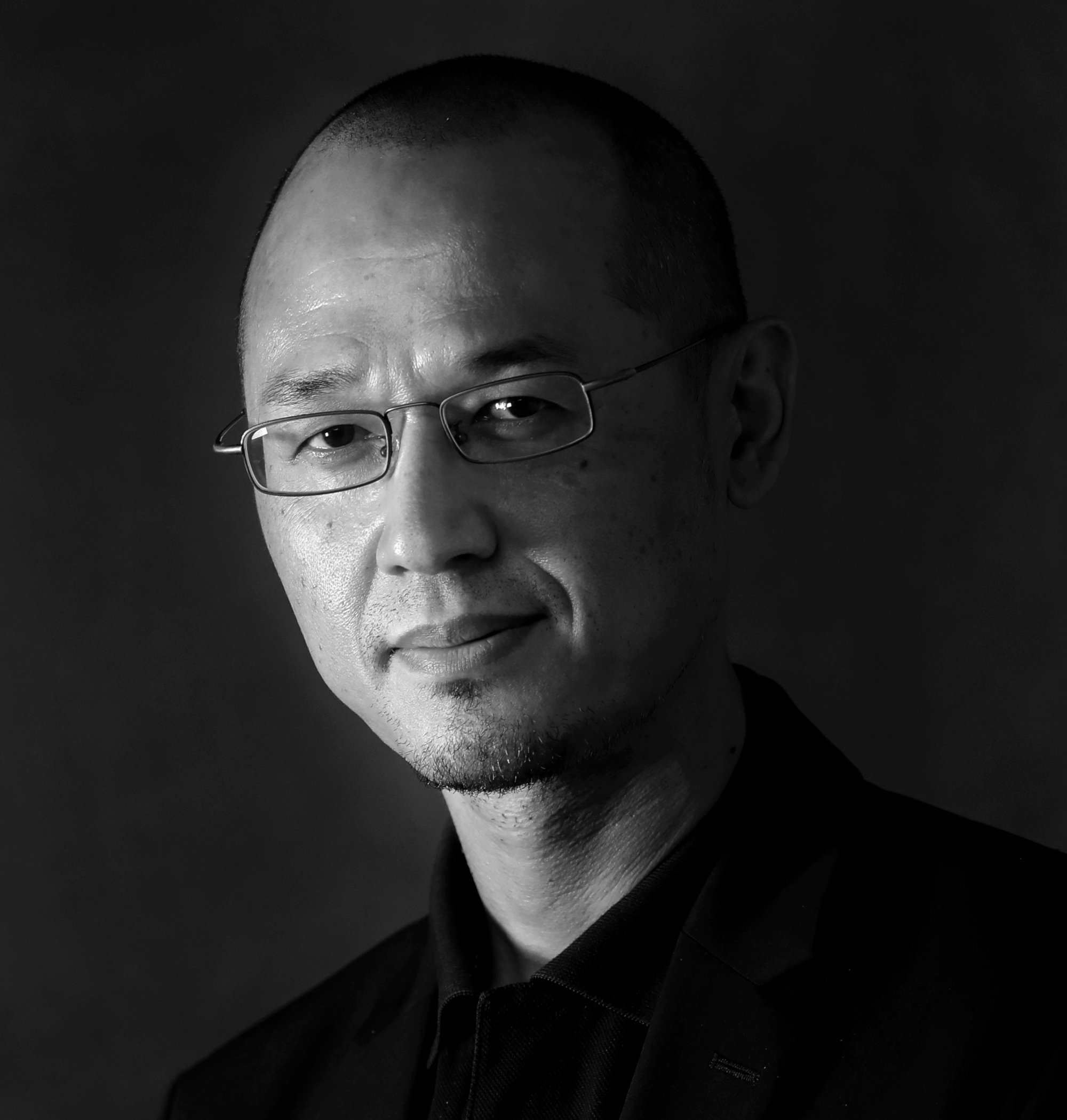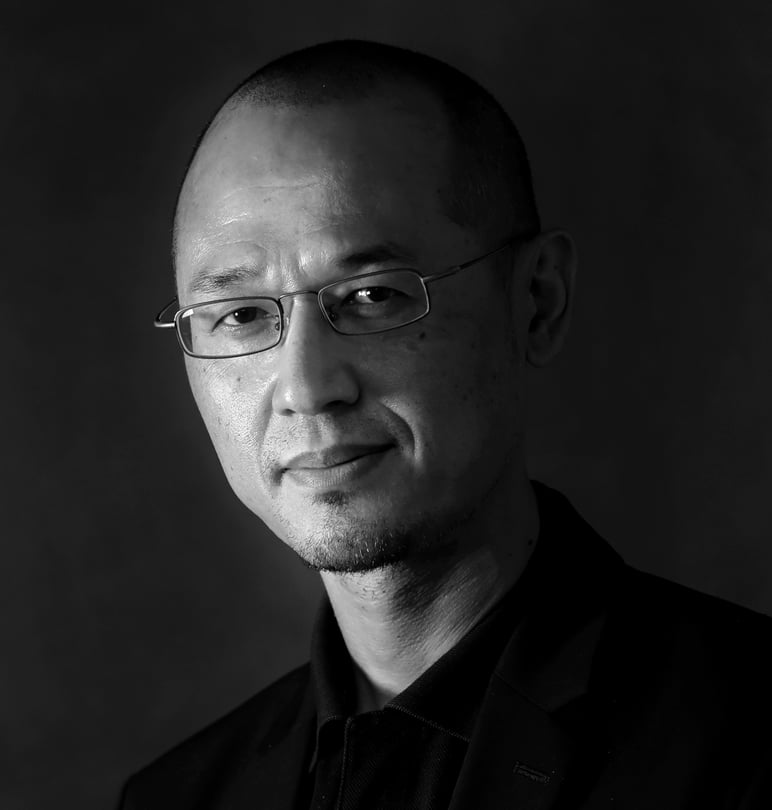 Just Saying by Yonden Lhatoo
De Beers is fighting 'fake' diamonds from China, but who's the real fake?
Yonden Lhatoo

rubbishes the 'natural' diamond market as a rip-off, built on lies about the worth of stones that are now being mass-produced in laboratories to offer much cheaper and better alternatives
Yonden Lhatoo is the Chief News Editor at the Post. He had worked as a television news anchor and editor in Hong Kong for nearly two decades before joining the Post in 2015.