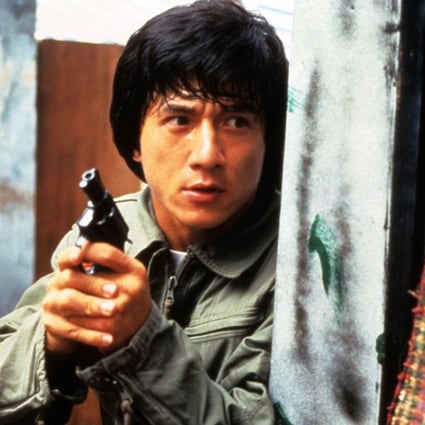 Jackie Chan in The Police Story series of the 1980s and 90s. Photo: Alamy
Hong Kong's film and TV industry after 40 years of China's opening up and reform: once 'Hollywood of the East', does future now lie in being mainland's supporting cast?
Mainland China's movie and television business now far outweighs Hong Kong's in output, viewers and box office takings
Hong Kong helped get the industry north of the border on its feet in the 1980s and 90s. Does the city's future success lie in integration or staying distinct?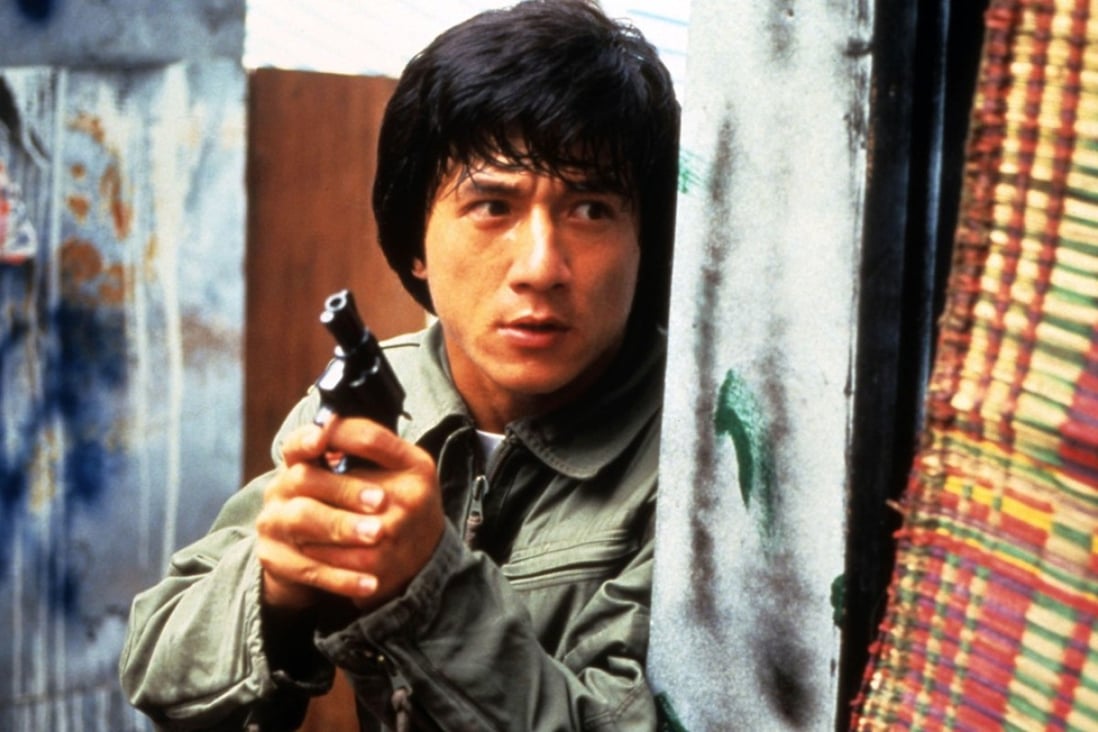 Jackie Chan in The Police Story series of the 1980s and 90s. Photo: Alamy