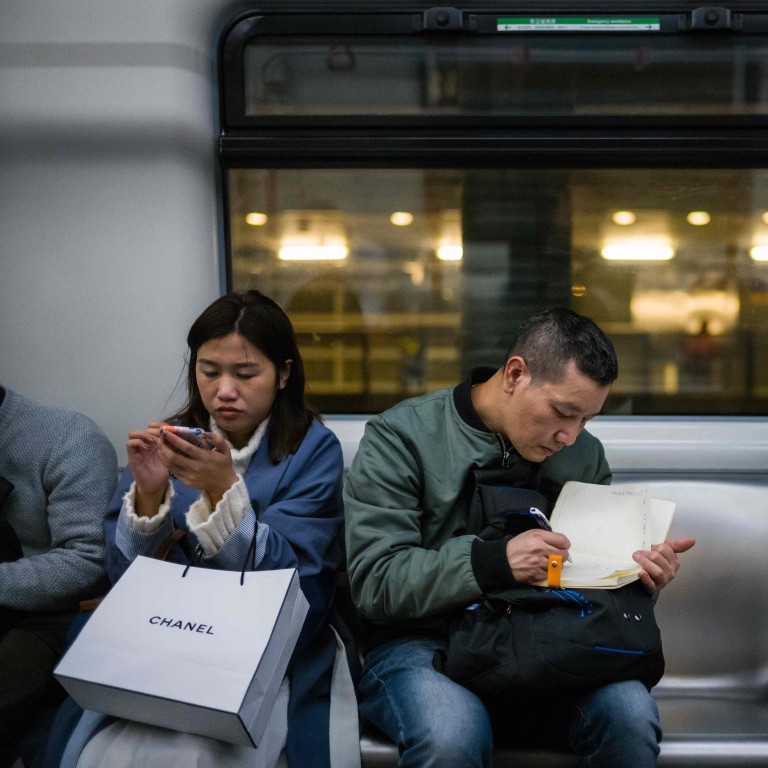 Hongkongers gloomy about 2019 – just 30 per cent expect life to improve as US-China trade war and Brexit weigh on economy
Survey finds declines in confidence on six aspects of life
Not even the holiday spirit can lift Hongkongers – fewer than a third think their lives will get better in 2019, according to a survey.
The telephone poll by the Hong Kong Research Association also found 56 per cent of the 1,071 adults interviewed this month were pessimistic about the prospects for the housing market in the new year.
Only 30 per cent believed their lives would improve. Despite the downbeat response, this figure was an improvement on the 26 per cent recorded in the same study last year.
The survey results were released on Friday and revealed that another 31 per cent anticipated their lives would worsen, while 35 per cent did not expect significant changes.
There were declines in confidence on six aspects of life – personal development, economic and career outlook, residents' livelihoods, local politics and Hong Kong's overall development.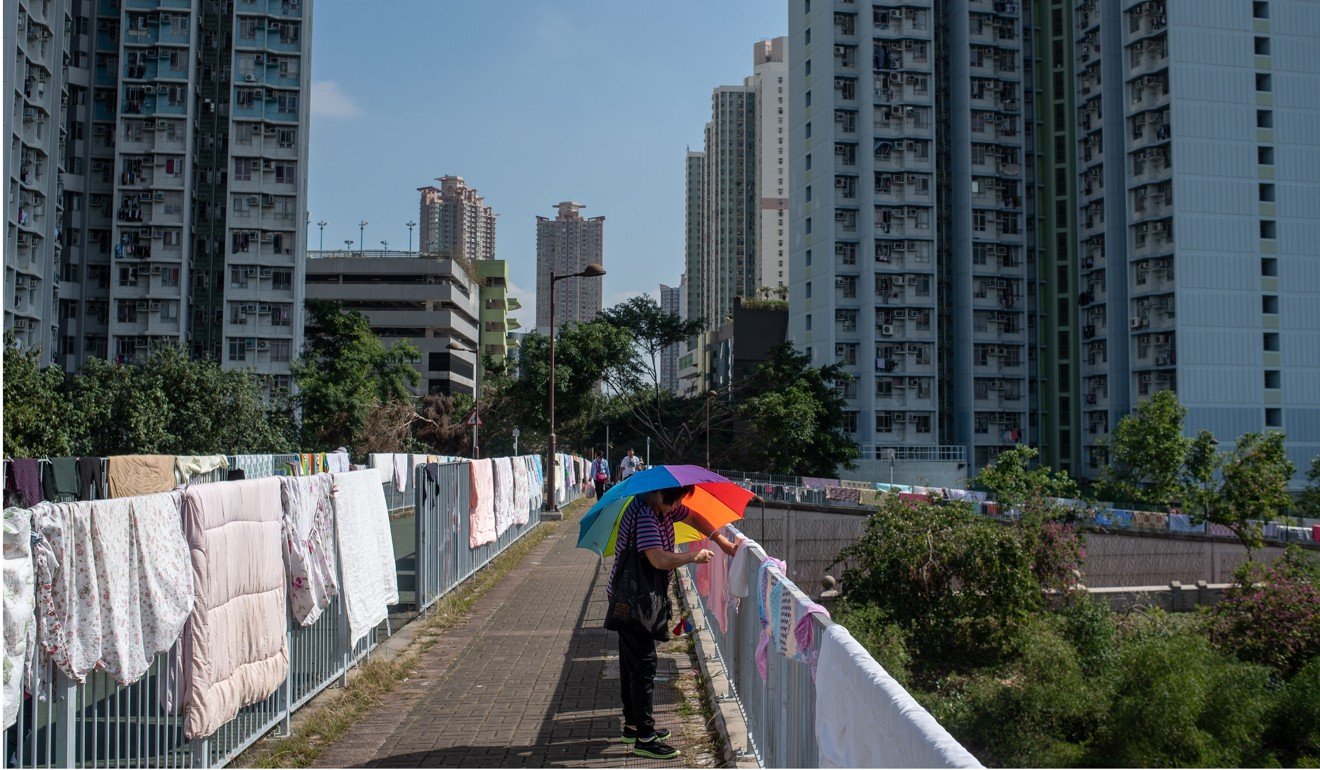 On the city's economic outlook, 59 per cent said they were "not confident" – a rise from last year's figure of 50.
Just 17 per cent were optimistic about the stock market, with about half of respondents pessimistic.
But the heaviest dose of gloom came when people were asked about local politics. Some 62 per cent said they were not expecting improvements in 2019.
And although a third said they were confident about their personal development, the number was a decline from last year's 41 per cent.
When asked to look back, 56 per cent were happy with how 2018 had turned out – a slight drop from the 61 per cent in 2017.
More than half were dissatisfied with Hong Kong's economy this year.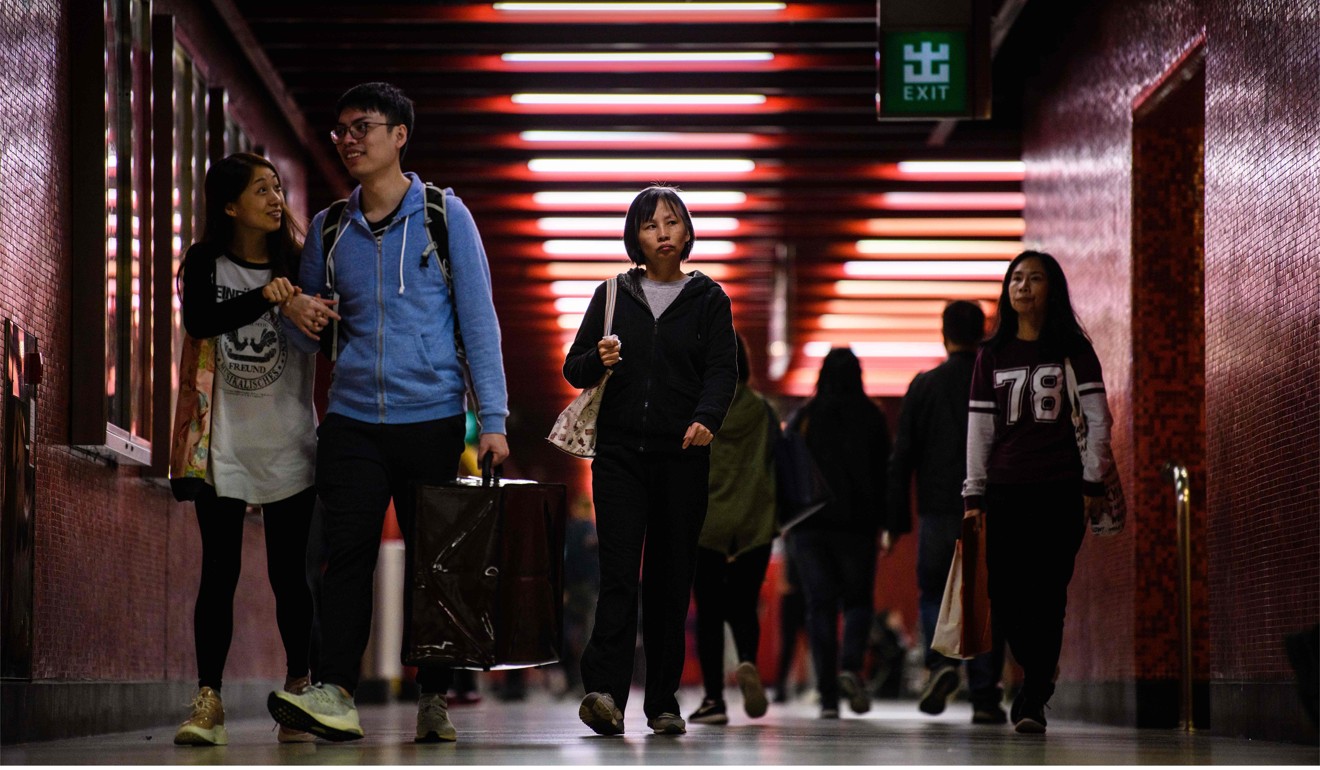 The association said the government needed more policies to inject vitality into the economy and to boost welfare and livelihood schemes.
Economist Andy Kwan Cheuk-chiu, director of the ACE Centre for Business and Economic Research, said 2018 had seen some tough changes.
Factors including the US-China trade war and uncertainty surrounding Britain's departure from the European Union had weighed on the local economy, he said.
The Hong Kong stock market had been in decline since early in the year, with the Hang Seng Index dropping from a peak of 33,154 points to about 25,000.
"A lot of wealth has evaporated," Kwan said.
Chinese University of Hong Kong economist Terence Chong Tai-leung said the negative outlook could be a product of media reports on the trade war.
"The potential impact of the war has been exaggerated," he said.

The disputes had not taken a toll on the city's economy as some predicted, Chong added.

The local retail and tourism industries had rebounded in 2018 and the overall economy was not performing too poorly, he said.
This article appeared in the South China Morning Post print edition as: Holiday cheer fails to lift gloom for the year ahead