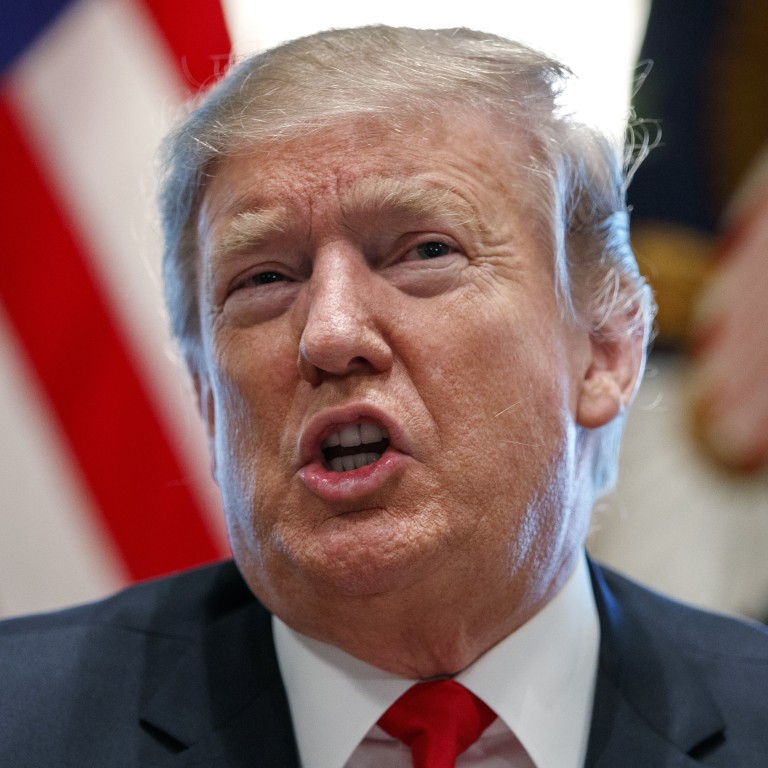 Polarising US President Donald Trump even has Chinese feng shui masters divided as predictions fly for Year of the Pig
Fortune-tellers have been divining the year ahead for famous figures by studying their birth data in relation to the five basic elements
One even gives the month during which the US president will be most vulnerable to a removal attempt
So much has been said about polarisation under Donald Trump. And now even feng shui masters are divided over the US president, with contrasting outlooks on how he will perform in the Year of the Pig.
One Hong Kong fortune-teller said impeachment was on the cards for the president, while another went as far as pinpointing the 31-day window during which he would be most vulnerable to an unseating.
Ahead of the start of Lunar New Year, experts made their predictions on famous figures by studying their birth data in relation to the five basic elements – metal, water, wood, fire and earth.
A year ago many feng shui masters forecast a bumpy 12 months for Trump, saying he had been cursed for offending the god of age in ancient Chinese mythology. The president was born in 1946 – the Year of the Dog. Bad luck is said to befall people in the zodiac year they were born, and 2018 was also a Dog year.
However, some fortune-tellers have forecast that Trump's luck will pick up in the Year of the Pig.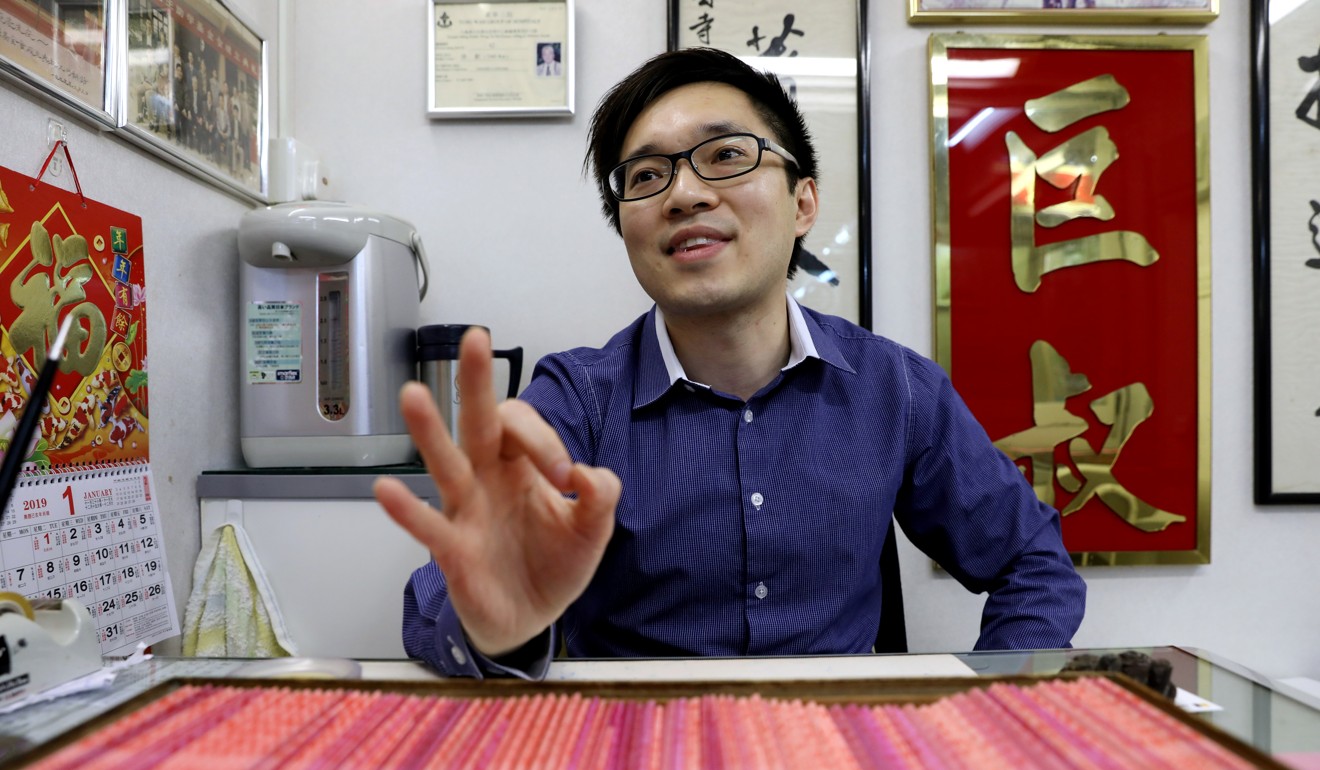 Dogs like the president will have a steadier year, according to celebrity Hong Kong feng shui master Peter So Man-fung.
"While there are still some residual problems carrying over from last year, dogs will see better luck after the summer," So said.
Fortune-teller Priscilla Lam, who shot to local fame after accurately predicting Trump would win the 2016 presidential election, agreed.
"But he should take more care in terms of decision-making," she added.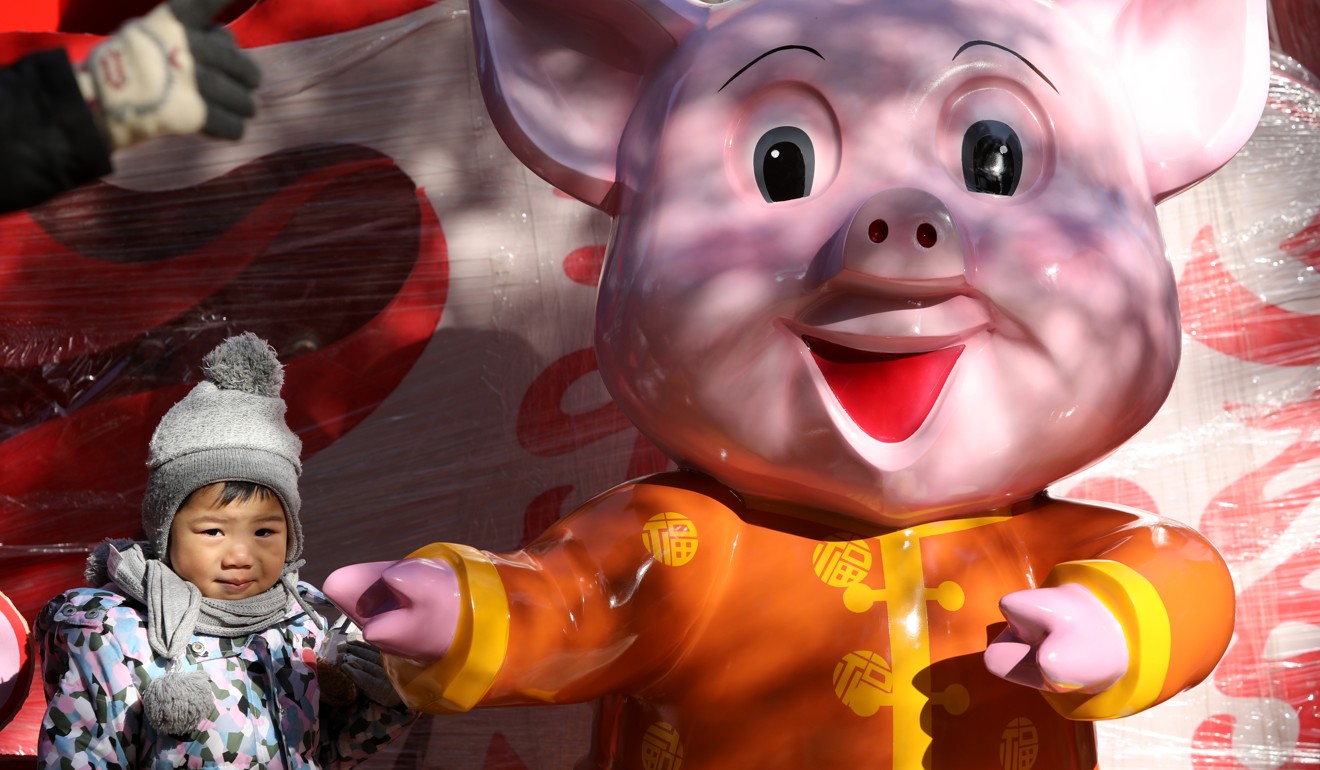 President Xi Jinping, born in the Year of the Snake in 1953, could face challenges because the Snake usually clashes with the god of age in the Year of the Pig, the soothsayers said.
Eric To Chung-yin, a third-generation feng shui practitioner at Wong Tai Sin Temple, saw US-China relations this way: "There is no need to see it as a zero-sum game. Although Trump will have better luck than Xi, this may not necessarily mean Xi will become the lone loser.
"Globalisation brings benefits to both East and West. If the US gets better, China, as the world's No 2 economy, will also benefit."
However, Taiwanese feng shui expert Tsai Shang-chi was less optimistic about Trump, predicting the exposure of secrets next year.
"All the bad things done by people born in the Year of the Pig could be made public," Tsai said.
"There is a chance he might be impeached."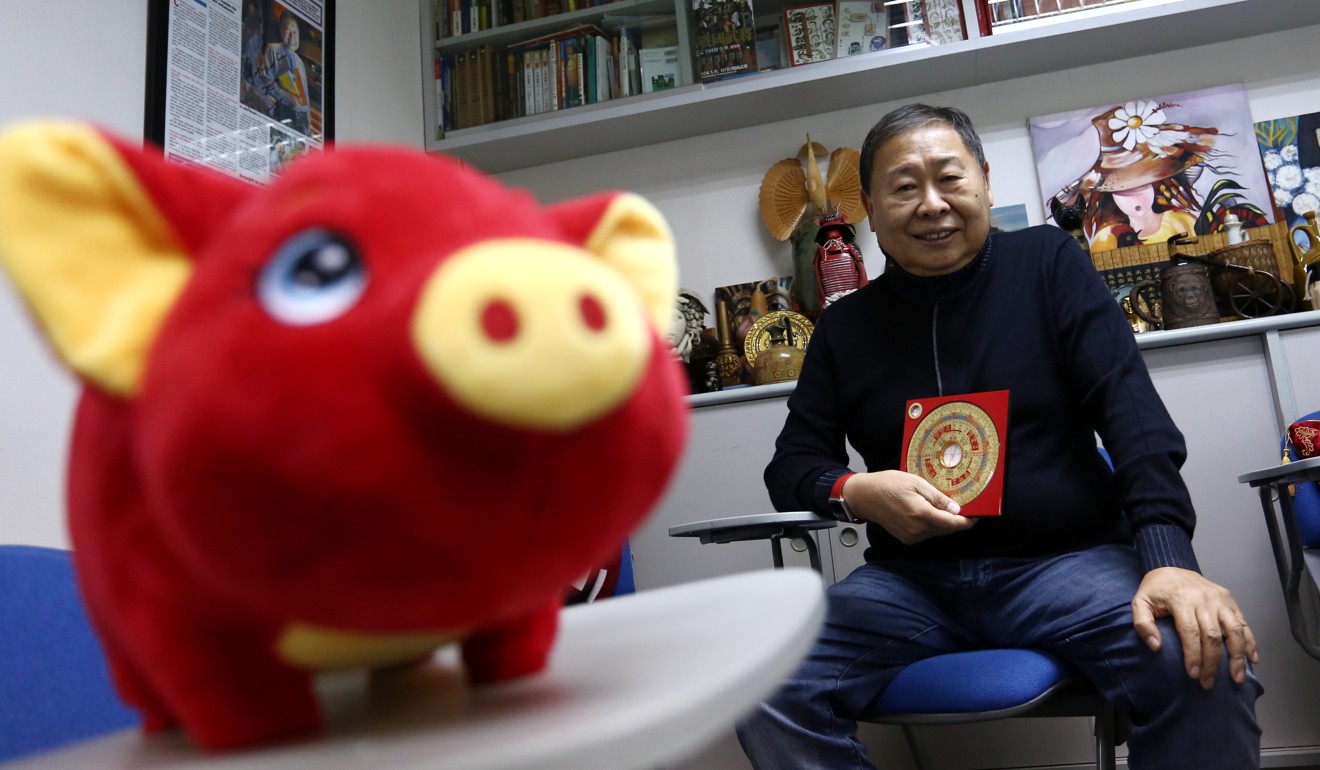 And, if that was the aim of Trump's political opponents, their window of opportunity would be small, according to renowned Hong Kong feng shui master Alion Yeo Tin-ming.
"The only chance to successfully impeach Trump will be between December 6, 2019, and January 6, 2020," Yeo said.
Raymond Lo Hang-lap, who has been crowned a "grandmaster" by the International Feng Shui Association in Singapore, also said international relations would be tense in 2019.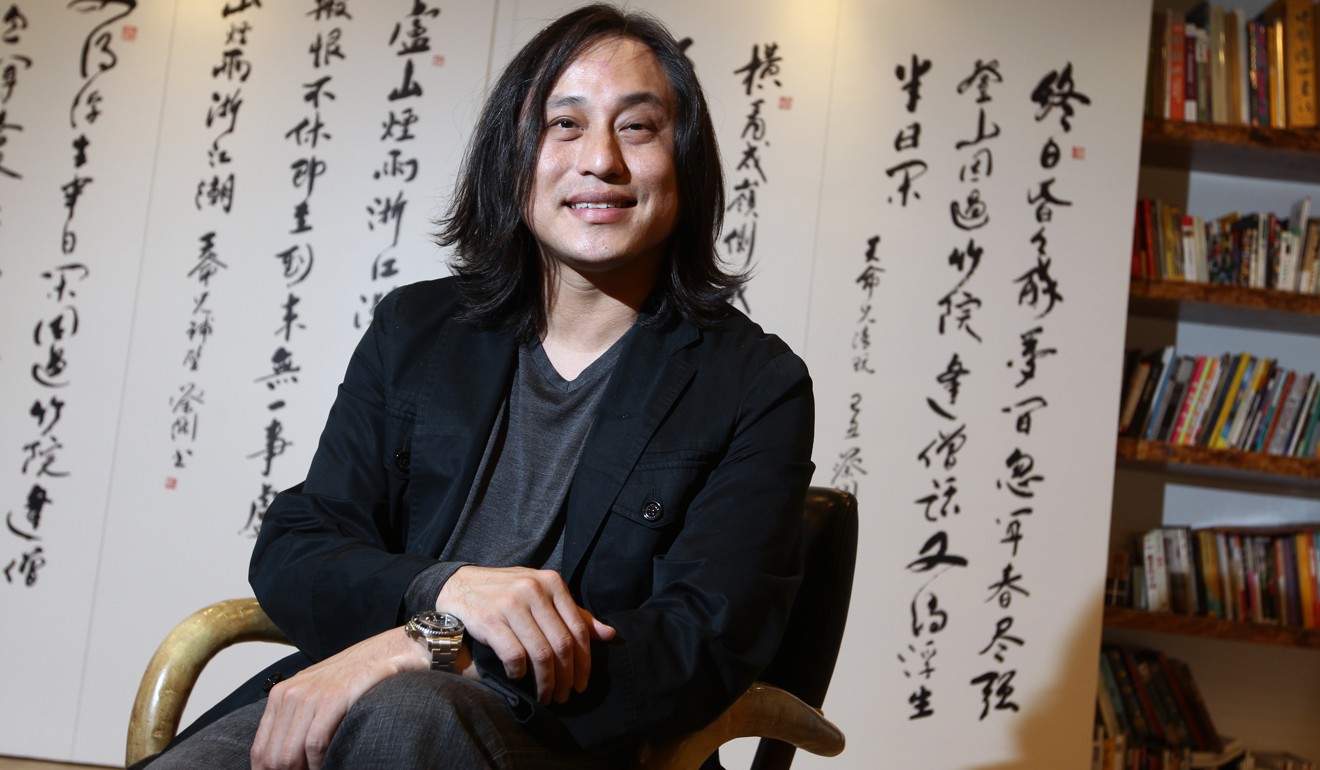 Lo, who teaches feng shui to foreign students in Hong Kong, said: "In the Year of the Pig, earth conquers water, and the two elements will be in a destructive cycle. In terms of international relations, this will mean more conflict and less harmony.
"Having earth on top and water below is a symbol of peace and relaxation on the outside but with an undercurrent inside. There will still be conflict and disharmony in international relations, but it may be hidden."
Additional reporting by Agence France-Presse