Poverty
Get more with myNEWS
A personalised news feed of stories that matter to you
Learn more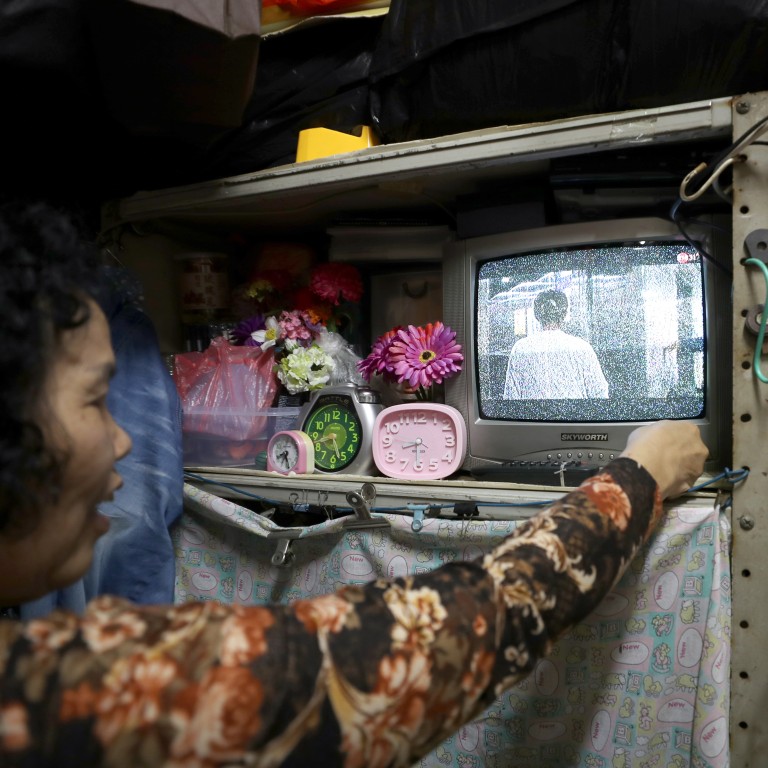 Low-income households to get subsidies for digital TV sets when Hong Kong's analogue era draws to a close next year
About 160,000 households who still rely on analogue receivers will be eligible for government subventions to make the switch-over
Hong Kong will end its analogue TV services in December 2020, eight years later than originally planned
Hong Kong will finally pull the plug on analogue television services by the end of next year, eight years after the original target date as it catches up with the global trend of going fully digital.
That means some 180,000 lower-income households still dependent on their analogue TV sets will have no choice but to upgrade, while the big switch-off on December 1, 2020 is expected to free up the spectrum to meet the ever-increasing demand for high value-added mobile telecoms services.
Around 160,000 of those affected households will be eligible for government subsidies to buy digital TV sets, or a set-top box to get a digital signal if they insist on holding on to their analogue TVs.
"For most Hong Kong residents, their access to free TV services would not be disrupted," Secretary for Commerce and Economic Development Edward Yau Tang-wah said on Monday.
"We also care about those needy and elderly families that are still using analogue TVs. They may need subsidies to buy digital TV sets. We plan to seek funding from the Community Care Fund in the middle of this year to launch a digital terrestrial television assistance scheme to subsidise eligible households to purchase a set-top box or a basic model digital TV set."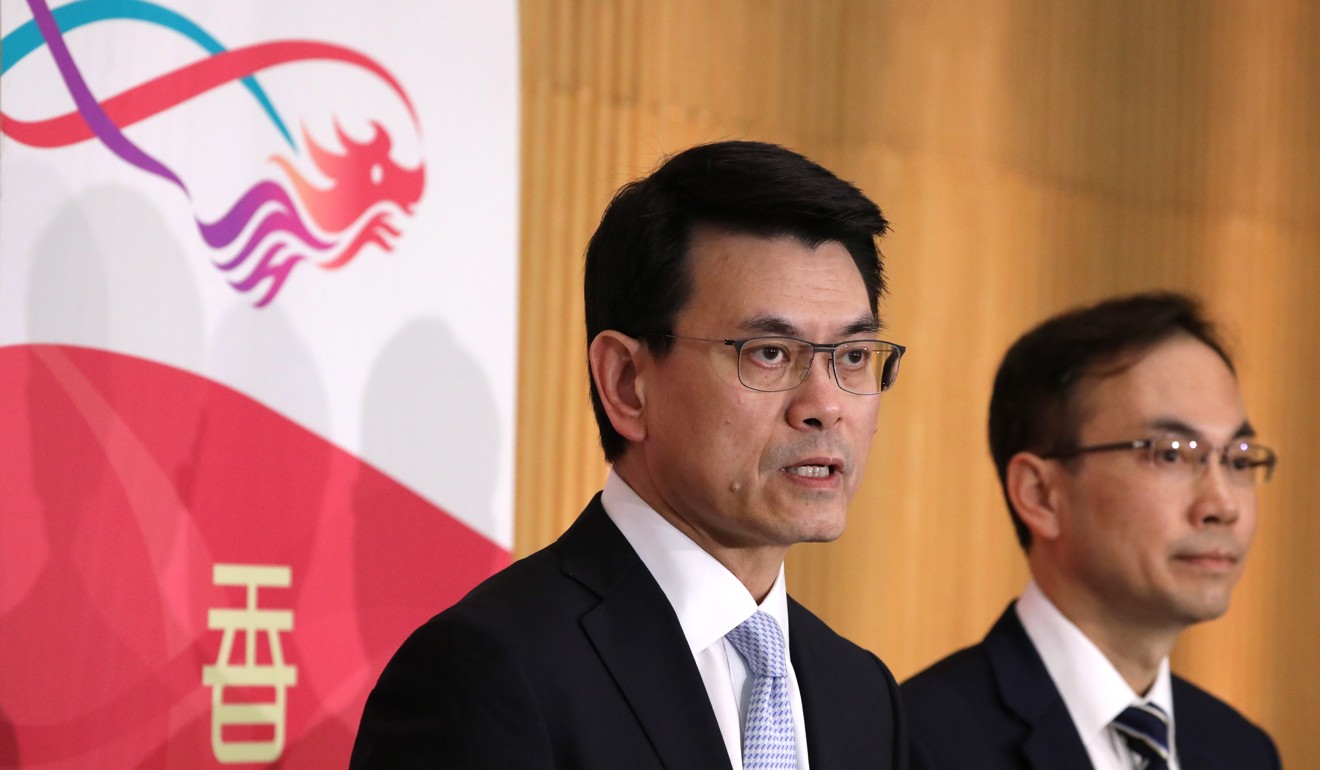 Hong Kong is among the last developed economies to go fully digital after postponing the final transition date several times. Britain did it in 2012, Japan in 2015, and Singapore switched off its analogue TV services last month.
Digital terrestrial TV services were launched in Hong Kong at the end of 2007 with a target date of 2012 to end the analogue system. The deadline was postponed to 2015, then pushed back again in 2014 to 2020 as the final date.
Yau noted that nearly 90 per cent of households had already switched to digital TV, and December next year was the right time to pull the analogue plug.
Director of Broadcasting Leung Ka-wing, who heads Radio Television Hong Kong, or RTHK, said there would be no impact on the TV31 and TV33 digital channels the public broadcaster has been running since 2014.
Since 2016, when struggling free-to-air station Asia Television (ATV) was stripped of its licence by the government, RTHK has been providing analogue services on the same digital channels using the spectrum vacated by ATV.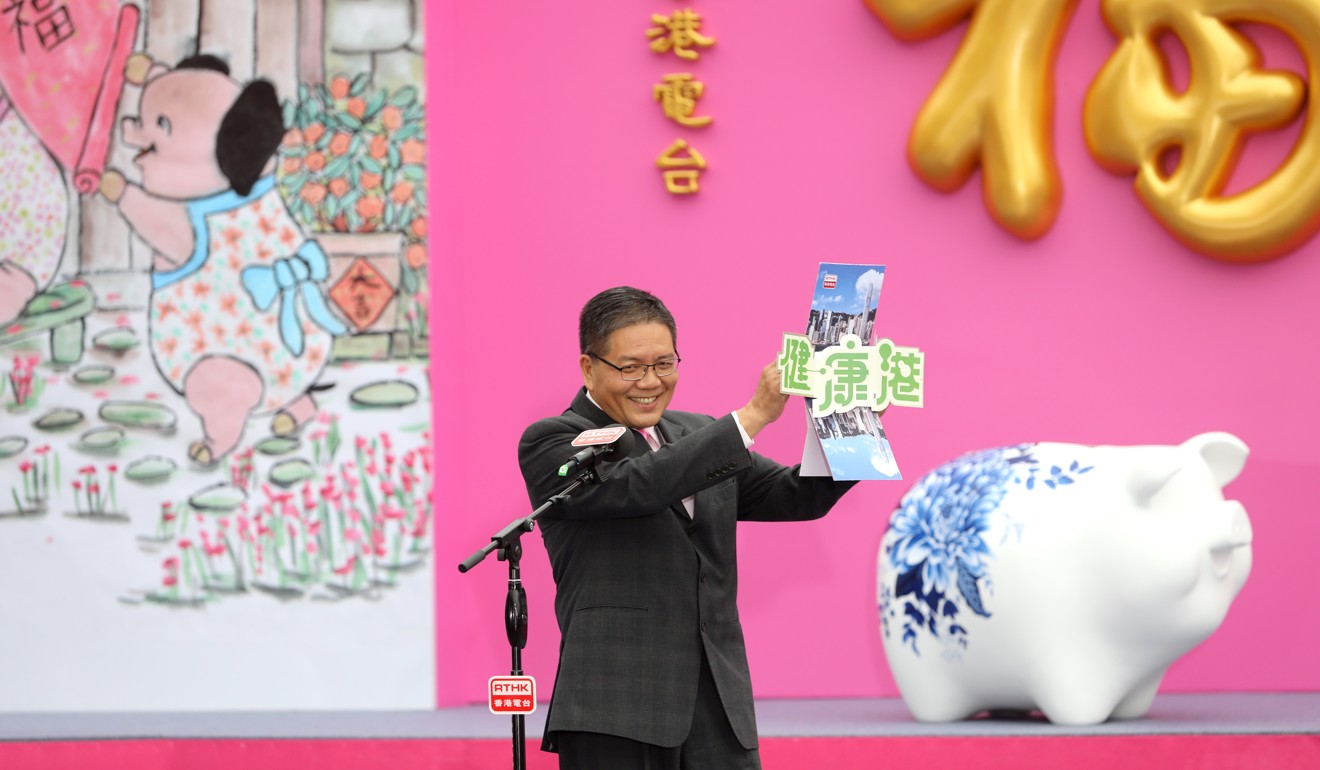 "The content is basically what is shown on our digital TV channels, only that it is transmitted in analogue form," Leung said. "I think we have enough time, for us and those households still using analogue TV sets, to make the final transition."
Government subsidies for the final transition will be offered to people such as a 60-year-old woman the Post spoke to on Monday who still uses a TV she bought a quarter of a century ago.
"The signal can be very bad sometimes and it hurts my eyes. If I can have a new TV, I want a clearer picture and more channels," she said, sitting alone in her subdivided flat in Sham Shui Po.
While rapid technological advances have made it possible to buy a brand new digital TV for as little as HK$1,000 (US$128), the cost would still be unaffordable to underprivileged people like the Sham Shui Po resident who lives on a monthly welfare handout of HK$5,000 (US$641) from the government.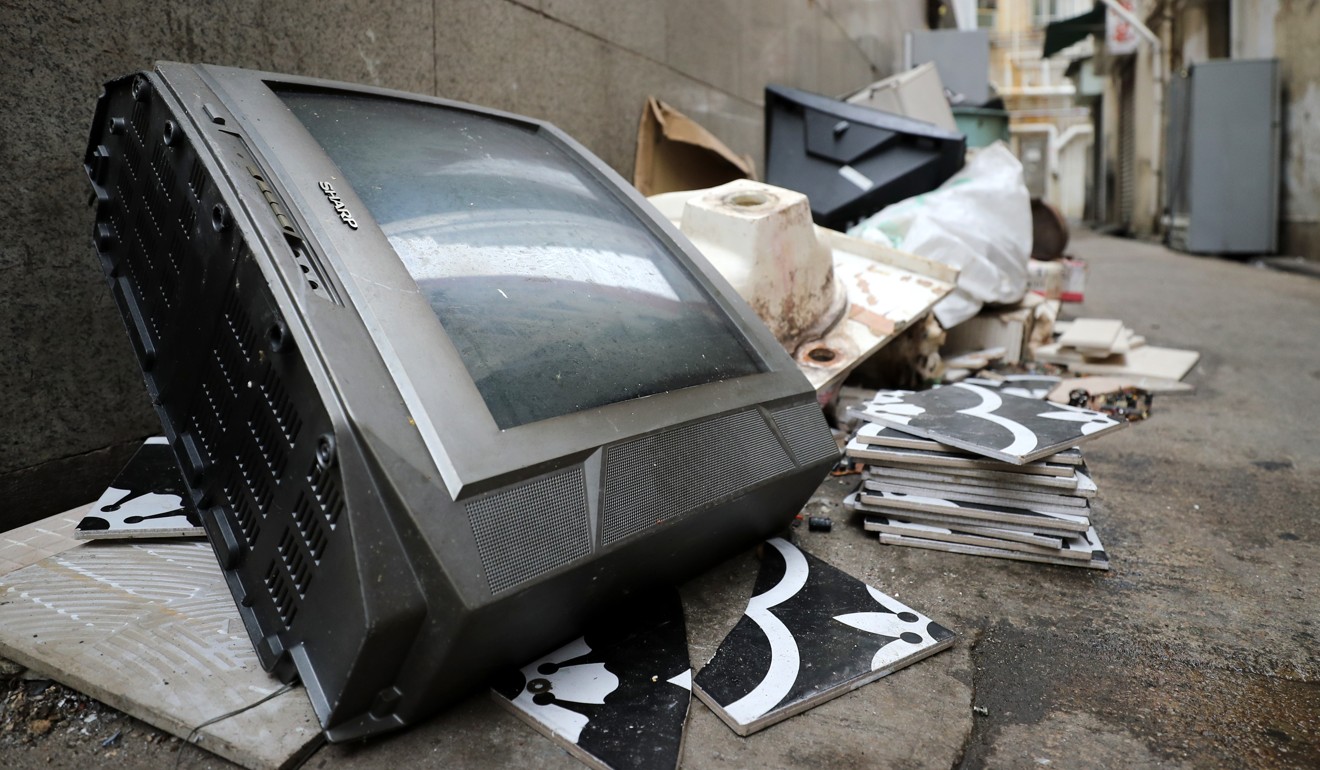 "The initial idea is to make those living on public assistance or receiving allowances from the Community Care Fund eligible for the subsidy, and it will not be means-tested," Yau said, adding that details were being worked on to have the scheme in place as early as the middle of this year.
Other countries have used taxpayers' money to help households make the digital transition. Both Britain and Australia have adopted means-tested schemes in the past, while Singapore has done the same more recently.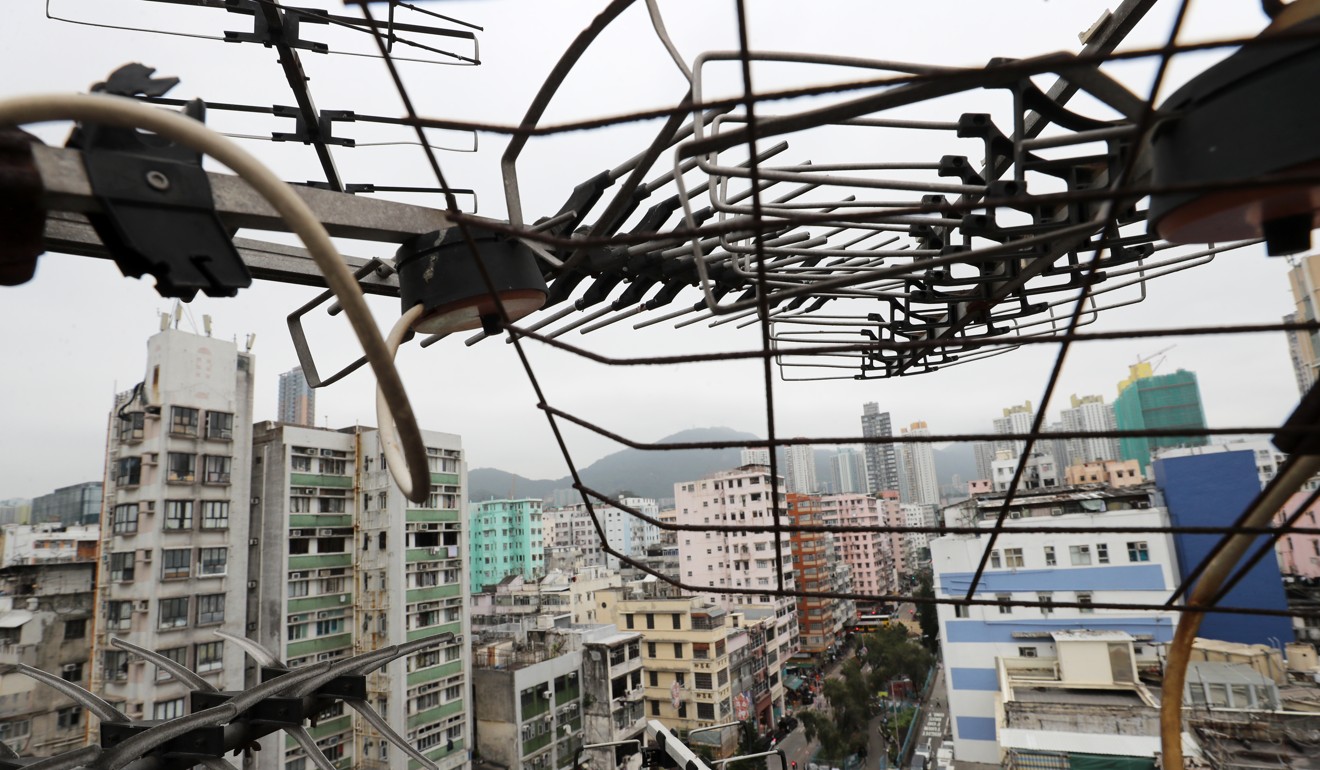 "We think we in Hong Kong can do better," Yau said regarding the decision not to impose a means test.
Yau said the vacated spectrum after the final switch over could be used to boost indoor mobile services, improving coverage in overcrowded hotspots such as the city's train stations.
"This is conducive to supporting overall telecommunications services as well as Hong Kong's telecommunications and smart city development," he said.
Information Technology Federation president Francis Fong Po-kiu looked forward to 5G mobile communication services being ramped up.
"It will solve a lot of problems," he said.
This article appeared in the South China Morning Post print edition as: ANALOGUE TV SERVICES TO GO OFF THE AIR LATE NEXT YEAR