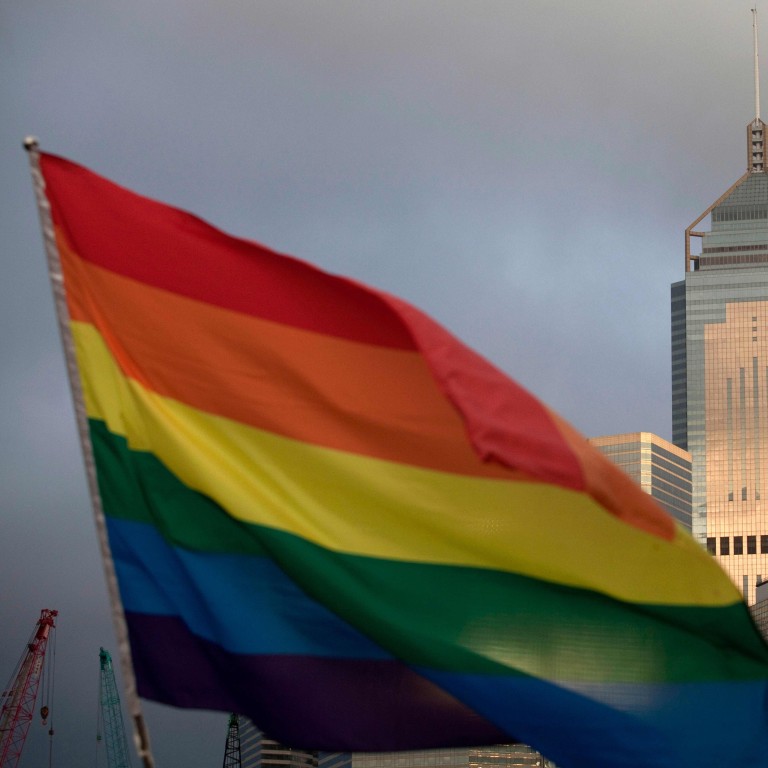 New chief of Hong Kong's Equal Opportunities Commission warns against 'hastily made law' to protect sexual minority rights
Ricky Chu also says watchdog should remain neutral on issue of LGBT rights to win the trust of opposing sides
Former graft-buster believes commission's role should be as a facilitator to encourage discussion among various parties to try to form a social consensus
The new chief of Hong Kong's anti-discrimination watchdog has avoided committing himself to pushing the government for legislation to protect sexual minority rights, warning a "hastily made law" would do more harm than good in society.
Ricky Chu Man-kin, who started his three-year term as chairman of the Equal Opportunities Commission on Thursday, also stressed that the watchdog should remain neutral on the issue of LGBT rights to win the trust of opposing sides.
Chu's stance appeared to contrast with that of some of his predecessors, including Alfred Chan Cheung-ming, Dr York Chow Yat-ngok and Lam Woon-kwong, who attended gay rights events and were vocal in advocating for the government to have laws to protect sexual minorities.
"I agree that [same-sex marriage] is a human right. But that does not mean we should ignore other things and get that right at any expense," said Chu, outlining his beliefs as he met the press on his first day in the post.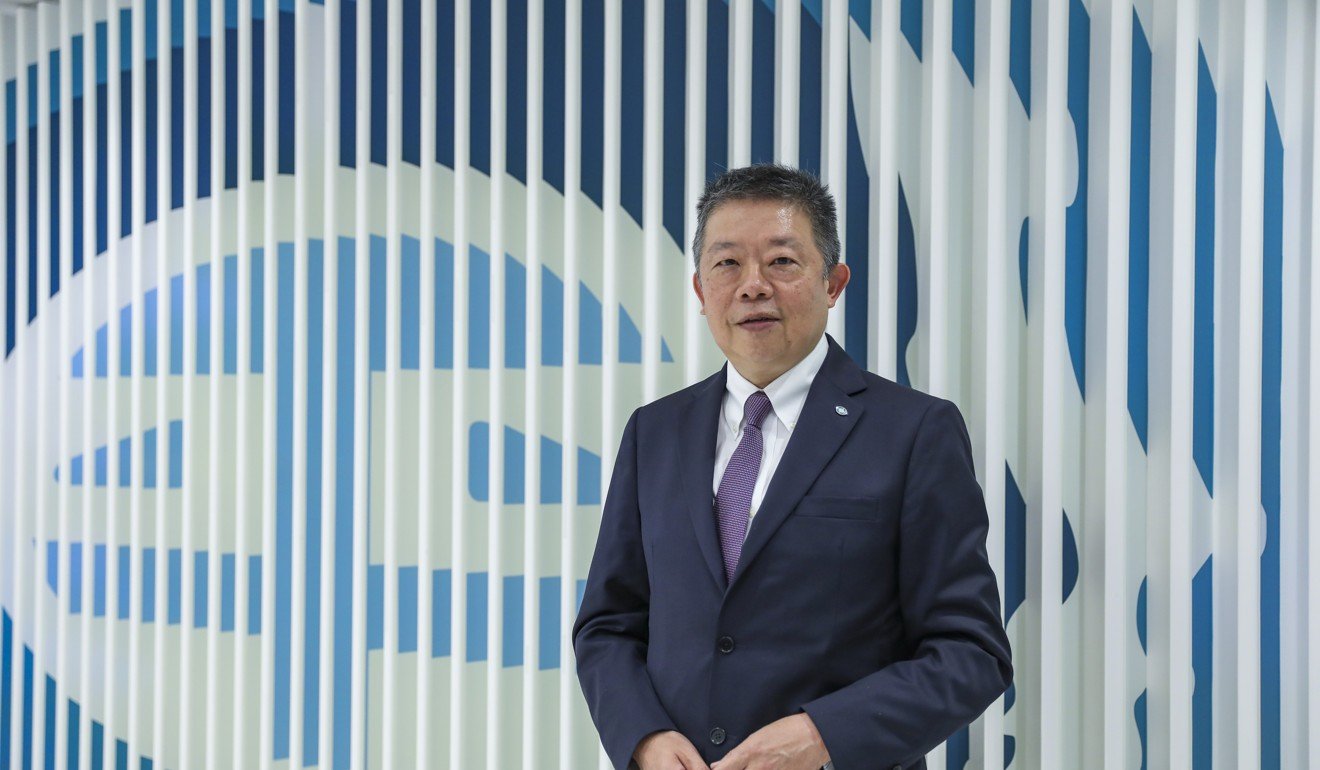 He said there should be a thorough public consultation first and that hastily making a law on LGBT rights could give rise to a social split.
Hong Kong does not recognise same-sex marriages. The only exception is that the Immigration Department has recognised overseas same-sex partnerships when granting dependant visas, a policy change since a
landmark court ruling
last year.
Chu believes the watchdog's role should be as a facilitator to encourage exchanges and discussions among various parties to try to form a social consensus. As such, he said the commission should remain neutral.
"If we are viewed as biased, some groups will not listen to us," Chu said.
He said developing equal opportunities in society was like "transforming the culture and customs" and would take a long time.
"Rather than relying on harsh laws, the ultimate goal we would like to see is that there is no discrimination in society. This involves a change in the culture and needs education," Chu said.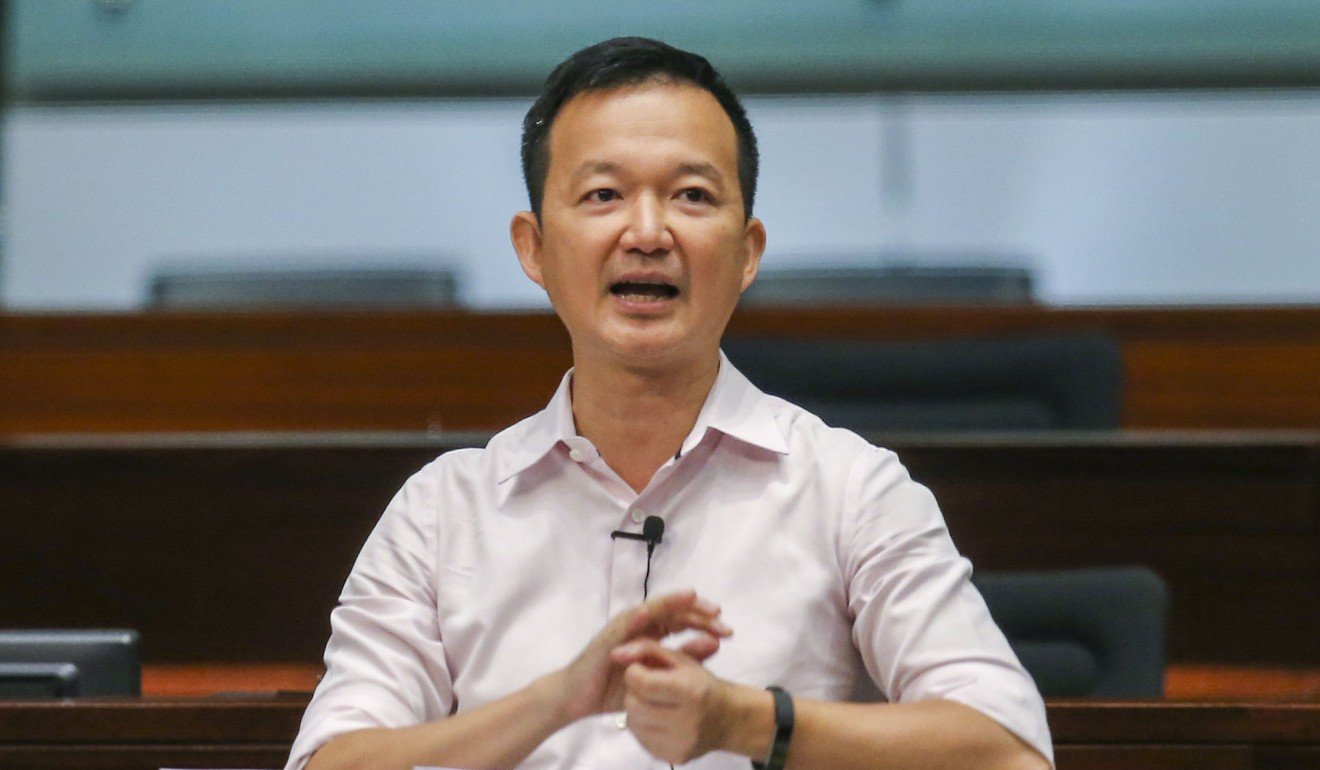 Pan-democrat Raymond Chan Chi-chuen, an openly gay member of the Hong Kong legislature, expressed disappointment with Chu. "It is absurd that he says he wants the equal opportunities watchdog to remain neutral. You can't be neutral when it comes to human rights and equal opportunities. It is his job to promote equal opportunities."
Choi Chi-sum, of the pro-family group Society for Truth and Light, however, argued it was right for Chu to listen to all views, criticising his predecessors for being too close to gay rights groups.
The government began its search for Alfred Chan's successor and
opened applications for the post
last October. According to the job advertisement, candidates must hold a strong commitment to promoting equal opportunities and building an inclusive, barrier-free and harmonious society.
Chu joined the
Independent Commission Against Corruption
in 1975 as an investigator. He left in 2010 for the Independent Police Complaints Council. He returned to the ICAC in 2016, retiring last month as director of investigation (private sector).