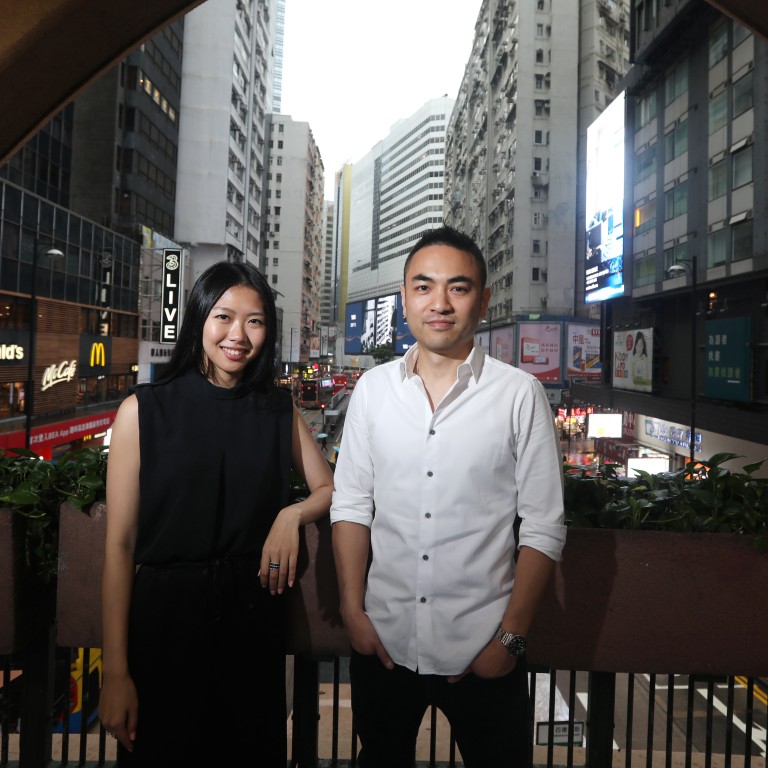 Clock up volunteer hours for a chance to meet business leaders: Hong Kong charity Time Auction's unique model to inspire young
Group set up by two financial sector workers encourages budding entrepreneurs to work for a good cause
Fion Leung Ka-po and Wong Suet-yi were financial sector workers when they embarked on a very different path more than five years ago over a piping hot dinner of wonton noodles.
Realising they both wanted richer life experiences, their self-searching journey would eventually lead them to set up a unique charity that allows people to trade volunteer hours with "inspiring" opportunities such as meeting prominent business leaders.
Leung, now 31, had joined a bank as a graduate trainee but realised she did not want a long-term career in the field. She began exploring other career and lifestyle options through volunteering and discovered she was most interested in helping children and the youth.
"Volunteering is important because that's how you experience social issues first-hand. They are emotional experiences that eventually encourage you to spread awareness about these issues. I hope more people get to experience that."
Seeking greater exposure and ideas, Leung and Wong, 30, also began attending networking events for entrepreneurs, but felt awkward about approaching industry leaders.
After one such session, the women came up with the concept for Time Auction, which combines the experiences of meeting mentors with volunteer work. The charity aims to motivate young people to volunteer with opportunities to dine and chat with a guest speaker – someone Leung says "has crafted a career out of something they love and is respected in their field".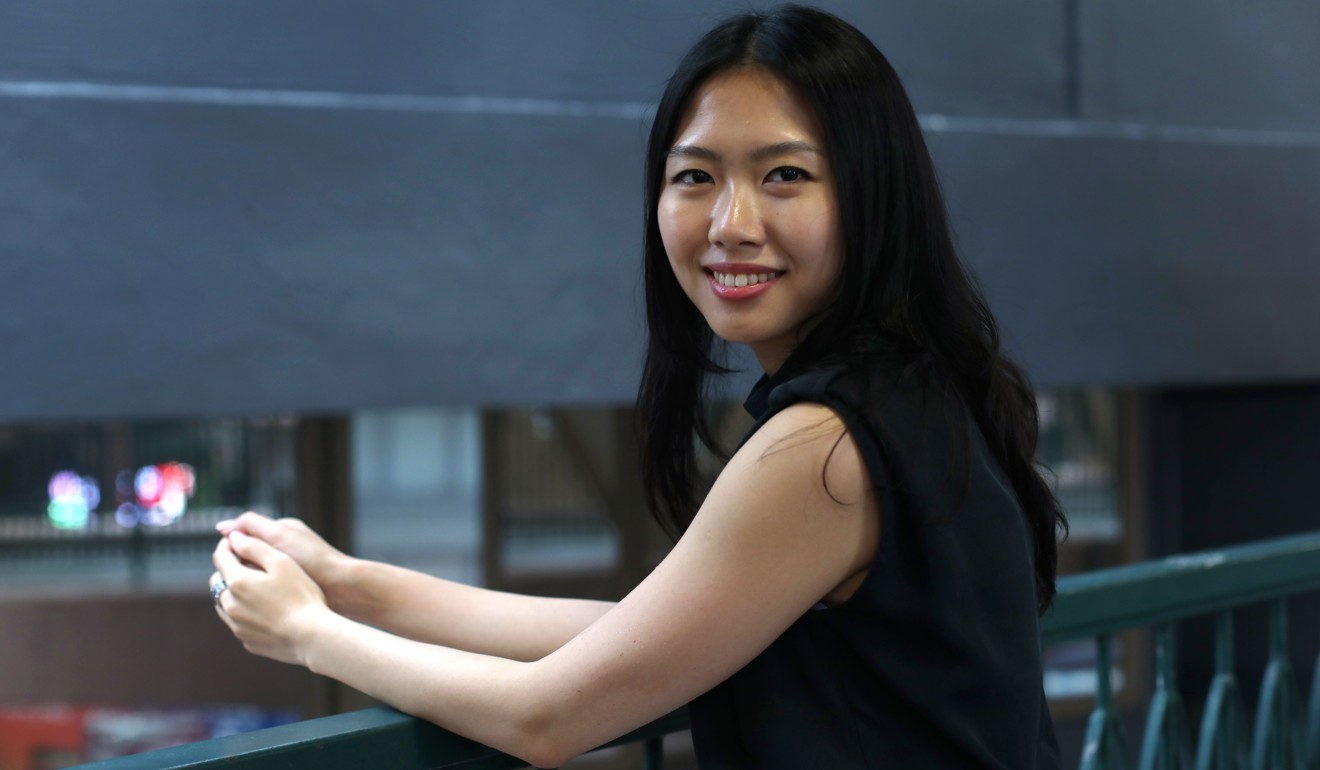 Participants should first sign up for the sessions, which are listed on Time Auction's website, then clock a specific number of volunteer hours with registered charities of their choice. Those who successfully complete the required number of hours within the specified period will get to attend the sessions they had signed up for, free of charge.
"We came up with a list of outstanding people and emailed them. Within two weeks, we had lined up six or seven guest speakers. There was no backing out," Leung says.
Their first guest speaker was Aaron Lee Ho-ting, who co-founded e-commerce marketplace Groupon. Born to a family of entrepreneurs, Lee, 32, wanted to share the luxury of being surrounded by positive influences with other young people.
"Time Auction was one way I could help give young people a chance at entrepreneurship through mentoring them, while making Hong Kong a better place by encouraging these young people to volunteer," he said.
Another speaker, Belinda Koo, founder of spinning studio XYZ and managing director at investment bank UBS, says she was inspired to pass on her experiences and knowledge about what she had learned from mentors and her roles as a mother, banker and entrepreneur.
"The knowledge and growth that I had gained from these conversations and experiences with my mentors have really played a huge role in who I am today … I am very grateful. So, I wanted to give back."
In 2016, Lee jumped on board as a director to help Leung turn Time Auction into a full-time career. Previously, she and Wong had been running the charity on the side.
Since its inception in 2014, Time Auction has logged 47,000 volunteer hours at more than 370 charities around the world.
One of their volunteers, Gilbert Ip, a financial research analyst, says he hopes the inspiration he has found from interacting with speakers at multiple Time Auction events, including former financial secretary John Tsang Chun-wah and British conglomerate Jardine Matheson deputy managing director Y.K. Pang, would eventually equip him with the knowledge to organise his own charity event.
"I grew up in China and was lucky to have many opportunities to go to school abroad. I would like to give back in the area of education."
Ip, 25, has been volunteering at a number of local charities, including education charity Teach4HK and volunteering platform HandsOn Hong Kong.
Katie Trethewy, a former international schoolteacher, was thinking about setting up her own education business when she stumbled upon the profile of Diana David, regional director at Teach4HK, on Time Auction.
"I was already looking to do some volunteer work over the summer but having the chance to meet Diana was like a reward for that work," says 34-year-old Trethewy. "I was able to ask her some of the questions I had, such as the best way to move from stable employment to running your own business, and learn from the advice she gave."
Trethewy has since set up her own education consultancy, organising courses on professional development for teachers in Hong Kong.
Time Auction recently expanded to Singapore, Sydney, Melbourne, Los Angeles, San Francisco and Kuala Lumpur, and Leung and her team are set on establishing their presence in more major cities across the globe in the coming year.
The overseas branches are run by volunteers who have been trained by the charity. While Leung oversees Time Auction full time, her partner Wong still works in the finance industry.
Locally, Leung and Wong have worked with some 300 guest speakers.
"We haven't run out of ideas for speakers yet, but if we do, I guess that would be a good problem to have."
This article appeared in the South China Morning Post print edition as: CHARITY OFFERS A NOVEL APPROACH TO INSPIRE PEOPLE