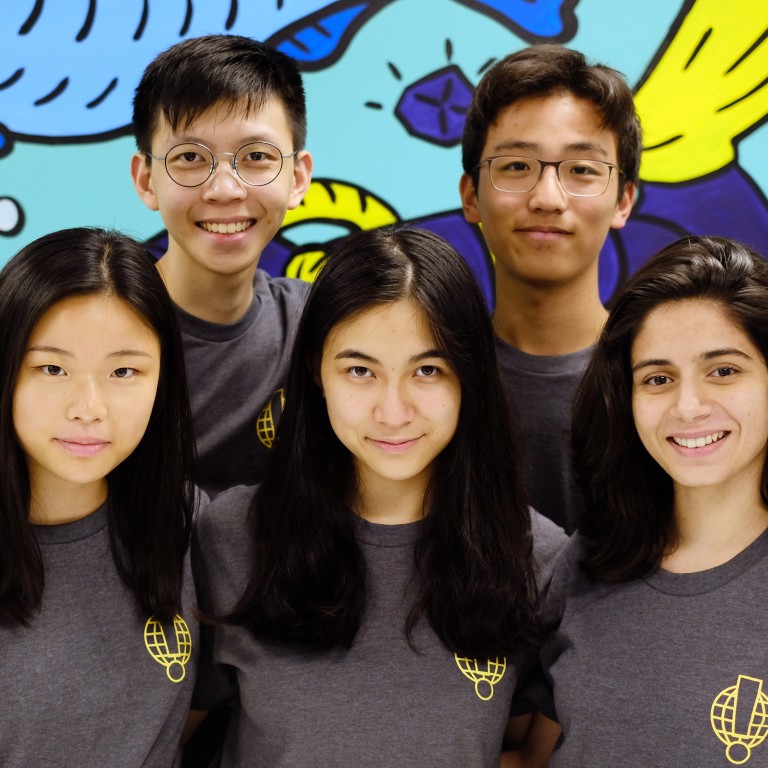 Innovative approach to education earns five teens a Spirit of Hong Kong Award nomination
Group part of Youth Leadership Team at Support! International Foundation
The five focused on making learning English easier and more accessible for less privileged children in the city
Young students in Hong Kong may not always respond well to traditional English teaching methods, but what if the language class they attended came in the form of fun activities designed by their peers?
Organisers of an educational programme based on youth leadership believe they have found an effective way to help less privileged pupils in the city improve their English.
Alex Yu, president of the Youth Leadership Team at Support! International Foundation, said the education classes he and four colleagues coordinate had benefited more than 1,000 primary and secondary students attending schools in various districts last year.
"The number of beneficiaries keeps increasing every year," said the 17-year-old, who joined the NGO in 2016.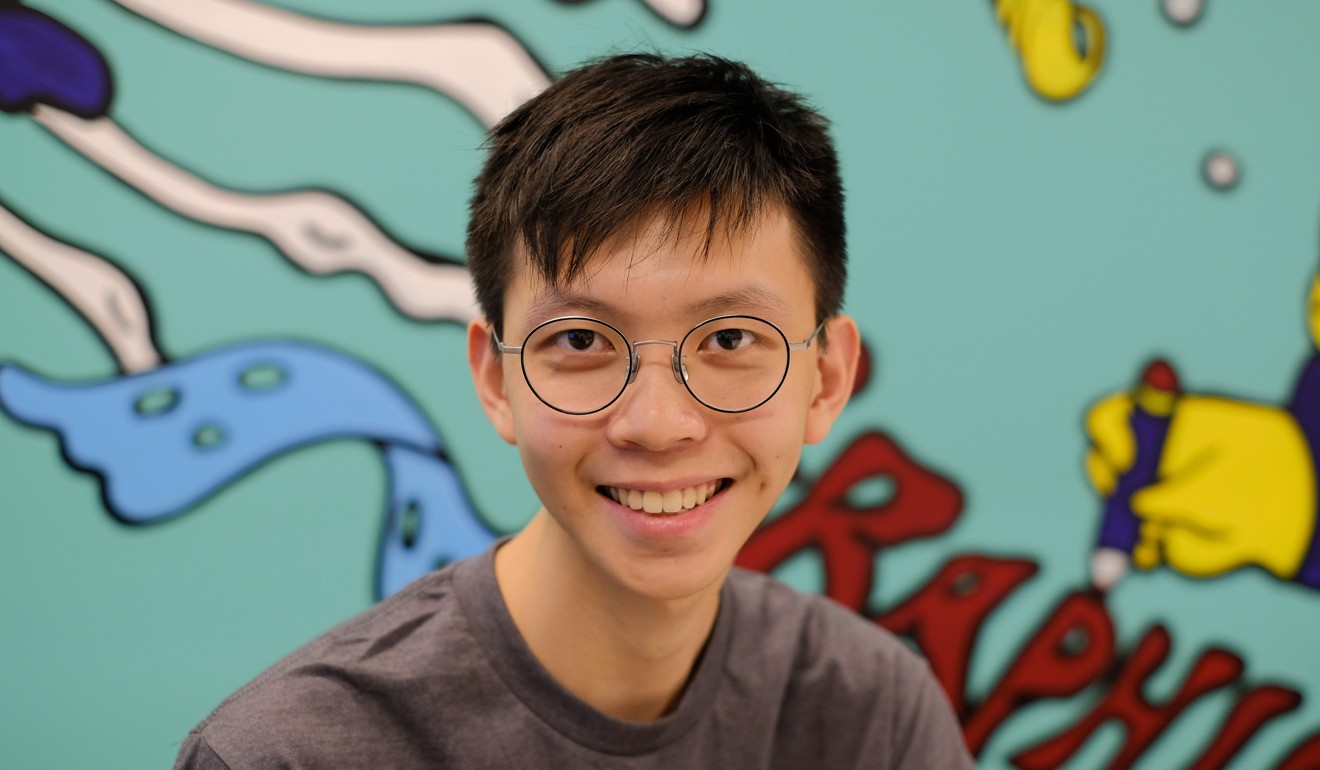 The Year 12 Singapore International School student said his team had divided work among themselves and organised various things, such as selection of course instructors.
They reached out to local mainstream schools and offered participating partners their specially created programme, which comprised contextualised learning activities such as debate and journalism.
He said the curriculum, designed by his team based on their own experiences of learning at international schools, was popular with their partners.
"Our partner schools recommended us to other schools," Yu said.
In addition to English teaching sessions, the youth group arranged community development events for students of all ages across the city.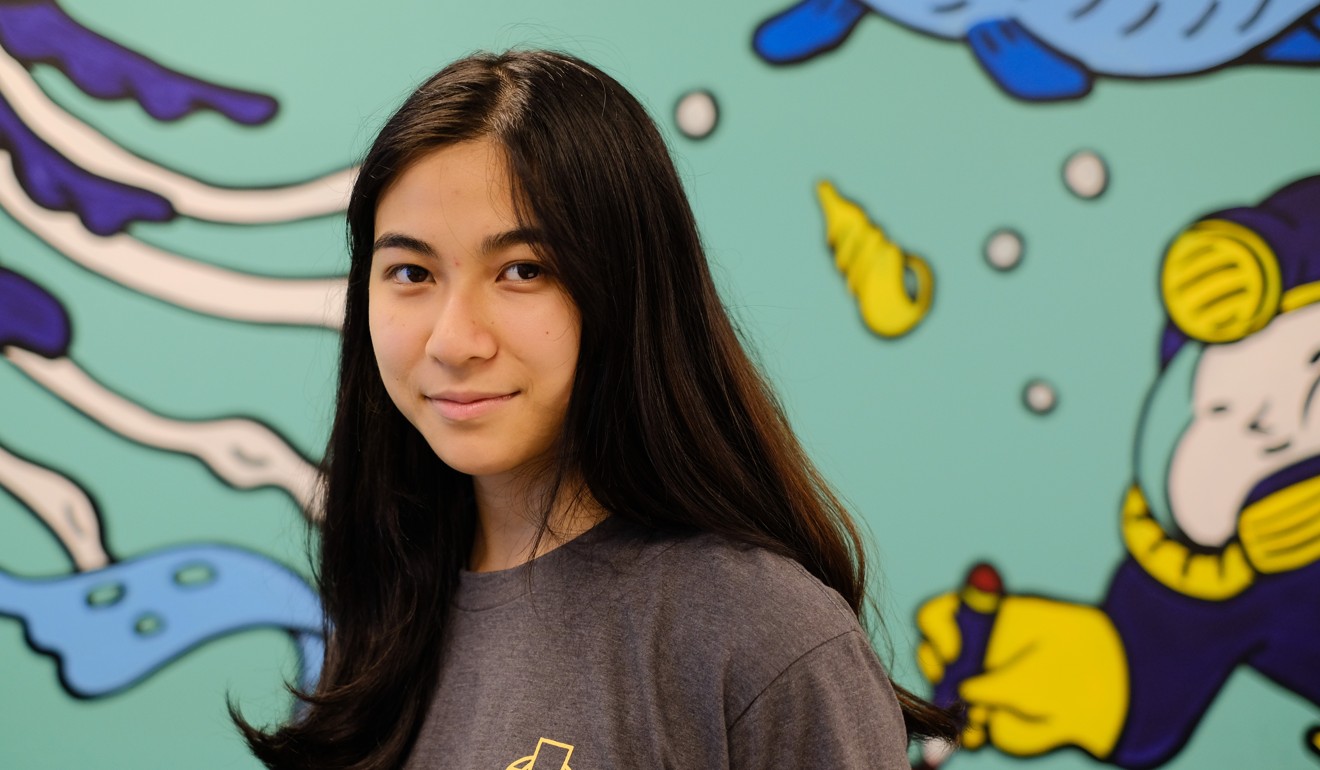 The team has created opportunities for schoolchildren to meet business leaders, in the hope of inspiring the youth to learn from these role models.
Francisca Lam, who is responsible for the team's programme operations at primary schools, said they hoped to empower young pupils to lead.
"We want to give them the confidence and power to start up their own NGOs or student clubs," said the 17-year-old Chinese International School student.
Their efforts to help young people earned the group of five a nomination for a Spirit of Hong Kong Award.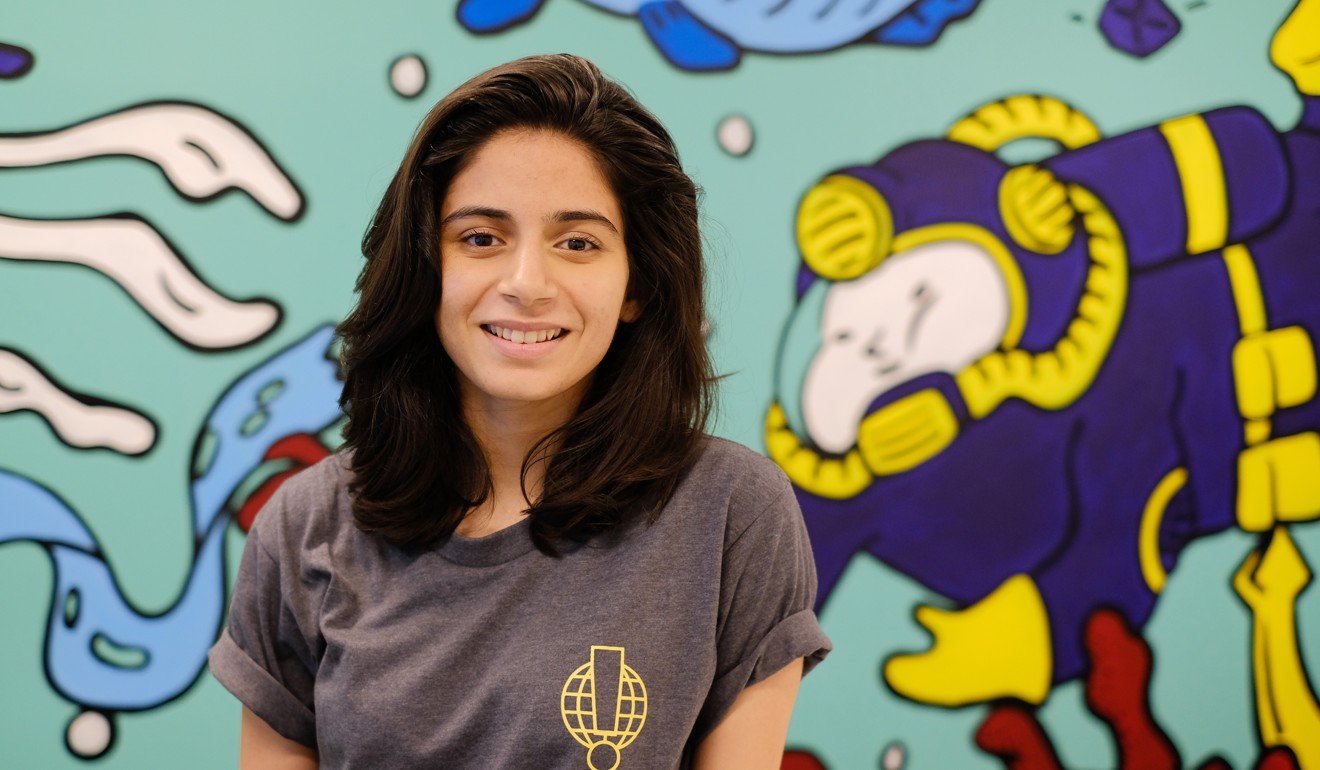 The youth team was recommended by Support! International Foundation for this year's Spirit of Youth Award, which recognises young people who show commitment to the community.
Sana Khullar, who is responsible for the team's programme operations at secondary schools, said the group of five, who are all international school students, would not pretend they knew everything about the needs of local students.
"Our backgrounds are very different, but we have worked closely with teachers at partner schools," the 18-year-old said.
"We would go to the teachers first to understand their curriculums before we started introducing ours."
Cissy Lu, who attends the South Island School, believed their work had benefited many less privileged people in the community by giving them hope.
"What we are doing is not only about helping the kids from low-income families, it is also impacting on their families," the 18-year-old said.
Dickson Yau, who attends Canadian International School, said he was impressed by volunteers' strong support for the foundation's charity work.
"All of us share one same common goal of giving back to the community," the 18-year-old said.