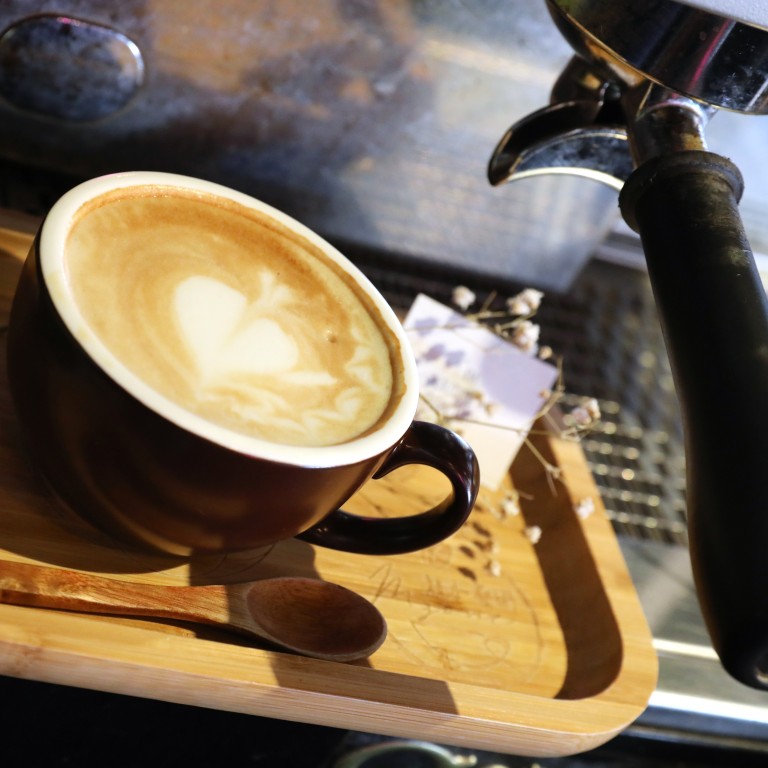 Hong Kong 'Heartwarming Cafe' project aims for early detection of mental problems through talk with counsellors over free meals
M Zone is one of 26 participating eateries under an NGO project to provide an easy environment for people to seek help
Campaign offers free counselling over a meal, with advice for follow-ups where needed
Some 30 years ago, business failure and divorce drove Franky Lam Cham-fung into depression. It was the love for his newborn daughter that pulled him back from suicide.
Now the 54-year-old owns a cafe for those who feel like sharing their sorrows over a cup of coffee.
Located in Hong Kong's bustling Tsim Sha Tsui shopping district, Lam's shop, named "M Zone",
provides a setting for people who want to talk to a counsellor about stress and mental issues – over a free meal worth about HK$100.
The cafe is one of 26 participating diners in the "Heartwarming Cafe" project launched by NGO Hypnotherapy and Counselling Association of Asia last month. The idea is to provide a cosy environment for people to open up about their mental problems.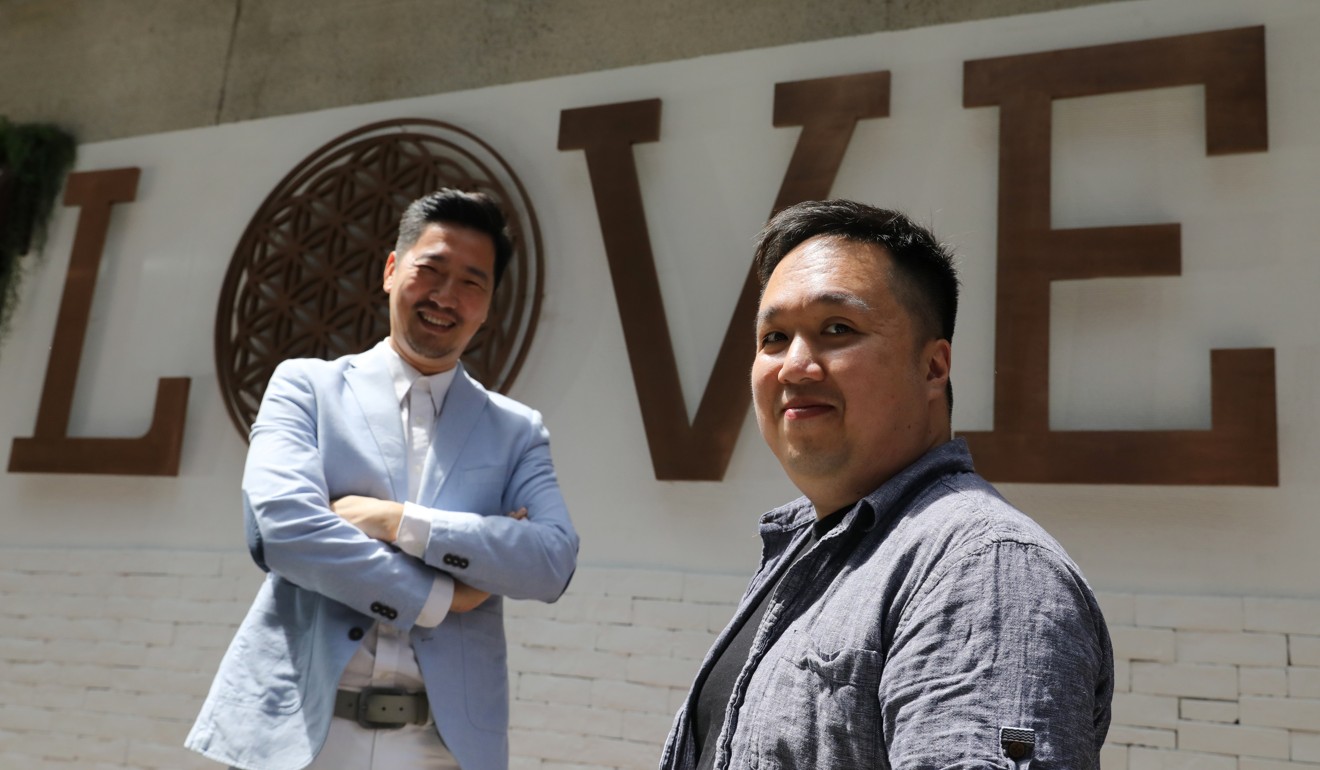 "I have learned from my own experiences that being able to open up to someone is key to solving mental problems," Lam says.
In competitive and space-starved Hong Kong where the pace of life is hectic and most struggle to own homes, residents can find themselves succumbing to societal pressures. Government statistics show 13.3 per cent of Hongkongers aged 16 to 75 have common mental disorders such as anxiety, depression and psychotic disorders.
However, many are reluctant to seek help and tend to keep problems to themselves. For those who are willing to open up, they are often priced out by private mental health services while the waiting time for public consultations is too long, says Timothy Lam Wan-fung, president of the Hypnotherapy Counselling Centre of Hong Kong. The centre is not related to the project, but Lam is one of its initiators.
"We have found that many mental problems can be solved by early intervention. But Asian people are relatively introverted. Many, especially men, are hesitant to talk about their problems or can't find people to talk to," he says.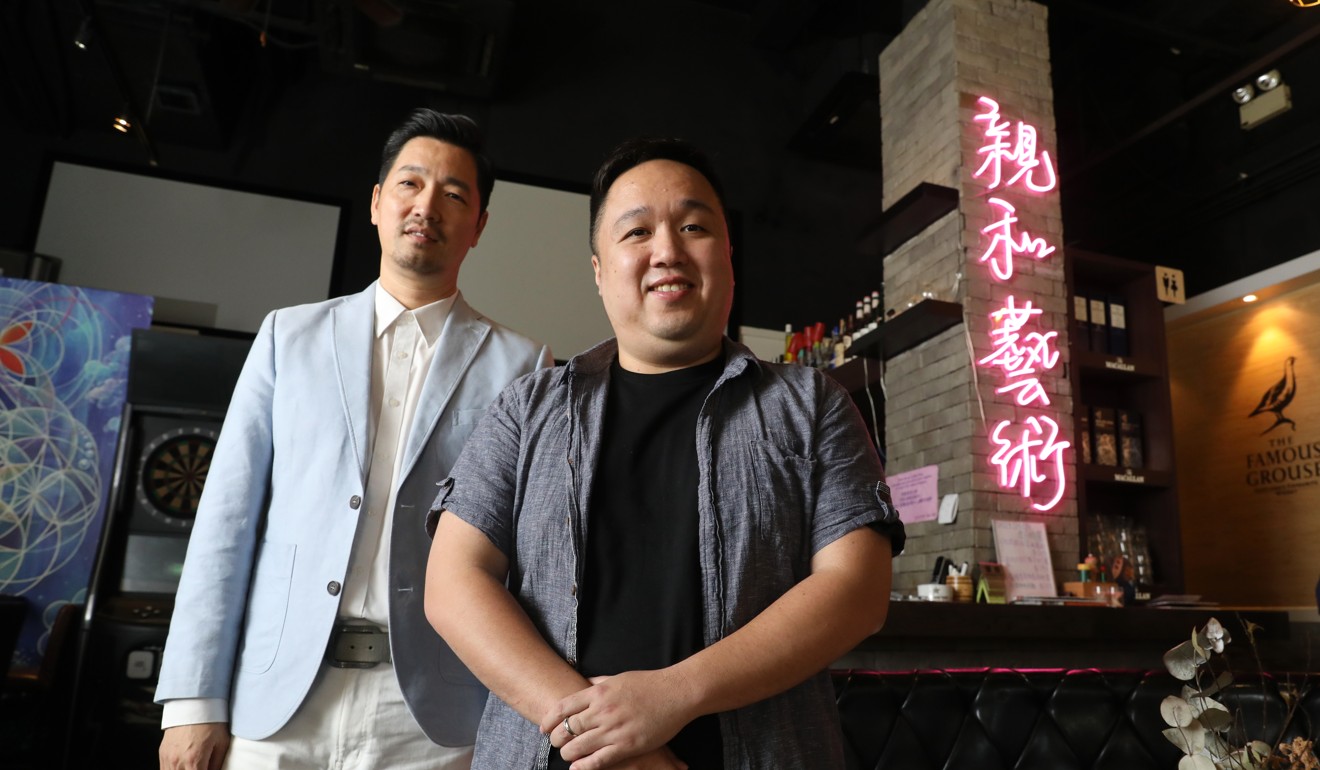 To fill the gap, the association came up with the "Heartwarming Cafe" project. Under this, anyone aged 18 or over and suffering from stress from work, relationship, family, education or other issues can register for the service online or by phone. A talk with a trained counselling volunteer at a participating diner for 90 minutes will then be arranged. The service is free and participants also enjoy a complimentary drink with the meal.
After the meeting, the counsellor will make an evaluation on whether the participant needs further help, and if so, will provide relevant advice.
The project however does not accept those already diagnosed with mental illnesses and on medication.
"The main role of the project is early intervention," says Timothy Lam.
The project aims to provide services for 300 people in its first year, with a focus on teachers.
Wincy Cheng Wing-yin, president of the association, says: "Teachers in Hong Kong are under great stress, but they don't receive enough support. Their stress problems could also impact students."
In March, 48-year-old teacher Lam Lai-tong died after falling from a six-storey primary school in Tin Shui Wai. Family members said the teacher had been under great stress at the school where she had worked for more than 20 years.
Currently, "Heartwarming Cafe" has about 30 volunteers, including professional psychologists as well as those without counselling background.
By providing training to the volunteers, the project aims to raise public awareness of mental health and enable more people to help others as well as themselves, Cheng says.
If you, or someone you know, are having suicidal thoughts, help is available.
For Hong Kong, dial +852 2896 0000 for The Samaritans or +852 2382 0000 for Suicide Prevention Services. In the US, call The National Suicide Prevention Lifeline on +1 800 273 8255. For a list of other nations' helplines, see this page