Drugs
Get more with myNEWS
A personalised news feed of stories that matter to you
Learn more
Drug addiction experts sound alert as Hong Kong youngsters take to cannabis, believing legalisation trend makes it all right
Cannabis may seem trendy, but experts warn against notion it's 'not that addictive or potent'
Some abusers say cannabis led them to experiment with other drugs, ending in addiction
Leung Chun-wing remembers going out as a boy with his grandmother and coming across a person lying unconscious near their home.
"My grandmother told me not to take heroin, or I'd end up like him," Leung, 32, recalls.
But when he was a teenager, someone offered him cannabis and, curious, he did not refuse.
"I knew heroin was a drug, but I didn't think cannabis was too," says Leung, who was 18 when he started taking drugs.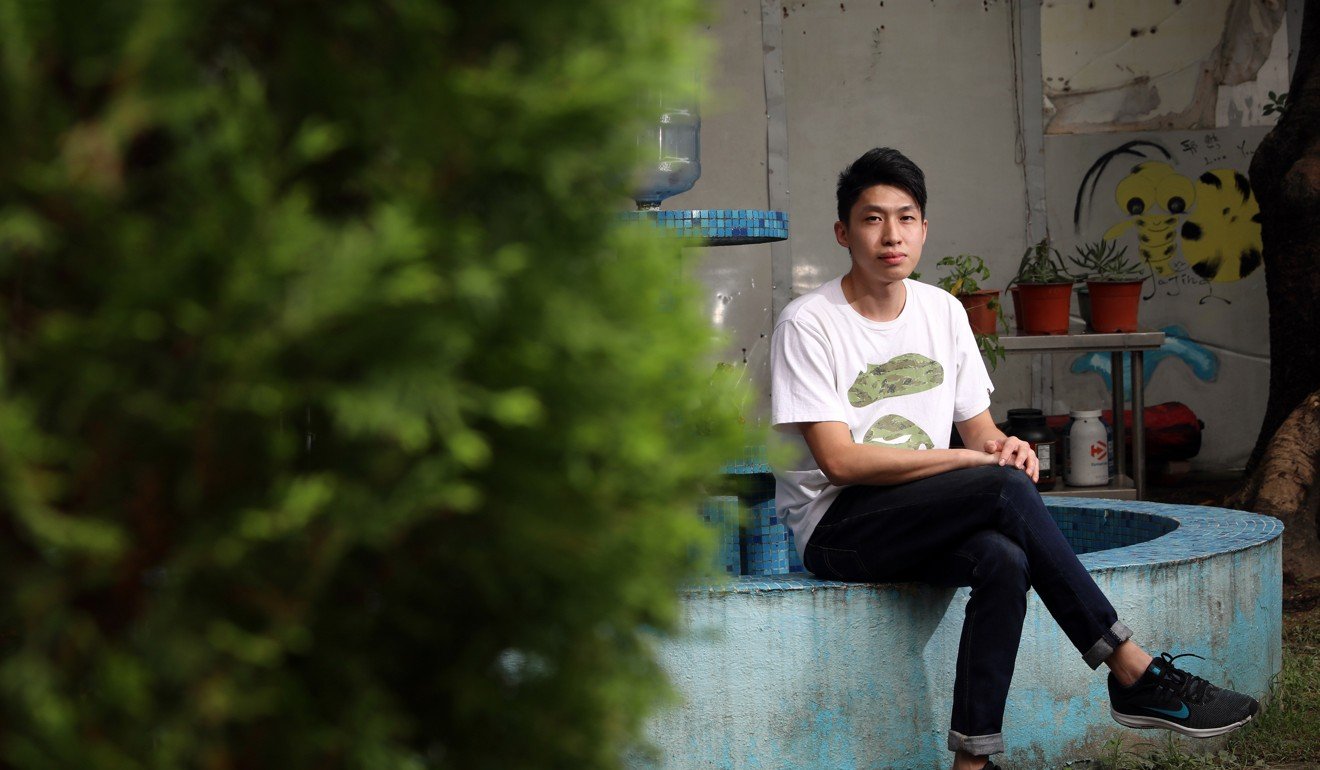 He hung out at nightclubs with friends, and went from cannabis to ketamine, cocaine and ecstasy.
"It became very serious, with me having to go the washroom every 10 to 15 minutes," he recounts.
He has struggled with the habit for the past 15 years, trying to quit multiple times.
While the total number of reported drug abusers in Hong Kong has declined over the past decade, there is a rising number of youngsters taking to drugs.
According to the Central Registry of Drug Abuse, 6,611 drug abusers were reported last year, down from 6,875 in 2017 and 14,241 in 2008.
The number aged under 21 went up slightly from 468 in 2017 to 471 last year. Newly reported abusers under 21 increased by 3 per cent from 2017 to 362 last year.
Significantly, a triennial government survey of upper primary to post-secondary students found that the number who had ever taken drugs leapt by 23 per cent in 2017/18 to 17,800 from three years earlier.
Experts also point out a worrying trend of cannabis, or marijuana, becoming increasingly popular in Hong Kong, as a few countries have moved in recent years to legalise the drug for medical or recreational usage, or under specific conditions.
Blooming cannabis market
Professor Cheung Yuet-wah, head of Shue Yan University's department of sociology, says heroin was the dominant drug in the colonial times, but since the 1990s has been overtaken by psychotropic drugs like ketamine and cannabis.
Psychotropic drugs are capable of affecting the mind, emotions, and behaviour.
While cannabis has been around a long time, it has been gaining popularity among youngsters since a number of other countries have eased up on its use.
"Young people might think that with it legalised in Canada, they should at least be allowed to try it here in Hong Kong," he says.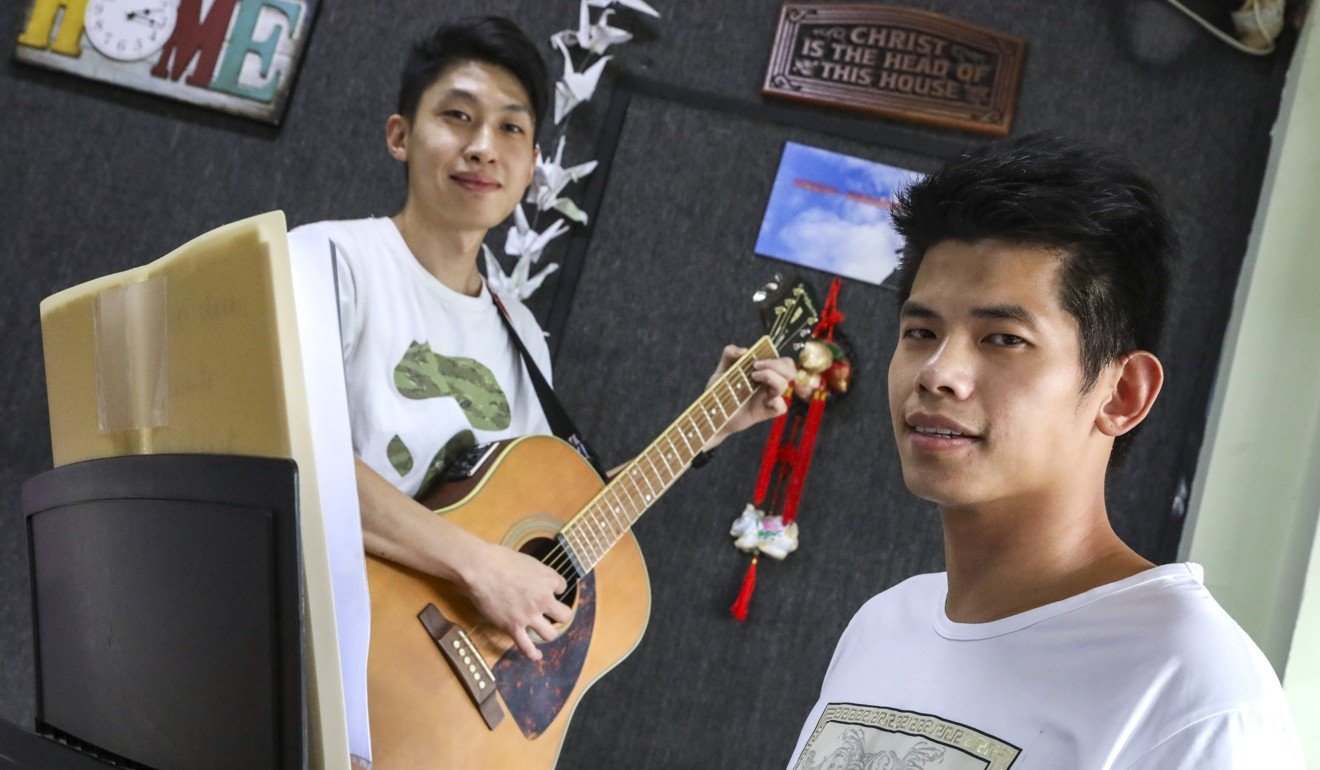 Last year, Canada decriminalised cannabis, pardoning those with a record of possessing 30 grams of the drug or less. Uruguay, the Netherlands, Portugal, Georgia and South Africa allow the use of marijuana under some conditions, and recreational use of marijuana is also allowed in several states in the United States.
These changes send a dangerous message, Cheung warns, as many might underestimate the harm the drug can cause.
"They may have the perception that cannabis is not that addictive and potent, and that it is trendy and acceptable," he says.
Research has shown that cannabis can affect memory, make a user feel anxious and increase the risk of developing a psychotic illness, such as schizophrenia.
The legalisation of marijuana in some jurisdictions has sparked debate, with most countries remaining firm on keeping it illegal, both for recreational and medicinal use.
While the use of most drugs has declined in Hong Kong, reported cases of people using cannabis have risen from 402 in 2017 to 472 last year. In the first half of this year alone, there were 316 cases, sharply up from 234 over the same period last year.
The amount of marijuana seized by Hong Kong customs also surged threefold to 227kg in the first eight months of 2019, compared with the same period last year.
A law enforcement source said it has become easy for drug dealers to bring in marijuana from North America. Most of this year's 103 seizures involved air parcels sent to Hong Kong by mail from Canada or the US.
Pastor Sam Cheng Chun-wah, 62, a recovered addict who runs Christian New Life Association, a non-government organisation which helps drug addicts, says many may think taking cannabis recreationally or in social gatherings is not an issue.
But he worries its rising popularity may trigger a wave of drug abuse.
"Cannabis might not be so harmful but it can be the entry point to stronger drugs when a person feels it cannot satisfy his addiction," says the pastor, who overcame heroin addiction 36 years ago.
The hidden ones
Cheng believes the official figures do not show the full picture as substance abuse, although still serious, is hidden nowadays because people are using drugs at home.
This is unlike in the past, when it was easy to find drug users in large discotheques, which have mostly closed over the years.
"It is now easy to buy drugs with a phone call or WhatsApp message, you do not even need to get out of your home," he says.
And whereas drug users in the past tended to come from lower-income backgrounds, he says, today's users include those from better-off families, with good education, some of whom are even working as professionals.
He has also heard of drug users as young as 12.
Hidden drug use is reflected in the central registry data, where half the new cases of drug abusers last year had been taking drugs for at least 4.7 years. As many as 58 per cent of all reported abusers took drugs only at home or at a friend's home.
Last year, the most common reasons abusers gave to explain their habit were "to avoid discomfort of its absence", "to relieve boredom/depression/stress" and "peer influence/to identify with peers".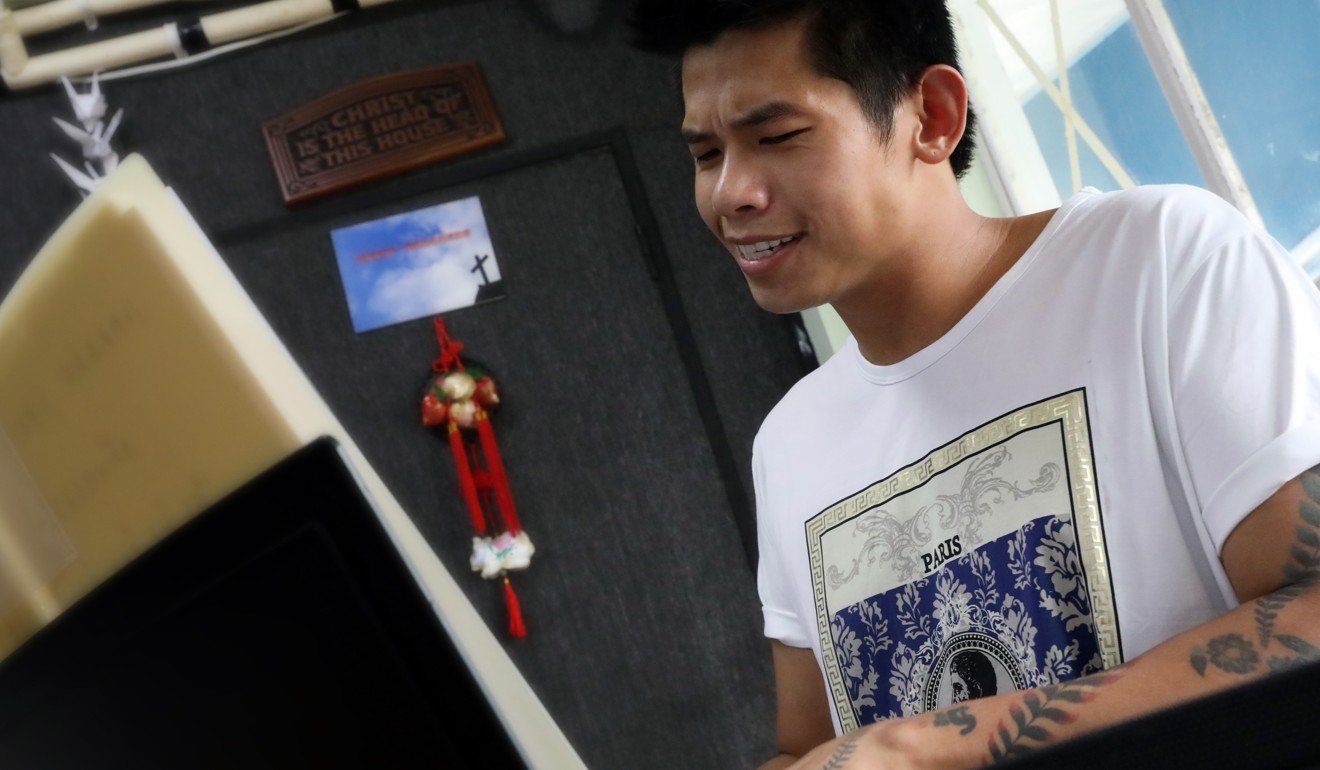 Former tour guide Lin Wong-sing, 34, started taking methylamphetamine, more commonly known as ice, four years ago after injuring his spine while leading a group tour in Japan.
"I injured my spine while taking a group on tour in Japan, resulting in me having difficulties walking in my right leg," he recalls.
He hit a rough patch, including financial woes, a court case with his former company over compensation, and breaking up with his boyfriend.
"I was having a lot of troubles and wanted company," Lin says. "I met someone online and started taking ice with him."
Using drugs offered some relief initially, but his addiction became more serious and there were days when he took ice three times a day. He also began having unprotected sex, something he had avoided in the past, and ended up being infected with HIV.
"I realised drugs make you indifferent to many things," Lin says.
Weeding out the problem
Over the next few years, Lin tried to quit drugs several times but failed. He even attempted suicide.
Religion has helped him, he says. He has been free of drugs for four months and is committed to finishing a six-month rehabilitation programme run by the Christian New Life Association.
His relationship with his family has also improved.
Professor Cheung believes the government has been doing a good job with around 20 years' prevention work, but feels more resources are needed, especially to deal with cannabis use.
Pastor Cheng's wish is for society to provide more opportunities to those who quit drugs and that the government will devote more resources to helping them lead new lives.
Grateful that he was able to turn his life around and pursue his education in theology and psychological counselling, Cheng feels young people — especially those who do not feel loved — need more support in developing life skills.
"In a sense, drugs help to numb those who are lacking love, care and acceptance," he says.
Leung, the boy who grew up and ignored his grandmother's advice to stay away from drugs, recalls a painful past.
He was from a well-off family of four, but his parents quarrelled frequently and drugs provided an escape.
"I seldom talked to my dad because of his work. In fact, we did not really chat for six to seven years when I was studying," says Leung. "I felt neglected by my parents, who only satisfied my material needs."
He did not do well at school, and went on to do odd jobs while he started his drug habit. His father also lost his job.
Over the past eight years, Leung has tried to quit drugs but failed repeatedly. It led him to become estranged from his family.
"I didn't think quitting drugs would be so complicated," he says.
Recalling how he relapsed after being drug-free for a year, he says: "Once I came out of rehab, I felt bored and couldn't resist the urge to meet friends from the past who did drugs."
Leung is now on his fourth attempt to quit. Encouraged by friends who gave up drugs, he admitted himself into the treatment programme at the Christian New Life Association.
Having stayed clean for half a year, he says his relationship with his family has improved, and he has picked up playing the piano too.
He has also begun making plans for the future. He has started on a diploma programme and hopes to train to become a social worker eventually.
Pastor Cheng is confident, from observing Leung, that he will turn around this time. That is why the centre agreed to let him start pursuing his studies, which requires leaving the association's premises.
Leung says: "I hope to help young people with my experience of going astray, so they will not have to go through what I did."