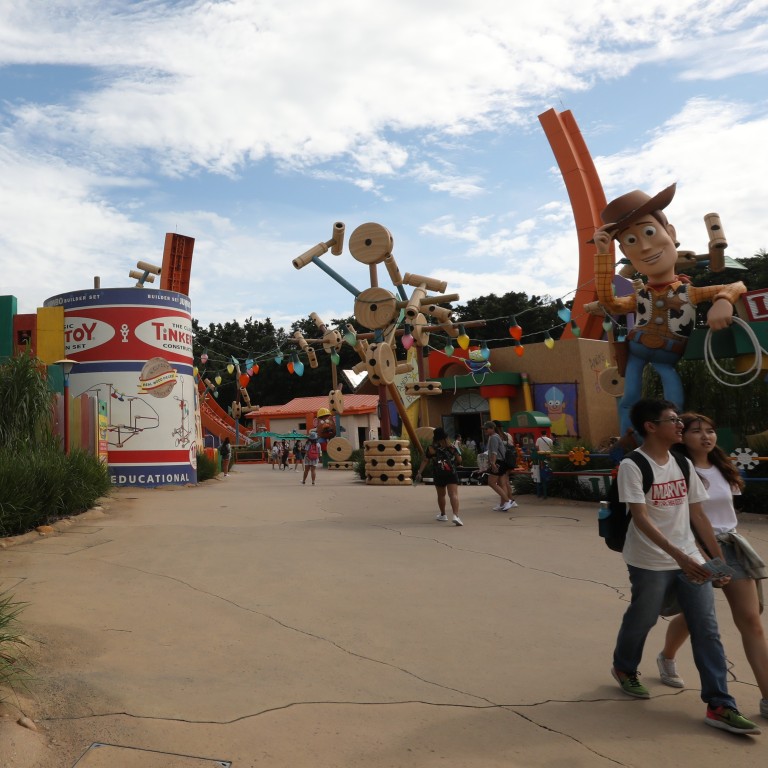 Hong Kong Disneyland urged to allow site earmarked for phase two expansion to be used for transitional housing
Frank Chan said he hoped Hong Kong Disneyland would consider its social responsibility and allow the site to be used
Plans on the site for a short-term European-themed flower park – a project once hailed by officials – have been scrapped
The city's housing minister has urged Hong Kong Disneyland to give up a site reserved for the theme park's future expansion to unlock land for transitional homes – a complete U-turn on the government policy of not allowing residential use there.
Housing secretary Frank Chan Fan's call followed the scrapping of a planned European-themed flower park – once hailed by officials as enriching the city's offerings with "garden tourism" – on the land.
Chan said on Monday he hoped Hong Kong Disneyland would show social responsibility.
"We have a contract with the [company] that the piece of land will be specially reserved for future extension of the theme park, and should not be used for residential use," Chan told legislators at a housing panel meeting.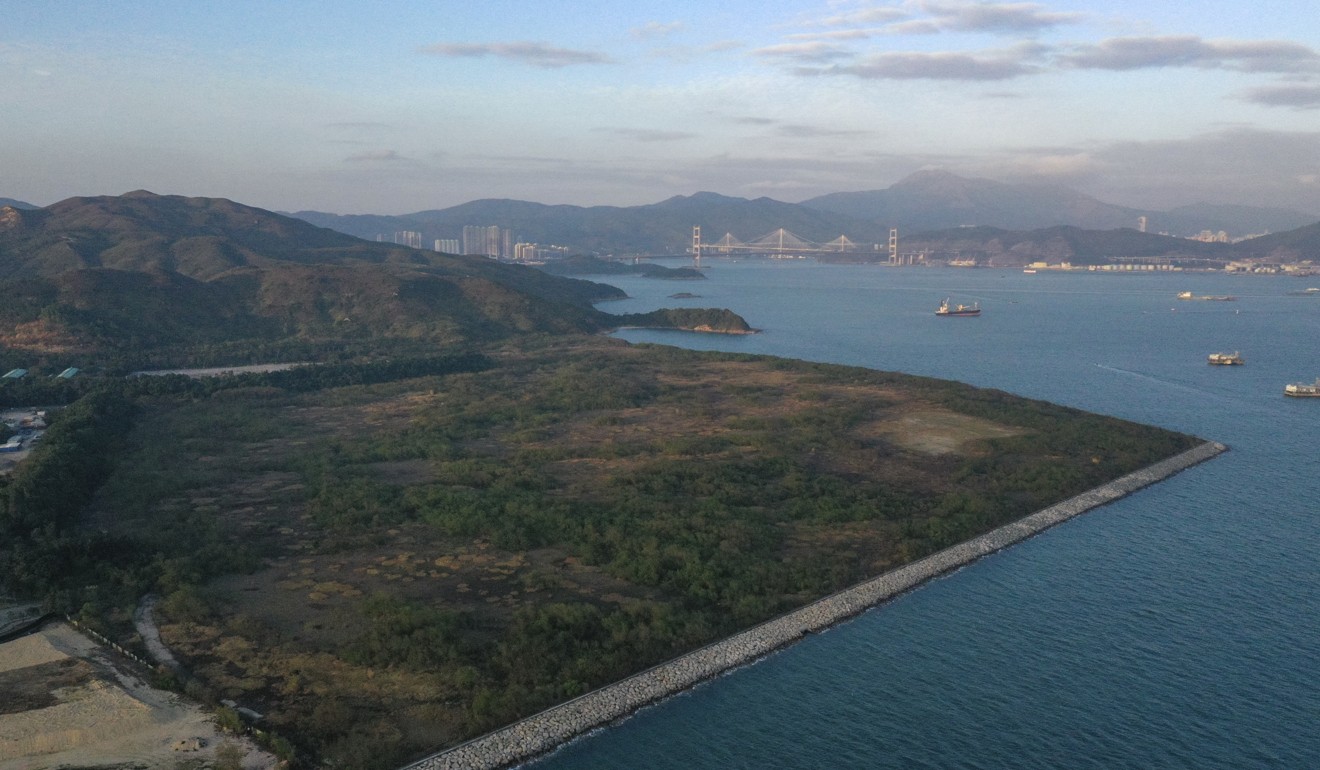 "But we hope Disneyland can consider its social responsibility and allow an exemption, so that the site can be used for transitional housing, until it has some long-term uses."
The site is to the east of the theme park on Lantau Island and measures 60 hectares (148 acres) or about three Victoria Parks. It was reserved for a possible second-phase development of Disneyland under a 2000 deal.
Some short-term use of the site was allowed until more long-term plans were worked out. There have long been calls to use the land for housing.
In July 2018, commerce undersecretary Bernard Chan Pak-li told a Legislative Council meeting that "when considering these short-term uses, we also need to take into account whether such uses are compatible with the use and atmosphere of [Disneyland]".
He also noted that residential use was not permitted. "We have no intention to change the existing land-use arrangements," he told legislators.
Meanwhile, there were plans to build a European-themed flower garden on the site under a project, named Kaleido Park, between Hong Kong-based event organiser Alan Fang and Dutch floriculture expert Ibo Gulsen.
Commerce secretary Edward Yau Tang-wah was present at a signing ceremony of cooperation agreements between the two parties during a visit to the Netherlands in 2018. Yau hailed the project as being "a timely initiative to enrich the travelling experience in Hong Kong with garden tourism".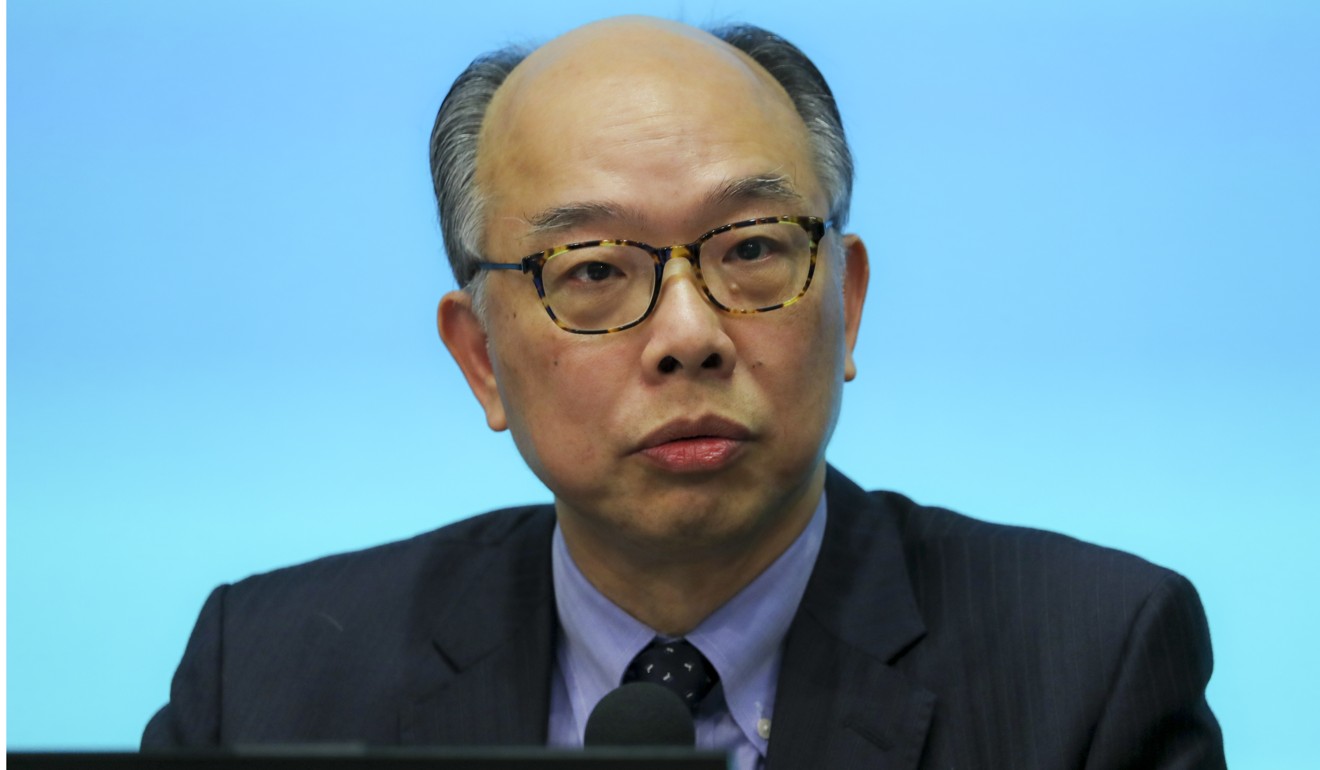 But the project had not proceeded and Kaleido Park did not pursue its application for short-term use of the site last year, according to the Lands Department.
Kaleido Park confirmed it had dropped the application to the government for use of the site, citing "limited short-term lease, access and functional restrictions, lack of electricity, water and road infrastructure'' as the reasons.
"We have withdrawn the application independent of the current protests in Hong Kong," the company said, adding that it instead planned to apply to use another site in Hung Hom for the project.
A Development Bureau spokesman said another group was applying to use the Lantau site. As the application was being handled, the Lands Department would not disclose further information, the spokesman said.
The theme park did not comment on Chan's transitional housing idea. "It's a matter for discussion between the two shareholders – the Hong Kong government and the Walt Disney Company."
A park spokesman said: "The question of phase two development is a shareholder matter. Our focus at the moment is on project construction under the multi-year expansion and development plan, which will strengthen and broaden [Hong Kong Disneyland's] appeal and provide new reasons for guests of all ages and genders to come and return."
A Commerce and Economic Development Bureau spokesman stressed that under the deal signed in 2000, the site could be put to permitted short-term uses, including recreational, sports and cultural facilities, but not residential use.
"These are contractual obligations which the government needs to follow," the spokesman said. "We welcome any short-term projects at the phase two site that are compatible with [the deed] and could further exploit the recreation, tourism and entertainment positioning in the vicinity of [Hong Kong Disneyland]."
The spokesman declined to comment on why Chan had floated such a housing idea there.
Chan's spokesman, when asked for clarification, said the housing minister had no further comment.
Hong Kong has one of the world's least affordable housing markets.
Democrat Andrew Wan Siu-kin, the housing panel's deputy chairman, said he estimated the site could provide 20,000 transitional housing units together with recreational facilities. He also called on the government to take quick action.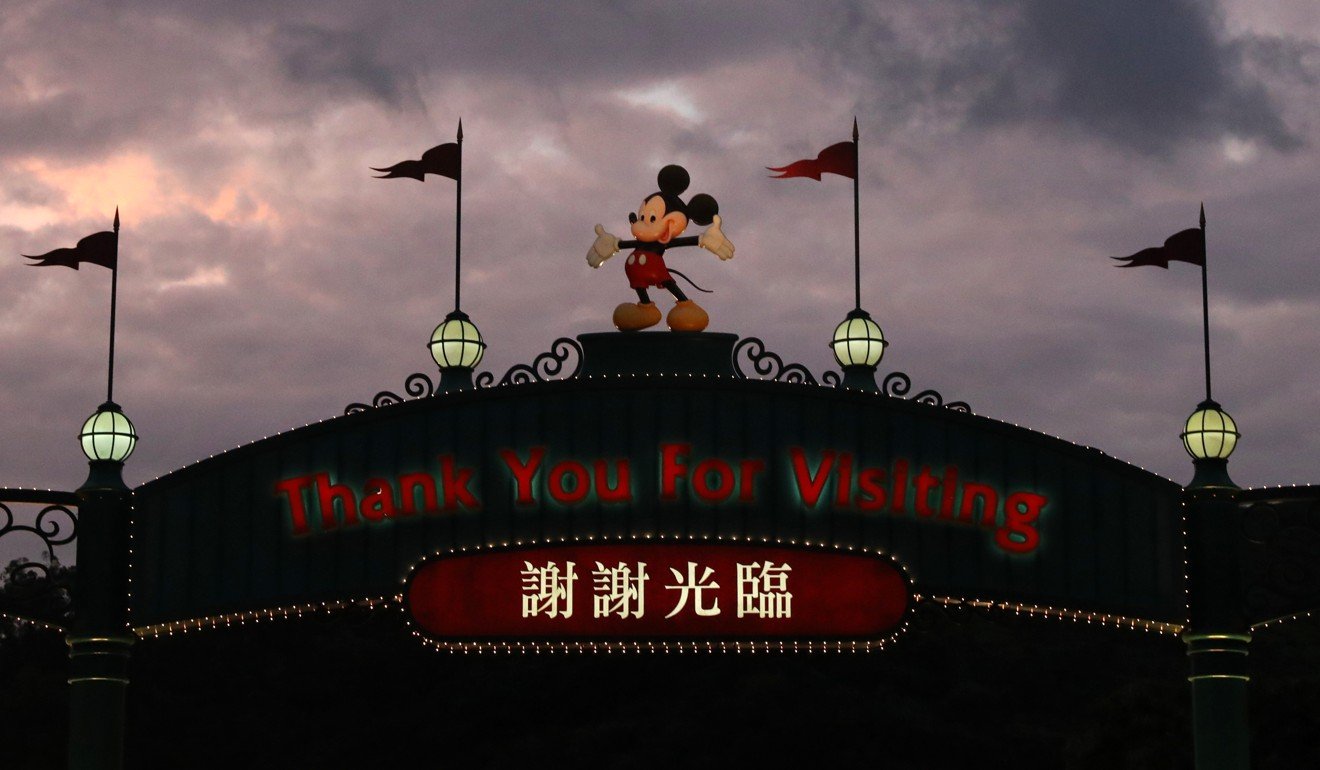 "I hope [Chan] is not paying lip service and is really discussing it with Disney. And I hope the government will be more proactive in discussing with Disney use of that plot of land in the coming 10 years, as that is very helpful for people in Hong Kong, especially those who are living in undesirable housing."
Tourism sector legislator Yiu Si-wing also said: "Obviously, [Chan's] remarks will put pressure on Disneyland. Under the current economic outlook, I do not think Disneyland will need to develop the site for a new phase in the near future.
"There is no harm in them letting the government use it for the meantime for transitional housing. Even big private developers are willing to donate some of their idle land to the government for transitional housing. Disney should also consider its social responsibility."
The Hong Kong government has a 53 per cent controlling stake in the theme park, with Walt Disney owning the remaining 47 per cent through a joint venture.
The city's tourism has slumped since last summer, amid a lingering anti-government movement sparked by the now-withdrawn extradition bill. Protests often degenerate into chaos and violence, with protesters petrol bombing metro stations, vandalising shops, restaurants and banks, blocking traffic. The chaos has wreaked havoc on tourist arrivals, which in turn hurt the theme park's attendance, of which some 60 per cent was overseas guests.
Hong Kong Disneyland, which opened in 2005, reported a net loss for the fourth year running in 2018, although the amount narrowed significantly from HK$345 million in 2017 to HK$54 million.
Additional reporting by Alvin Lum
This article appeared in the South China Morning Post print edition as: Minister calls for Disneyland to release its expansion site for housing