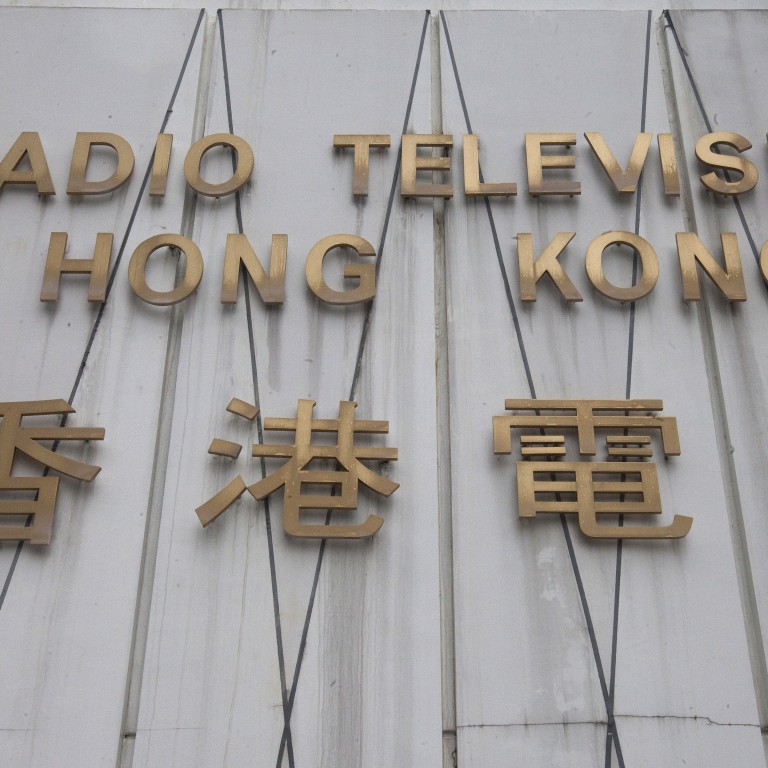 New working group to monitor governance, editorial principles at Hong Kong's RTHK after watchdog rules satire 'denigrated' police
Station's government-appointed Board of Advisers forms oversight body in wake of numerous recent criticisms surrounding content
Broadcast director Leung Ka-wing, an ex officio member of the board, was not invited to the meeting
Official advisers to Hong Kong's public broadcaster will form a working group to monitor RTHK's governance and editorial principles, following recent controversies that have forced it to apologise for and suspend a satirical show deemed offensive to the city's police force.
The decision came at a Thursday meeting between non-official members of the government-appointed RTHK Board of Advisers and Secretary for Commerce and Economic Development Edward Yau Tang-wah, whose bureau oversees the broadcaster.
The group will be tasked with ensuring the station's programmes are in line with its governing charter, which requires content to be accurate, impartial and engender a sense of citizenship and national identity.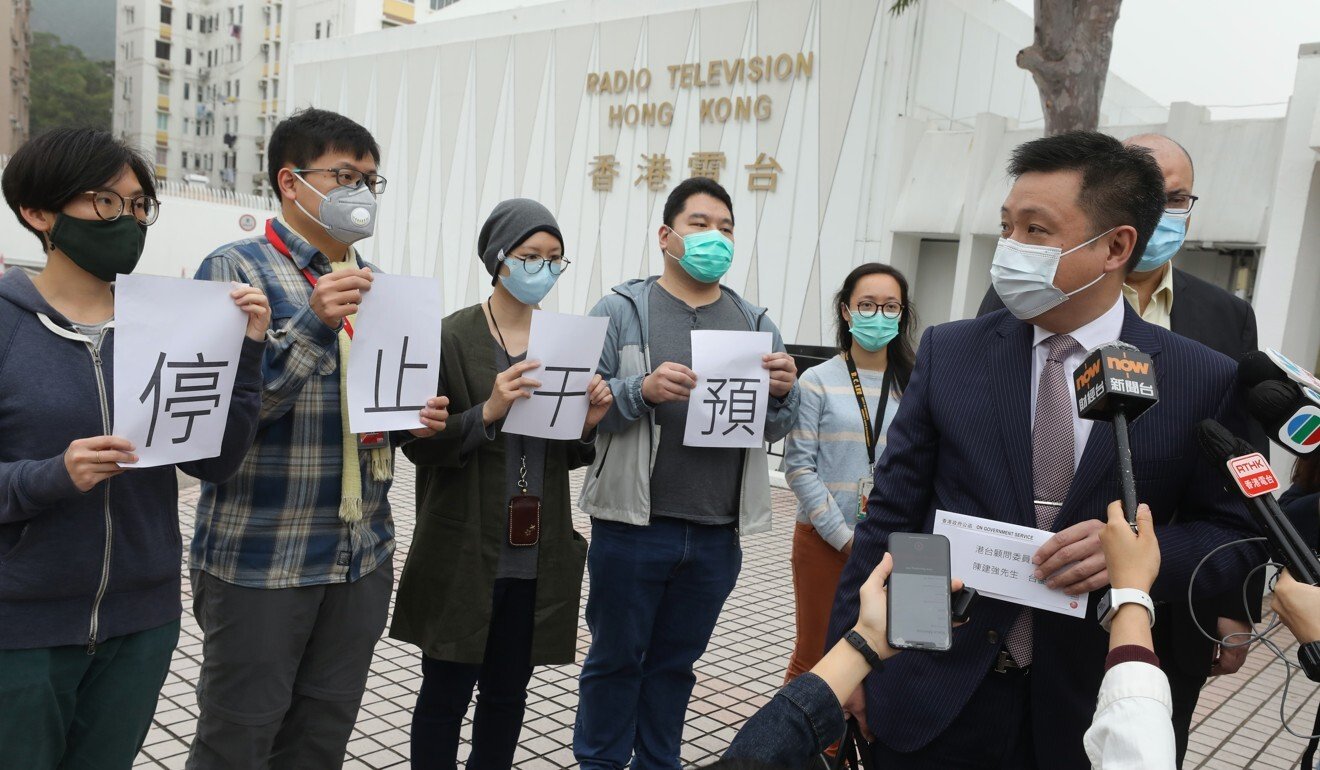 Speaking to reporters later in the day, Yau rejected the notion the new oversight body would interfere with the broadcaster's editorial independence, saying advisers were "duty-bound to help RTHK".
The move followed the Communications Authority's Tuesday ruling that a February 14 episode of the political satire show Headliner had "denigrated and insulted" the police force.
In a letter distributed to staff and media in March, RTHK head Leung Ka-wing had defended the show from criticism by Hong Kong police commissioner Chris Tang Ping-keung.
"Firstly, it is non-news. Secondly, it is satirical and ironic," Leung wrote at the time, saying the comedy series served as an outlet for public resentment.
On Tuesday, however, the station offered a public apology to police, saying the show would be suspended and subject to a review when its current season ended in June.
It is not the only RTHK programme to come in for criticism lately.
Last month, the authority "seriously warned" the broadcaster over an episode of the news show Pentaprism which aired in November. A university lecturer who decried the police force's handling of last year's protests in a four-minute segment had made "baseless, misleading, biased and partial" allegations and incited hatred against the government and police, it said.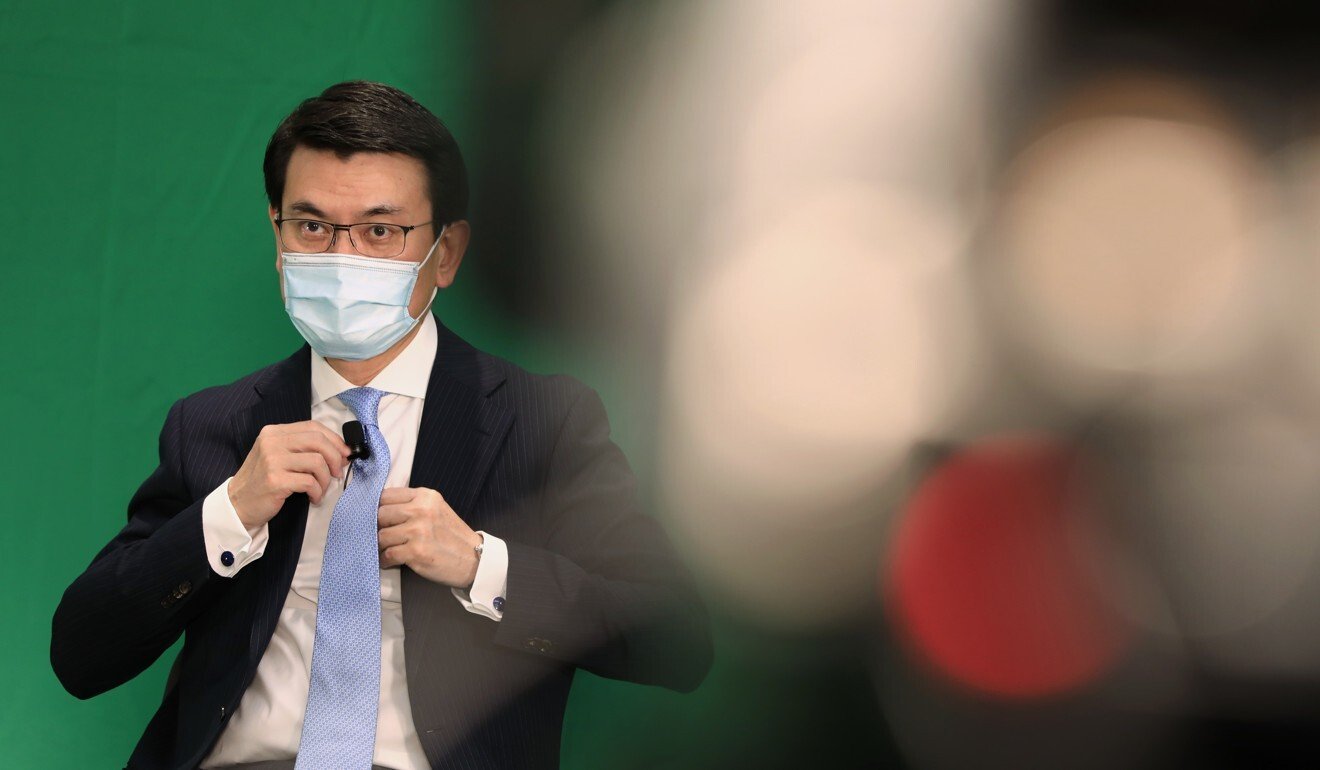 Only weeks earlier, the station was accused by government officials of violating the "one-China principle" after one of its reporters pressed a World Health Organisation representative over Taiwan's membership in the international body.
Yau said: "The [board of advisers] are taking steps to help RTHK fully implement any remedial measures needed to avoid similar recurrences of such incidents."
Dr Eugene Chan Kin-keung, chairman of RTHK's Board of Advisers, said after Thursday's meeting that they had secured the government's backing of the board's monitoring role and its view that all RTHK programmes, whether news or non-news, should follow the same set of editorial principles.
Leung, the station's director of broadcasting and an ex officio member of the board, was not invited to attend the meeting.
"We have raised the concerns with [Leung] many times and he has always assured us that we should not worry and the concerns would be properly addressed," Chan told reporters. "But the end results appear quite different from what we expect."
An RTHK spokesman said of Leung's exclusion: "He takes it in stride. He is always open to listen to [the board's] advice and has regular meetings with the board."
The board is to meet with Leung next at a regular meeting on May 29.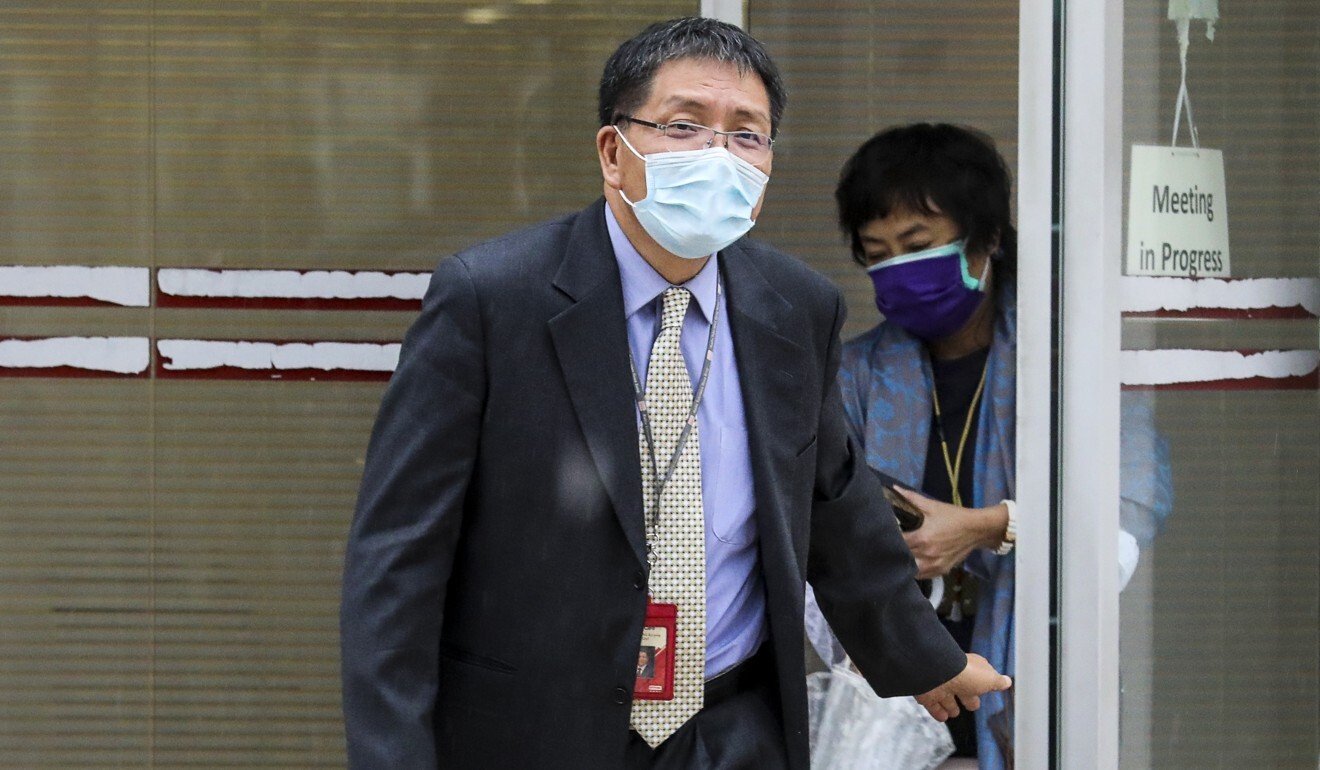 Addressing the recent authority warnings, Chan said they did not want to "give up on" RTHK.
"We do hear that some people are disappointed. Naturally we all are," Chan said. "We support RTHK. We want it to thrive. If we have done something wrong, then we have to learn and do better next time."
Board member Tik Chi-yuen, meanwhile, also stressed the new working group was "not trying to intervene with RTHK daily operations".
"We want to take a look at the station's governance, programme production, and editorial principles and see if there is room for clarification to make sure the mission of RTHK as a public service broadcaster can be fulfilled better," he said.
The RTHK Programme Staff Union, however, believed interference was precisely the point of the new body, releasing a statement accusing the board of "colluding with the government to intervene" in the broadcaster's internal operations.
Help us understand what you are interested in so that we can improve SCMP and provide a better experience for you. We would like to invite you to take this five-minute survey on how you engage with SCMP and the news.