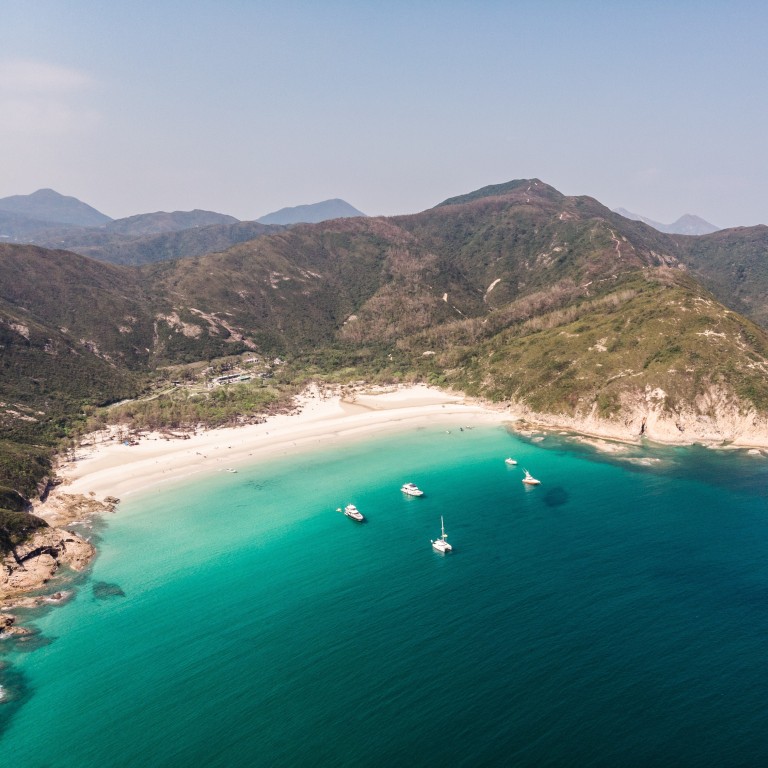 Hong Kong man dies of suspected heart attack hiking in Sai Kung Country Park amid very hot weather
The 56-year-old man was airlifted to Pamela Youde Nethersole Eastern Hospital in Chai Wan, where he was later certified dead
Another hiker collapsed in Long Ke Wan around the same time and was taken to the same hospital for treatment
A hiker died in a hospital after suffering a suspected heart attack while trekking in a Hong Kong country park amid "very hot weather" on Thursday.
The 56-year-old man was one of two hikers in two separate groups who collapsed within seven minutes in Sai Kung Country Park, according to police.
A police spokesman said the man, surnamed Wong, was in a group of six people who set off on their journey at Pak Lap Wan to the southeast of the park at about 9.30am.
Upon reaching near the hilltop at Pak Lap, he felt unwell and passed out near a stream at 12.16pm, a minute after the Hong Kong Observatory issued a "very hot weather" warning.
Around noon, the mercury shot up to 34 degrees Celsius in Kwun Tong and Tai Mei Tuk in Tai Po, but in Sai Kung, it was around 31 degrees Celsius.
A Government Flying Service helicopter was deployed after his friend called for help.
"Wong's friend told police that he had a history of cardiac problems and was suspected to have suffered a heart attack," the spokesman said.
The victim was airlifted to Pamela Youde Nethersole Eastern Hospital in Chai Wan, where he was later certified dead.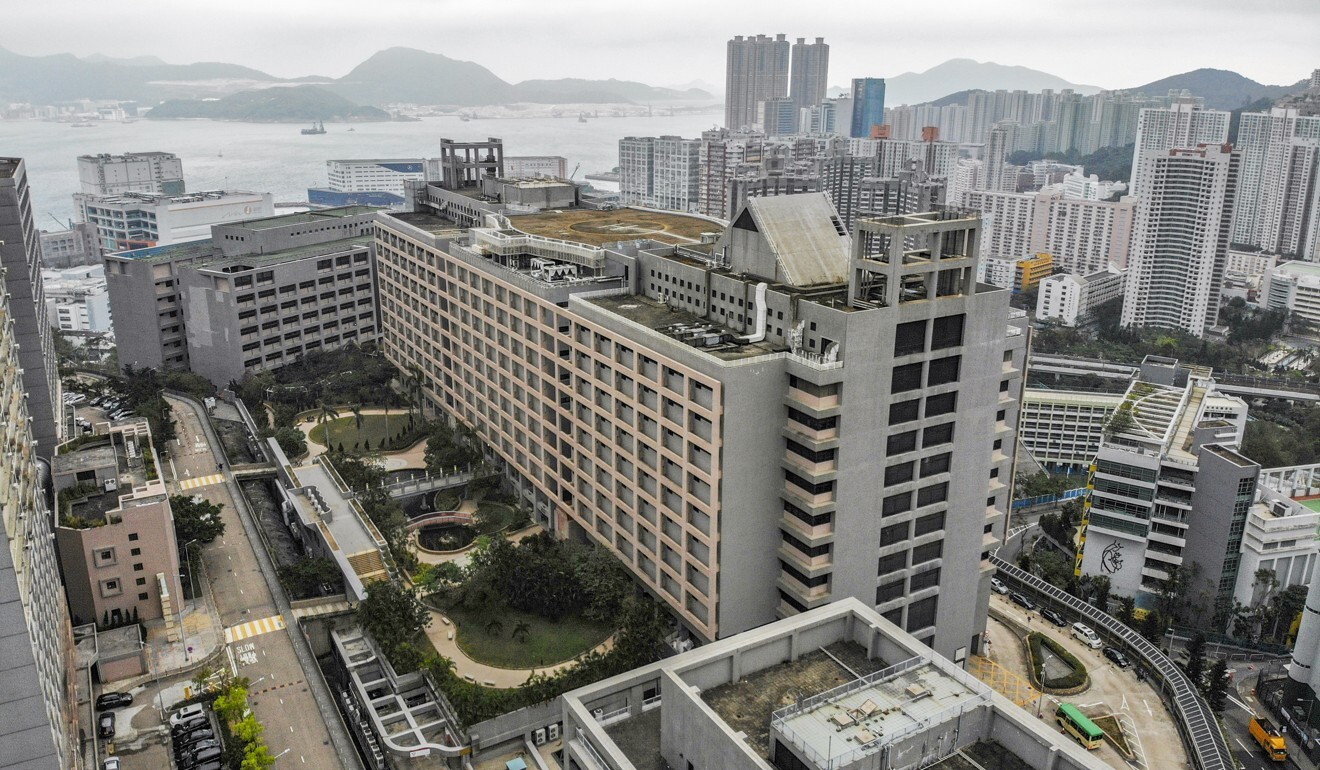 At 12.23pm, emergency service personnel received another call for help from a group of five hikers after one of them collapsed at Long Ke Wan. The man was also airlifted to the same hospital for treatment.
The risk of suffering a heatstroke remains high while hiking amid very hot weather.
"When engaged in outdoor work or activities, drink more water and avoid overexertion. If not feeling well, take rest in a shade or a cooler place as soon as possible," the Observatory said in a statement.
It said people should avoid prolonged exposure to sunlight and wear loose clothing, suitable hats and sunglasses to reduce the chance of sunburn.
The Observatory said the formation of an anticyclone aloft is bringing very hot weather to the south China coast.
"The mercury rose to 33 degrees Celsius or above at many places around noon," it said.