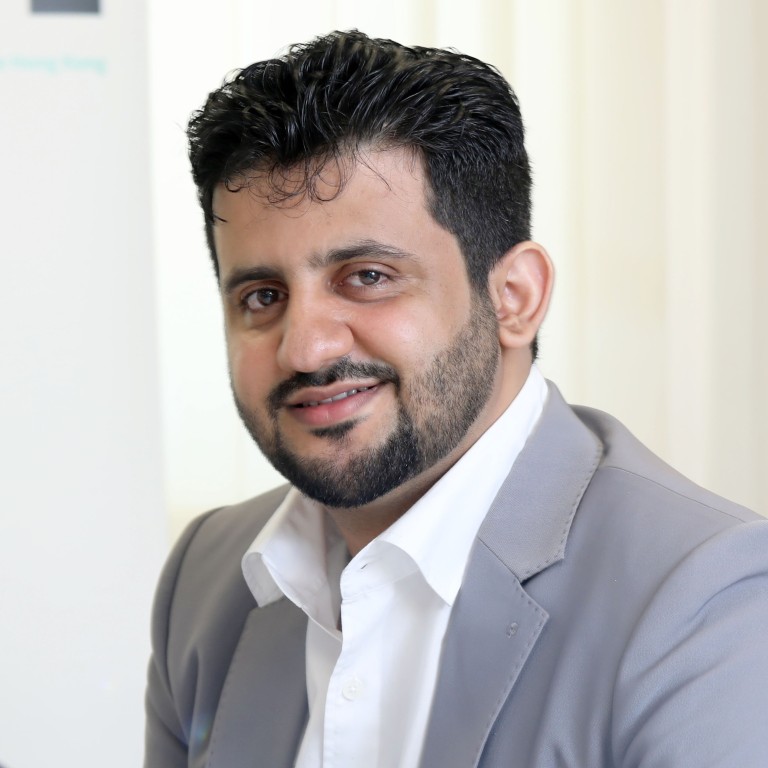 Ethnic minority teacher nominated for Spirit of Hong Kong Awards for community work, empowering others like him
Saad Hemyar Hussein Abdo Ayedh from the Middle East co-founded an organisation to teach English to community members on weekends
His work for the empowerment of those from ethnic minority groups has earned him a nomination for this year's Spirit of Youth Award
Saad Hemyar Hussein Abdo Ayedh, who comes from the Middle East, wants to empower fellow members of ethnic minority groups living in Hong Kong.
The 22-year-old also wishes to make their voices heard.
He understands too well how important such work is for people away from their homeland.
Saad arrived in Hong Kong with his family six years ago, speaking very little English.
"I faced a lot of difficulties in terms of culture and language," he recalled. "I couldn't communicate with local people."
Yet within six months he sounded more fluent in English, as he started studying the language at a secondary school here.
He then decided to help his peers with his flair.
Through Learning Together, an organisation he co-founded with four other members of ethnic minority groups in 2015, the then secondary student taught English to community members on Saturdays and Sundays.
As he met more uprooted families abiding in the city for various reasons, he noticed that adult women from the asylum seeker and refugee communities often lacked access to basic schooling in their home countries.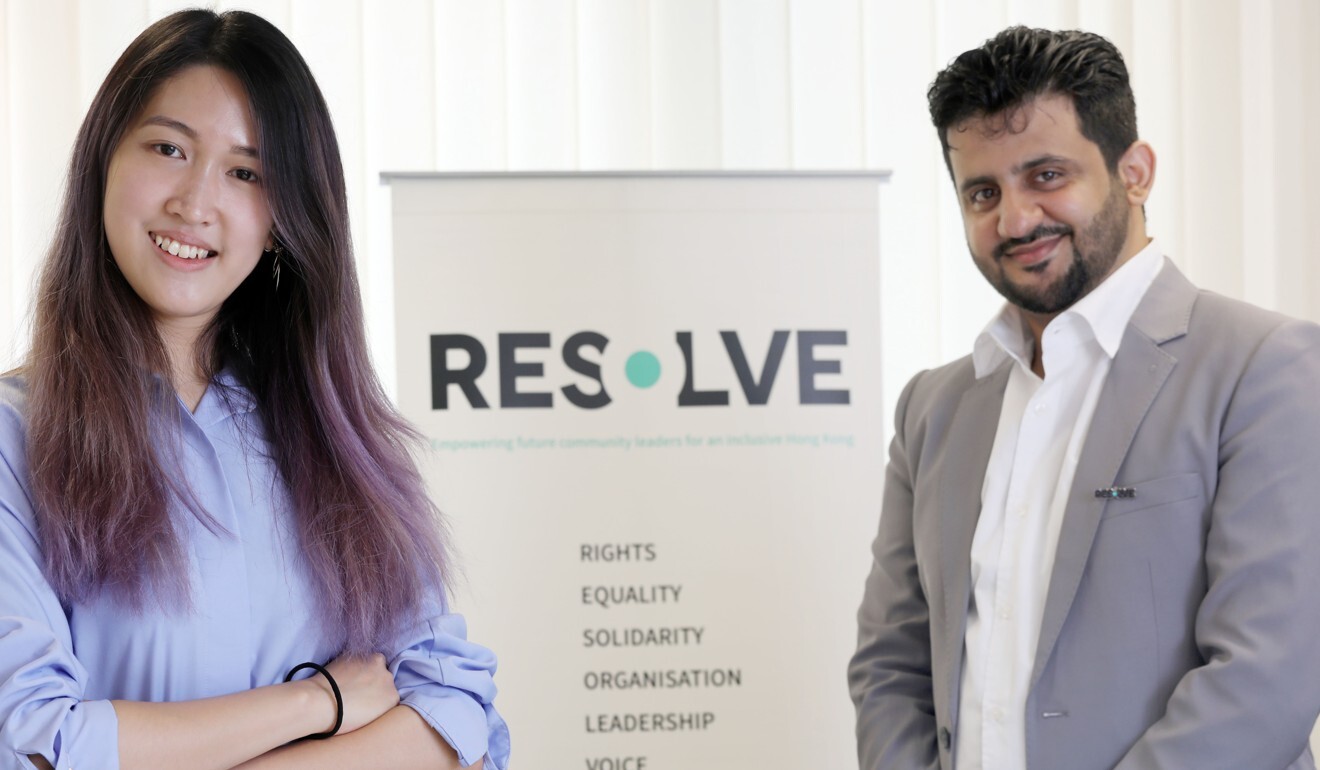 To help them, he developed a basic literacy programme where he taught more than 50 adults of various nationalities, primarily women, how to read and write.
He felt encouraged by the difference he had made to their lives.
"In two months they started communicating and talking with people in English," he said. "It meant a lot to me."
Realising he could do more to help the ethnic minority groups, he joined a fellowship programme launched by Resolve Foundation, a charitable institution, on racial equality and inclusion in 2018.
He shared his experiences in promoting equality by speaking at local universities, schools and corporate offices.
The work has earned him a nomination for a Spirit of Hong Kong Award.
The annual awards, co-organised by the South China Morning Post and property developer Sino Group, celebrate the accomplishments of remarkable people whose endeavour may go unnoticed.
Saad was recommended by Victoria Wisniewski Otero at Resolve Foundation for this year's Spirit of Youth Award, which recognises young people who have shown courage or commitment to the community, or inspired the spirit of preservation or innovation.
Kelly Shek Wing-man at Resolve said the foundation had organised workshops to connect community leaders such as Saad with each other.
"Resolve supports these community leaders who have a heart to serve Hong Kong," she said.
Saad, who is studying business management at a university, said he wanted to become a successful businessman, while also serving the community.
"[As a businessman] I can get some money to help my social work to continue," he said.