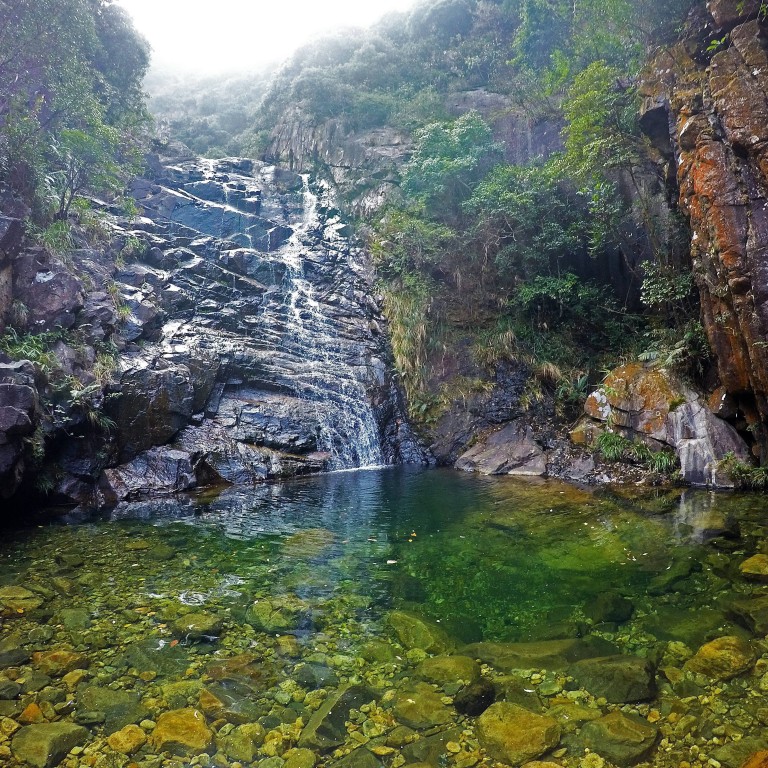 Hiker killed, another in critical condition after 10-metre fall at scenic Hong Kong stream popular with trekkers
Witnesses report that a man and woman plunged onto a hard surface near Wong Lung Stream in Lantau North Country Park at about 1.25pm
The man was airlifted to Pamela Youde Nethersole Eastern Hospital in Chai Wan but confirmed dead at about 3pm
A hiker was killed and another left fighting for their life after they fell more than 10 metres at a scenic stream on an island in Hong Kong on Sunday.
Multiple calls were made to the authorities at about 1.25pm when witnesses reported that a 60-year-old man and a woman, 53, had plunged onto a hard surface near the popular Wong Lung Stream, or Yellow Dragon Stream, in Lantau North Country Park.
The two were reportedly climbing with a larger group of hikers when the man fell suddenly, striking the woman, who was situated below him.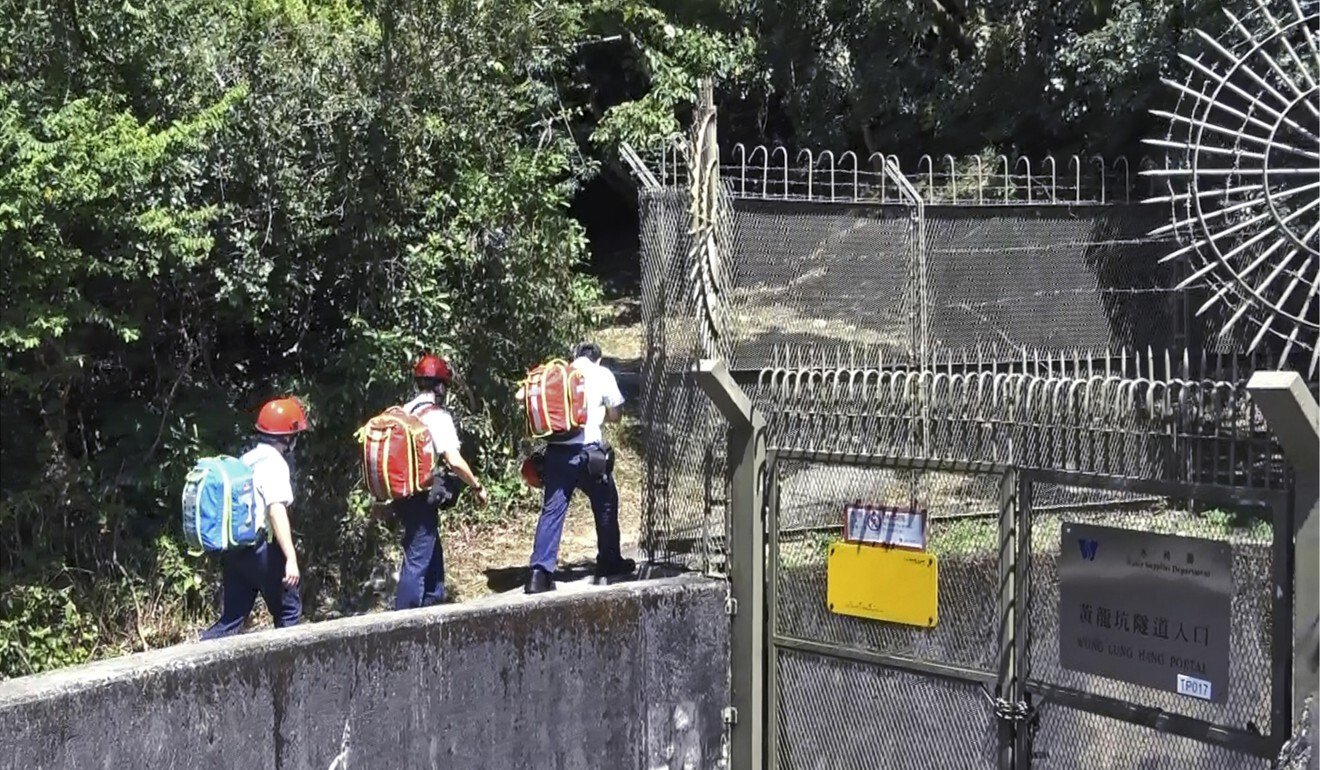 The man was said to have been unconscious after the fall, while the woman could still move.
Ambulancemen and a rescue helicopter from the Government Flying Service were sent to the pair, airlifting the man to Pamela Youde Nethersole Eastern Hospital in Chai Wan, where he was confirmed dead at about 3pm.
The woman was also airlifted to the hospital in critical condition, with multiple injuries to her head and limbs. She was given oxygen on the way.
Accidents relating to stream hikes are common.
Late last month, a 68-year man died after a 10-metre fall at Shek Lung Stream in Tsuen Wan.
In April, at a location near Wong Lung Stream, a male hiker survived a fall of 10 metres but suffered limb injuries. Later in the month, a 64-year-old veteran trekker died after she fell at Tsing Lung Stream, or Green Dragon Stream, also on Lantau.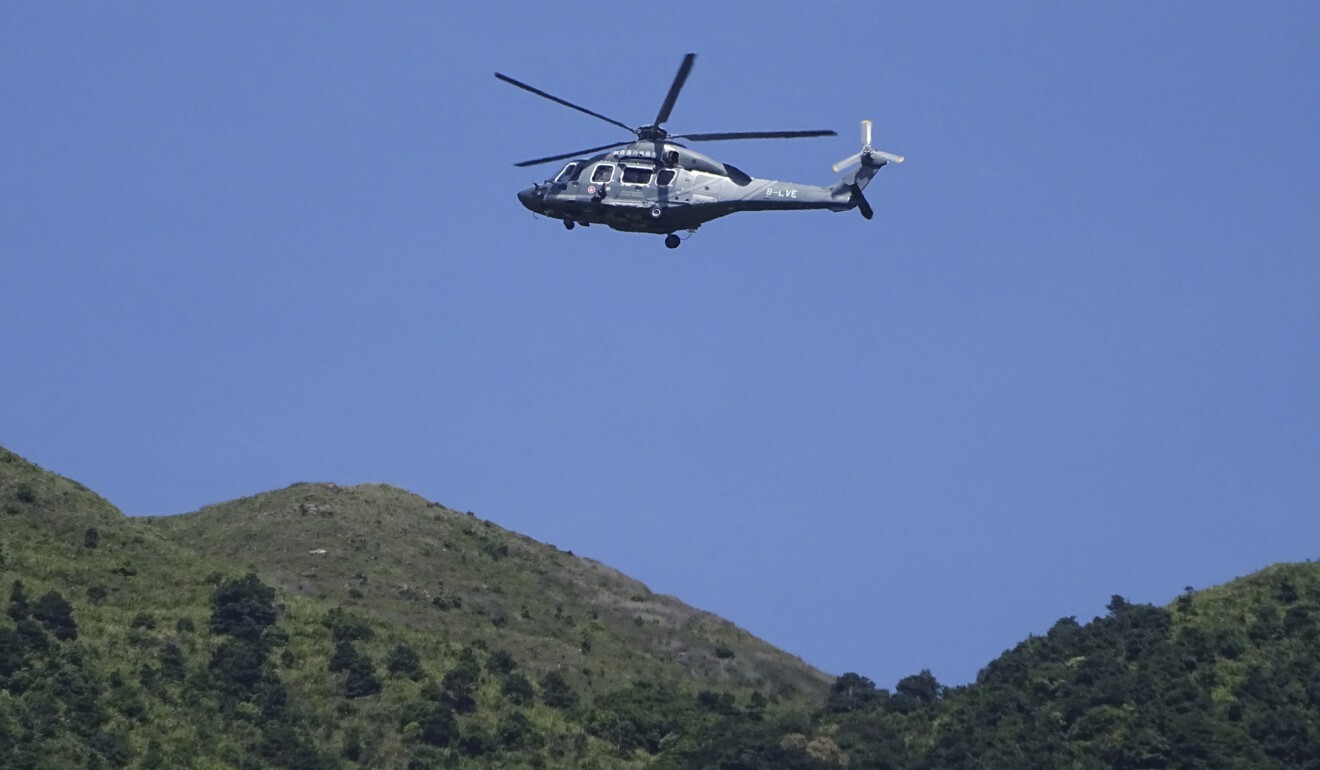 Veteran mountaineer Chung Kin-man said Wong Lung was not the most difficult of the so-called nine great streams that were most popular with river trekkers in Hong Kong, but could still pose significant risks for those who were not well-prepared or had overestimated their own abilities to handle such complicated geographical features.
"The recent hot weather has drawn people to those streams to enjoy the cool pools, but not everyone is skilful enough or suitably equipped," Chung said.
Stream treks are markedly different from ordinary hiking and often require participants to use their arms for climbing. Slippery surfaces and mistakenly grabbing loose objects while climbing were the most common causes of accidents.
This article appeared in the South China Morning Post print edition as: Rapid response