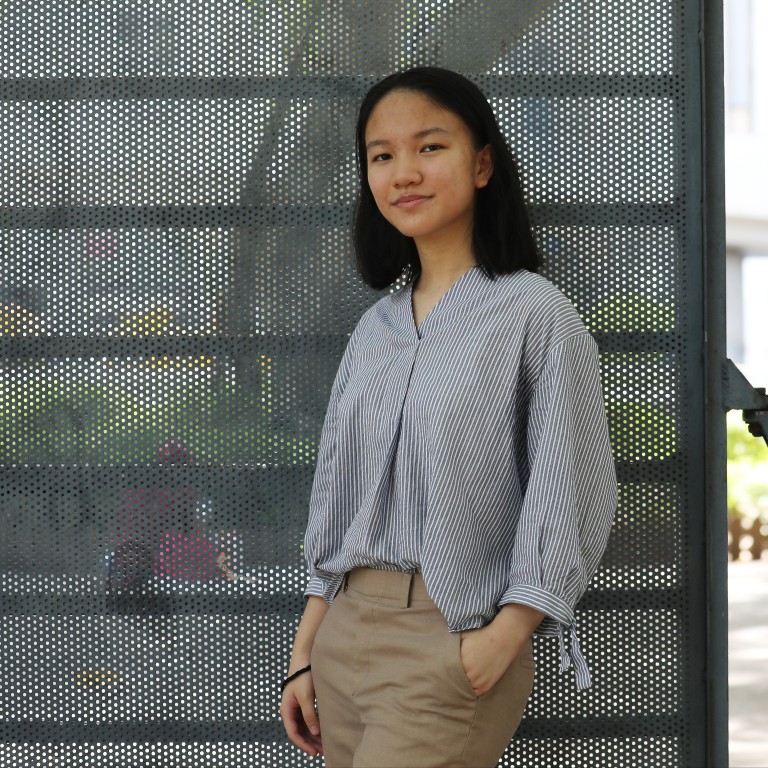 Hong Kong teen returns to Thailand a year after volunteer trip to continue commitment to education of special needs students
Volunteer work led Chloe Jazzy Lau to believe that effective support for poor children with special needs entailed long-term effort
Her efforts have earned her a nomination for this year's Spirit of Hong Kong Awards
Chloe Jazzy Lau tries to do more to help underprivileged children with special education needs.
While taking part in a volunteer project, the 15-year-old was already thinking about the next step to make a lasting difference in the lives of others.
The South Island School student's altruistic pursuit began early, and in 2018 Lau joined a service trip to Chiang Mai, Thailand, where she helped out with volunteer work at Thomas House, a special education facility.
The experience led her to believe that effective support for underprivileged children with special needs entailed long-term commitment.
"I felt a deep responsibility to do something," the teenager said.
After returning to Hong Kong, she decided to learn more about special needs education, while also continuing to support the Thai students.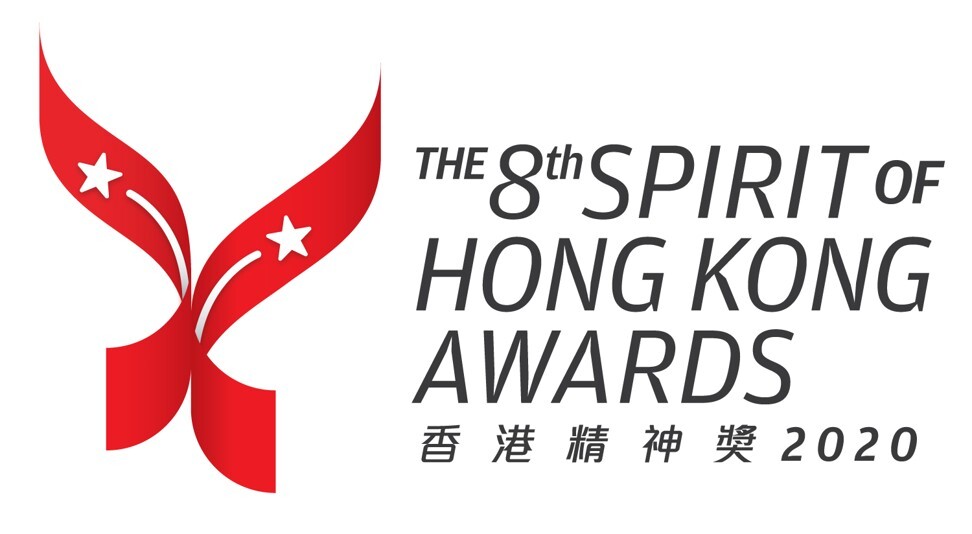 In 2019, she recruited a group of like-minded peers and inaugurated the "YouMatter Week" at her school in September.
The fun event, which aimed to support specialised teachers at the special needs school in Chiang Mai, raised HK$10,000 (US$1,282).
She went on to transform the event into a social enterprise that supports pupils with special needs and disabilities, and advocates educational equity for all.
True to her aspiration to achieve a sustained impact on those underprivileged youngsters in Thailand, she returned to the education facility in December last year to run a one-week digital literacy course.
"Technology is definitely the key to employment today," she said. "Knowing basic technology and knowing how to operate a computer are important."
She said she wanted to grow the YouMatter organisation to benefit more children with special education needs, adding she would also do her best to help their families, who might suddenly get stuck in difficult situations.
As the Covid-19 pandemic upends lives across the city, the teenager and her team have delivered educational and health care packages to individuals as well as families with special needs, with the support of NGOs and suppliers.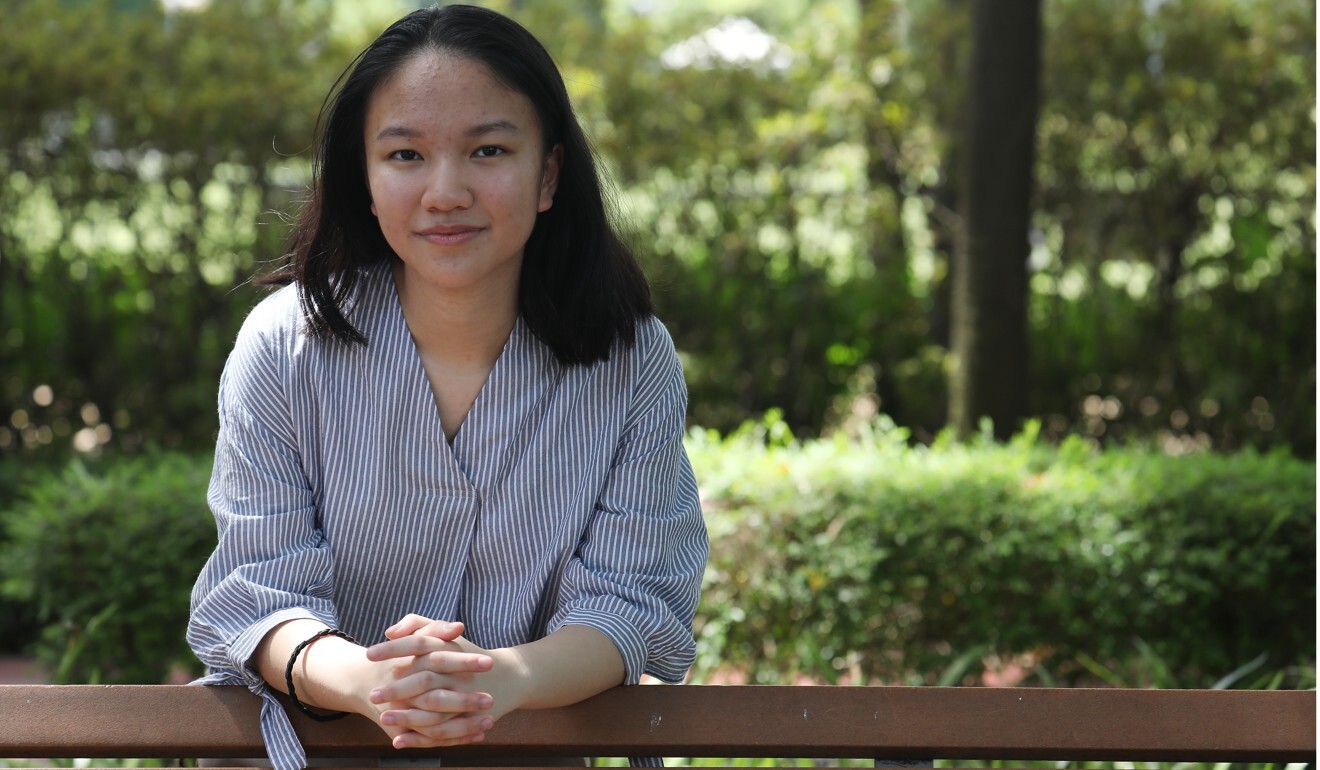 The work has earned her a nomination for this year's
Spirit of Hong Kong Awards
, co-organised by the
South China Morning Post
and property developer Sino Group to celebrate the accomplishments of remarkable people who may otherwise not come to the public's attention.
The student was recommended by Josephine Leung Wai-lin at The Hub Children and Youth Centre for the Spirit of Youth Award, which recognises young people who have shown courage or commitment to the community, or inspired the spirit of preservation or innovation.
Lau said she hoped to help narrow the divide between mainstream students and those with special needs.
She said she believed her team was on the right path to making a difference to the lives of children with special needs.
"[I hope our work] will act as kind of a catalyst for someone's life being improved," she said.