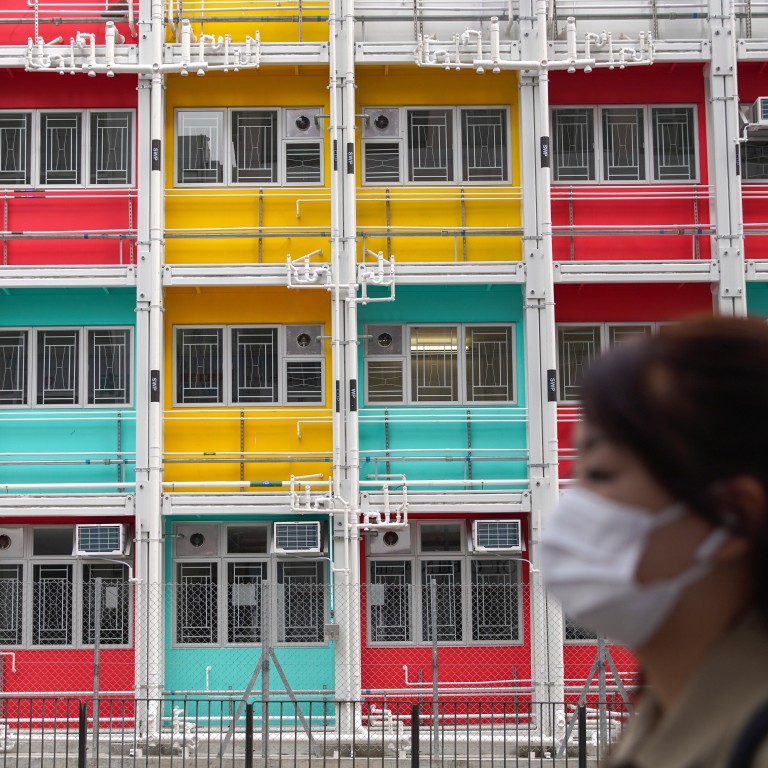 When HK$5 billion is not enough: Hong Kong transitional housing plan 'more expensive than initially thought'
Half of the money set aside for the scheme already allocated towards building just a quarter of the projected units
One expert has called on the government to look for bigger plots to develop in hopes of capitalising on economies of scale
A HK$5 billion (US$645.1 million) sum earmarked for transitional housing in Hong Kong – the world's most expensive property market – is not stretching as far as anticipated, with half the money already allocated towards building just a quarter of the homes planned.
The temporary flats, built with modular units pre-assembled on the mainland, have turned out to be more expensive to set up than initially thought, according to a surveyor.
A committee responsible for assessing funding applications for transitional housing projects on Thursday approved a second round of backing, which covers two projects in the New Territories.
In all, the committee has set aside HK$2.23 billion for five projects totalling 4,076 flats – just over a quarter of the target of 15,000 flats originally envisioned under the funding scheme.
The plan, announced early last year, is a government initiative to help low-income groups who live in poor conditions, such as subdivided flats, and who have not been able to move to public rental housing. The average waiting time for public housing in Hong Kong is 5½ years, with more than 155,000 applicants on the waiting list.
In a bid to ease the shortage, Chief Executive Carrie Lam Cheng Yuet-ngor more than doubled the budget for transitional housing from HK$2 billion to HK$5 billion in her policy address last October.
The transitional homes are built on vacant property or idle land leased by the government or private developers for only a few years.
So far, the government has identified enough sites to build 12,700 flats – still 2,300 short of its goal.
One of the projects that got the green light on Thursday was a development at Tung Tau, in Yuen Long by Hong Kong Sheng Kung Hui Welfare on land leased by Sun Hung Kai. It was granted HK$990 million, and is expected to provide about 1,800 flats.
The other project, in Tsuen Wan by Yan Chai Hospital, got HK$64.9 million, and is expected to provide about 124 units.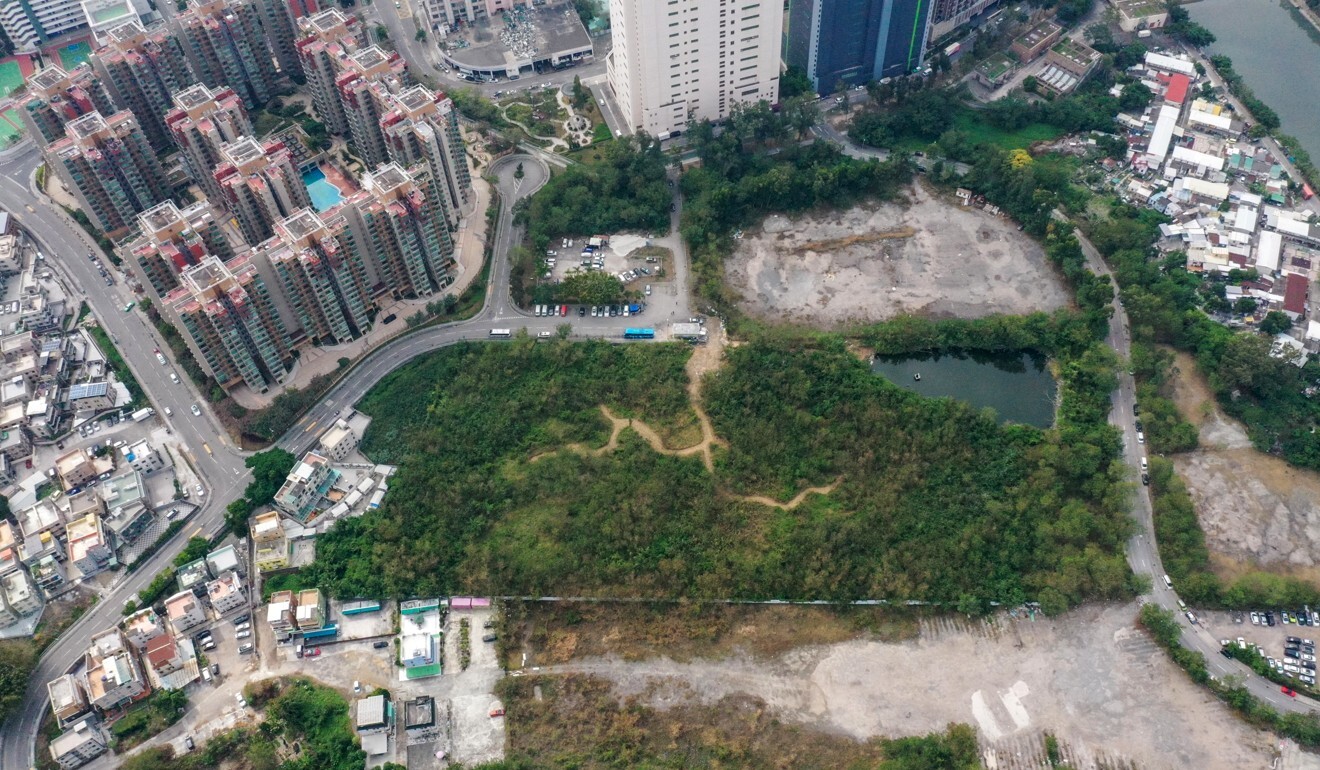 Vincent Ho Kui-yip, a former president of the Institute of Surveyors who has worked on two transitional housing projects, said the HK$5 billion budget would not be enough to deliver the target number of flats.
As one modular unit normally costs HK$500,000 to build, the sum would only cover 10,000 homes, he said.
"Transitional homes are more expensive to build than we initially thought," he said. "The government should find larger sites so as to enjoy the economy of scale, so some costs can be spread out over a larger number of flats in a project."
The costs lie in levelling the land and connecting the sites to water, electricity and roads, as well as the transport of the prefabricated units – each of them about 20 square metres in size – across the border from the mainland.
The coronavirus pandemic had only added delays and complicated matters further, Ho added.
This article appeared in the South China Morning Post print edition as: Temporary homes hit cost crunch