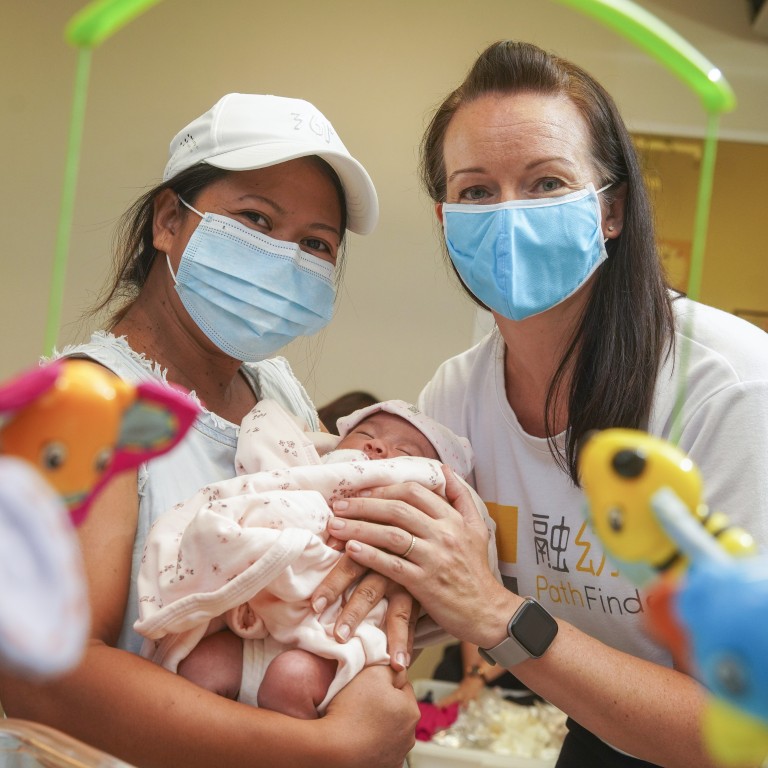 Lifeline for Hong Kong charity PathFinders allows it to press on with mission to help migrant worker mums amid tough times
PathFinders gets needed boost from Operation Santa Claus after seeing funds drive halted by pandemic
Calls from stranded domestic helpers in city, some pregnant, have surged as health crisis cripples air travel
A local charity that helps migrant worker mothers and their children was dealt a blow earlier this year, after plans for an annual fundraiser were halted by
coronavirus pandemic restrictions
, even as demand for its services surged amid the health crisis.
"The event usually accounts for 30 per cent of our income," Pathfinders CEO Catherine Gurtin said. "So it was tough."
The charity was also seeing a spike in pregnant migrant workers seeking help, many of whom had become stranded in Hong Kong after being let go by their employers, as some flights out of the city were suspended.
PathFinders found the boost it needed when Morgan Stanley came through once again with funding. The charity was connected with the banking giant last year through
Operation Santa Claus
, a fundraising drive jointly organised by the
South China Morning Post
and public broadcaster RTHK since 1988.
"We saw an 80 per cent increase in calls to our hotline from January to April this year," Harriet Beavis, the director of fundraising, said. "Our five frontline case managers are typically working on 25 cases each, but now it's gone up to 40. The funding is a real lifeline for us."
According to Gurtin, many pregnant
domestic helpers
become homeless once they stop working under rules which require they live at their employers' homes.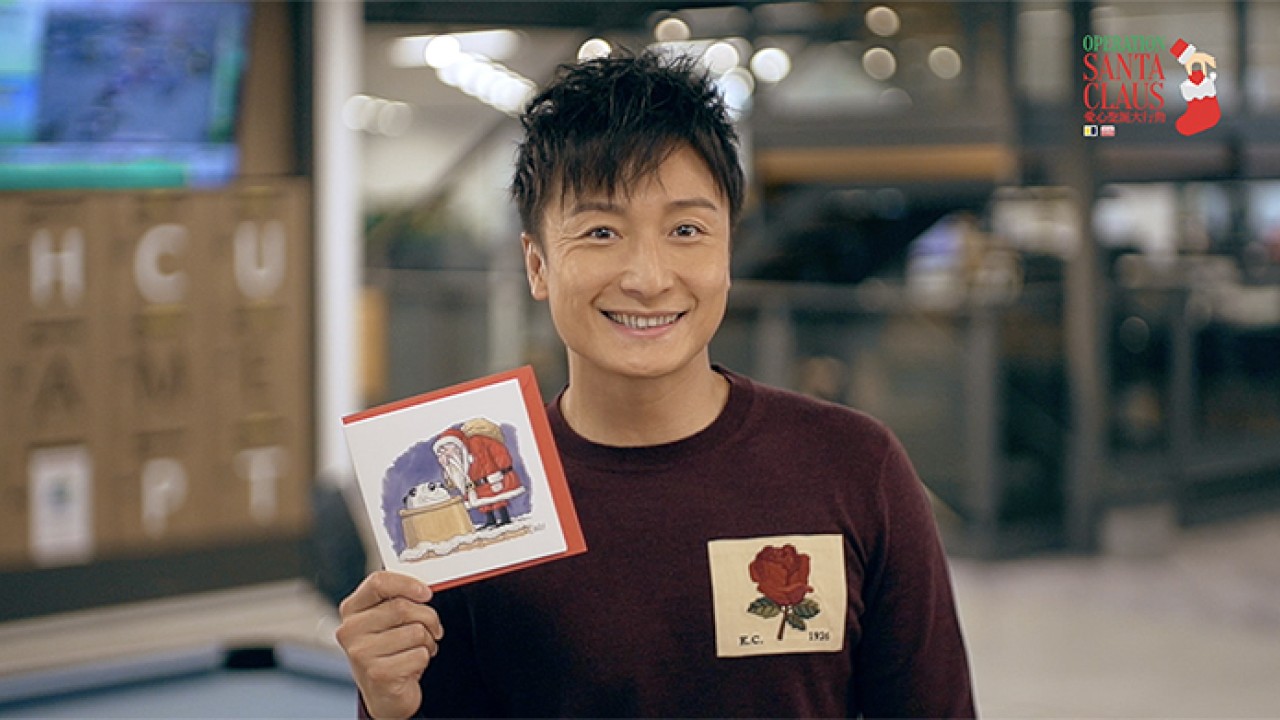 03:08
Operation Santa Claus 2020 kicks off with 'Caring Community, Caring Christmas' theme
Operation Santa Claus 2020 kicks off with 'Caring Community, Caring Christmas' theme
Before the pandemic, such workers had to leave the city within two weeks of contract termination, but in March, the government announced it would allow them to apply for an extension of stay under "visitor" status, to be renewed monthly.
However, being a visitor means the helpers lose access to low-cost public welfare and health care services. Faced with the challenges and also the stigma of pregnancy situations for some, this means a number will turn to illegal abortions, dangerous home births, or concealing their condition until it is too late, according to Gurtin.
"Our shelters are full, and we know many shelters in the community have also become full," she added.
The charity noted that many people in Hong Kong, employers and employees included, were unaware that domestic helpers were entitled to 10 weeks of paid maternity leave.
PathFinders said in the cases it handled, expectant mothers usually resigned from their helper jobs, or were forced to do so by their employers once their pregnancies were discovered. A major aim of the organisation was to facilitate worker-boss communication and mediate in such situations.
This is the second year PathFinders has been granted funding from Operation Santa Claus.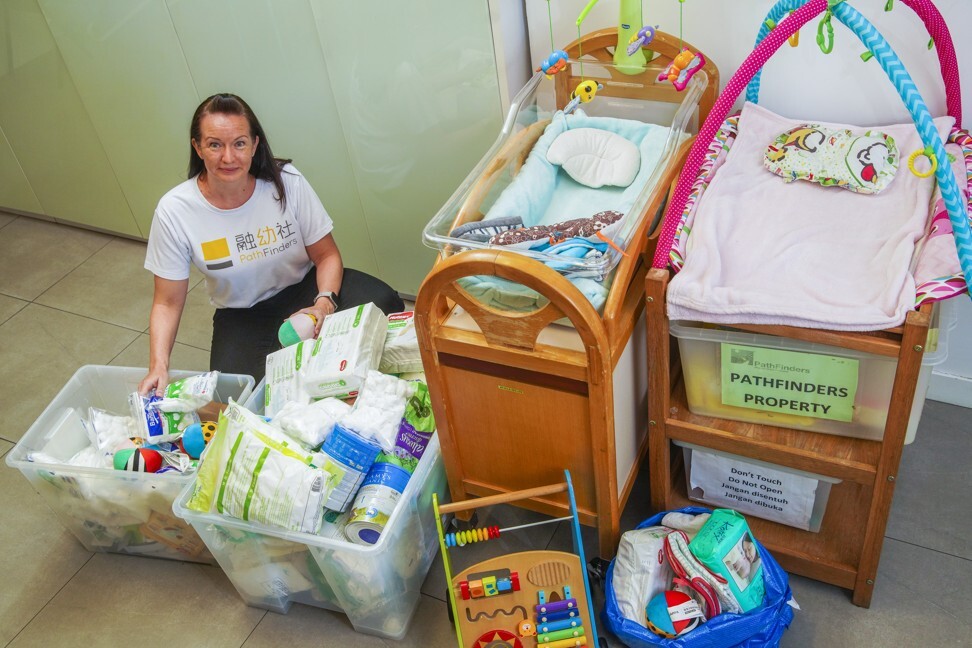 With money worries out of the way for now, staff at PathFinders said they could focus on finding new ways to help those in need during the pandemic, such as communicating with mothers through online video calls and increasing one-on-one consultations.
The group also assists pregnant migrant workers with medical bills and securing available flights home.
"It has become more difficult for us without real, human interactions," Gurtin said, adding it was a challenge to keep track of early childhood development for the mothers and identify issues such as post-partum depression.
"But we are looking for new ways all the time," she said.
You can make donations to Operation Santa Claus here.