LGBTQ
Get more with myNEWS
A personalised news feed of stories that matter to you
Learn more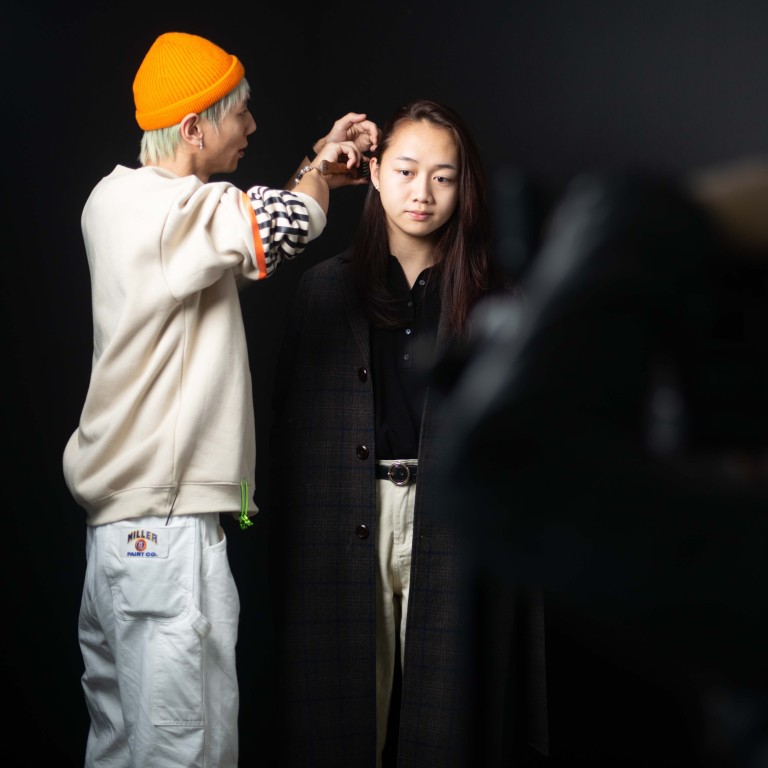 Transcendence Art Show looks to shatter stereotypes about Hong Kong's transgender community, build acceptance through interaction
'If people have a chance to interact with a transgender person, it makes it easier for them [to accept us],' advocate says of November 21-30 show
The project at the KUC Space in Jordan will showcase coming-out stories dubbed 'human library sessions', along with photographs and film screenings
It took a good part of her 20s for Yanki Lam Kai-yan, now in her 30s, to lay the groundwork for her transition from man to woman, the gender she felt she was meant to be, three years ago.
Over the course of a decade, she took every opportunity to bring up transgenderism with friends and colleagues, trying to dismantle as many stigmas as she could. It was to prepare them for the change she knew was eventually coming.
In a recent interview, she still remembered her boss' assuring reaction when she finally came out to him. "Things like these are all over the news these days, so it's fine," he told her.
"I was a little touched," she recalled of his response.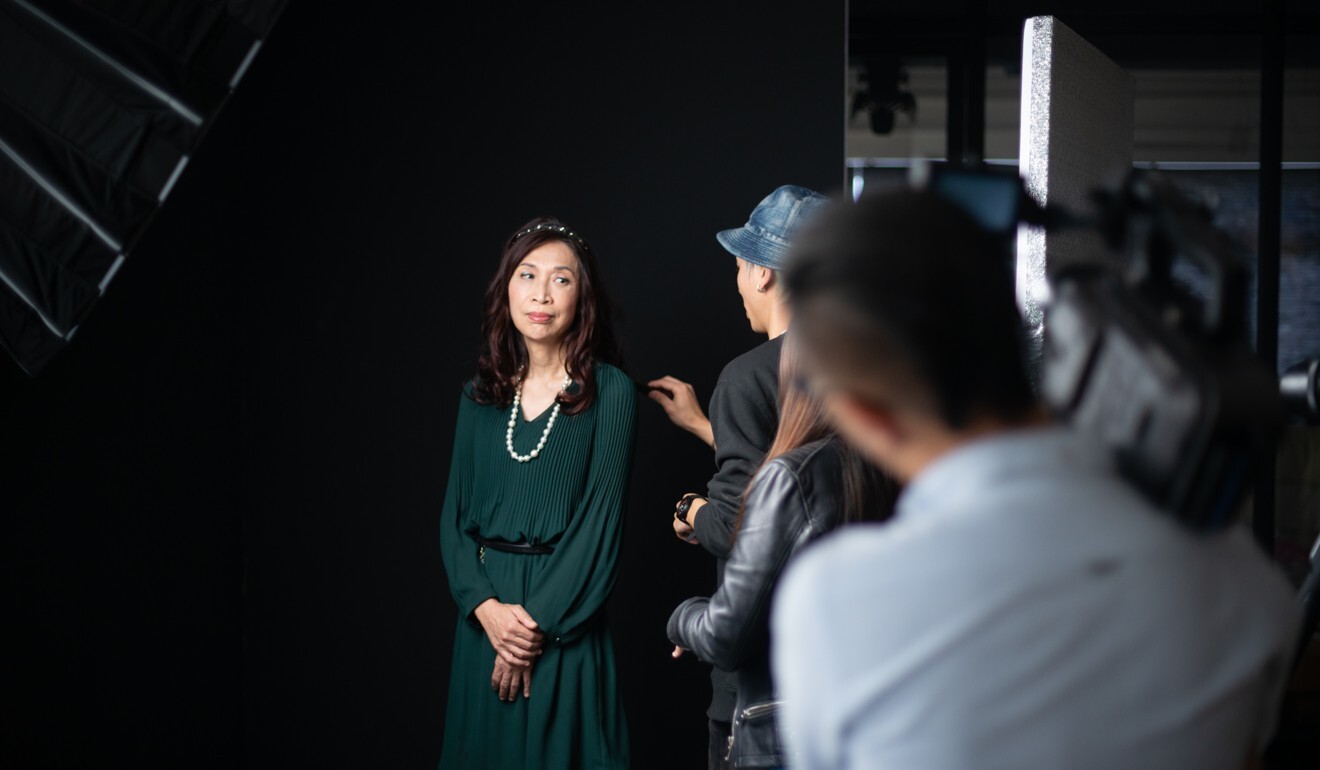 Mimi Wong Yan-kam, an advocate for transgender rights, said that isolated moment showed how meaningful exchanges could be when a community is campaigning for wider social acceptance as a group.
"If people have a chance to interact with a transgender person, it makes it easier for them [to accept us]," she said.
That realisation led her to team up with 10 fellow transgender men and women, including Lam, to organise the Transcendence Art Show at the KUC Space in the Kowloon Union Church in Jordan from November 21 to 30.
They plan to share their individual coming-out stories via "human library" sessions, and to showcase a series of stereotype-shattering photos in which they pose in images representing the diversity of the transgender community.
The 10-day event will also feature a screening of the film A Woman is a Woman, a drama focusing on two trans women's struggle to gain acceptance in the wider world.
According to the Hospital Authority, which runs all the city's hospitals as well as the
Gender Identity Clinic
at the Prince of Wales Hospital in Sha Tin, the demand for psychiatric help from those affected by gender dysphoria has risen rapidly in recent years.
In 2018-2019, the authority handled 960 appointments at its specialist psychiatry clinic. That figure almost doubled the 580 visits recorded in 2016-2017.
Many members of Hong Kong's
LGBT community
would acknowledge the slow yet steady advancement towards greater social acceptance in recent years, due in part to victories achieved in court, as well as increasingly progressive movements found in Taiwan and Thailand.
In popular culture, Tracey, a rare mainstream film centred on the journey of a transitioning man, sparked discussion when it debuted in 2018.
But Wong said only by reaching out directly to their fellow Hongkongers can transgender people truly tell society who they really are and how diverse they can be.
While Tracey helped break the ice and roused public interest, Wong said, its cinematic constraints made it prone to relying on stereotypes and exaggeration.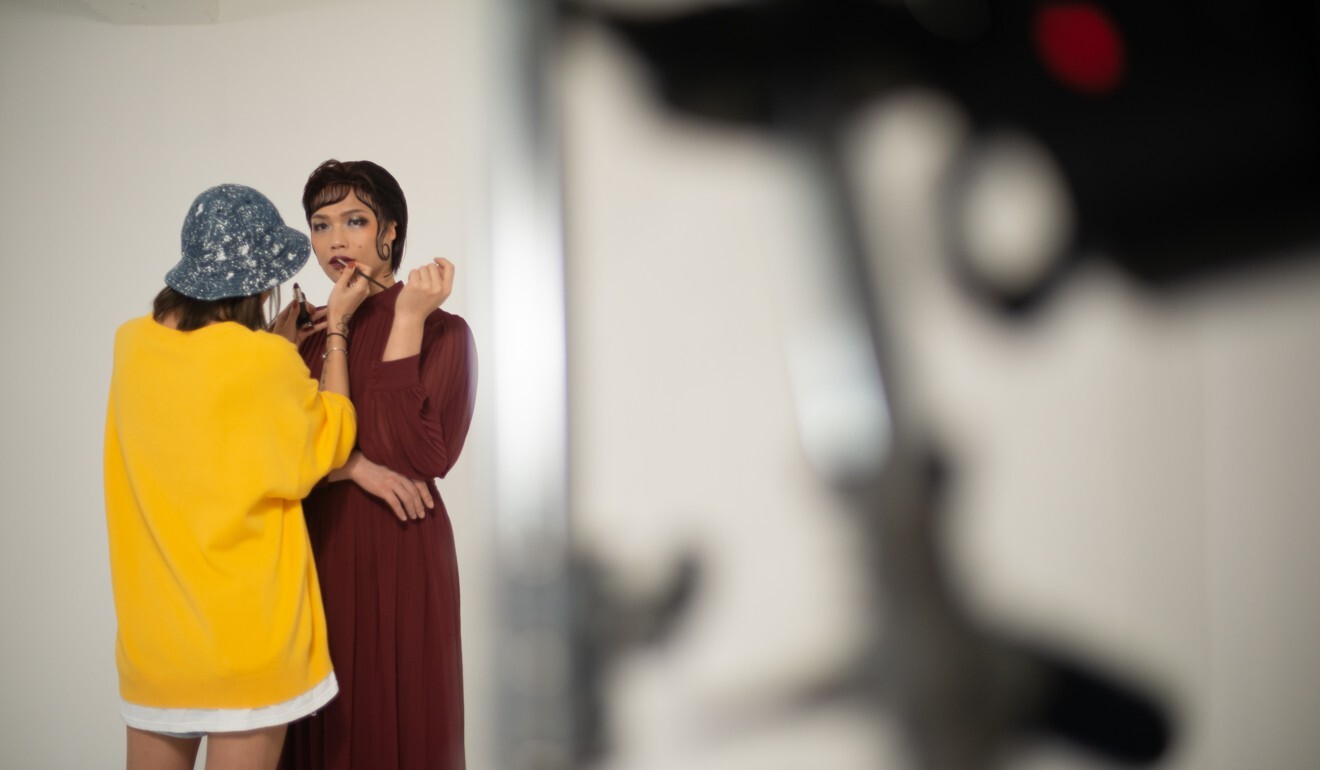 "You may feel deeply [for the transgender] community. But the film doesn't necessarily capture the mental state of a trans person," she said.
Still, what the protagonist went through in the film resonated to a degree with Wong's own struggle – they both had to face the challenge of coming out to their wife – though she stressed everyone had their own unique experience.
Chan Ming-yan, 24, a Year 5 medical student at Chinese University, said her own coming out was less dramatic and more readily accepted by her friends. She took a year off from university for her transition, returning to her school with her newly adopted gender.
Most of her friends did not treat her much differently, she recalled, although it took some time to settle her access to the changing room and toilets at the university.
Ming said she did not consider herself a "hyper feminine" type, a stereotype sometimes attributed to transgender women. So for her photo shoot for the exhibition, she posed in a pair of khaki chinos instead of a dress.
"There are more possibilities many people have failed to see," she said.
Lam, who works for a construction firm as a project manager, said following her transition, she blended in well with her female colleagues at work.
The Transcendence show later this month will give Lam and her collaborators a chance to get in touch with other transgender people to encourage them, she said.
They hope to tell them to keep their minds open to other prospects in life, from their career to academics, rather than focusing too much on perfecting their gender identity, which is often the triggering point for mental issues trans people end up facing, Lam said.
And while she and Chan experienced relatively positive coming out experiences, others still face significant discrimination.
Wong, who was an IT worker by trade, was essentially forced out of her job when she came out to her company back then, she recalled.
"We just want the society to know more about us, and the reason we want to invite them to come to this art show is because we hope to let them understand us from different perspectives," Wong said.