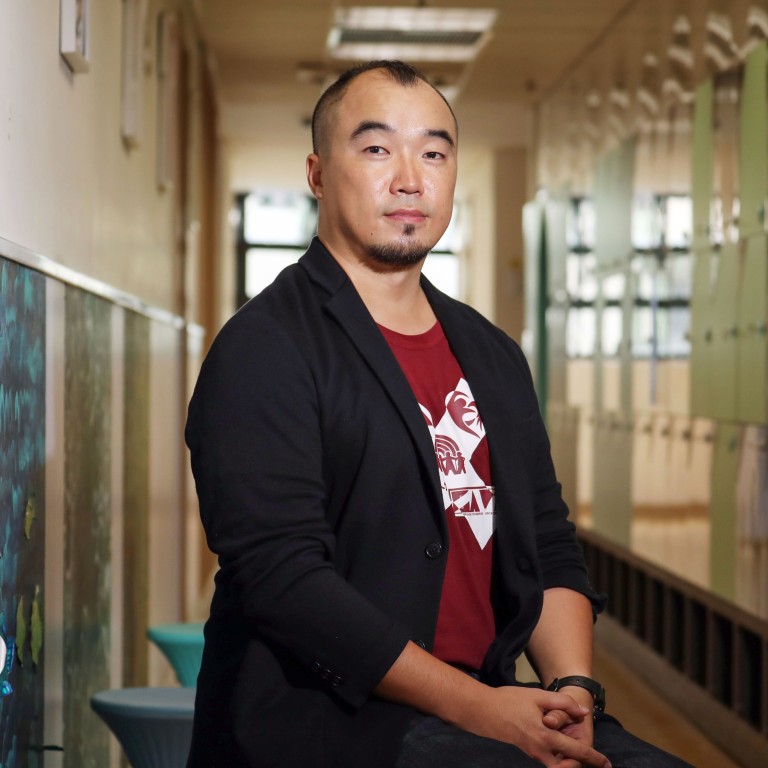 Spirit of Hong Kong Awards: honouring selfless individuals who embody grit and generosity in helping others
Six recipients and one group took home honours in different categories, including a Lion Rock People's Choice Award on which readers voted
Organised by the Post and Sino Group, awards recognise unsung heroes in city who make a difference in the lives of others
A domestic helper who set up a group for colleagues in need, and a playwright who casts people with intellectual disabilities in theatre performances are among inspiring individuals who have won this year's
Spirit of Hong Kong Awards
.
Organised by the South China Morning Post and property developer Sino Group, the awards honour community achievers whose remarkable accomplishments may otherwise go unnoticed.
Hong Kong Chief Executive
Carrie Lam
Cheng Yuet-ngor said she had seen benevolence and generosity running through the work of these unsung heroes.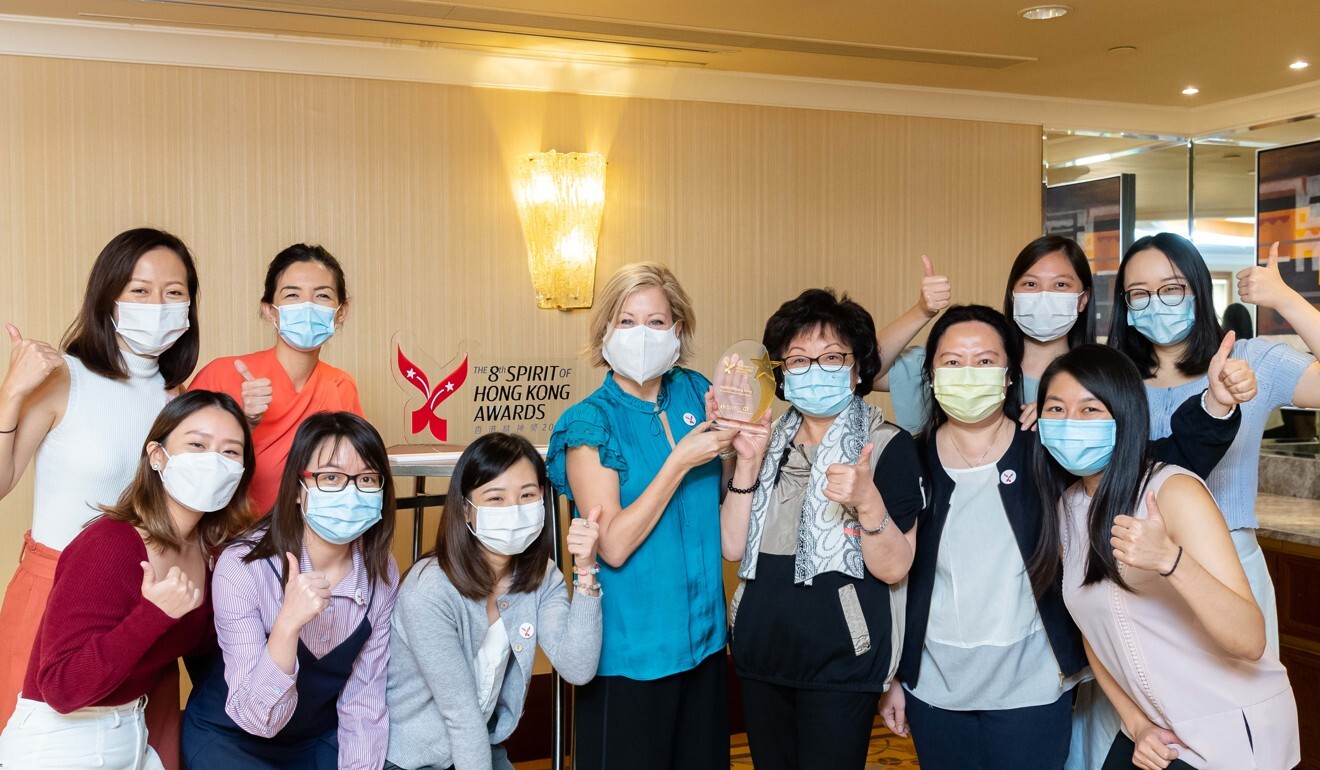 "They reveal the true spirit of Hong Kong and I am confident that [acts like these] will take Hong Kong through the current difficult times and enable us to overcome any challenge in the future," she said.
Six individuals and one group took home honours in different categories. In the categories of community, culture, innovation, perseverance, teamwork and youth, the respective winners were chosen by a panel, while an additional category – Lion Rock People's Choice Award – was judged by Post readers who voted online.
Among those honoured was Yip Cham-kai, who had devoted himself to charity work despite a polio-induced disability.
The long-time volunteer received the Spirit of Perseverance Award.
15:29
The Spirit of Hong Kong Awards 2020 (Virtual Awards Ceremony)
The Spirit of Hong Kong Awards 2020 (Virtual Awards Ceremony)
Anna Wu Hung-yuk, chairwoman of the judging panel, said all awardees had defined their lives by looking at what was possible, rather than limitations.
"They selflessly lead by example and demonstrate the true spirit of Hong Kong," she said at the virtual event.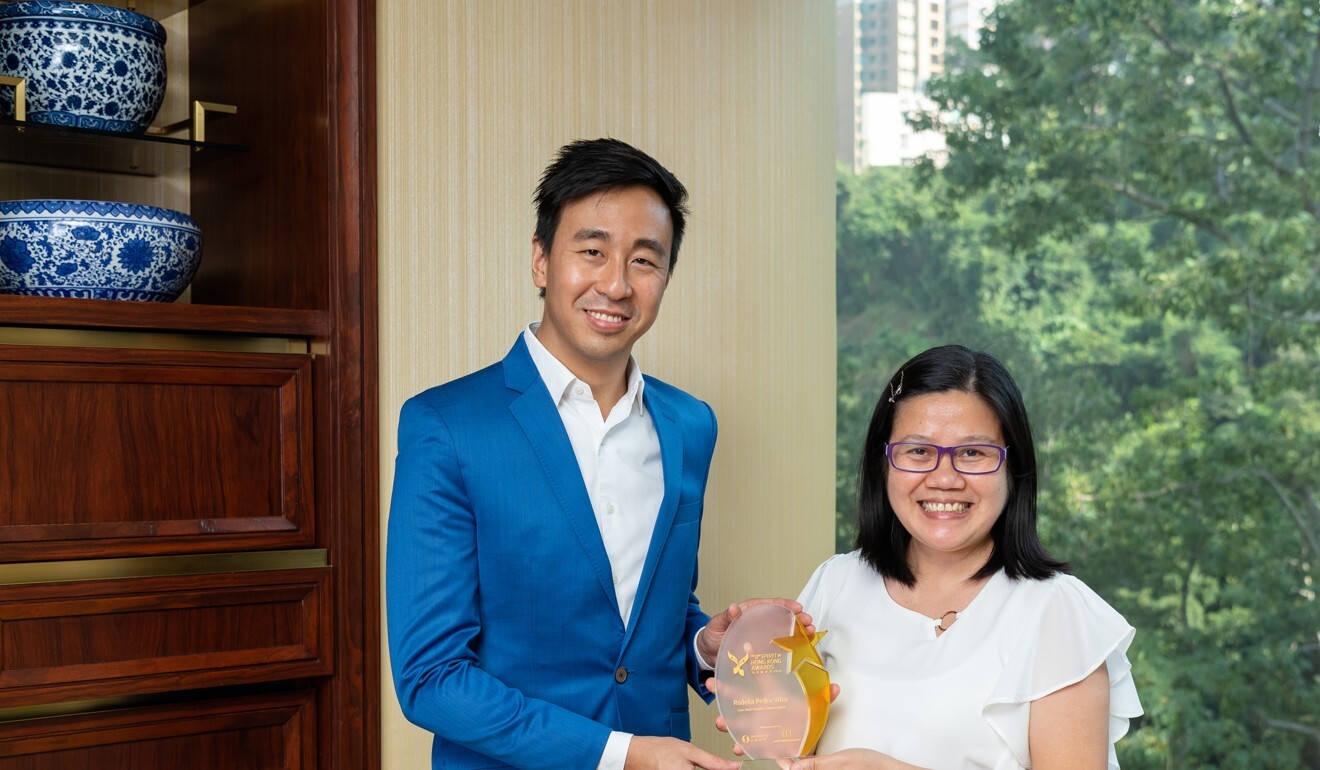 Sino Group deputy chairman Dr Daryl Ng Win-kong, who also sits on the judging panel, noted that the winners had worked tirelessly with humility and professionalism, and supported each other under the most challenging circumstances.
"One act of love can inspire many more. Together we can build a vibrant and harmonious Hong Kong," he said.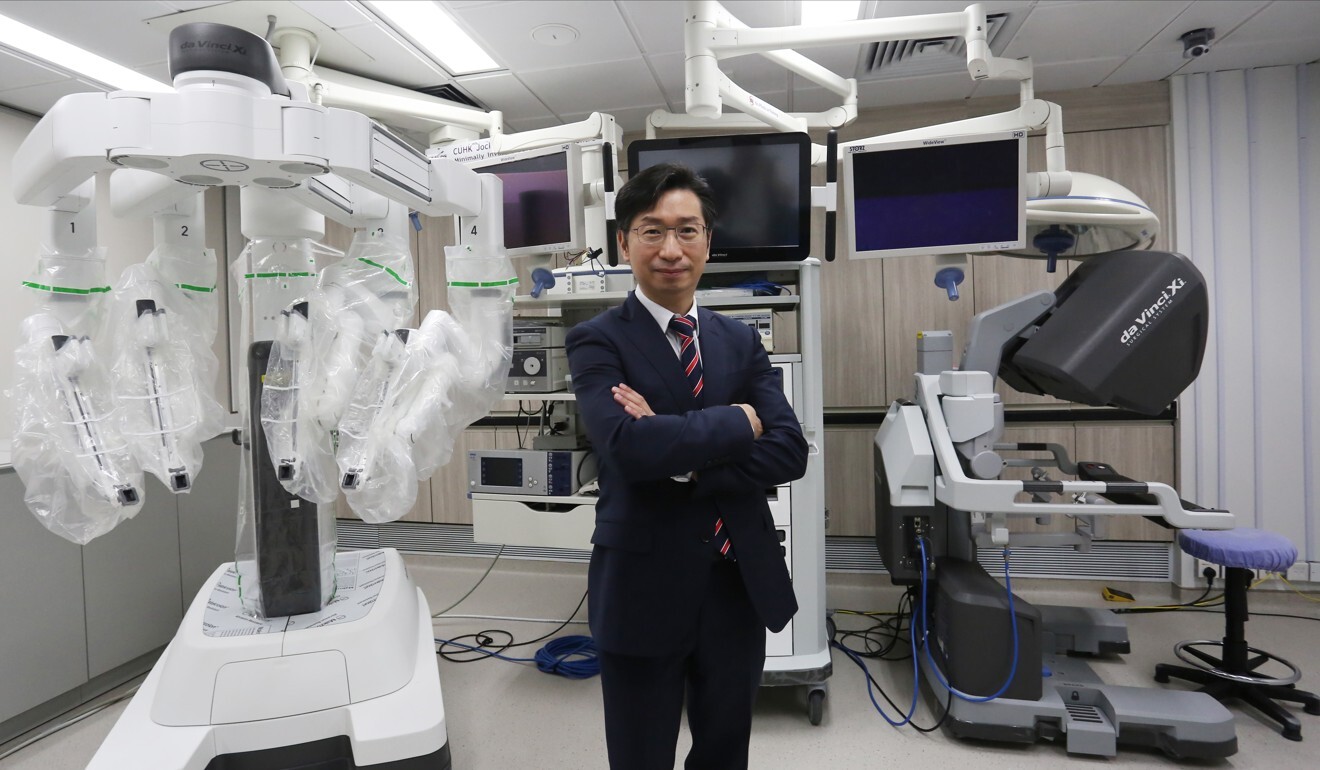 The other winners were Professor Philip Chiu Wai-yan, who uses robots he built to treat cancer, and Ken Ho Chung-man, who writes musicals and teaches adults living with intellectual disabilities to perform.
They were presented with the innovation and culture awards, respectively.
The honour in the teamwork category went to HandsOn Hong Kong, whose staff help meet vulnerable people's immediate needs.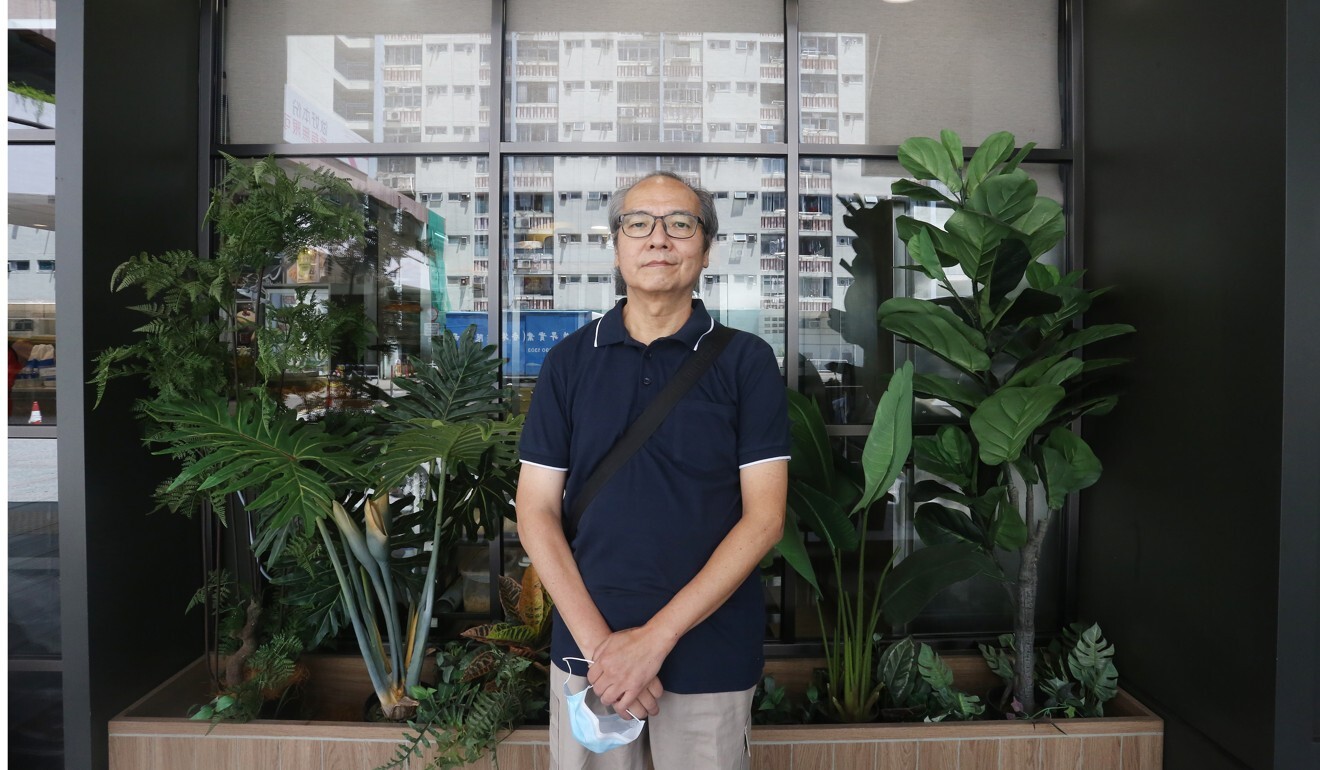 Stroke survivor Lau Kim-hung, who helps others recover and get back on their feet, won the Spirit of Community Award, while Saad Hemyar Hussein Abdo Ayedh's work for the empowerment of those from ethnic minority groups earned him the Spirit of Youth Award.
Rodelia Pedro Villar, who founded the Domestic Workers Corner group to offer help to those in need, took home the Lion Rock People's Choice Award.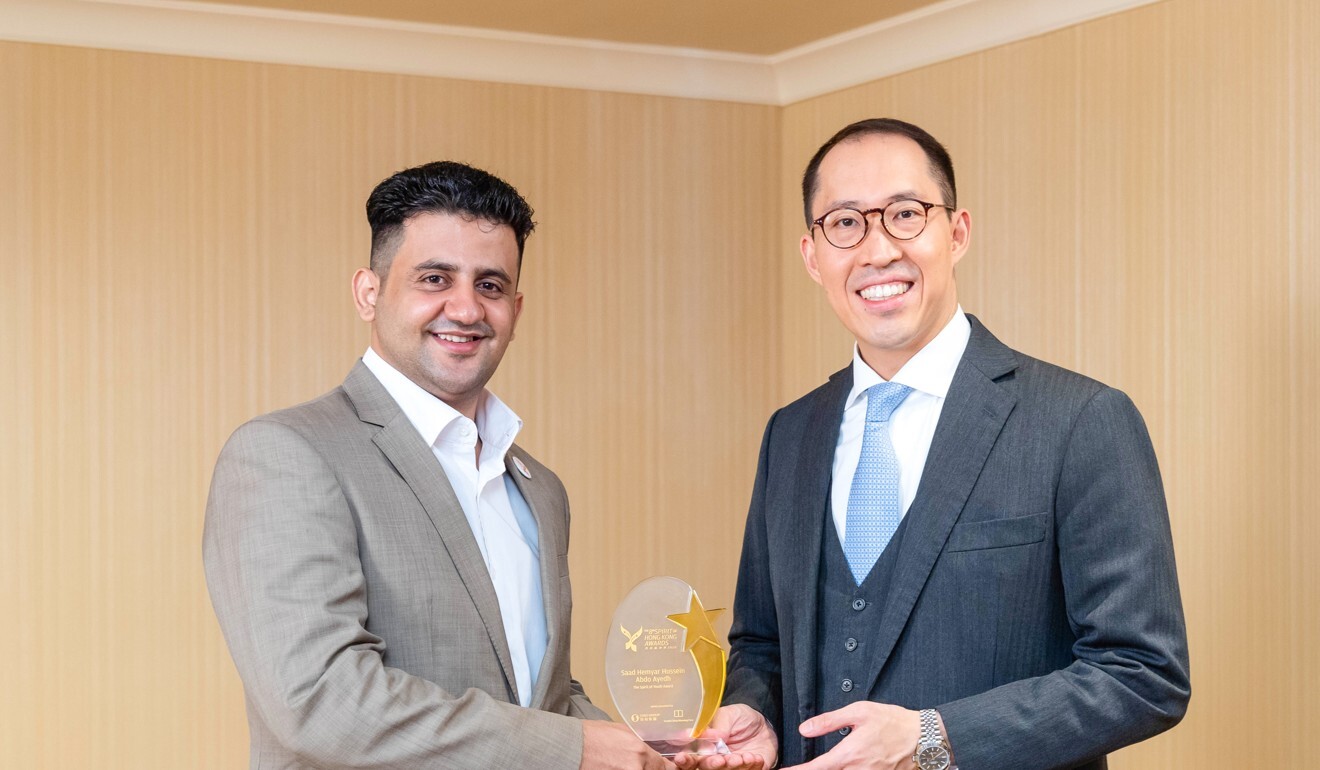 Post CEO Gary Liu said the event, now in its eighth year, recognised people whose spirit represented the best of Hong Kong.
"This is what makes our city such an incredible and resilient place," he said.
This article appeared in the South China Morning Post print edition as: Domestic helper and writer among those honoured