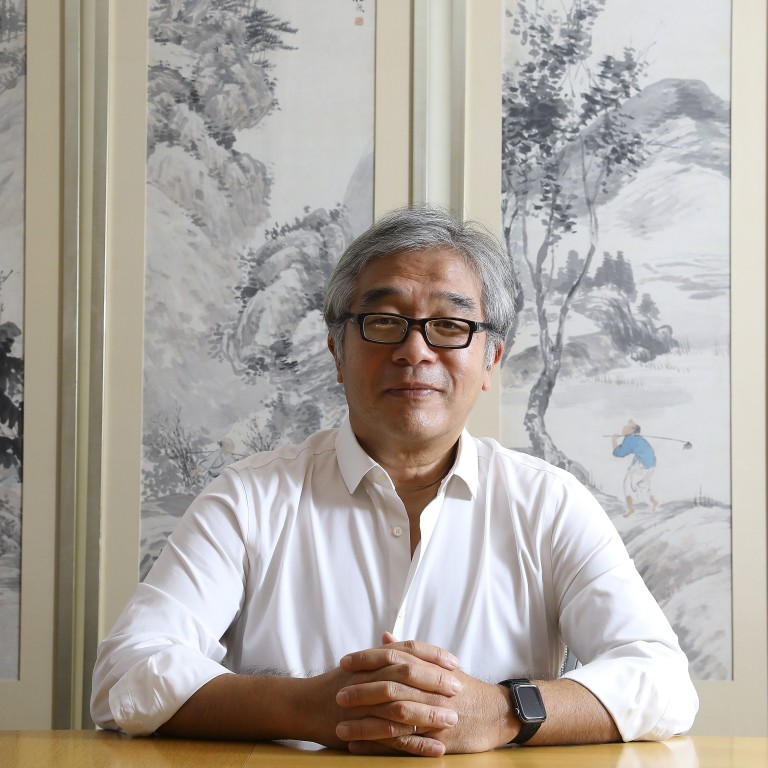 Operation Santa Claus first-time donor says Hong Kong charities facing 'emergency' year
The Chen Yet-Sen Family Foundation, which focuses on childhood literacy, notes city's most vulnerable pay the price as pandemic affects fundraising
The foundation this year has been encouraging Hongkongers to donate their HK$10,000 pandemic to charity
As Hong Kong battles its fourth wave of the
Covid-19
pandemic, charities are continuing to suffer from disrupted fundraising plans and fewer contributions amid a faltering economy.
Those difficulties, they say, are directly affecting the city's neediest.
"From looking at the organisations we work with, we've come to understand they are struggling with funding," said James Chen Yue-jia, chairman of the Chen Yet-Sen Family Foundation (CYSFF), adding fundraising had already been adversely affected by last year's social unrest.
"And this comes at a time when the services of these NGOs are needed most. Now, some have to reduce [their services] or even shut down, which is completely the wrong way round."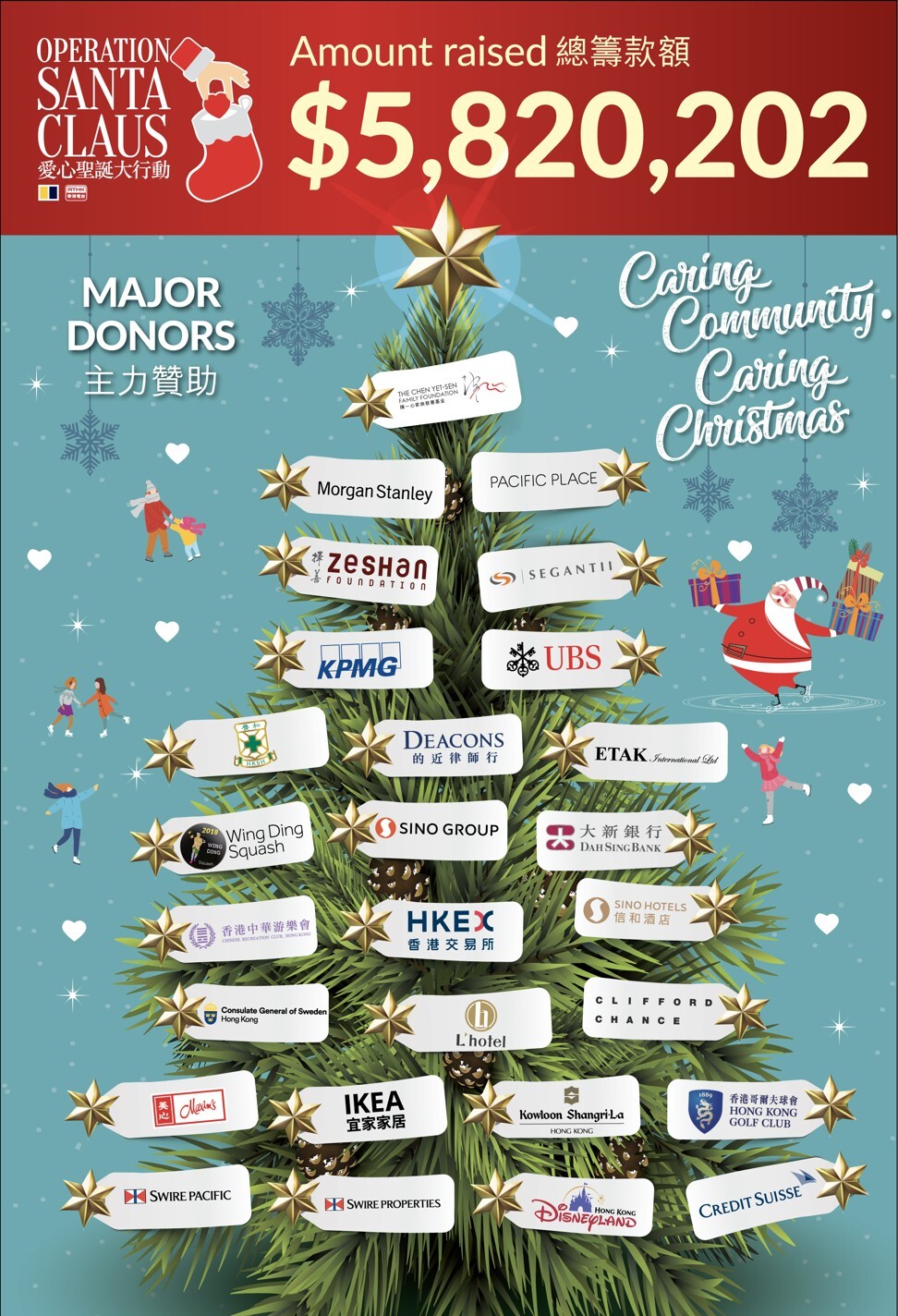 The foundation is a first-time donor this year to
Operation Santa Claus
(OSC), a fundraising drive co-hosted by the
South China Morning Post
and public broadcaster RTHK since 1988. This year, 19 charities have been chosen as beneficiaries.
The CYSFF, established in 2003 in honour of late businessman Robert Chen Yet-sen, has a strong focus on improving children's literacy in Hong Kong and mainland China.
"[My father] ended up signing the deed to establish the foundation. We didn't know it at the time, but it turned out to be the last document that he signed," James Chen said.
Chen pointed out the foundation has typically worked on its own with NGOs "over multiple years with specific targets", and its OSC donation this year was "not normally what we do".
"But this year, it's an emergency," he said.
Another new initiative CYSFF took on this year was the #BridgeTheGapHK campaign, which it spearheaded. The initiative encourages those who can afford it to donate the HK$10,000 (US$1,300) cash handout the Hong Kong government pledged to every permanent resident earlier this year.
"Our thesis was, there is quite a large number of members in society who don't really need that HK$10,000, right?" Chen said.
"So we encouraged them to give back to the community and raise awareness for struggling NGOs at the same time."
Chen said 25 charities have now benefited from the campaign, with $25 million raised.
"It's something that we feel is not enough, but it's certainly a step in the right direction, and I think it raises awareness of the issue within the community that the NGO sector really needs support, this year more than ever."