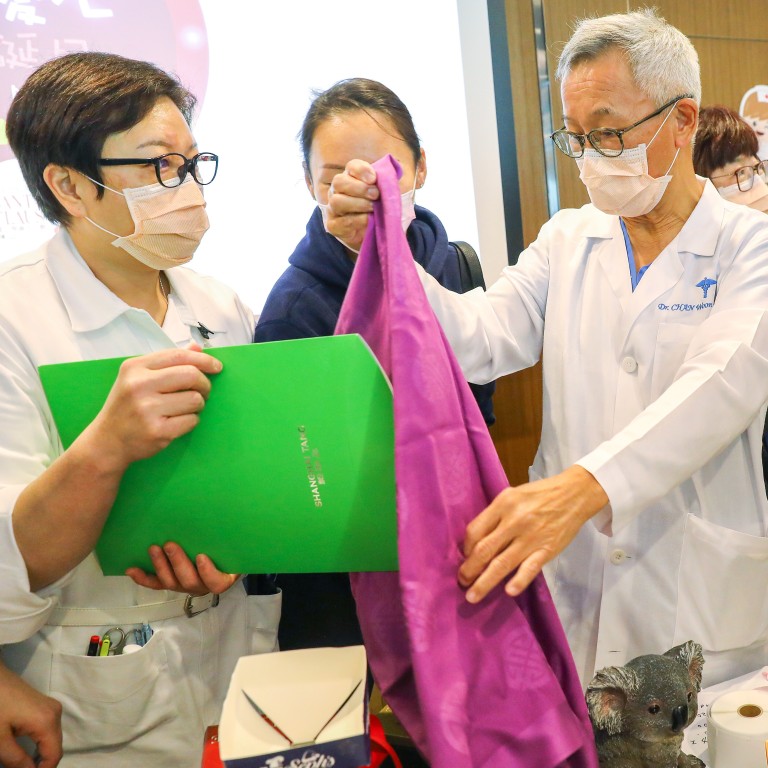 Hong Kong Sanatorium and Hospital lends helping hand to Operation Santa Claus
Hospital will make matching contributions for each donation of HK$200 for videos of staff dance numbers
The money raised will be given to Operation Santa Claus, a fundraising drive co-organised by the South China Morning Post and RTHK
Medical workers are undoubtedly one of the hardest-hit workforces amid the
Covid-19 pandemic
, and while private hospitals have not had to bear the brunt of the crisis the same way as public ones, there has still been "some anxiety" among their staff, according to Dr Joseph Chan Woon-tong, deputy medical superintendent of Hong Kong Sanatorium and Hospital.
"The hospital tries to encourage staff to do activities that ease some of these tensions," Chan said.
Earlier this month, the hospital called on staff to take part in a charitable "Handclap Dance" event. Colleagues from various departments were asked to take a video of themselves dancing and clapping.
Friends and family could then donate HK$200 (US$26) for each video, which would be matched by the hospital, meaning each dance clip could raise a total of HK$400.
The event is part of Hong Kong Sanatorium and Hospital's efforts to raise money for
Operation Santa Claus
(OSC), an annual Christmas-themed fundraising drive co-organised by the
South China Morning Post
and public broadcaster RTHK. This year, 19 charities have been named beneficiaries of OSC.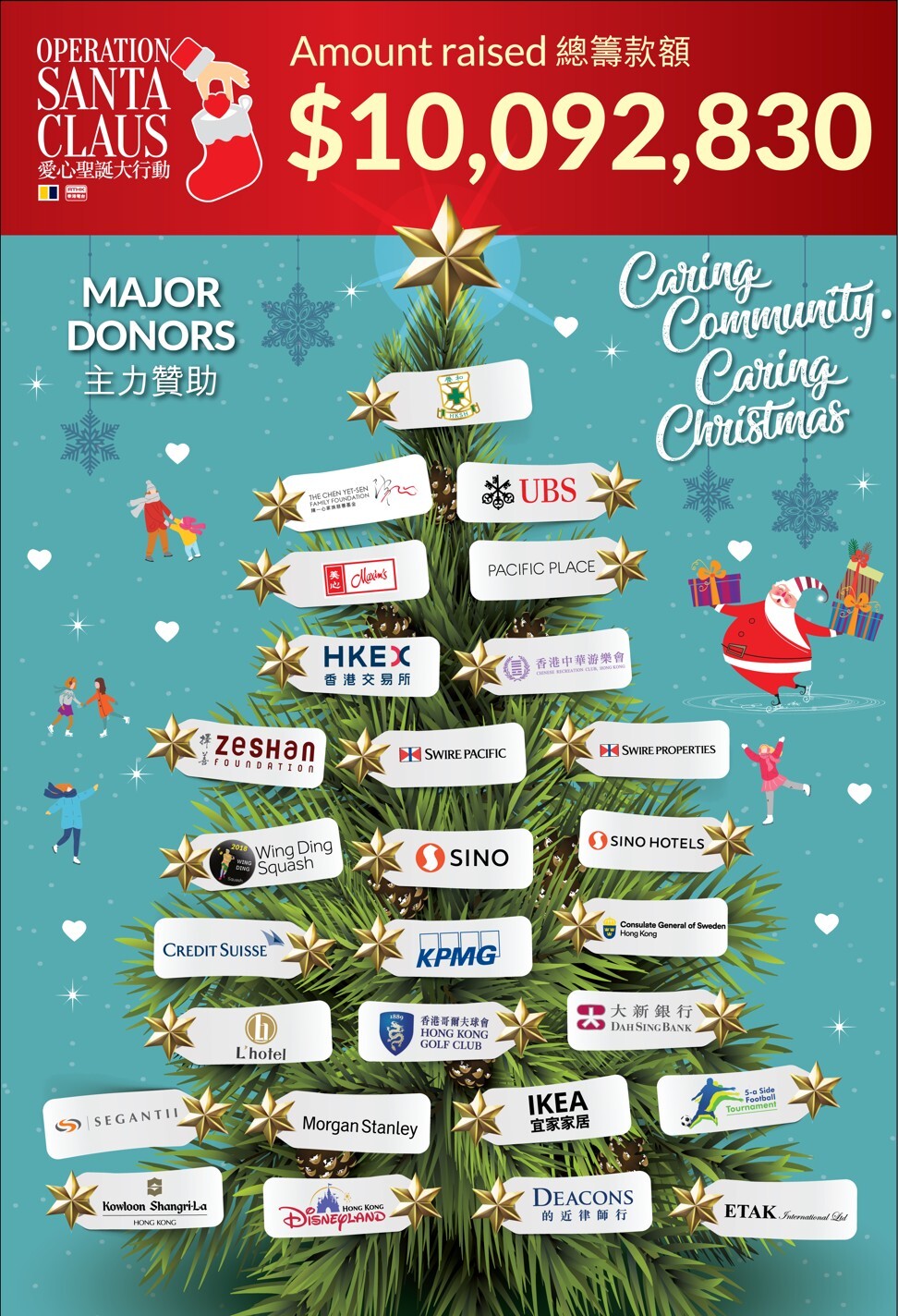 The hospital also held a charity sale for OSC. Chan said doctors often received gifts from patients this time of the year – mostly fruit baskets and hampers consisting of various foods, spirits and wines.
"We thought, why not sell the excess stuff for a good cause? It is environmentally friendly too," he said.
Hong Kong Sanatorium and Hospital has been contributing to OSC for the past 13 years. Chan said charity work and community outreach were integral parts of the health care facility.
Its "village volunteer" team – which consists of doctors, nurses, nursing students and retired staff – regularly makes visits to schools and elderly care homes.
"I think it is wonderful that our staff are eager to help those who are underprivileged. It is a good attitude to see within the hospital," he said.
"It is anybody's guess how long the pandemic will last," Chan added.
"I expect it will still be quite some time before things go back to normal, and our staff will continue to remain united and work through the pandemic."