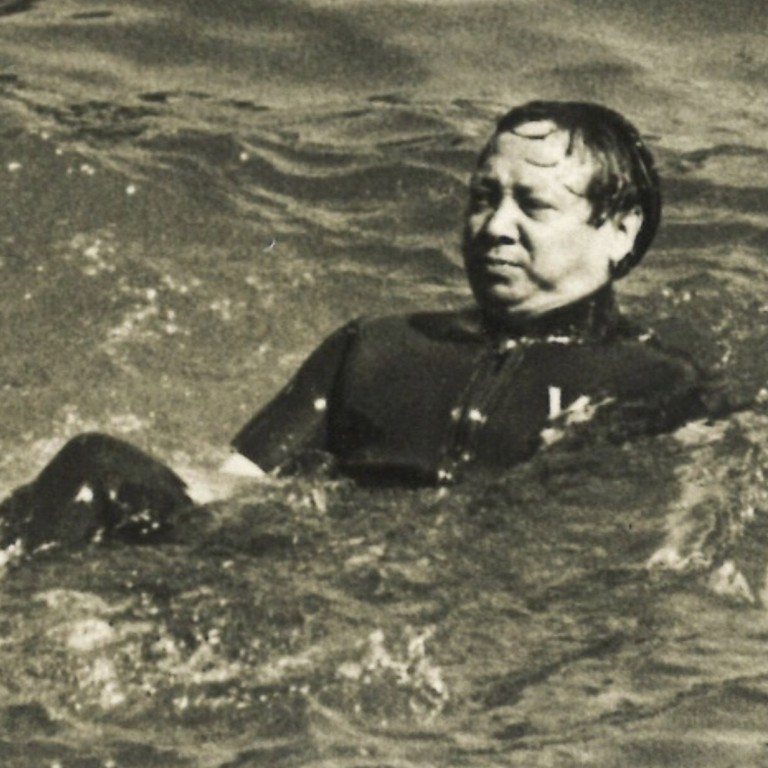 Hong Kong DJ 'Uncle Ray' makes good on birthday promise with HK$100,000 donation to Operation Santa Claus
In December 2019, Ray Cordeiro decided to pre-sell 100 signed copies of his autobiography at HK$1,000 each
All proceeds were pledged to Operation Santa Claus 2020, a fundraising drive by the South China Morning Post and RTHK
The
Operation Santa Claus
(OSC) coffers became richer by HK$100,000 (US$12,900) this year, thanks to a generous donation by veteran radio DJ "Uncle Ray" Cordeiro.
This came as the 96-year-old announced he would take a break from his radio shows, citing precautionary measures amid the
coronavirus pandemic
.
"My doctor advised me to stay away from the office for now," he said, adding that he had been enjoying his time at home.
"There is no place like home to really enjoy life! I've just been relaxing, watching TV, reading newspapers and books, and ordering meals. At my age, you learn to take life easy."
Ray Cordeiro, who adopted the professional moniker "Uncle Ray", began his radio career in 1949, and joined public broadcaster Radio Television Hong Kong (RTHK) in 1960.
Uncle Ray, who was named "The World's Most Durable DJ" in 2000 by the Guinness Book of World Records, said he planned to resume his work once a vaccine for Covid-19 was available.
Upon hearing charities were having a hard time raising funds amid the
anti-government protests
, Uncle Ray on his 95th birthday in December 2019 decided to pre-sell 100 signed copies of his autobiography at HK$1,000 each, and pledged all proceeds to OSC 2020.
OSC is an annual charity drive co-organised by the South China Morning Post and RTHK since 1988. This year, 19 charities were named beneficiaries.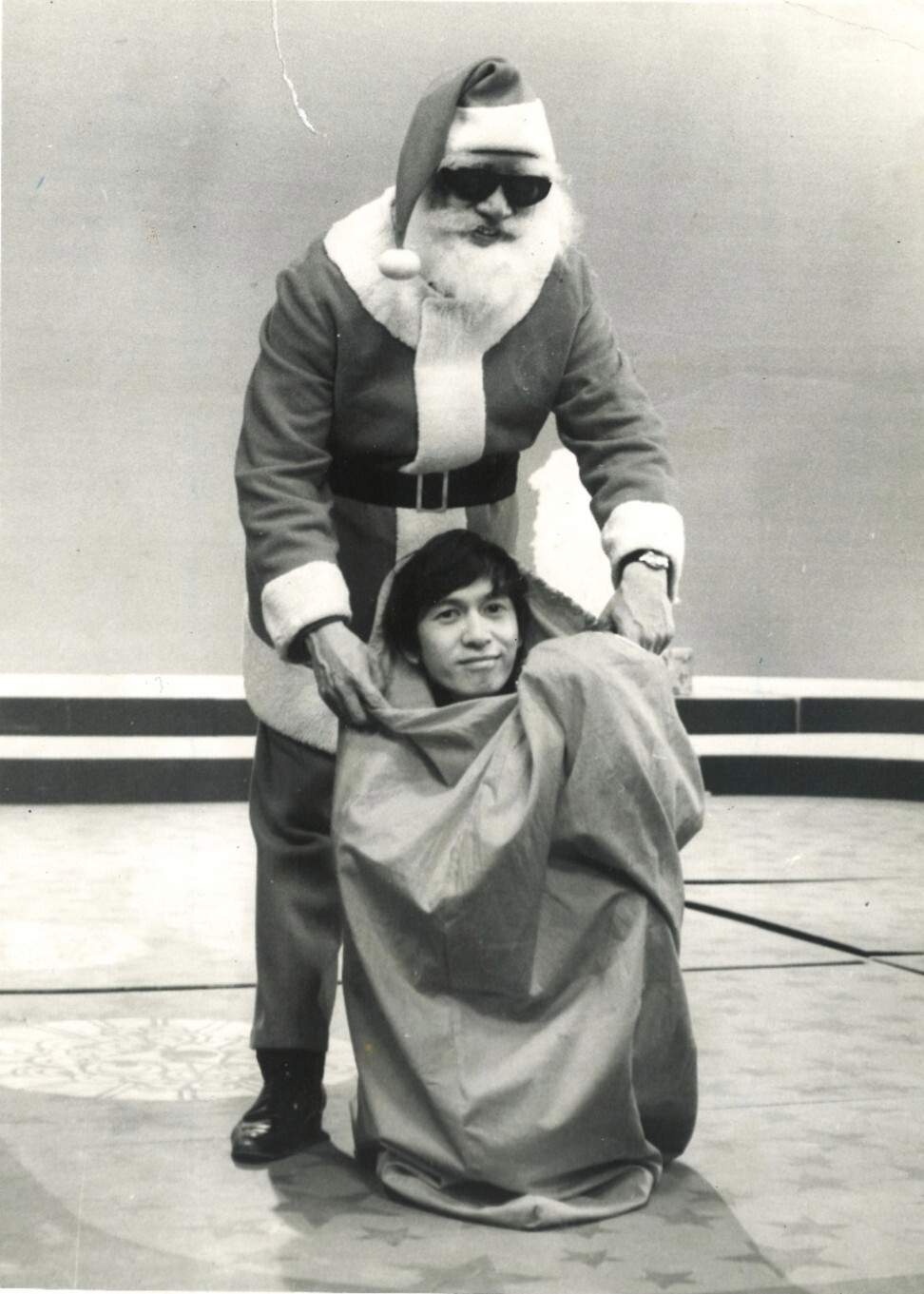 But the radio veteran has been raising funds for the drive for a long time. In 1965, before the Post joined the game and RTHK, at the time known as Radio Hong Kong, was the sole organiser of Operation Santa Claus, Uncle Ray remembers plunging into frigid waters for charity – an experience he called "one of his worst, but most memorable" in his life.
"It was 11 degrees Celsius at the time," Uncle Ray recalled, saying he and Eddie Au-Yeung, another popular disc jockey from the Chinese service, had pledged to swim from the deck of a boat to the pier unless someone donated HK$50 to save them.
"There were hundreds of people watching, the spotlight was on us. Backing out was not an option."
He said once he reached the pier, Au-Yeung's wife had a flask of hot coffee in one hand, and a bottle of brandy in another.
"Of course, I went for the hot coffee, and I drank it while everybody cheered."
Uncle Ray was later informed that the general manager of Electra Instruments Limited had indeed donated HK$50, but "it had come in too late".
"To think I was so close to a reprieve!" he exclaimed.