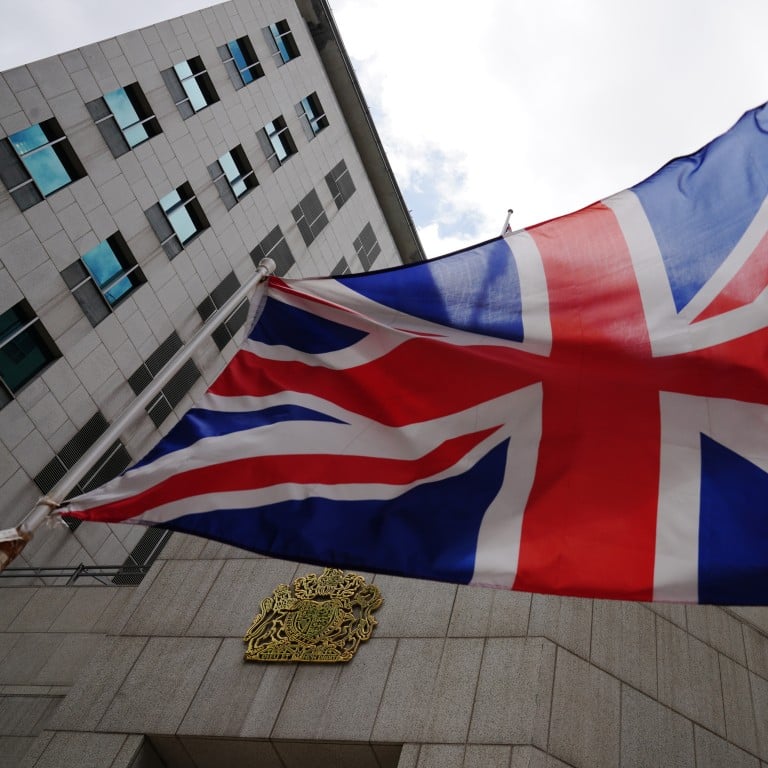 First Hongkongers head to North Point to apply for new BN(O) visas as Executive Council member pours cold water on scheme
Parents with small children dominate a slightly busier than normal day at Britain's visa centre in city
But Exco's Regina Ip dismisses new programme, saying it will draw those with 'no skills and qualifications'
Britain's visa centre in North Point was slightly busier than normal on Monday as the first Hong Kong residents walked through its doors to apply for a new
British National (Overseas)
immigration scheme, even as a member of the city's Executive Council said they were being treated like "refugees".
Unveiled by London last July in the wake of Beijing's imposition of the
national security law
, the application process, which opens a potential pathway to citizenship to 5.4 million eligible Hongkongers, had launched online a day earlier.
In the morning, most applying in person for the new BN(O) visa were parents accompanied by small children as well as a handful of young couples and elderly residents.
One couple who spoke to the Post said that, after first turning in their applications online on Sunday, it took just 30 minutes to submit their fingerprints and photos at the visa centre.
Those who apply before February 23 are required to visit the centre and provide fingerprint and facial scans before the application can be processed. Applications submitted after that date can be completed online through a new app.
One employee described Monday's foot traffic as only a bit heavier than usual at the centre, which opens for BN(O) visa applications every day at 9am and closes at 7pm.
Francois and his wife Ivory, who asked for their last names to be withheld, submitted their application at the centre shortly after noon.
The couple, who have been married for about a year, were originally planning to relocate to Canada over concerns about what they claimed were Hong Kong's shrinking political freedoms, but jumped on Britain's offer when it unveiled the new visa.
They said they were more worried about the severe Covid-19 outbreak in Britain, than finding a job there or leaving their family in Hong Kong.
Francois, a 38-year-old entrepreneur originally from Canada, said he could easily continue with his current job from Britain, and had friends there who might be able to help Ivory find a job.
"So we'll cross that bridge when we get there," he said.
Ivory, a 34-year-old Hongkonger, said "family is not an issue for us", because their loved ones had all already moved out of the city, or were planning to do so soon.
Her parents left for Taiwan last year, while her brother has applied for permanent residency in Australia with his wife.
When asked whether they would miss Hong Kong, Ivory answered "absolutely", pointing to local food in particular.
"For me, the food, the culture, the buildings, the friends – it's unlike any other place in the world," Francois said.
"But it's not like we're not going to come back," he said, adding that he didn't think the Hong Kong government could or would take action to prevent them from returning.
Regina Ip Lau Suk-yee, an executive councillor and lawmaker, said Britain was essentially treating Hong Kong residents hoping to move there under the scheme as "refugees".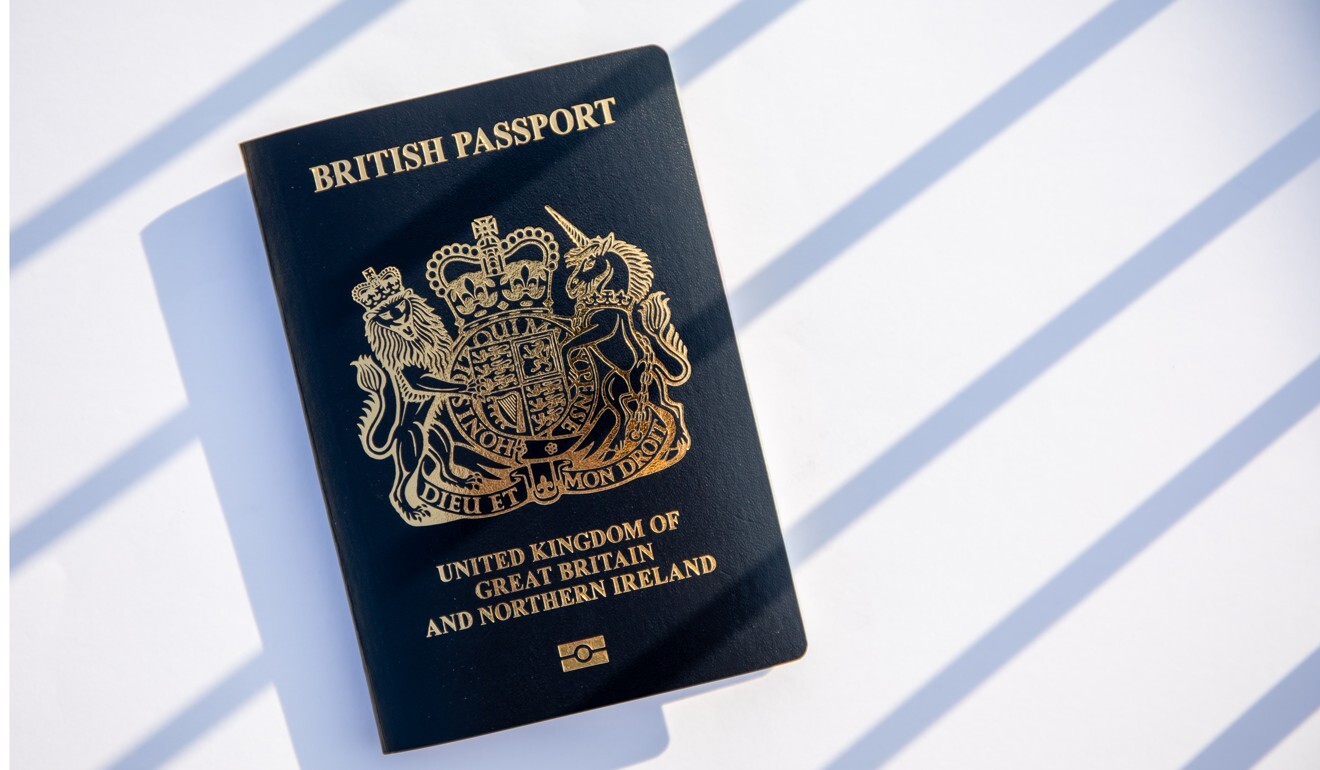 "You can go by simply paying for the visa and National Health Service fees and answering 100 questions. They are more or less treating you as refugees," she told a Monday morning radio programme.
Ip admitted that a move by the Beijing and Hong Kong governments to stop recognising BN(O) passports would have little impact on the passport holders, but added there were other options available as countermeasures to the visa scheme.
She said Beijing could strip those people who settled in Britain of their status as Hong Kong permanent residents.
About 7,000 Hongkongers have already moved to Britain since July under a temporary arrangement to admit city residents that predates the visa scheme.
Ip said she believed those who had taken advantage of it were either unhappy with the national security law, or had taken part in
2019's social unrest
and were afraid of being arrested.
She also suggested Hongkongers who emigrated under the new scheme might have "no skills and qualifications", unlike professionals such as doctors, who could emigrate into the country via traditional methods.
On Sunday, Beijing lambasted London as the application window for the new visa programme opened, calling the move "the logic of a brazen bandit".
The Hong Kong and Macau Affairs Office issued a "strong condemnation", accusing London of turning swathes of Hongkongers into its "second-class citizens".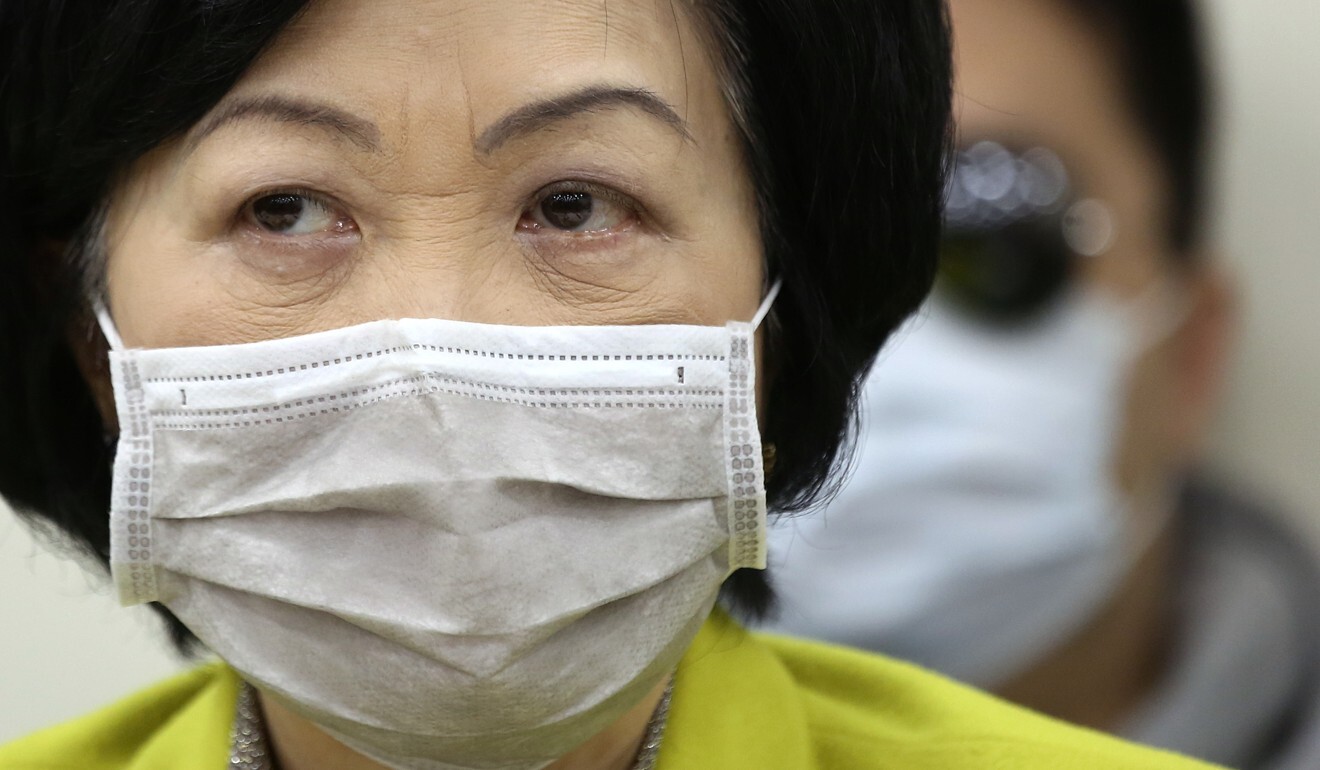 Former Democratic Party lawmaker Emily Lau Wai-hing, however, called on authorities to "calm down" and respect people's choices.
Lau also questioned the logic of Beijing targeting BN(O) holders in Hong Kong even as it allowed others to keep their overseas citizenships.
"It is none of their business [if Hongkongers choose to leave the city]," Lau said. "If Hong Kong residents feel they are safe, peaceful and free, do you believe they will, for no reason, sell their property and move overseas?"
The new visa will allow everyone with BN(O) status and their dependants to stay in the country for up to five years, with the right to work and study, and to apply for citizenship after six years.
Last October, the British government estimated more than 1 million Hongkongers might emigrate over the next five years, although that was at the extreme end of the forecast. A more likely number was thought to be about 320,000.
This article appeared in the South China Morning Post print edition as: 'Refugees' swipe as BN(O) visa office opens doors