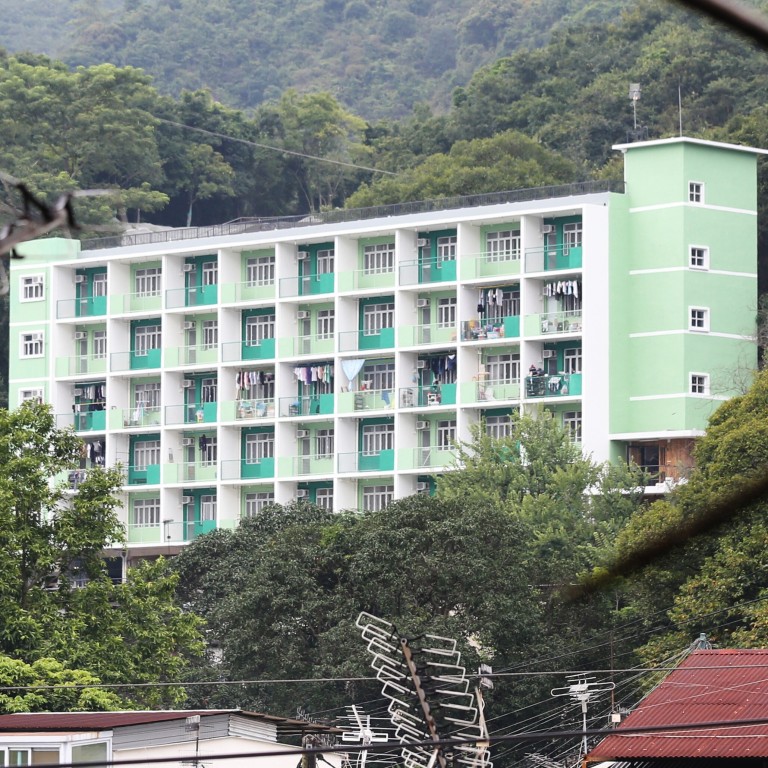 'A flat alone is not enough': Hong Kong social enterprise Light Be aims to unlock potential in tenants enduring long wait for public housing
The social enterprise provides scores of families somewhere to live, while also teaching life skills and opening the door to vocational training
The group is one of many tapping into a HK$5 billion government pool aimed at providing temporary housing for those awaiting subsidised flats
Cheung and her husband were more than HK$100,000 in debt when they first settled into a transitional home run by a social enterprise. Three years later, they have saved double that amount, repaid the debt and are now earning enough to rent a new place.
"In the three years there, [my husband] made fewer impulsive purchases, became more responsible to the family and learned how to save money. Now we're able to rent a two-bedroom flat while we wait for public housing. It's good for our children," said Cheung, 28, who declined to give her full name.
The mother of three is a graduate tenant of Light Housing, a block converted from what was once staff quarters at a textile factory in Sham Tseng and run by the group Light Be.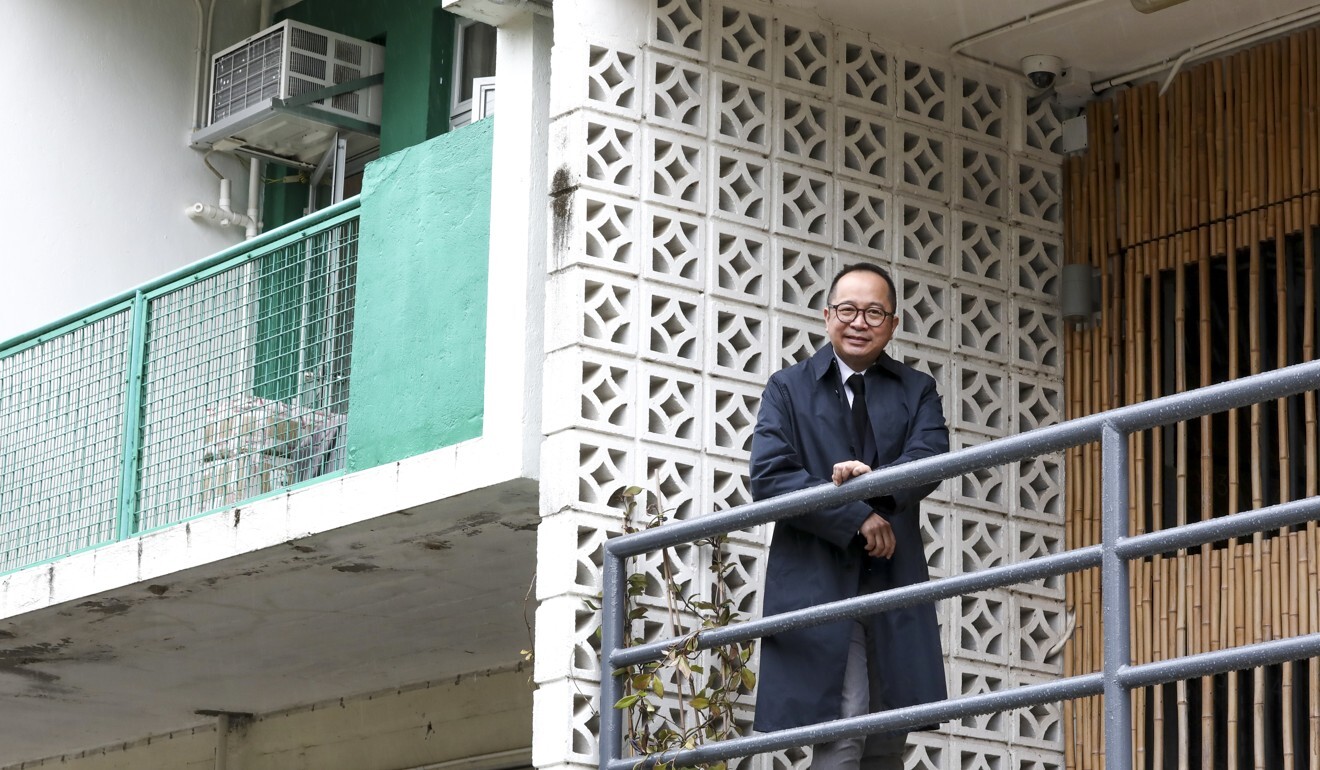 Like some 80 other families social workers have referred to the transitional housing site over the past four years, the Cheungs were supervised by a "coach" who would come to collect rent every month and check their progress on personal development goals they had pledged to achieve in their rental contract.
But while the government is providing charities with money and land to deliver transitional housing for low-income residents awaiting public housing, providers such as Light Be say employment support, community networks and savings plans can be just as important in helping them escape poverty.
"A transitional home is a means for people to gain upward social mobility, but a flat alone is not enough. We hope to unlock the human resource potential in the tenants, to support them in finding a better-paying job," Light Be chief executive Ricky Yu Wai-yip said.
Since opening in 2016, Light Housing block, with its 44 units, has seen a turnover of 87 tenant families, each paying about HK$4,000 to HK$6,000 a month for a unit of about 300 sq ft.
Yu said his target group was not those living below the poverty line who needed government welfare instead, but those earning just between the line – defined as 50 per cent of the median monthly household income – and the upper income limit still eligible for public housing.
Light Be's tenants promise to take vocational training and save a certain amount of money during their stay, Yu added, requirements designed to help them stand on their own feet when their three-year leases expire.
A look at the 44 current residents of Light Housing found they were earning an average of HK$3,800 a month more than before they moved in. Some housewives have even set up small online retail businesses.
Cheung's husband, who works at a pharmacy, managed to switch to a better-paying job where he now earns more than HK$20,000 a month. Today, having repaid his debt, he has accumulated about HK$70,000 in his bank account.
Although their current rent takes nearly half of his salary, the family hopes they will soon be able to move into a public flat, something for which they have waited four years now.
There are currently 153,900 families awaiting public housing in Hong Kong. According to the latest Housing Authority figures, they will wait 5.7 years on average before they are given an offer, longer than the authority's pledge of three years.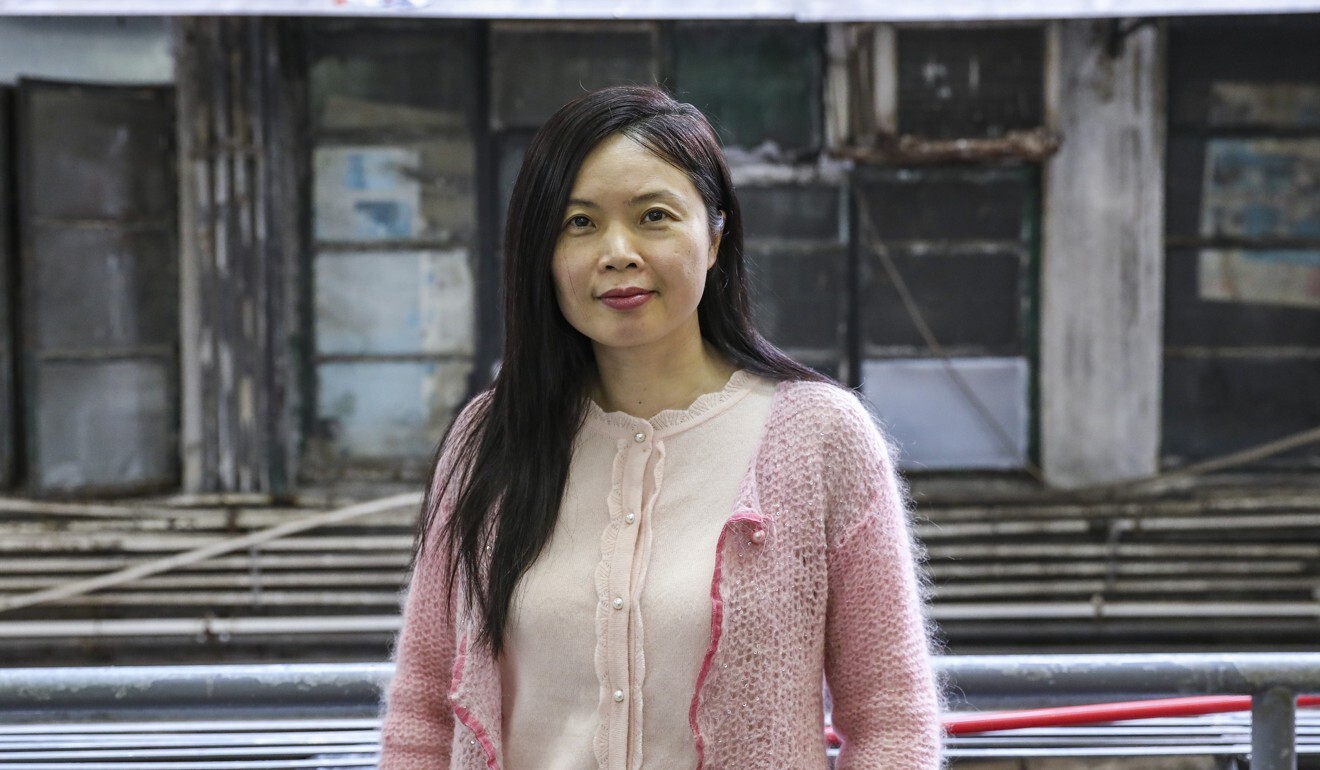 During the wait, many have little choice but to live in subdivided flats in rundown buildings.
Light Be, which also rents private properties below market value from landlords willing to contribute to social housing, plans to expand its model in 2021 so it can serve 300 families a year, up from 150.
In a bid to support groups providing temporary housing, Hong Kong has earmarked HK$5 billion for a scheme that allows NGOs to team up with the private sector to convert existing properties into temporary homes, or build new ones, on government or private land.
So far, funding has been approved for 10 projects totalling 4,700 flats.
Sze Lai-shan, community organiser of the Society for Community Organisation, which has received government land and funding for two transitional housing projects, agreed employment support and services such as childcare were necessary supplements to temporary homes.
"Many residents are not familiar with the resources in the community. Efforts are needed to help them form their own support network," she said.