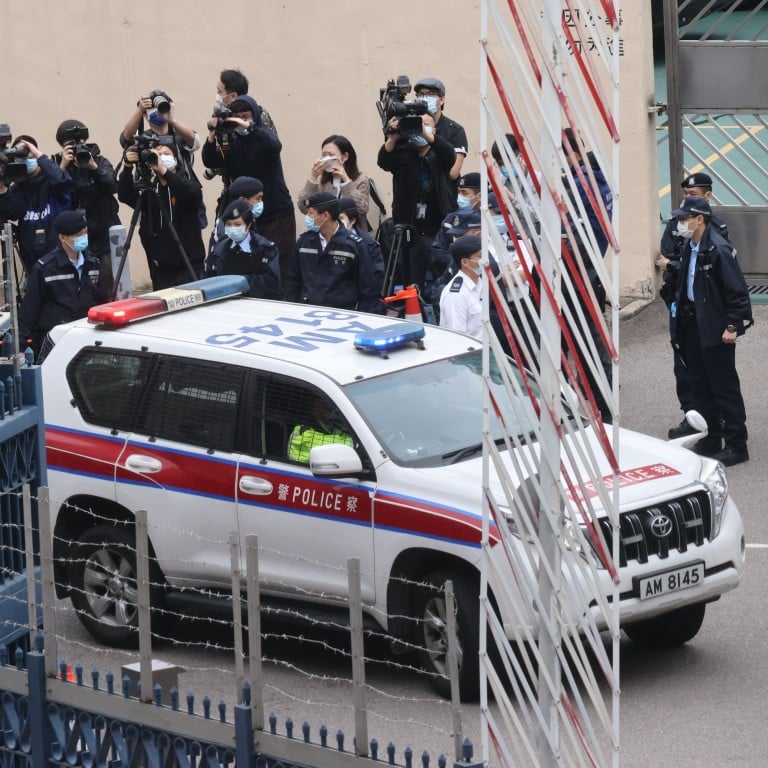 Police say most of eight fugitives sent back to Hong Kong from mainland China refusing counsel, lawyer claims
Five of the eight suspects are being held at either Lai Chi Kok Reception Centre or Pik Uk Correctional Institution, barrister Chow Hang-tung says
The family of Andy Li Yu-hin, charged under the national security law, has been unable to locate him following his return, she says
Police have told the families of six fugitives who mainland China sent back to Hong Kong this week that the suspects were refusing legal representation, according to a lawyer working with the relatives.
Barrister Chow Hang-tung also said on Thursday that the family of Andy Li Yu-hin, a 30-year-old activist who was charged under the
national security law
, had been unable to locate him after his return.
Shenzhen authorities on Monday returned eight out of a dozen activists who were arrested in mainland waters last summer while trying to flee to Taiwan. They had completed a seven-month jail sentence imposed for illegally crossing the border.
Li, who faces three charges including ­colluding with foreign forces,
did not appear
in court on Wednesday as the prosecution said he had to undergo a 14-day quarantine. The magistrate said Li would be remanded in a facility managed by the Correctional Services Department as per usual practice.
But in replies to the family, the Correctional Services Department said it had no record of holding Li, while police said they did not know where he was, according to Chow.
"His family is very worried about his situation. They hope the Security Bureau will confirm his location and detention arrangement to make it easier for them to handle his welfare," she said.
The barrister said on Monday Li had declined to meet his legal representative when giving his statement to police.
Lawyers appointed by family members of five others being held at Lai Chi Kok Reception Centre or Pik Uk Correctional Institution were unable to reach their clients, she said. 
"Police officers just told the families that their loved ones refused to meet their lawyers," Chow said, while declining to identify the five.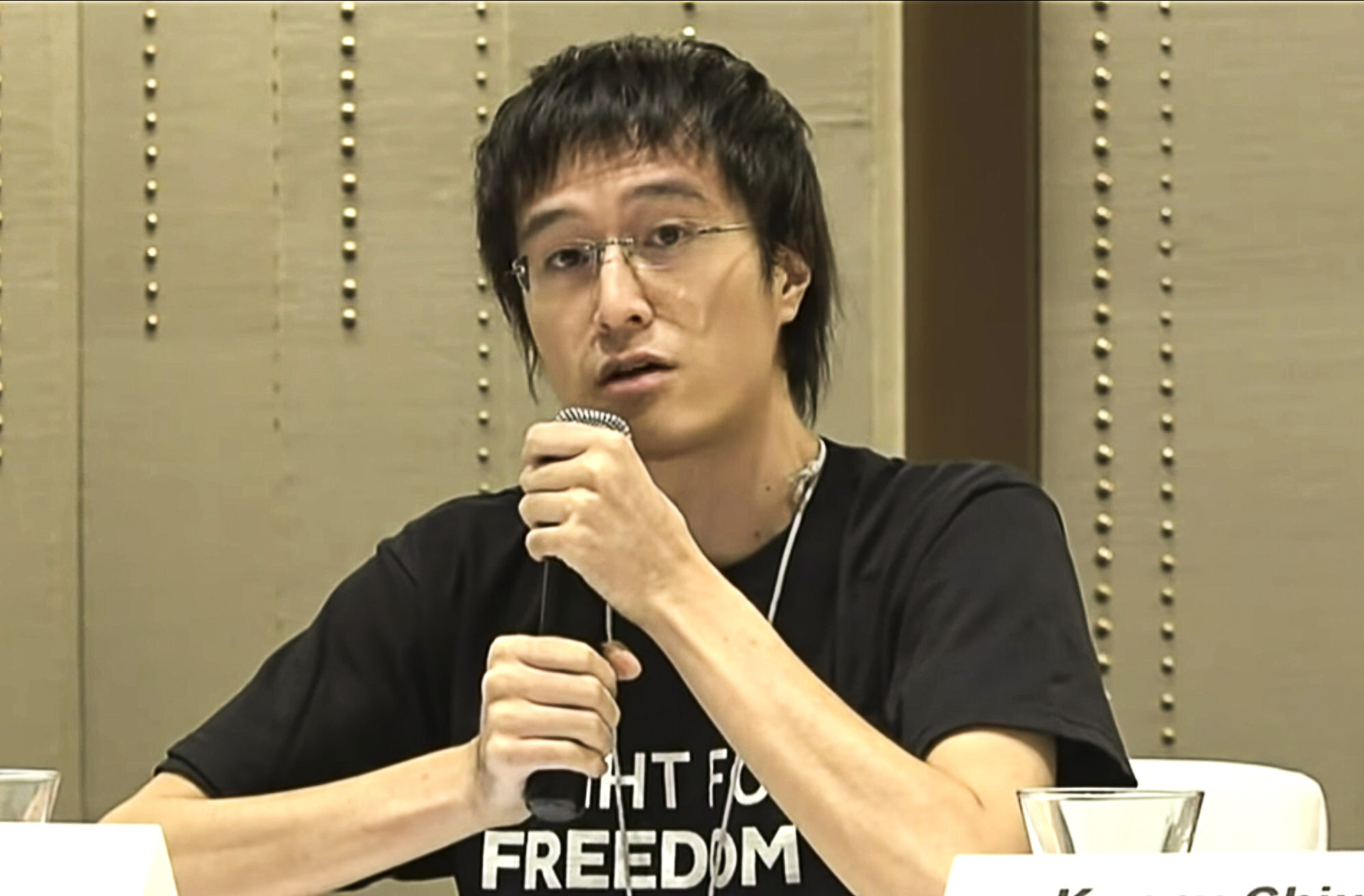 The others sent back on Monday were Cheng Tsz-ho, Cheung Chun-fu, Cheung Ming-yu, Yim Man-him, Li Tsz-yin, Kok Tsz-lun and Wong Wai-yin. Only two had met their lawyers since their return, Chow said.
Mainland authorities returned two underage suspects to Hong Kong in December, while the remaining two convicted of organising the escape are serving sentences of between two and three years.
Eleven of the dozen face charges stemming from the
2019 anti-government ­protests
, while Andy Li was charged under the national security law Beijing imposed on Hong Kong last June. The prosecution accused him of conspiring with others to lobby foreign countries for sanctions against Hong Kong and the mainland. He was also charged with­ conspiracy after allegedly assisting offenders and possession of ammunition without a licence.
A spokesman for the Correctional Services Department refused to comment on Li's whereabouts. According to established procedures, authorities would ask all newly admitted persons whether they needed assistance in informing their relatives of where they were being held, he said.
"If those in custody refuse to disclose their location, the authorities will handle it according to their will," he said, adding the detainees had the right to notify their families and friends by letter by themselves.
The family replied through Chow that Li had clearly indicated his wish to contact his family upon arrival to Hong Kong according to a previous letter he sent from Shenzhen.
"It's not reasonable for him to refuse to disclose where he is being held," Chow quoted Li's sister as saying.
A police spokesman said the force issued arrestees notices explaining their rights, including those pertaining to requesting meetings with lawyers and notifying relatives and friends. He added that arrangements were made in accordance with the wishes of the arrestees.
The Post has approached the Security Bureau for comment.
The concern group that Chow works with earlier accused police of adopting a mainland-style practice of keeping the families of the suspects in the dark on the first day of their return, while also placing "unnecessary obstacles" between lawyers and their clients by refusing to say which police stations were holding the fugitives.
Chief Executive Carrie Lam Cheng Yuet-ngor denied the accusation, saying the rights of the eight would be safeguarded during their detention.