LGBTQ
Get more with myNEWS
A personalised news feed of stories that matter to you
Learn more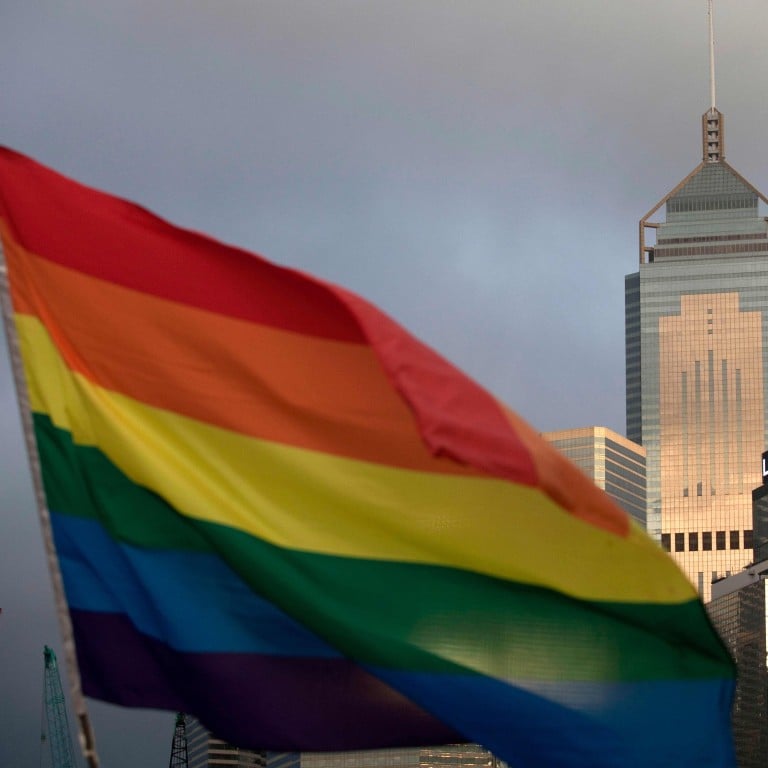 Too 'butch' to meet clients: LGBT women in Hong Kong's financial sector open up on discrimination, lack of role models
Most lesbians keep sexual identity secret, fearing the truth will hurt careers, survey finds
Workplace LGBT staff networks allow lesbians to stop hiding, feel more comfortable being themselves at work
When Hilda Poon stood in front of her colleagues to tell them she was a lesbian, she was terrified.
At 40, she had spent much of her working life keeping her sexual identity hidden from colleagues, worrying over whether to dress in a feminine way or wear pants, always anxious her superiors might find out.
Then she changed jobs and joined a multinational that was not only supportive of the
LGBT
community, but also had a gay man in senior leadership who started a staff network for those who were lesbian, gay, bisexual or transgender.
Although she was terrified that first time at the networking event, Poon, a senior manager, said she finally felt safe to reveal her true self.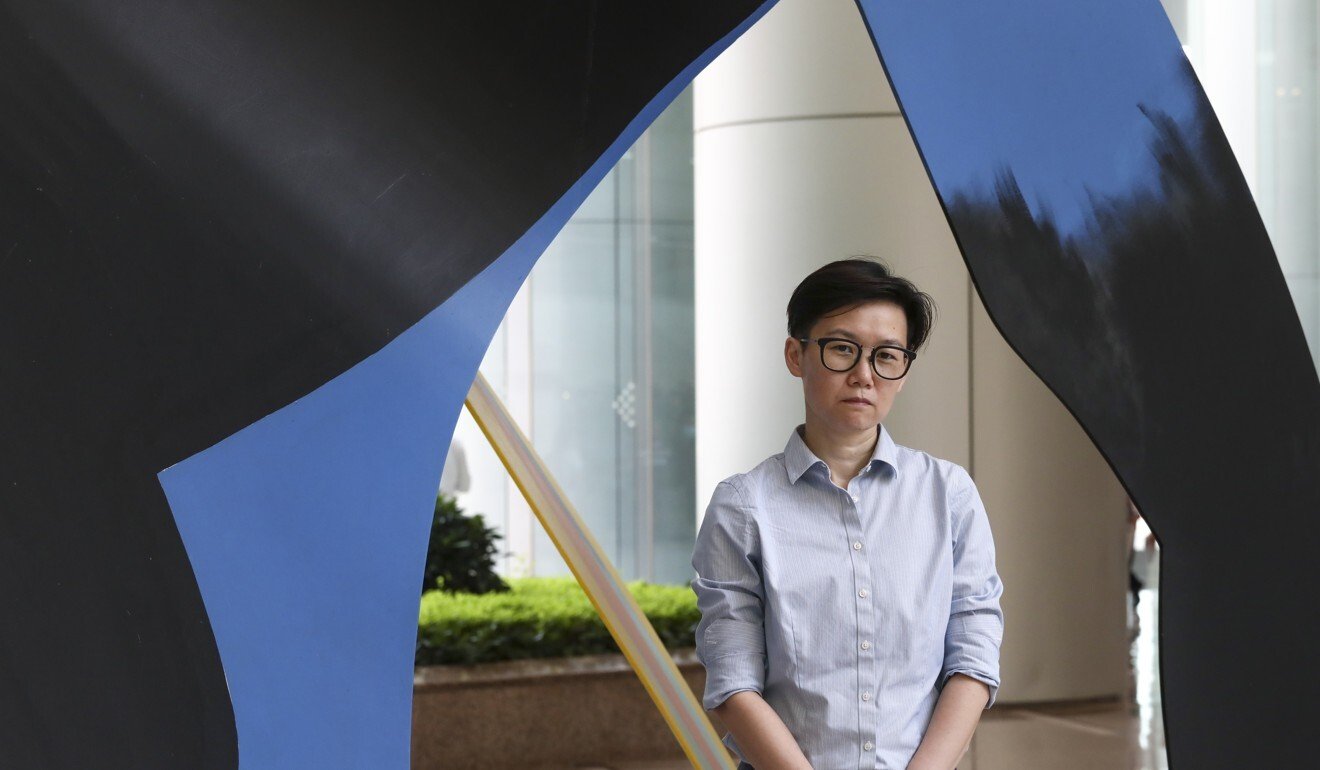 "It was an enlightening experience, to be able to talk about this at work," she said. It boosted her confidence at work, and helped her become more open in her personal life as well.
An online survey of 103 lesbians and bisexual women in the financial sector, described as the first of its kind in Hong Kong, found that under two in five revealed their sexual orientation to their colleagues.
The majority said it was hard for LGBT women to come out in the workplace, with some saying it was easier for gay and bisexual men as more of them had revealed their sexual identity.
The survey was conducted between May and August last year, with two focus group discussions in English and Cantonese. Respondents ranged in age from 18 to over 65. Almost a third of the responses came from outside Hong Kong.
Assistant professor Denise Tang Tse-shang, who specialises in cultural studies at Lingnan University, which funded the study, said lesbian and bisexual women were often invisible in the workforce.
While there are initiatives such as Pink Dot, an annual event for the LGBT community, and workplace inclusion policies, in reality lesbians find themselves in the margins.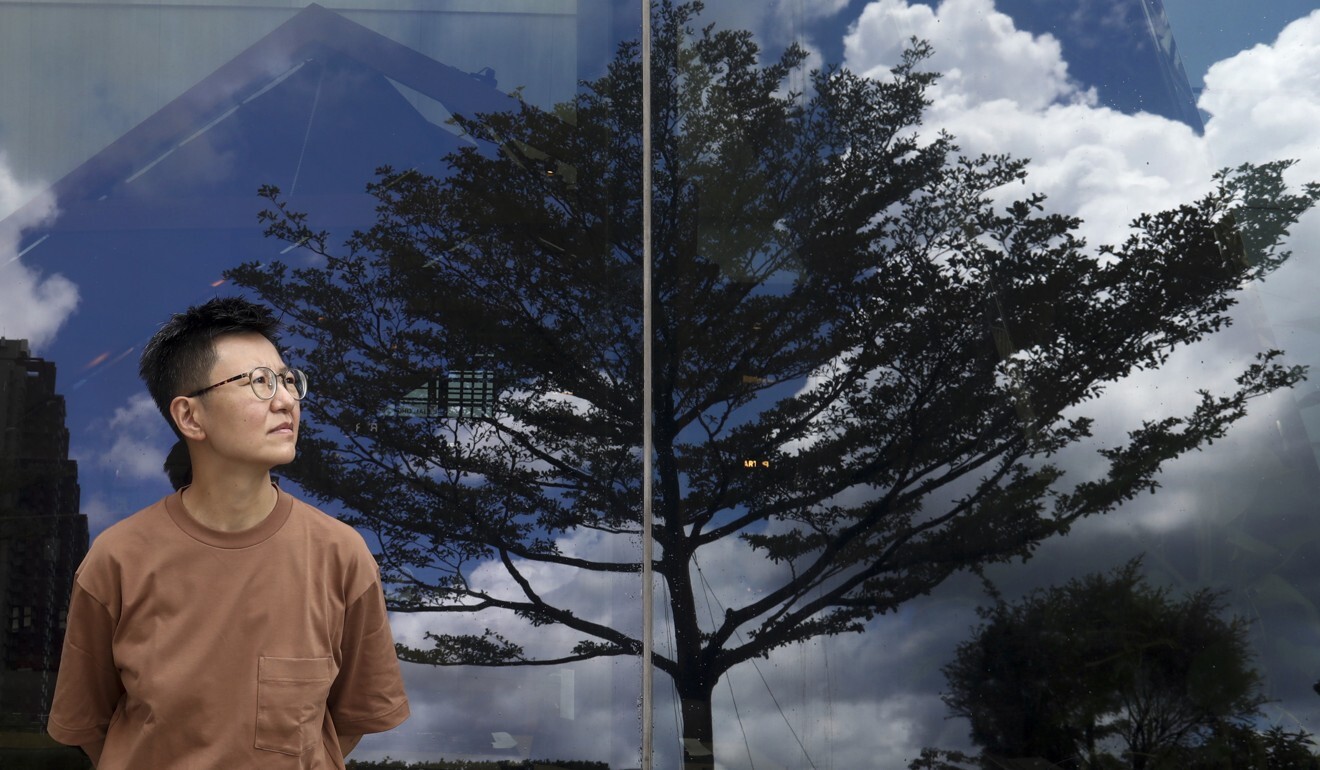 Tang, 49, who has been studying the LGBT community for more than a decade, said gay and bisexual men had a larger network among themselves, and it helped there were more of them in senior positions.
In comparison, there are fewer lesbians in top jobs. That means fewer role models and mentors for younger lesbians in the workplace too.
Women in the focus group discussions said they were sensitive about their appearance, and those who dressed or acted masculine found it particularly challenging.
Tang said she was shocked when some participants mentioned that they were told by their superiors they could not be in client-facing roles, and when they pressed to know why, their managers claimed they were "not presentable".
Tang said that meant they were "too butch", or masculine, and one woman quit her job for this reason.
She added the more masculine-looking lesbians were put in back-room or IT roles where they did not have to meet clients.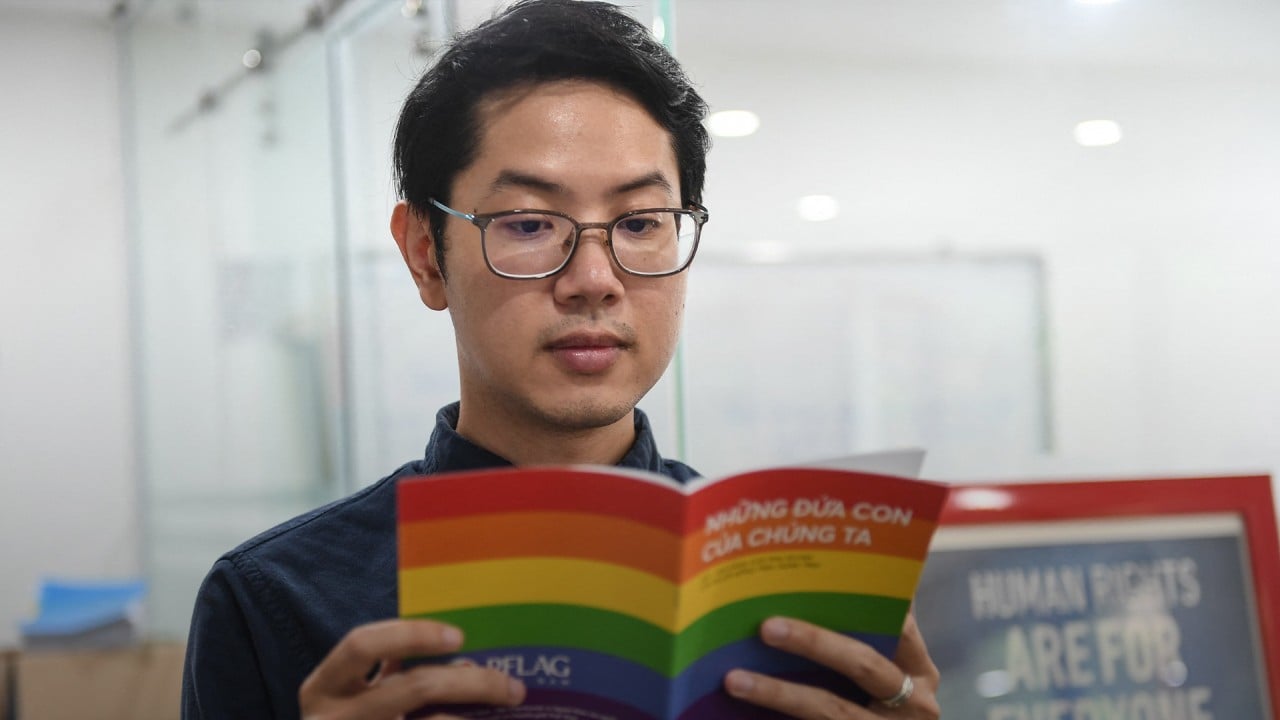 03:03
First openly gay candidate runs for Vietnam's National Assembly
First openly gay candidate runs for Vietnam's National Assembly
Nearly two-thirds of the survey respondents said they had encountered a glass ceiling in their careers, a term referring to invisible barriers to advancement.
Celine Tan, an associate director at HSBC who led the study, said there was "a double glass ceiling" for lesbians in the financial sector as they had to do more to get to the same place as other female and male colleagues.
Tan said she too faced challenges as a lesbian climbing the corporate ladder.
The Singaporean, who has lived in Hong Kong for eight years, said the number of LGBT employees willing to come out in a company reflected the level of meritocracy.
"That means they feel safe to be themselves and perform," she said. On the other hand, when employees were afraid to reveal their sexual identity, it sent a signal about the level of trust in management, she added.
Tan was the first co-chair of the Hong Kong LGBT interbank forum – a network of about 35 groups from banks and financial firms in the city – when it was established in 2016, and now serves on its advisory council. She said the survey was the first of its kind for focusing on women in the financial sector in Hong Kong, as most available data was from the West.
While participants in the focus group discussions welcomed having an LGBT employee network, Tang said the key finding from the Cantonese group was that expatriates tended to feel more comfortable in such activities.
Some in the Cantonese-speaking focus group described being wary of revealing themselves to local managers with more traditional Chinese or religious beliefs, who tended to hold conservative views on LGBT issues.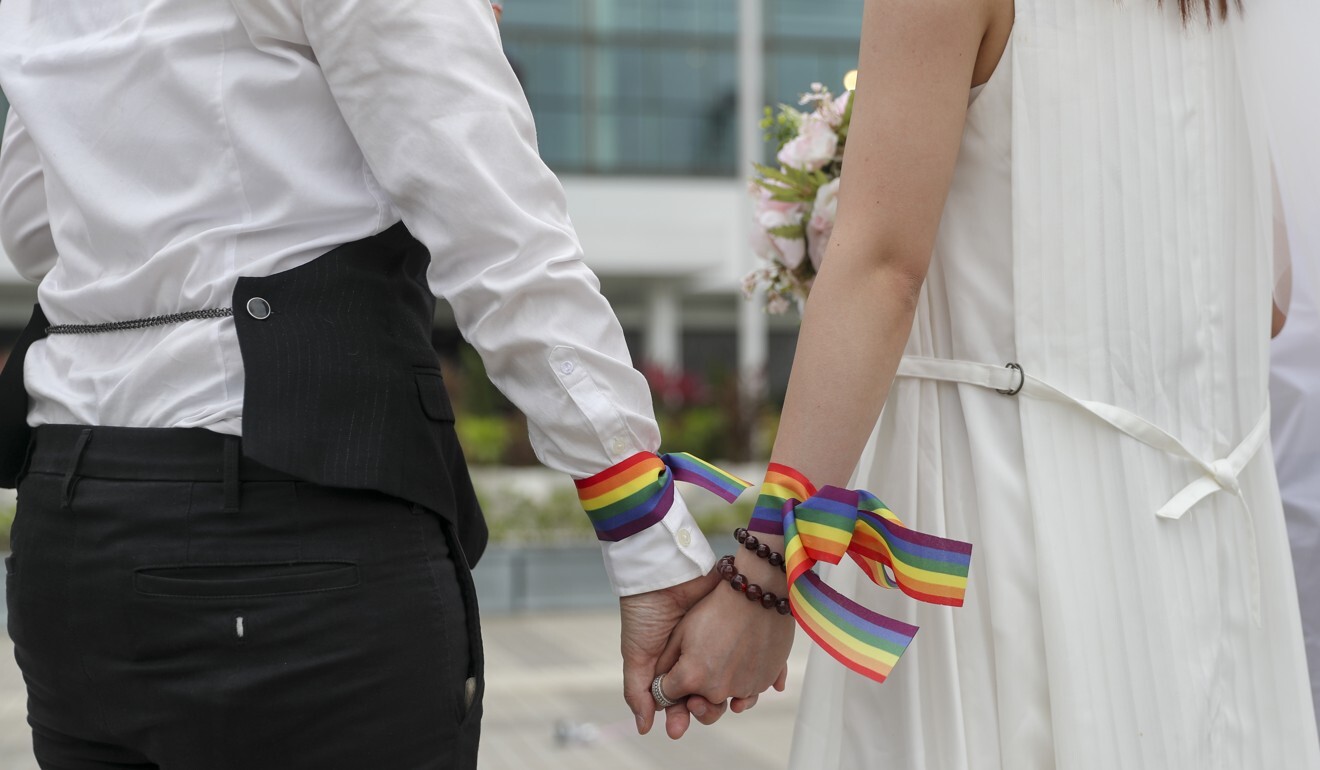 Hong Kong has four anti-discrimination laws relating to sex, disabilities, family status and race, but none against LGBT discrimination.
A number of legal challenges have in recent years come before the Hong Kong courts, which have resulted in gradual progress for LGBT people, including the right to obtain visas for dependants and spousal benefits for same-sex partners.
Public support for same-sex marriage has risen, according to a study published in 2019 by Chinese University. It found 44 per cent of those polled supported same-sex marriage, up from 27 per cent in 2016.
It also found that only 12 per cent of respondents disapproved of providing legal protection for the LGBT community, down from 35 per cent.
Tang hopes to share the survey findings with human resources professionals to encourage companies to have better policies that encourage LGBT employees to come out and be their best at work.
"If in the workplace you openly support 'out' leaders and employees, more will feel comfortable coming out," she said.
This article appeared in the South China Morning Post print edition as: LGBT women still 'invisible' despite inclusion initiatives