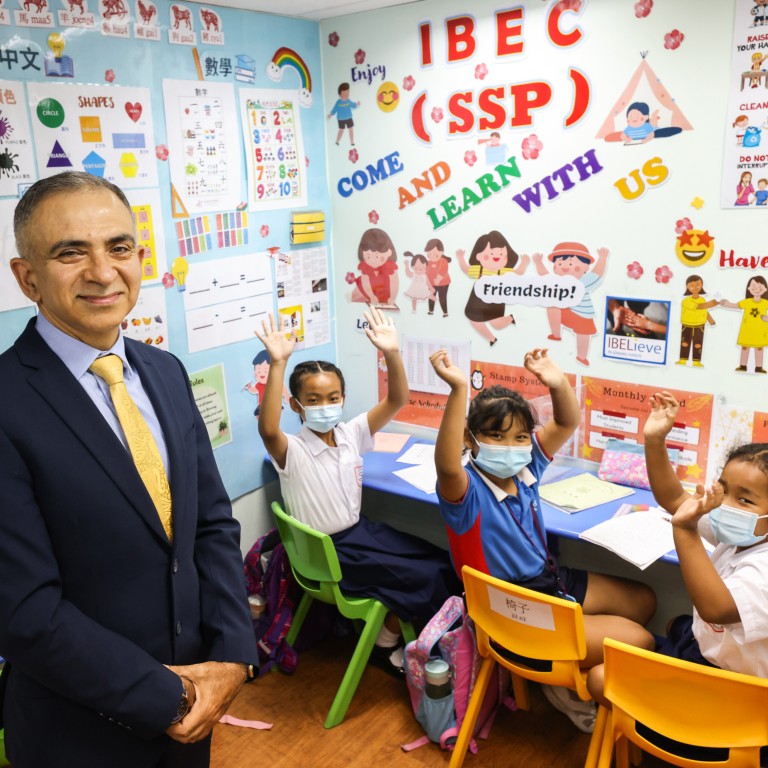 Spirit of Hong Kong Awards: founder of charity offering tutoring to underprivileged children nominated for service to the community
Manoj Dhar, who started Integrated Brilliant Education Limited 6½ years ago, is focused on providing the means and infrastructure for needy students to succeed
More than 245 students receive after-school tutoring and Chinese language classes at his two centres in Cheung Sha Wan and Jordan
At 2pm, groups of primary students begin trickling into study rooms at an education centre in Cheung Sha Wan.
The youngsters – who belong to ethnic minority groups – come to the centre to receive after-school tutoring and attend Chinese language classes, and are among a growing number of pupils who have benefited from the tailored educational support provided by Integrated Brilliant Education Limited.
Manoj Dhar, who co-founded the charity in 2015, said he wanted to educate and empower local children from underprivileged, non-Chinese speaking communities.
"The kids are important to our future," the educator said.
The 55-year-old, who moved from India to Hong Kong in 1999 with his family, said he saw the city as his home and felt it was his duty to help the less fortunate here.
"I have been fortunate to be in a position where I am able to do something," he said, adding that establishing the organisation was "just a start".
His focus now is to continue to provide the means and infrastructure for needy students to succeed.
The annual awards, co-organised by the South China Morning Post and property developer Sino Group, recognise remarkable people whose accomplishments may otherwise go unnoticed.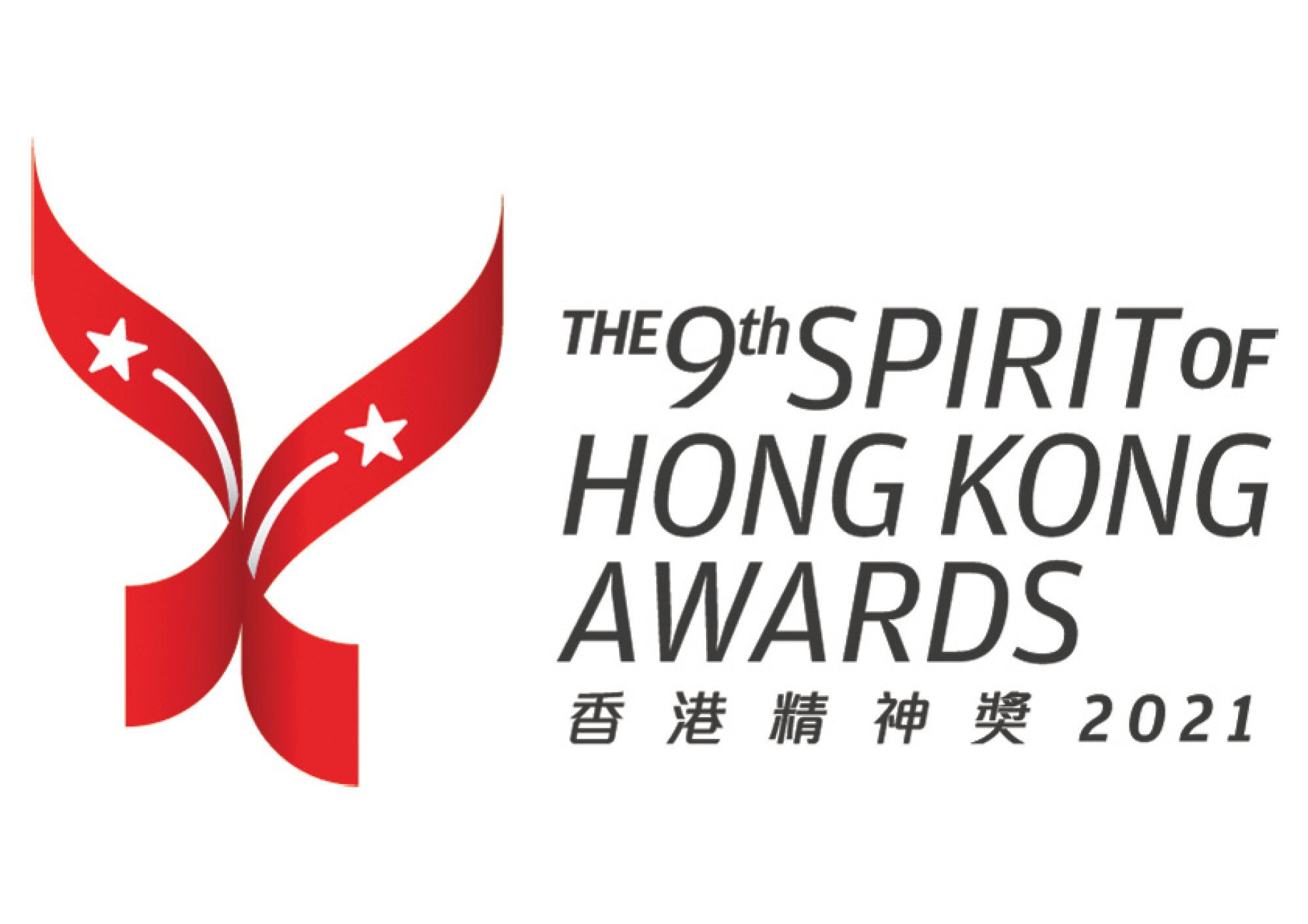 Robbie McRobbie of the Hong Kong Rugby Union and Peter Jonathan Mann of the Royal Commonwealth Society, Hong Kong Branch – both long-standing supporters of the charity – recommended Dhar for the Spirit of Community award, which honours individuals who dedicate their time and energy to help, serve and make a positive impact on their community or those in need.
Dhar set up the charity's first education centre in Jordan in 2015, and the second one in Cheung Sha Wan, near Sham Shui Po, three years later. More than 245 students, who each pay HK$1,000 (US$129) a month for 30 hours of classes, are now enrolled at the centres.
Dhar said the fees were subsidised, and helped the charity cover its rent and other operating costs.
"These children have lost two academic years," he said.
Dhar tried not to let either crisis affect his students, ensuring that both centres remained fully operational despite the traffic disruptions caused by protests and the closure of schools months later to stem the coronavirus outbreak.
"When children need you the most, you have to be [with them]," he said.
He also reached out to sponsors and donors to secure extra resources, such as iPads, to help underprivileged children with their online studies during the school closures.
Dhar said he also wanted to equip students from ethnic minority groups with skills in Chinese, calling the mastery of the language essential to their future success in this city.
Watching young pupils become conversational in Chinese was a particular source of satisfaction, he said.
"It's my inspiration."