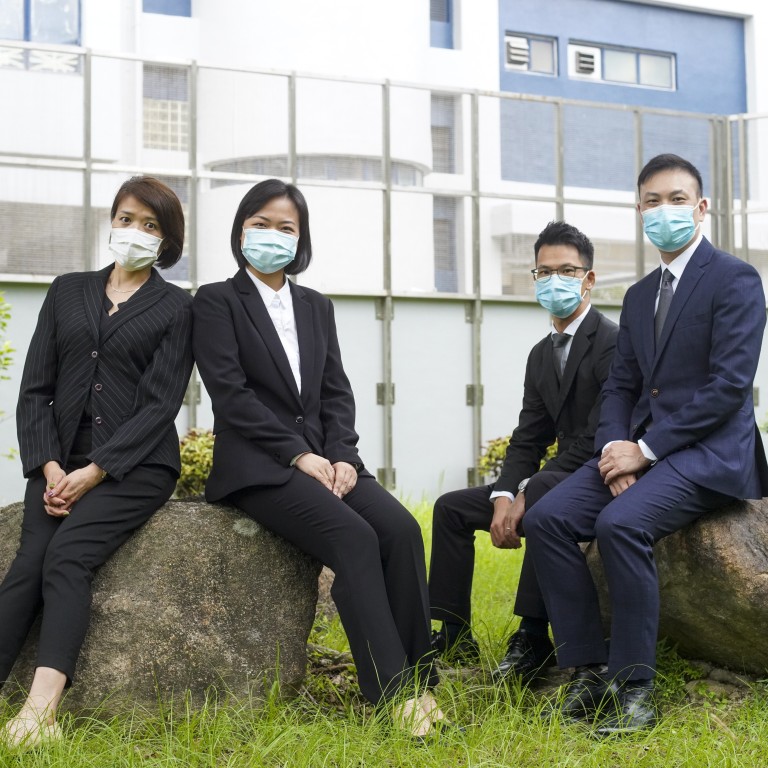 The Hong Kong police officers going the extra mile to support child abuse victims
New Territories North unit investigating sexual and physical child abuse in line for Spirit of Hong Kong Awards, co-organised by South China Morning Post and Sino Group
'Starting point' for the investigators is protecting children's welfare, requiring the type of soft skills less used in other forms of policing
Victims of child abuse are among the most vulnerable people in society, their harrowing experiences requiring Hong Kong police investigators to draw on a range of soft skills extending far beyond detective expertise.
"While other crime units aim to make arrests, our starting point here is to protect children's welfare," said Detective Sergeant Wong Ka-lun, of the regional child abuse investigation unit in New Territories North.
Formed in 1995, the division is tasked with investigating offences in connection with serious bodily harm inflicted on children and sexual crimes involving children's carers or family members.
In 2020, there were 383 physical and 386 sexual abuse cases relating to children handled citywide by the child abuse investigation unit. The New Territories North team dealt with 62 and 110 of those, respectively.
Detective Senior Inspector Tam Ching-shan said the unit worked closely with the Social Welfare Department, which referred reports to the force for investigation.
"Young children's welfare and safety is our first priority," she said.
The unit's duties include working with the department to find shelter such as care home places for abused children.
The annual event, co-organised by the South China Morning Post and property developer Sino Group, honours the achievements of remarkable people whose endeavours may otherwise go unnoticed.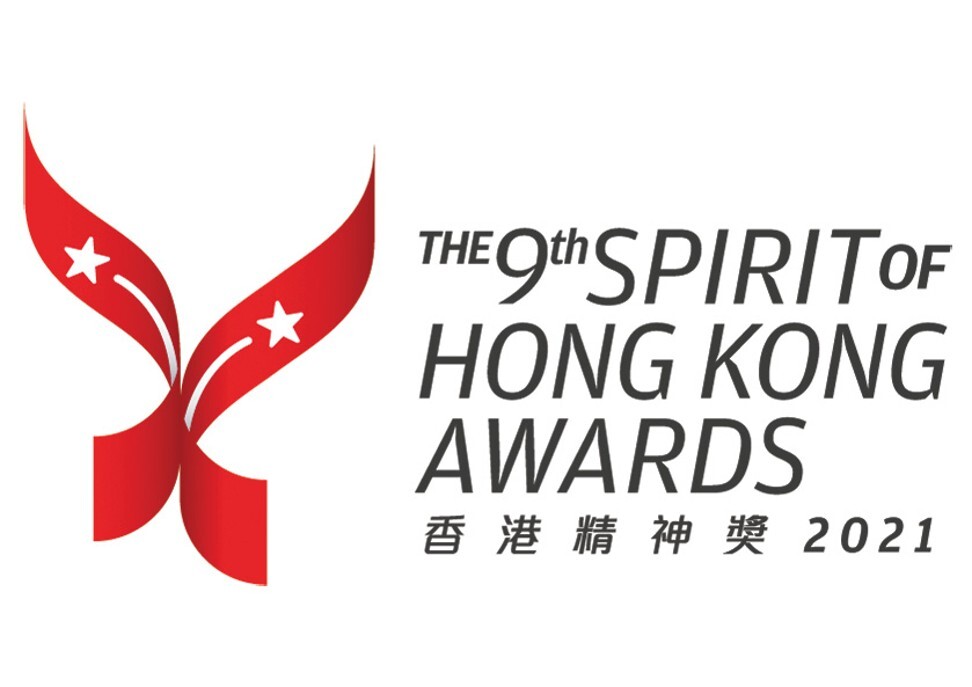 Wan Hiu-ting, of the Hong Kong Police Force, recommended the regional unit for this year's Spirit of Teamwork award, which specifically recognises unsung groups embracing their roles as socially responsible corporate citizens.
Officers at the unit require special training, attending courses in areas such as conducting video recorded interviews with children and mentally incapacitated witnesses.
According to Tam, parenting skills of communicating with children also come in handy when performing their duties.
Wong, a father-of-one who has been with the regional unit for more than four years, said child abuse cases could be complicated, demanding the deployment of skills different to those traditionally used for investigations.
Detective Senior Police Constable Hui Yuk-lan, also a parent, noted the importance of trust and communication between officers and victims.
"We will try to build a relationship with a victim before conducting a video recorded interview," she said. "We let the little ones know we believe them."
Detective Police Constable Lo Sze-ming said the unit also supported victims' families who were encountering social issues. He recalled helping a household apply for government benefits.
"I communicated with the responsible social worker almost every day to follow up," the father-of-two said.