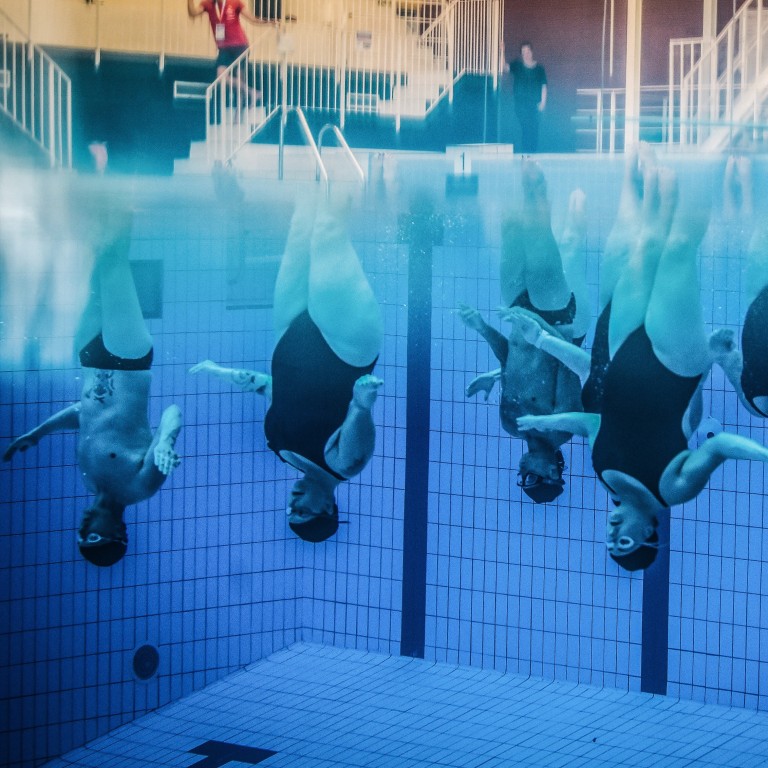 Hong Kong Gay Games 'a wolf in sheep's clothing' and threat to national security, lawmakers warn
Junius Ho among at least three pro-establishment figures to object to Hong Kong hosting the Games next year, claims it will be another political storm in the making
Other legislators worry the event will encourage same-sex marriage in the city and be used to promote political causes
Pro-establishment lawmakers have warned the Hong Kong government against hosting next year's
Gay Games
, with one politician calling the event "a wolf in sheep's clothing" that could pose a threat to national security.
Junius Ho Kwan-yiu had previously courted controversy in June by calling the Games "disgraceful", saying any revenue generated from the event would be "dirty money".
His remarks drew the ire of the gay community, the city's equality watchdog and his own camp, as well as Chief Executive Carrie Lam Cheng Yuet-ngor, who
cautioned
against comments that could divide society and incite hatred.
But that did not stop Ho from warning against the event in a
Legislative Council
meeting on Wednesday.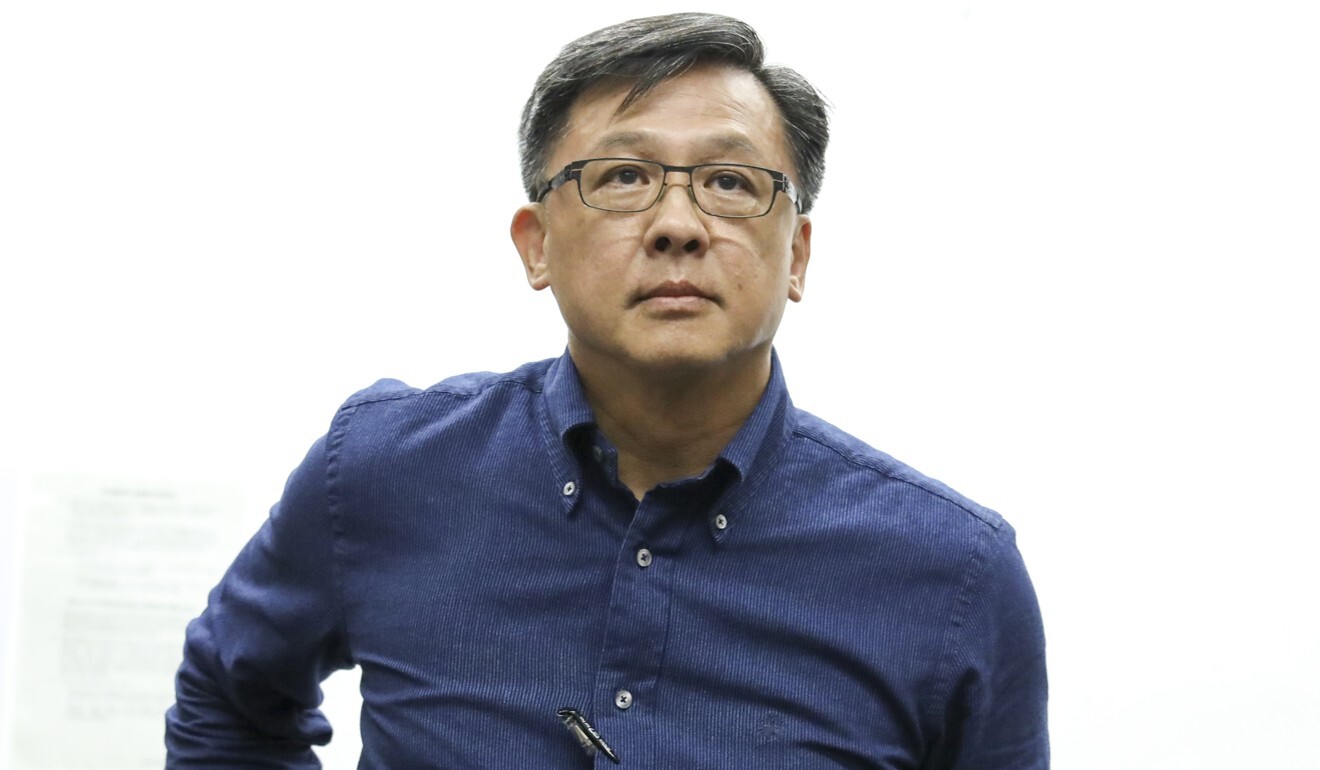 "On the surface, it is about equal opportunities, it is about inclusion. But it does not take a genius to figure out it is a wolf in sheep's clothing," he said.
A pro-family advocate, Ho was among at least three pro-establishment legislators who raised objections to the Games during the session.
Ho claimed it would be another political storm in the making and urged the Office for Safeguarding National Security – a Hong Kong-based agency set up by Beijing – be consulted.
He cited Article 23 of mainland China's national security law which states that the country should, among other things, carry forward the traditional culture of the Chinese people and guard against and resist the impact of harmful culture.
Hong Kong will host the Gay Games in November next year, the first city in Asia to do so.
Some 12,000 people from 100 countries and regions are expected to take part in 36 sports competitions and various arts and cultural activities. The Games are open to all who wish to take part, regardless of sexual orientation.
Most of the legislators who spoke expressed concerns the Games would encourage same-sex marriage in Hong Kong, which remains a controversial topic.
Priscilla Leung Mei-fun, of the Business and Professionals Alliance for Hong Kong, shared Ho's fears and said officials needed to be careful about activists using the Games to promote their political causes.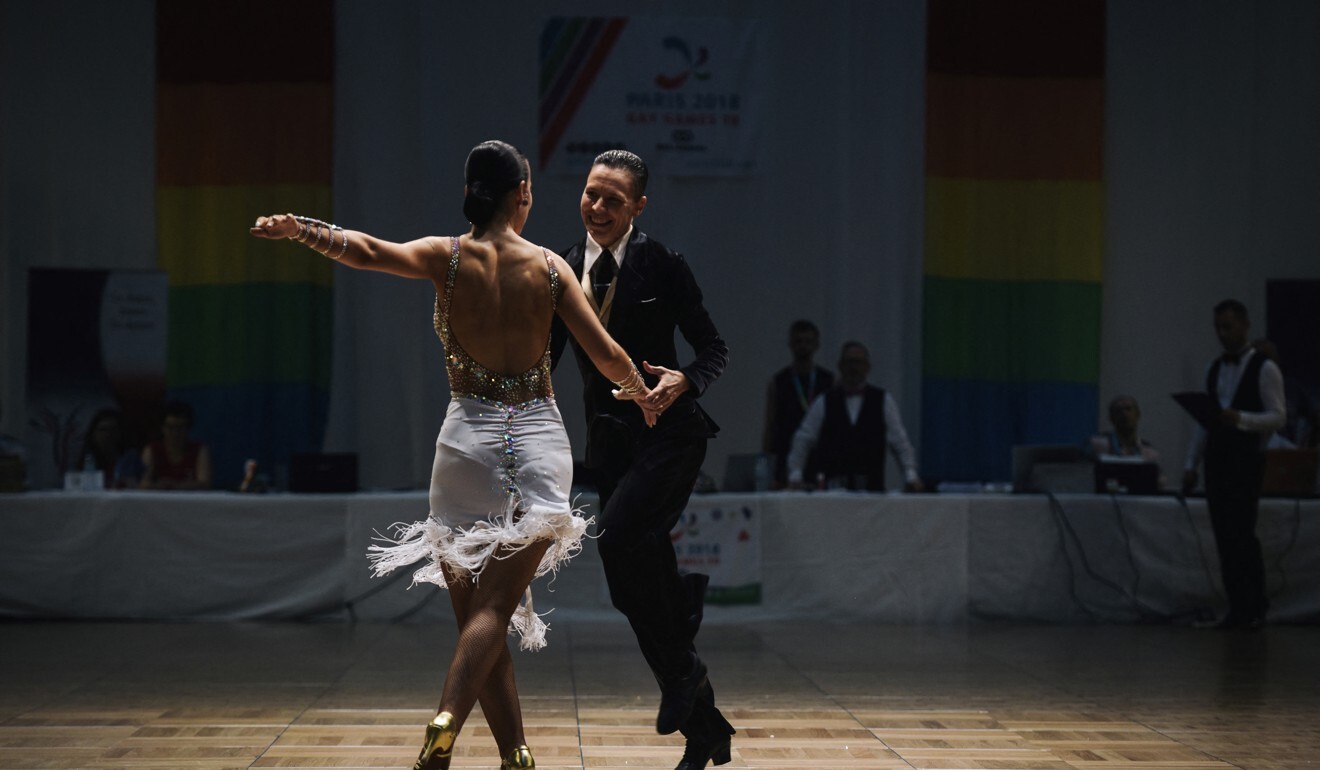 "The government should not take it lightly. The organisers [Gay Games Hong Kong] are not a well-organised body. No one can tell for sure what [the participants] will wear, what flags they will carry when they are in Hong Kong," she said.
Leung also noted that Taiwan would reportedly not take part in the Games for fear of the city's
national security law
.
The Liberal Party's Peter Shiu Ka-fai urged the government not to support the Games.
"Hong Kong adopts the one man, one woman marriage system. We can tolerate homosexuality. But we should not promote it," he said.
In response, Secretary for Home Affairs Caspar Tsui Ying-wai said the government would remain neutral on the issue.
"The [Games] mainly promote the message of equality and inclusion through sports and cultural activities," he said.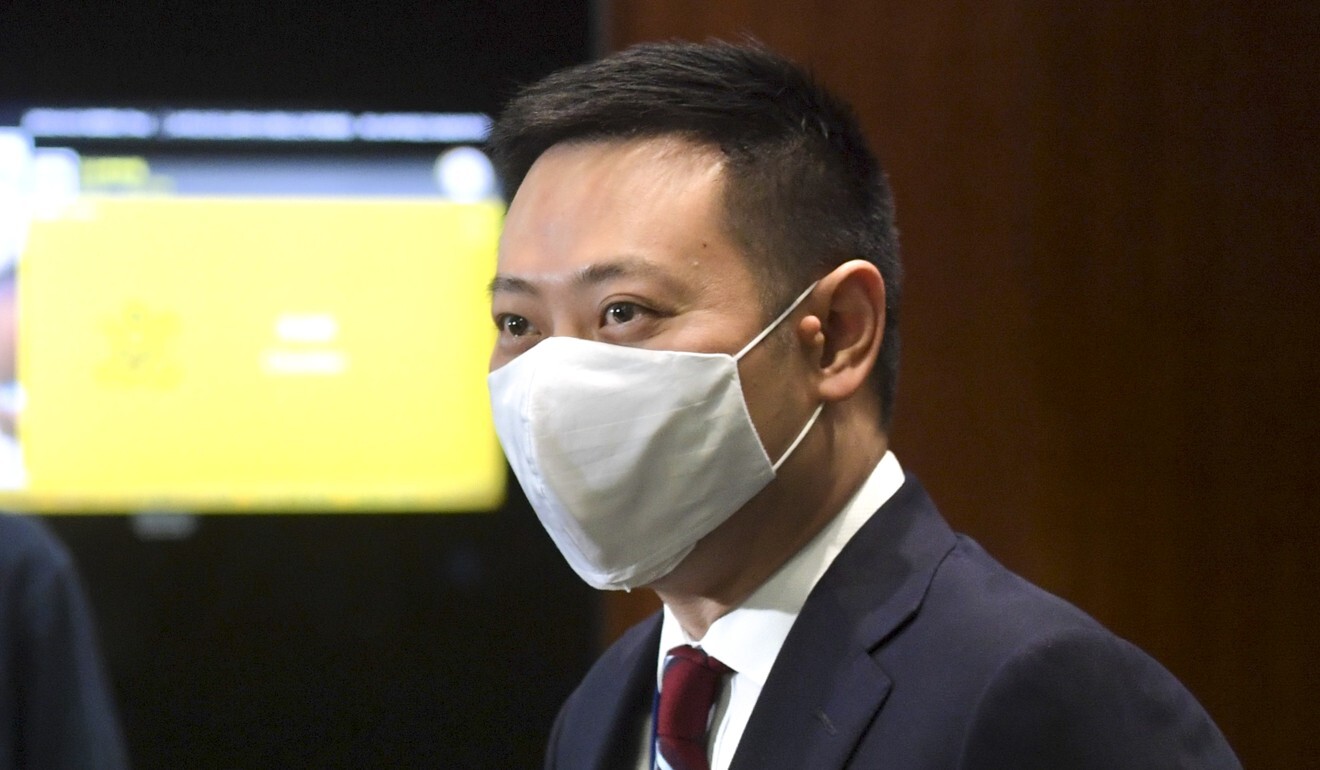 Tsui added that while he could not comment on possible national security concerns, the relevant government departments would take appropriate action if any illegal activities took place.
The government would also follow established mechanisms to process the group's applications for the use of venues, and would not offer preferential treatment to the organisers, he said.
The Equal Opportunities Commission said in a statement on Wednesday that it was "against all kinds of discrimination, not to mention stigmatisation and labelling as well as any witch-hunting".
It added: "[Our] vision is to build a pluralistic and inclusive society where all people, disregard of their background and characteristics, should be treated with equality and respect, and it is for this reason that the [the commission] has been, and still is, supporting the staging of the Gay Games 2022 in Hong Kong."
Lisa Lam, the co-chair and general counsel at the Gay Games, said that while legislators had the right to express their opinions, "at its core, we are a sports and community event, not an activist organisation".
Additional reporting by Rachel Yeo