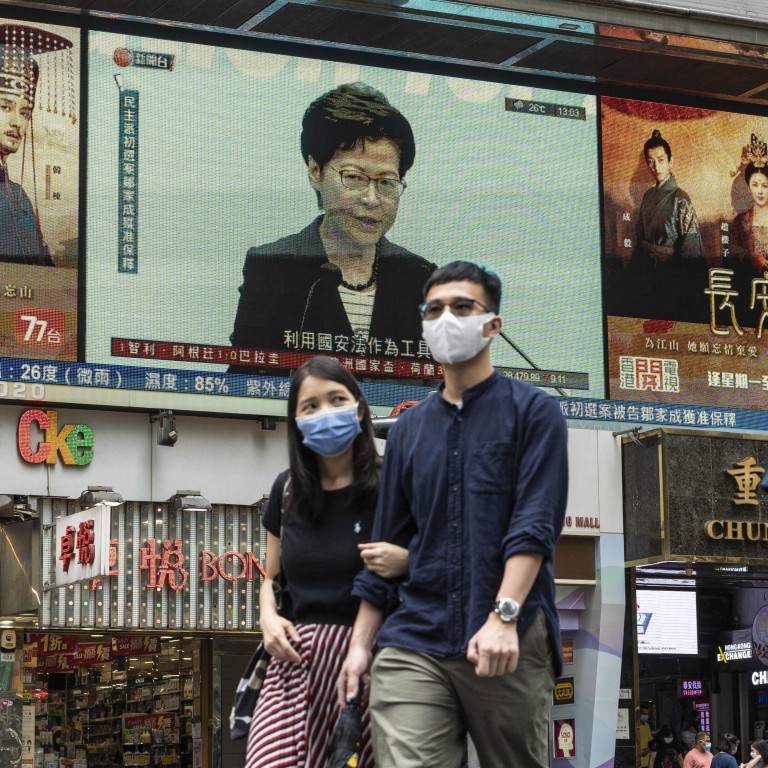 Hong Kong is eighth safest city in world overall, but ranks badly when it comes to personal and environmental security
City rebounds from 20th position in 2019 on list compiled by The Economist Intelligence Unit
Copenhagen named safest city ahead of Toronto and Singapore. Beijing falls to 36th, while Taipei is 24th
Hong Kong is the eighth safest city in the world but does badly when it comes to personal and environmental security, according to a new set of rankings released by The Economist Intelligence Unit (EIU).
The Safe Cities Index, which grades the world's metropolitan areas on a variety of factors, placed Hong Kong 20th in its previous rankings in 2019, which were compiled before the
anti-government protests
that year.
In its fourth set of rankings based on urban safety, the EIU put Copenhagen top of the list, ahead of Toronto and Singapore. Beijing, which was 31st two years ago, slipped to 36th, while Taipei was 24th.
For the first time, 60 cities across five continents were assessed for environmental security, alongside the usual categories of digital security, infrastructure, health and personal security.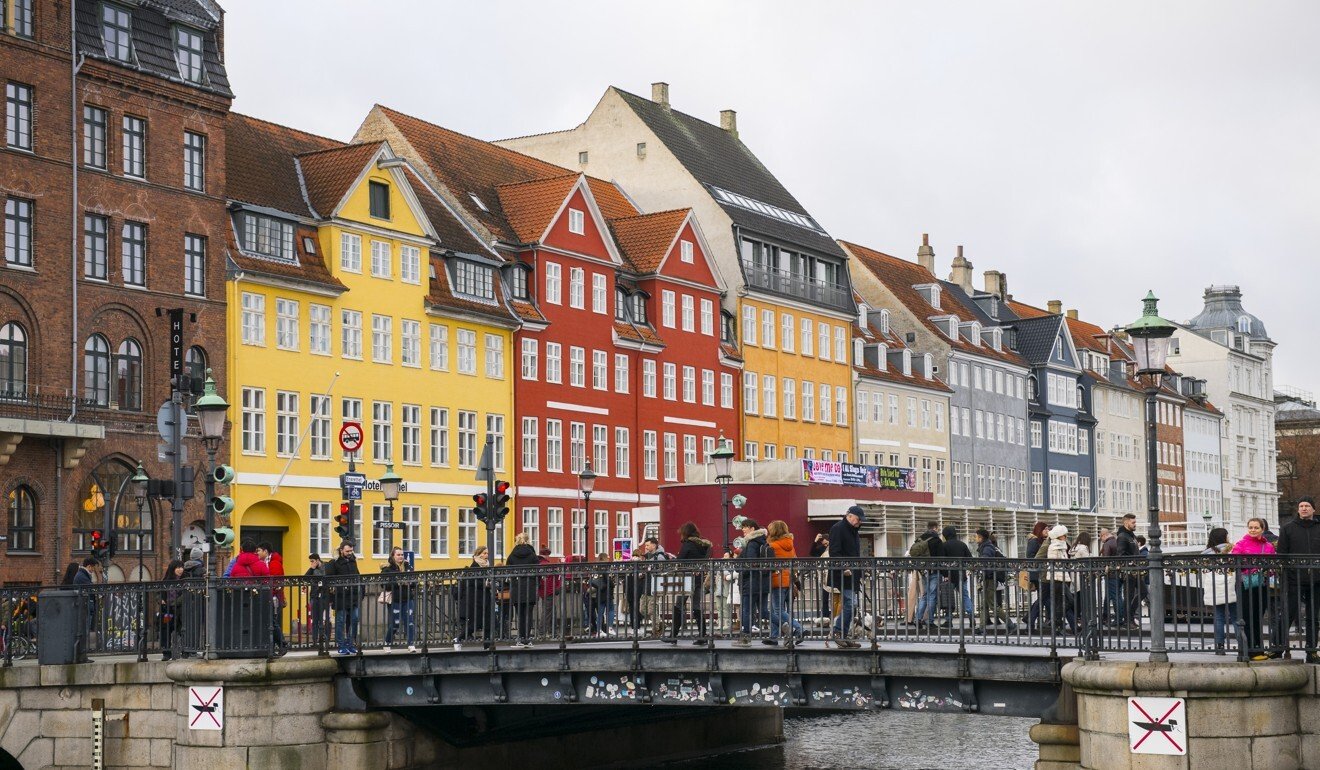 According to the report, which was released last week, the coronavirus pandemic has changed the whole concept of urban safety.
"Agencies responsible for personal security need to address a large, lockdown-driven shift in crime patterns; and the priority that urban residents and officials assign to environmental security has risen markedly as Covid-19 serves as a stark warning of unexpected crises," it said.
The elevation of Copenhagen from eighth to first did not represent "a tectonic shift", the report said, but was more a "reordering among cities that have always come close to the top".
In the past, the top three spots have been held, in the same order each year, by Tokyo, Singapore and Osaka. This time around, Sydney was ranked fourth, with Tokyo rounding out the top five.
Hong Kong set the benchmark for infrastructure and ranked third in health security, but dropped significantly in personal security to 21st from the third spot in 2019. It ranked 21st in digital security and 27th in environmental security.
The report said the experience of Covid-19 showed the need for a more holistic approach to health security and its closer integration into urban resilience planning.
"It has led us to think about the kind of cities we want to live in, a reconsideration that, in turn, has led us to reassess longer term dangers in the way of achieving safe, sustainable, liveable cities as well as opportunities for getting there," the report said.
Dr Jaideep Gupte, a fellow at the Institute of Development Studies in Britain, warned against the risk of hastily made policy decisions during the pandemic, saying such calls could threaten people's sense of safety and security.
"Many decisions, taken in the heat of the moment of the pandemic, which bend or burden data privacy relationships or raise broader legal and ethical worries, [risk] getting hard-wired into the longer term status quo," he wrote in the report.