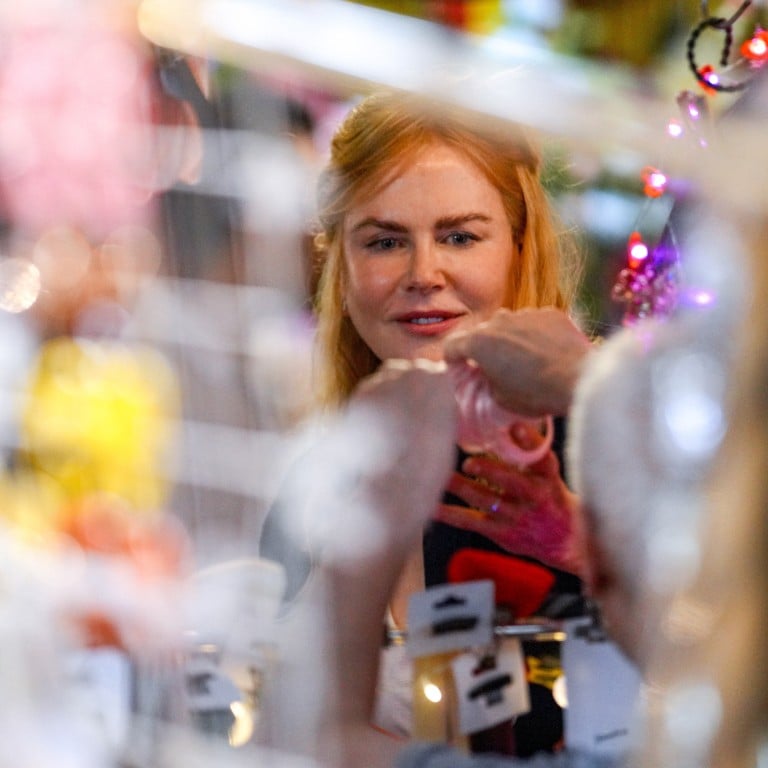 Nicole Kidman, who was caught in Hong Kong quarantine storm, back in US after completing filming in city, publicist says
Hollywood actress stirred controversy over being granted exemption from the city's lengthy quarantine period
Has finished shooting her scenes on time and as planned
Hollywood star Nicole Kidman, who caused an outcry when she was exempted from
quarantine
upon arriving in Hong Kong for a shoot last month, has returned to the United States, her publicist has said.
"Nicole left Hong Kong when she finished shooting her scenes on the series Expats on time and as planned. She returned home to the US," Kidman's publicist Wendy Day stated in an email to the Post.
"The production continues to film with further scenes not involving Nicole and her co-star, Brian Tee," she said, adding that 44-year-old Tee had also left Hong Kong on Sunday after having completed his scenes.
Day did not confirm whether Kidman, 54, would return to Hong Kong.
Kidman and her husband, singer Keith Urban, have made their main home in Nashville, but also own residences in Los Angeles, New York and Sydney.
Americans are not required to quarantine on arrival in the US.
Previously, local media reported that the actress had made an application for two months of leave, and flew out of the city on a private jet on Sunday. She was expected to return in November.
Kidman was reportedly not used to the local filming environment, in which crew could only set up small tents for her to rest, rather than a trailer, which was common when filming in the US.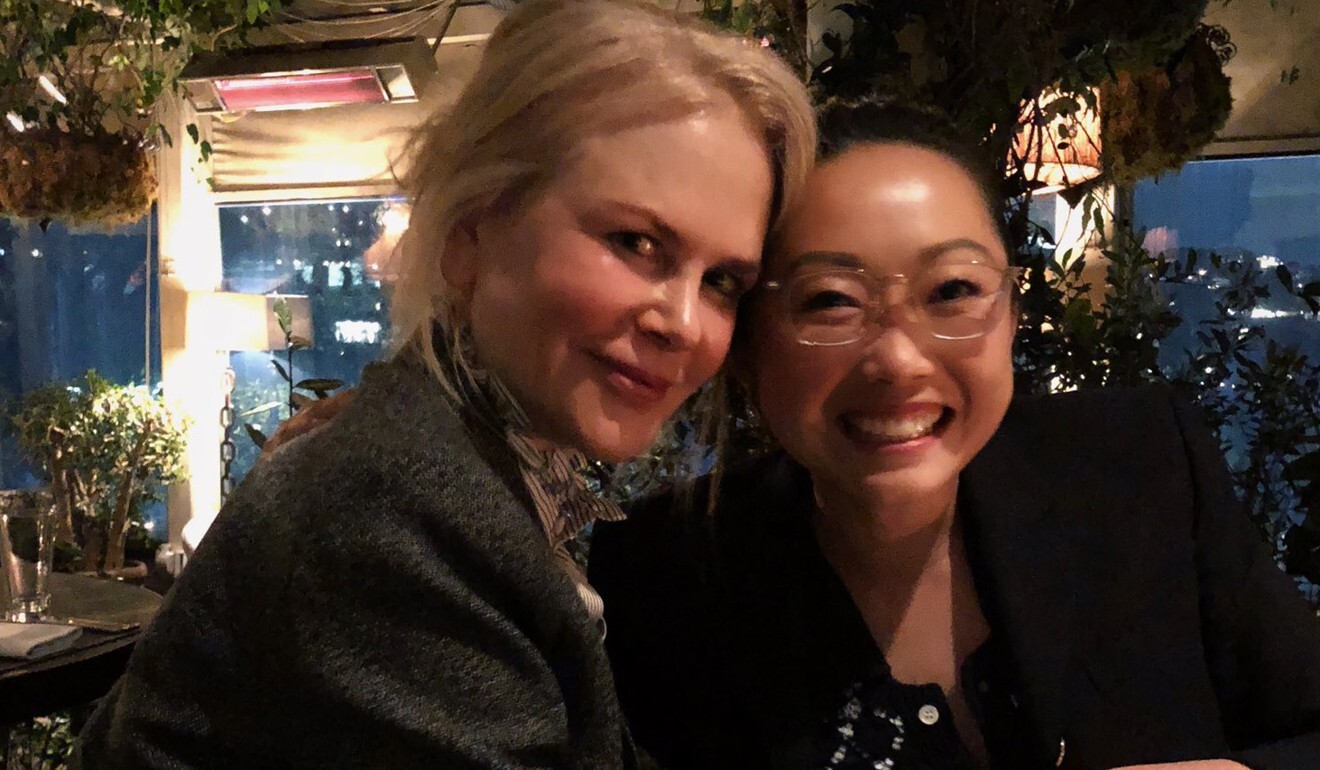 Amazon Studios denied media reports that Kidman walked off the production of Expats in Hong Kong, according to Variety, which also confirmed she would reprise her role of Atlanna in Aquaman 2, set to film in Britain.
The Post has reached out to Amazon Studios for comment.
Expats is a series revolving around a group of expatriates living in Hong Kong. It is based on the novel by Janice Y.K. Lee.
The show has been dogged by controversy, starting with the government's decision to allow Kidman to skip the city's lengthy quarantine period for new arrivals that sparked widespread public outrage, but authorities stressed that conditions placed on the exemption had been met and they would continue to monitor the situation to ensure compliance.
A health regulation grants quarantine exemptions to certain groups of people, including
top business executives
and diplomats, subject to the approval of the city's No 2 official.
But Hongkongers who have long struggled with one of the most restrictive pandemic-control regimes in the world questioned the preferential treatment for Kidman.
At the time of Kidman's flight from Sydney on August 12, Hong Kong considered Australia a low-risk country, meaning fully vaccinated arrivals who tested negative for
Covid-19
were required to undergo a week of compulsory quarantine in a designated hotel.
Australia has since been moved to the
medium-risk category
, with fully vaccinated arrivals who test negative for Covid-19 required to undergo 14 days of hotel quarantine.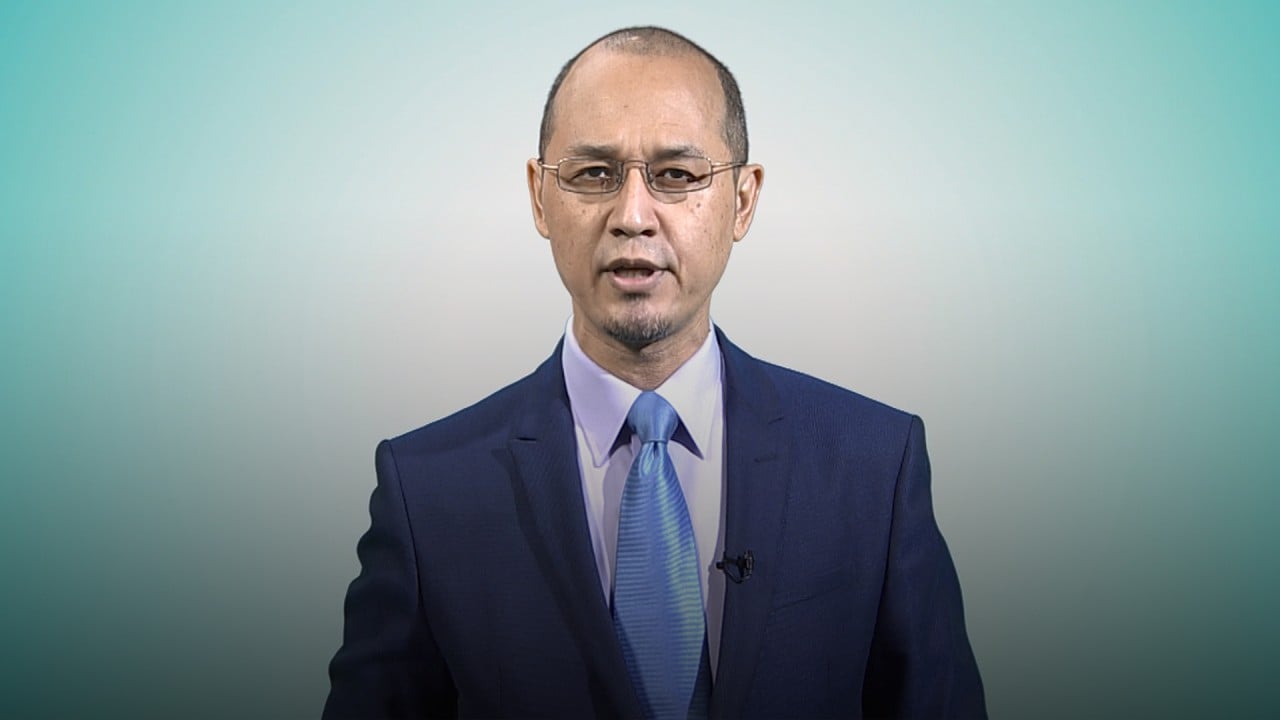 03:41
Why Nicole Kidman's Hong Kong quarantine exemption is unfair
Why Nicole Kidman's Hong Kong quarantine exemption is unfair
Commerce minister Edward Yau Tang-wah previously defended the exemption for Kidman as having "
struck a balance
" between helping the actress and epidemic control.
That dispensation came with the conditions that the actress take at least three Covid-19 tests in the first two weeks of her stay, submit an itinerary of her job activities, travel only point-to-point and stay off public transport.
However, Kidman, who had been living in an upmarket home on The Peak, stirred controversy again when she was photographed shopping in Central with her bodyguard.
In recent weeks, the actress was also seen filming at a primary school on The Peak, a building in Hill Road in Sai Wan and at Fa Yuen Street market in Mong Kok.