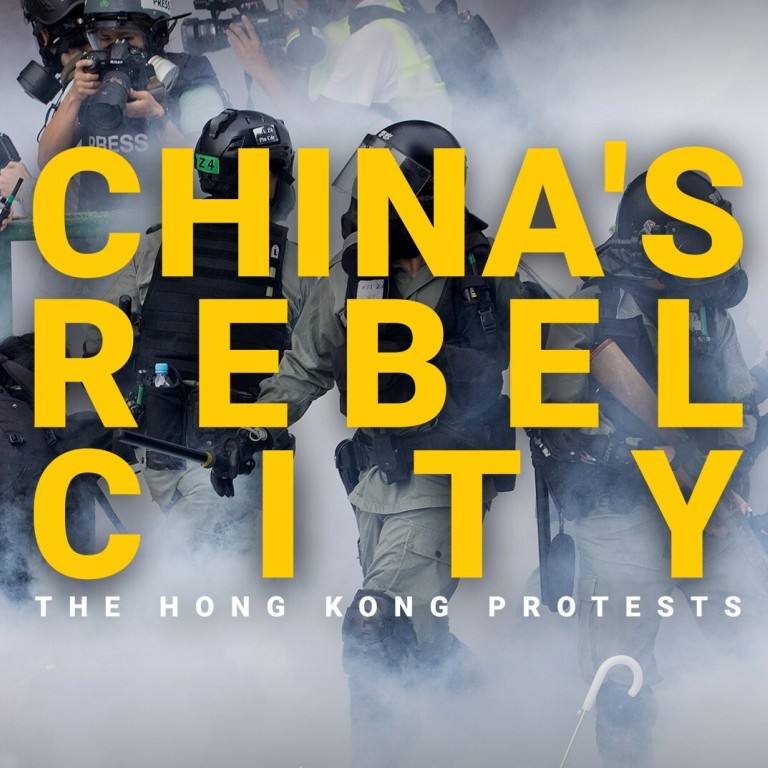 South China Morning Post video series China's Rebel City earns another top prize for coverage of Hong Kong protests with win at Online Journalism Awards
No-holds-barred account of social chaos that pushed city to brink two years ago takes award in 'Digital Video Storytelling, Series' category
Series encompasses complexity and ambivalence of so many other protests happening around world, judges say
The South China Morning Post has won a top prize at this year's Online Journalism Awards for its showpiece documentary series, China's Rebel City: The Hong Kong Protests.
The no-holds-barred audiovisual account of the unprecedented
political turmoil
and social chaos that pushed Hong Kong to the brink in 2019 was the winner in the "2021 Digital Video Storytelling, Series" category.
"The series encompassed the complexity and ambivalence of so many other protests happening around the world," the judges commented. "And did so in a very nuanced, layered yet clear narrative. Great journalism and stunning videography."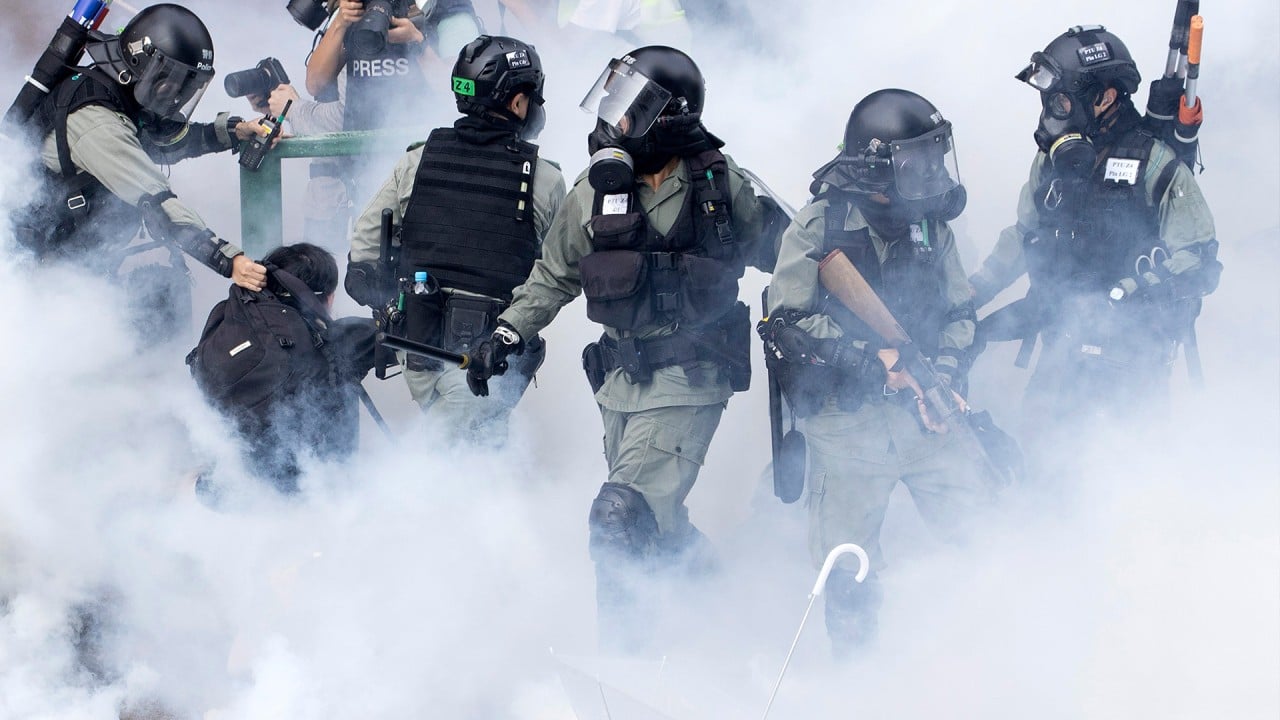 07:30
China's Rebel City: The Hong Kong Protests
China's Rebel City: The Hong Kong Protests
The four-part series earlier this year won a coveted Webby award, selected by judges from the International Academy of Digital Arts and Sciences as the best in the video category for "News & Politics (Video Series or Channel)".
Post editor-in-chief Tammy Tam said she "couldn't be happier" that China's Rebel City was garnering more international accolades.
"This reflects, once again, how our highly talented video team is doing world-class work, and going toe to toe with the biggest hitters on the international stage to bring home such recognition," she said.
Chief news editor Yonden Lhatoo, who oversaw the documentary project, added: "It's particularly gratifying that the judges have recognised how we took the most difficult approach to the whole thing, going for more nuanced and balanced storytelling as professional journalists – not the one-sided, crowd-pleasing narrative that usually wins prizes."
It was a similar sense of fulfilment for executive director of video Mat Booth, who led a team of videographers in unparalleled ground-zero reporting as well as putting together many hours of extensive footage and exclusive interviews with key stakeholders into a compelling narrative.
"It's wonderful to see our journalism honoured by this international award," he said. "The 2019 protests in Hong Kong dominated our news agenda and indeed, our lives, for so long, and China's Rebel City is a visual representation of all that blood, sweat and tears."
This article appeared in the South China Morning Post print edition as: Post documentary on 2019 protests wins a top prize at Online Journalism Awards