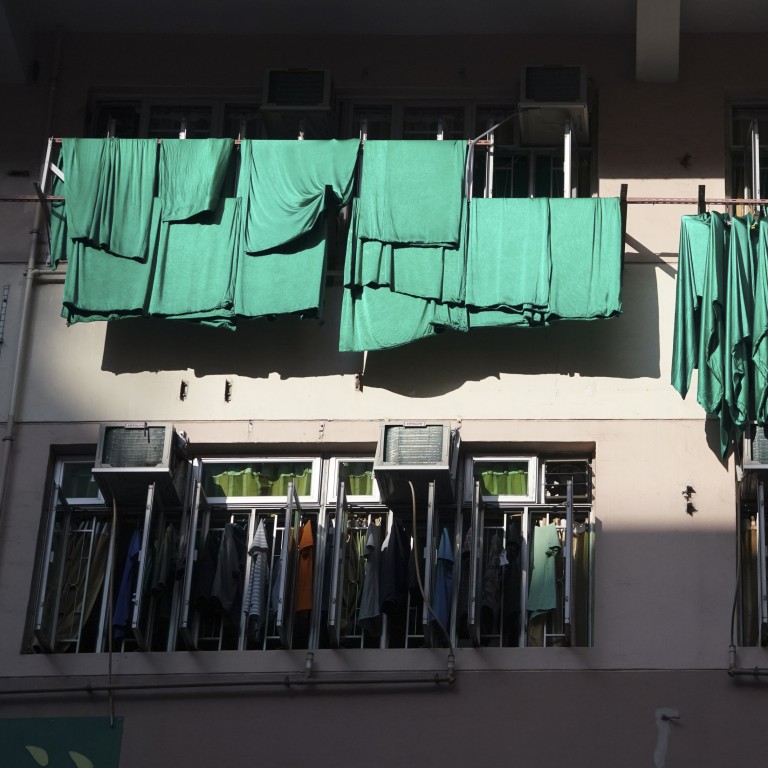 Hong Kong welfare minister warns low quality care homes for elderly, disabled could be replaced in future under new bill for failing to meet requirements
Secretary for Labour and Welfare Law Chi-kwong says care homes to be given eight-year transition period for facilities to meet new requirements
Government's recently gazetted bill proposes raising minimum area of floor space per resident and required number of staff in care homes for elderly and disabled
Hong Kong's welfare minister has warned that residential care homes for the elderly and disabled that do not meet new requirements could be replaced in the future.
Writing on his official blog on Sunday, Secretary for Labour and Welfare Law Chi-kwong said the Residential Care Homes Legislation Bill 2022, which proposed raising the minimum area of floor space per resident and the required number of staff in care homes, allowed for an eight-year transition period divided into two stages for facilities to meet new requirements.
Facilities providing a high level of care would have four years to increase their minimum area of floor space per resident from 6.5 to eight square metres, while further raising it to 9.5 square metres in the following four years, Law said.
"This legislative amendment is not some small changes here and there. If we can complete the legislative work, and after the transition period, some care homes still do not comply with the requirements, they are likely to be replaced gradually with better care homes," Law added.
He said that those providing medium to low levels of care should increase their minimum area of floor space per resident to eight square metres in eight years.
"There are currently 640 care homes which do not meet the newly announced standards, which will mean the reduction of around 6,300 care home places. But there are also around 8,700 empty places for those which match the standards, so residents living in those 640 homes will not lose the care they need," he said.
The legislation will also introduce a registration system for home managers and strengthen the accountability of operators.
The bill, which will be tabled at the Legislative Council on May 25, came after a high number of deaths were reported among elderly residents during the city's fifth wave of Covid-19 infections, raising questions about the quality and management of such facilities. Out of the 9,147 deaths during the recent wave, 8,900 were people aged 60 or above.
But the legislative review and drafting process was triggered by the Cambridge Nursing Home scandal in 2015, when a Tai Po care home sparked public outrage after it left its elderly residents naked on an open-air podium for 90 minutes before staff took them to shower.
The city's care homes have been in the spotlight in recent years after cases revealed abuse and neglect of residents.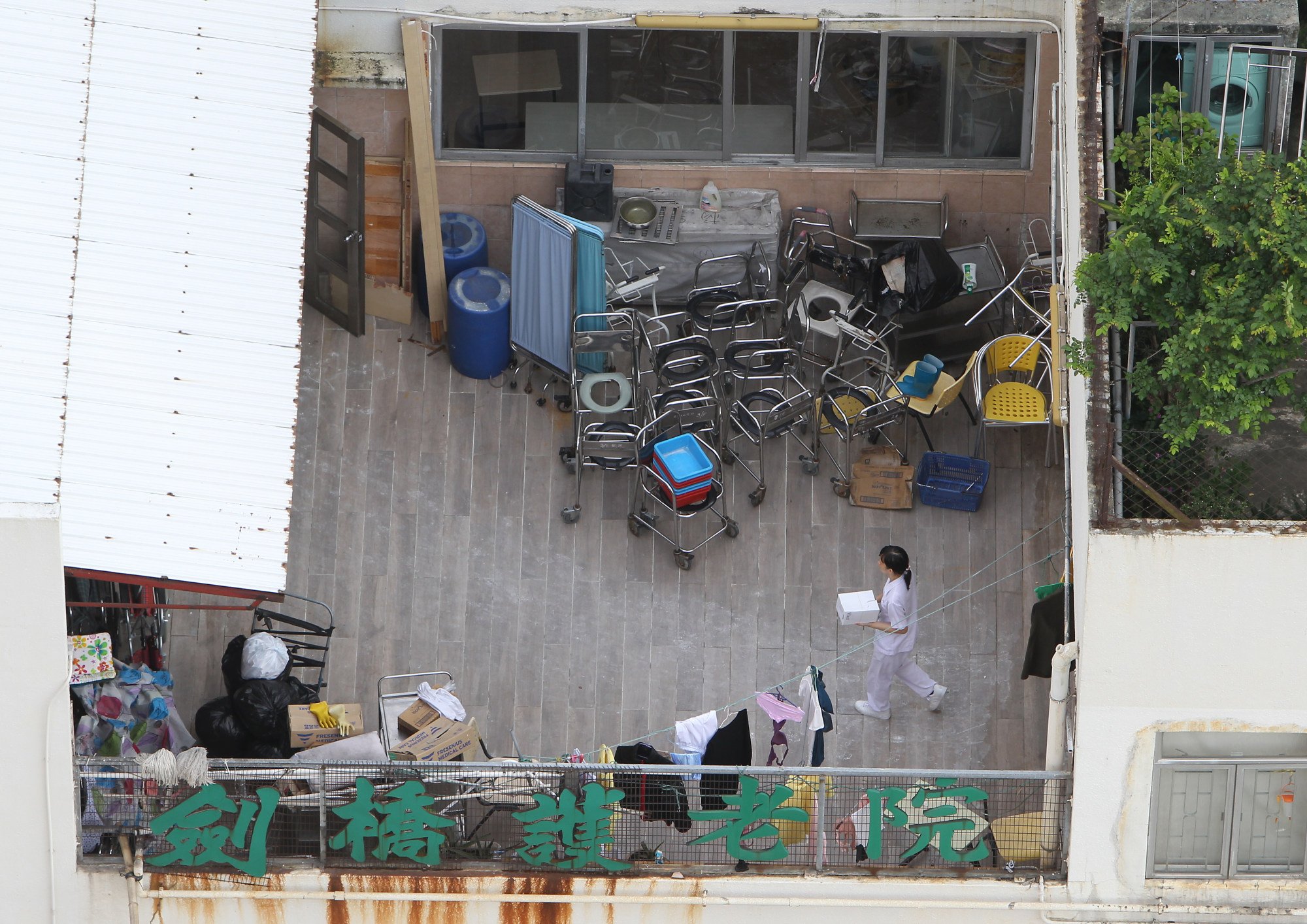 In 2016, a 14-year-old with autism and an intellectual disability was found dead after he fell out of the window in a care home at Kwai Chung.
The welfare minister also said on his blog that those applying for care home licences, as well as for renewal, must get approval from the director of social welfare.
"Those who wish to apply to be care home managers must have obtained relevant professional qualifications and work experience. The government will exempt the premium on areas in new private development projects to be used to build elderly homes," he said.
Tik Chi-yuen, a lawmaker from the social welfare constituency, said he welcomed policies that improved the quality of facilities but that the government still needed to consider issues regarding manpower and the number of places in the homes.
"The government must increase the supply of care home spaces to prevent an increase in the amount of time needed to get them. It also needs to provide sufficient manpower to these homes as Hong Kong is short of around 400 care home nursing staff," he said.