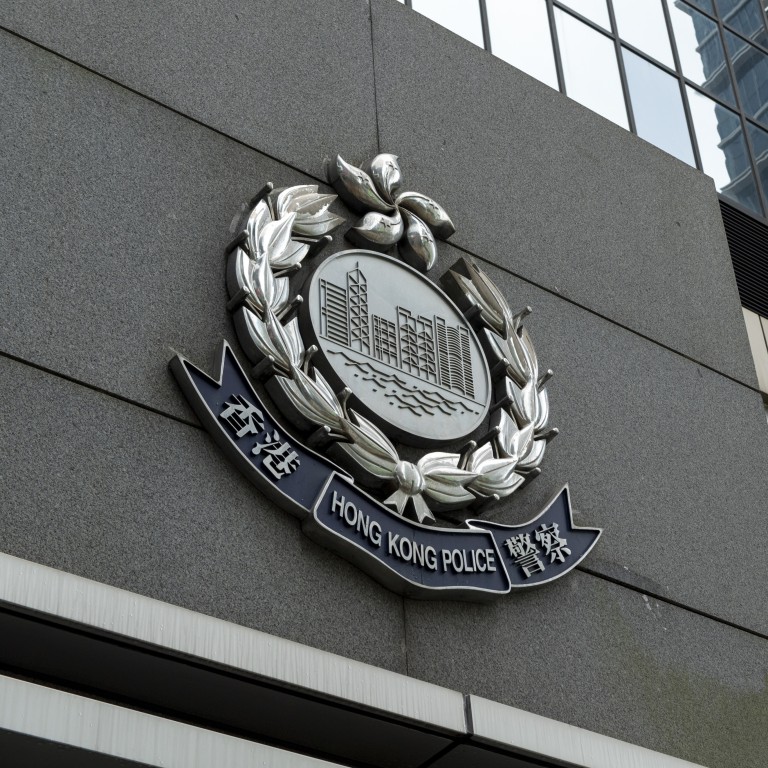 Hong Kong driver killed in early-morning collision with stationary tour bus
Bus driver, 43, was travelling along Lai Po Road in Cheung Sha Wan towards container terminals when double-decker crashed into stationary tour bus
Victim was trapped inside bus compartment with multiple injuries, pronounced dead after being sent to hospital
Hong Kong police are investigating a crash that killed a 43-year-old bus driver in Cheung Sha Wan in the early hours of Sunday.
The New World First Bus driver, surnamed Lo, was travelling along Lai Po Road towards container terminals at 12.58am when his double-decker crashed into a stationary tour bus as he was approaching 100 Hing Wah Street West, police said.
The driver was trapped inside the compartment of the bus and suffered multiple injuries. He was sent to Princess Margaret Hospital and later pronounced dead at 2.55am.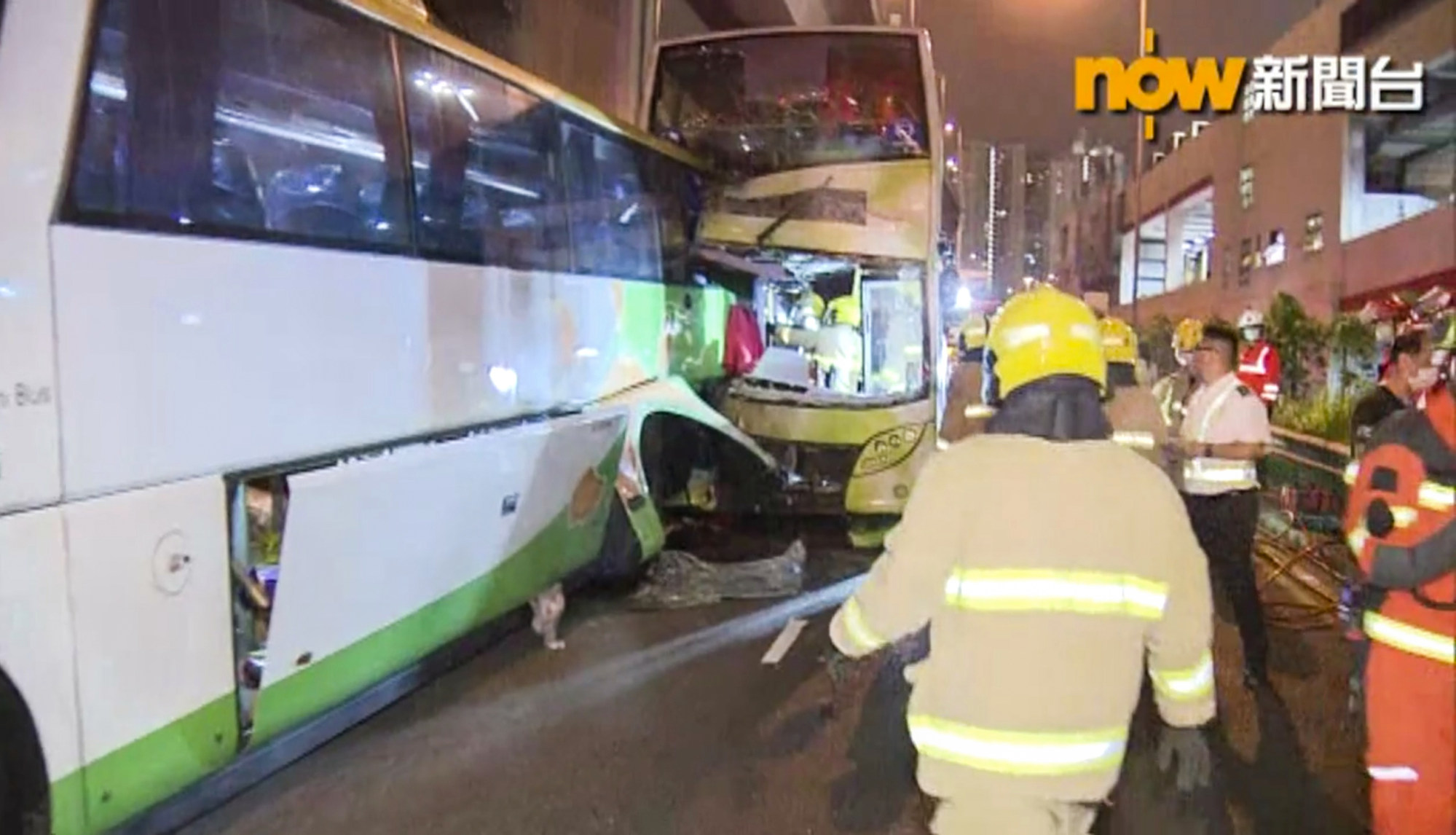 There were no passengers in the double-decker bus at the time of the crash.
The 51-year-old tour bus driver, who suffered injuries on his hands and feet, was also sent to Princess Margaret Hospital.
New World First Bus said in a statement that the company was deeply saddened by Lo's death, adding that the double-decker was "out of service" when the accident happened.
"Mr Lo was a valued and popular member of our team," the bus company said. "We offer our deepest condolences to his extended family and are providing ongoing support to them along with any affected colleagues who worked with him every day."
Detectives from the Kowloon West special investigation team for traffic are handling the case.