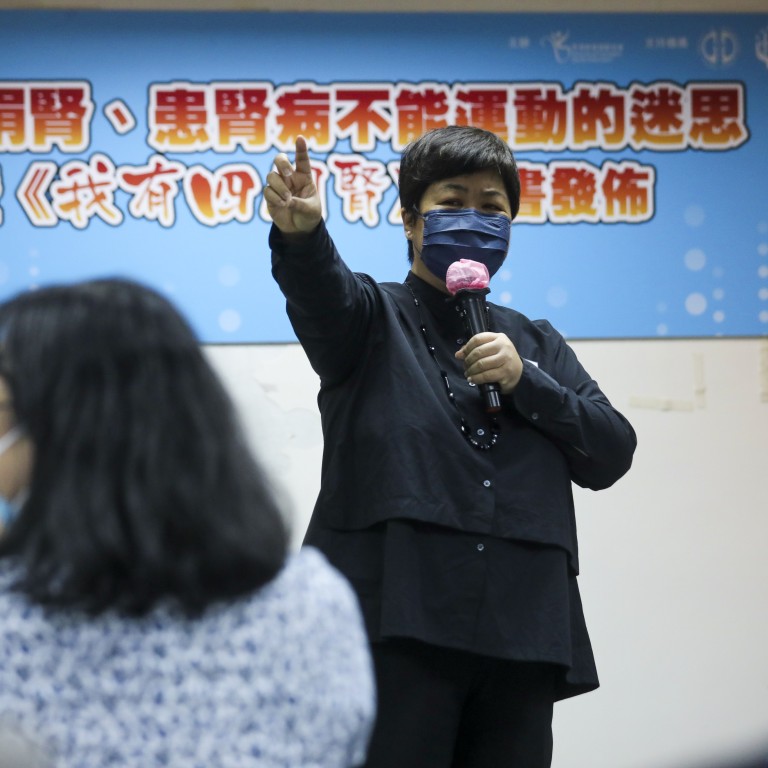 Two-time kidney transplant recipient in Hong Kong urges others to consider living organ donations to save lives
Maggie Ng, 60, wants to encourage families to step forward with living-donor transplants for loved ones in need
Myths surrounding living organ donations have led to patients missing out on getting new kidney, Dr Maggie Ma says
Maggie Ng Miu-man, 60, lives with four kidneys.
Ng, who was diagnosed with kidney failure when she was 23 years old, is a two-time recipient of a kidney transplant from her two sisters. As a long-term patient, she wants to encourage other families to consider living-donor transplants as a treatment option for loved ones in need.
When a doctor told her in 1986 that she had to undergo dialysis treatment for the rest of her life, Ng said she felt her stomach sink. But without hesitation, her sister told the doctor that she was willing to donate her kidney to Ng.
"Even now, I can clearly recall the way [my sister] said 'I'll give her my kidney' immediately," she said.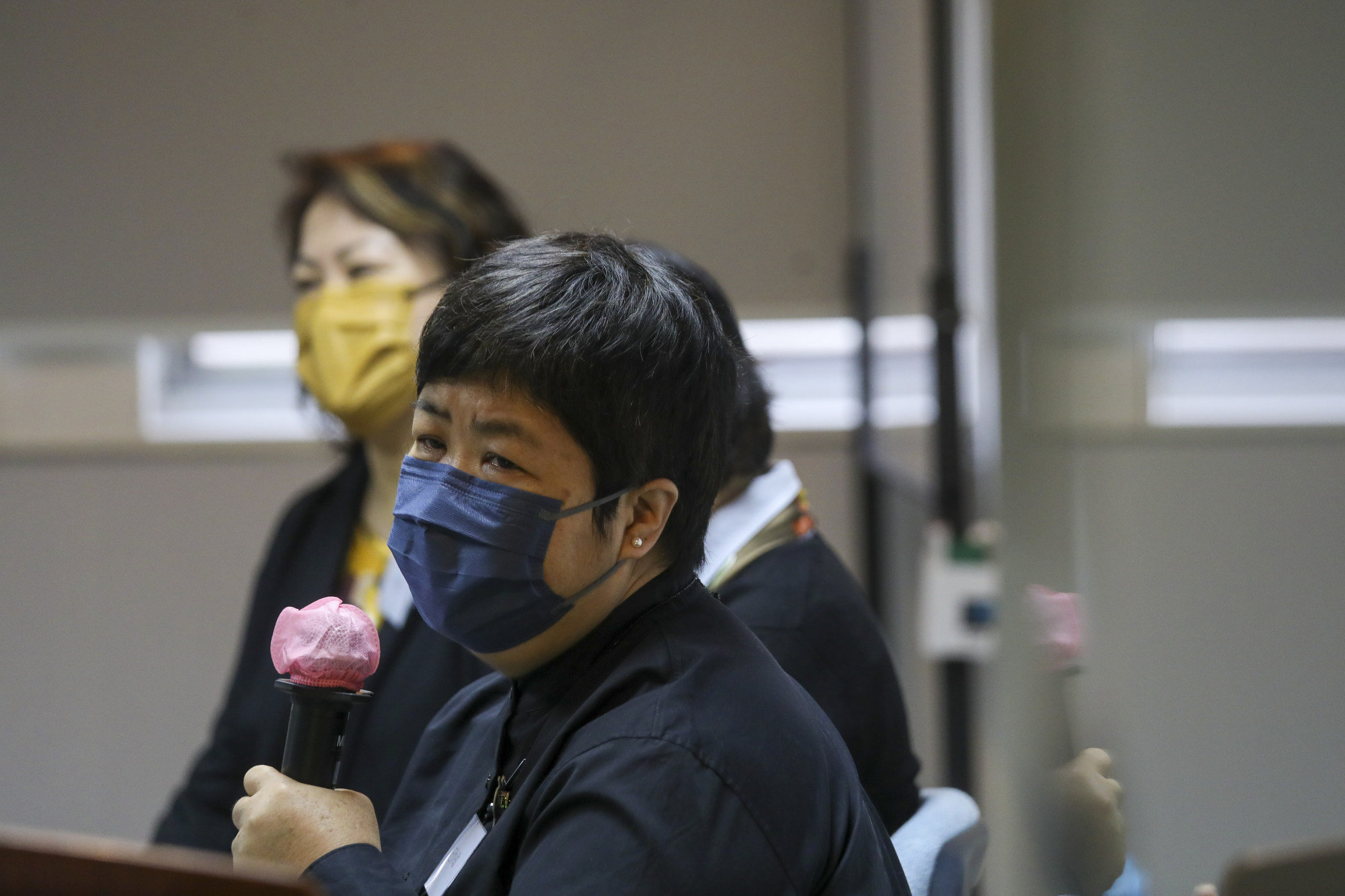 Ng Miu-chong, who was 21 years old at the time, had just started working as a nurse.
"If there's a solution then why not? All I considered at that time was that I'm healthy. I just want to save her," the younger Ng said.
In 2016, 30 years after the transplant, the kidney Ng received from her sister started to fail. Her fourth sister, Ng Miu-king, decided to step up and volunteer to donate the organ despite being in her 40s.
"I saw that Maggie was unable to eat anything and had to be in a wheelchair. She was near death," Ng Miu-king said.
Having undergone living-donor transplants twice, her family's selfless love inspired her to write a book titled I Have Four Kidneys to share her experience and dispel myths surrounding the life-saving surgery.
According to the Hong Kong Society of Transplantation, 15 kidney transplants came from living donors, while 57 were from the deceased last year. There were 2,360 patients on the waiting list in the same year.
Only one in 40 patients received a kidney transplant in 2021 and less than 1 per cent of patients had undergone a living-donor transplant. Kidneys have been the most in-demand organ for transplants since 2015, with an average waiting period of 4½ years.
The myths surrounding living-donor transplants had led to many patients missing out on getting a new kidney, Dr Maggie Ma Kam-man from the society said. Most people in need of the organ did not want to bother their family members or feel guilty about receiving donations, she added.
"The earlier patients get a transplant, the lower the risk of death from organ failure," Ma said. "If the family members are willing to donate to the patients, the patients should accept it graciously. The donors will be able to lead a healthy life even with one kidney."
She added that family members should take the initiative and let doctors know they were willing to undergo tests to see if they were suitable for organ donation.
"The procedure for living transplants is stringent, and with the improvements in technology, family members with different blood types can also donate their organs to patients," she said.
Ng will be donating the proceeds from the sale of 5,000 copies of her new book to the Hong Kong Transplant Sports Association, which organises sporting events for transplant recipients and patients to encourage them to stay active.