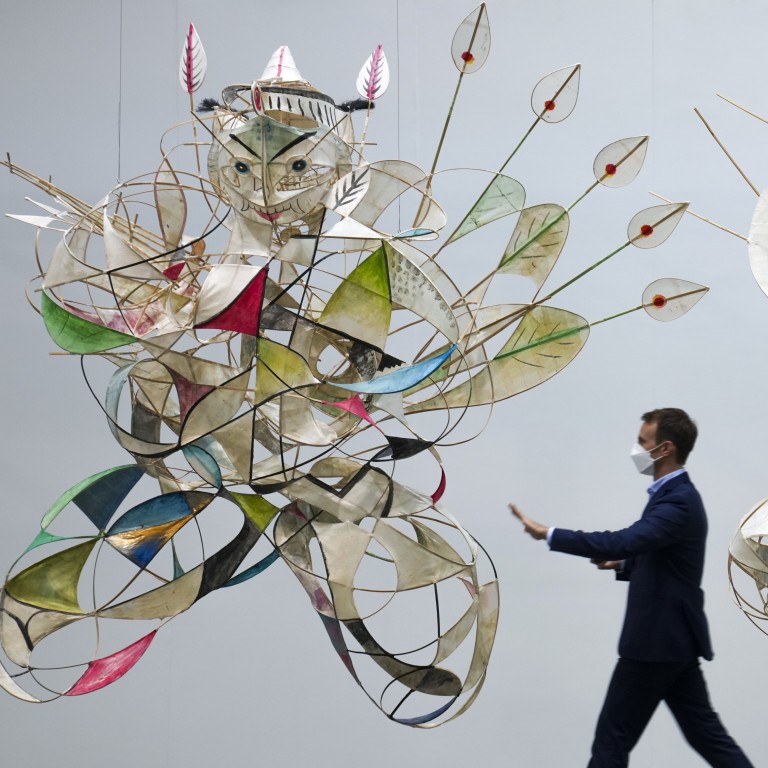 Coronavirus: why Hong Kong remains Asia's foremost arts hub despite tough Covid-19 curbs
Online transactions rose in popularity during the pandemic, driving robust demand in arts world
City has ability to connect with emerging collectors in mainland China and Southeast Asia, giving it unique advantage
Hong Kong has held on to its status as a pre-eminent arts hub in Asia on the back of robust demand, despite the city's protracted quarantine measures and social-distancing curbs, industry leaders have said.
The Hong Kong-headquartered Asia-Pacific branch of leading auction house Christie's posted a record US$1.03 billion (HK$7.85 billion) in revenue from sales last year, despite a return to in-person events only recently.
Francis Belin, the branch's president, attributed the robust sales to an increase in online transactions, with the latter becoming more prominent during the pandemic.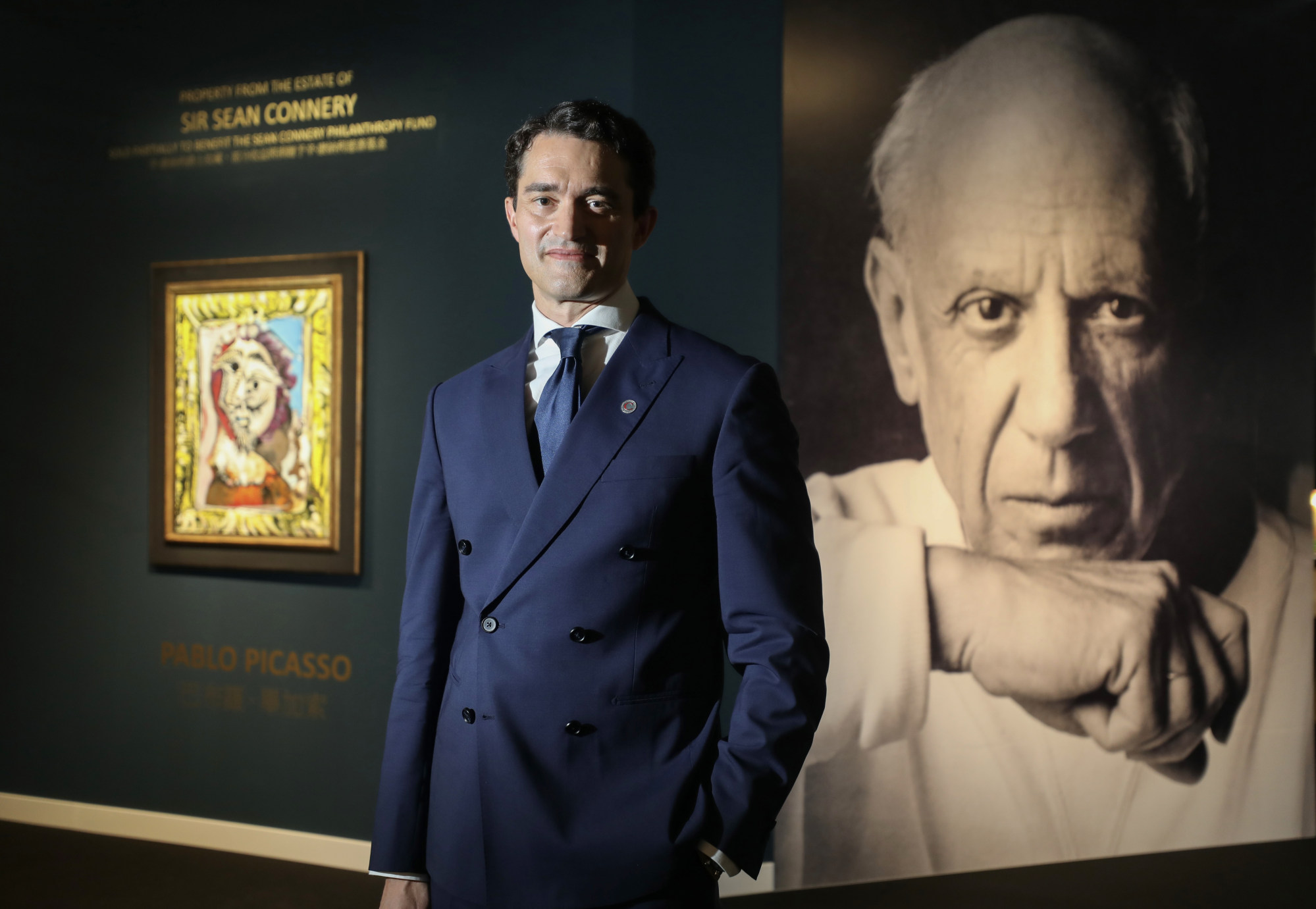 He also noted the emergence of new collectors from mainland China and Southeast Asia, with collectors on the wider continent accounting for about 40 per cent of its live and online sales last year.
More collectors also took part in auction events via phone or online, allowing Christie's to maintain its presence in the local arts scene without needing to meet customers in person, Belin said.
"That is also a major transformation in the way we connect with collectors even if they're not physically in Hong Kong," he said, adding that a production team had helped broadcast auctions for remote clients.
Dane Cheng Ting-yat, executive director of the Hong Kong Tourism Board, said the local market had adapted during the Covid-19 pandemic, noting it did not need to rely on overseas visitors. He said he believed the Hong Kong market was already experiencing high demand, as more residents had opted to invest in local art pieces because of limited opportunities to travel.
Cheng said Hong Kong's unique position meant it could play a vital role in helping international arts organisations connect with the Greater Bay Area, an initiative by Beijing to link the city, Macau and nine other Chinese locations into an integrated economic and business hub.
Even among groups which were supportive of the initiative, many international event organisers "don't quite know how to deal" with the area, he said.
"This is something important that we can help them with," Cheng said. "As it's our speciality, we can connect and advise them."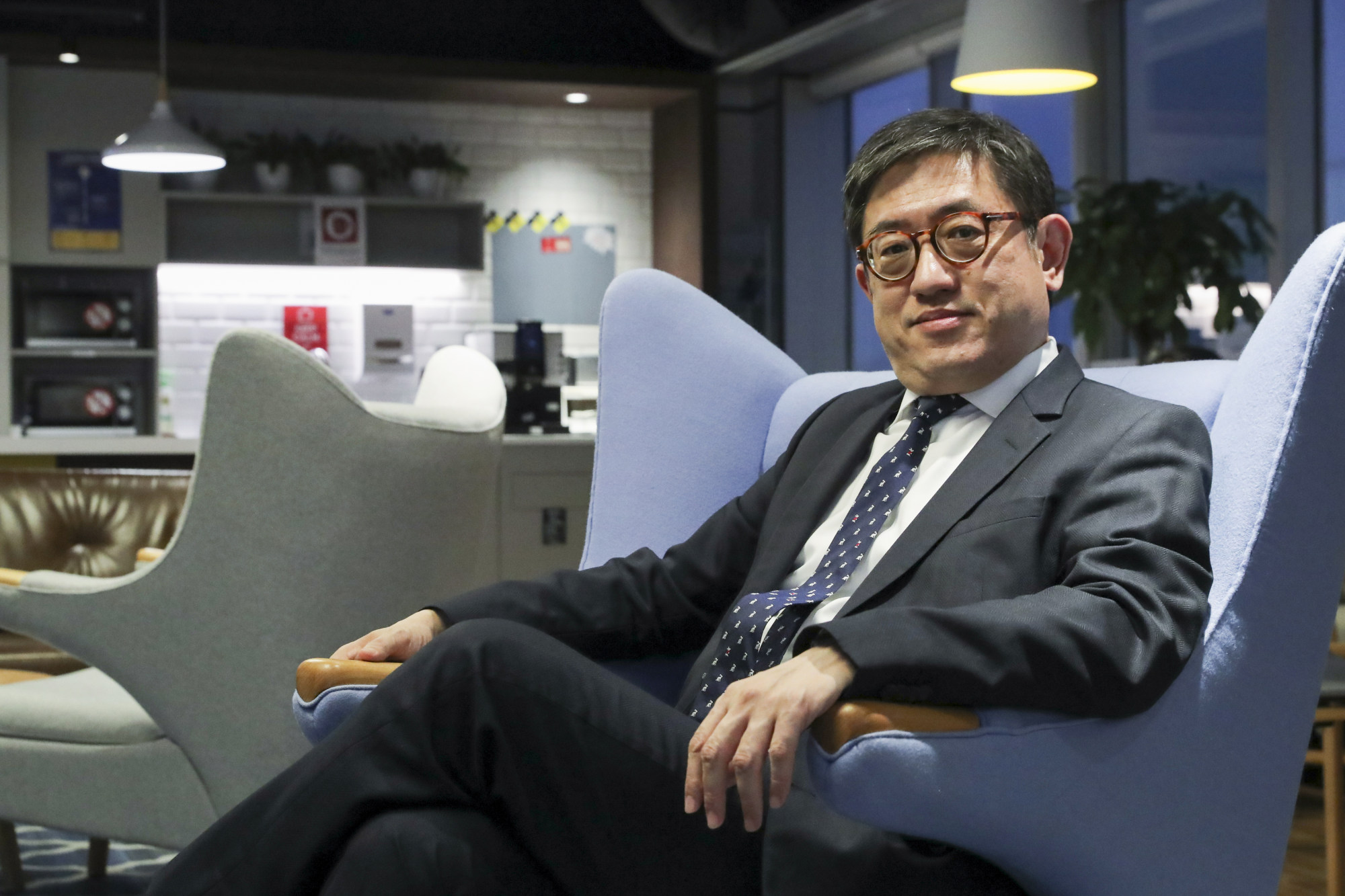 Tourism in Hong Kong has been paralysed since the pandemic began in 2020, and Chief Executive Carrie Lam Cheng Yuet-ngor on Tuesday said the city's strict border controls were unlikely to be relaxed before the current government's term expired on June 30, pointing to a relatively large proportion of imported Covid-19 cases.
Although Hong Kong has allowed non-resident visitors into the city since the start of May, they are still required to do a mandatory seven-day hotel quarantine after arrival. In comparison, much of the world has opened up and resumed quarantine-free international travel.
While the city would have to wait before it reeled in holidaymakers again, Cheng on Tuesday said he saw opportunities in the post-pandemic world to promote tourism through a different lens.
"In the past, it was more about the general leisure, travelling, shopping, dining and attractions," he said. "The new [post-pandemic] visitors, we believe they are looking for something deeper and more immersive."
He said the board was promoting more international events through its "Arts in Hong Kong" campaign, and hoped to appeal to global audiences by pushing the city as an art and cultural hub.
Among the events pushed as part of this campaign are Art Basel Hong Kong and Art Central, which both launched this week at the Convention and Exhibition Centre, and feature works from local and international artists.
The exhibition centre in Wan Chai will also host Christie's spring auction, which consists of a myriad of art collections. It is free for residents to view until May 30.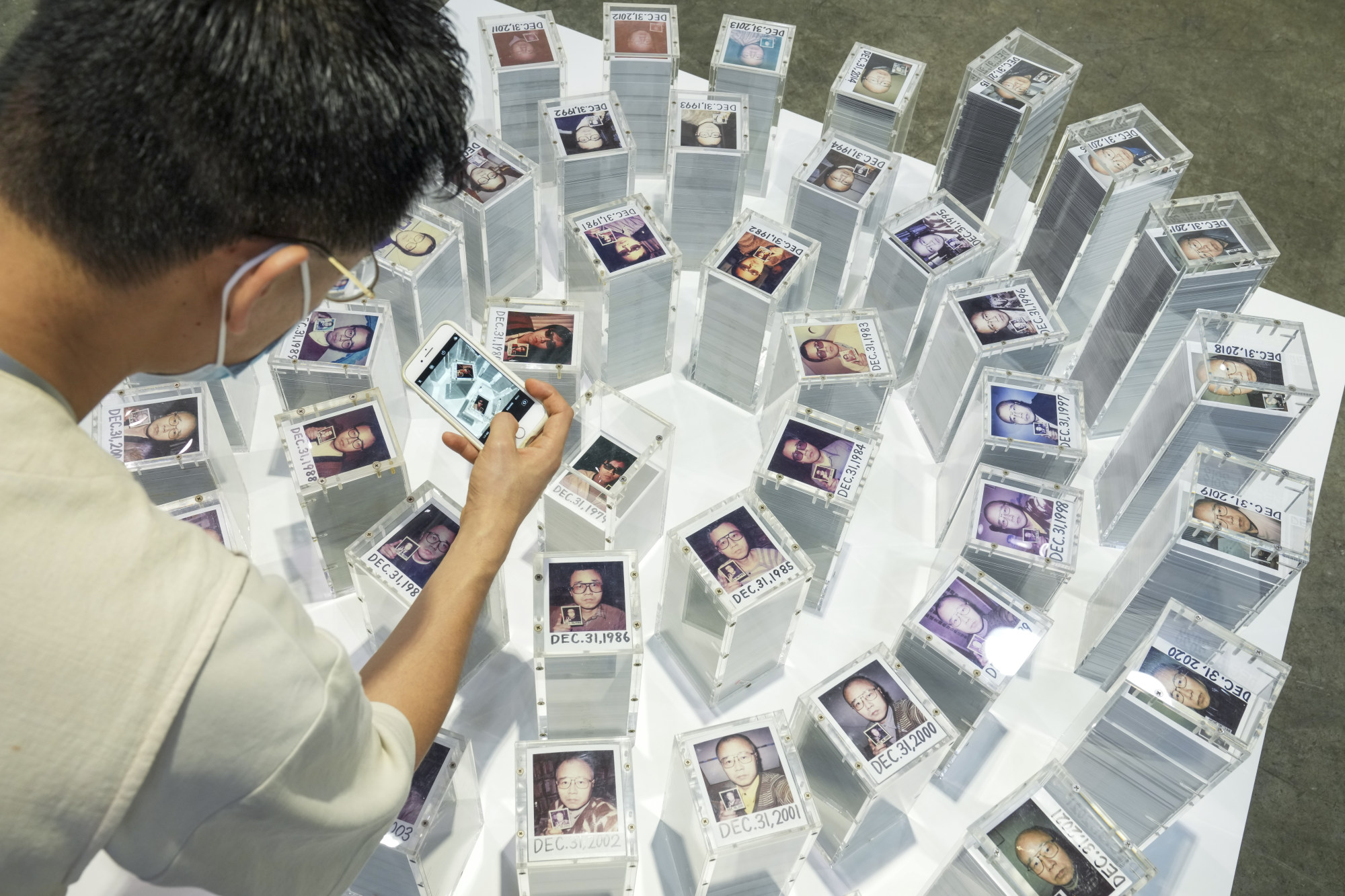 Belin told the Post the city's place in the arts world was why the world-leading auction house would push ahead with plans to expand its Hong Kong headquarters in 2024.
The company plans to move its existing headquarters at Alexandra House in Central to The Henderson, a new commercial skyscraper in the district.
"The plan to relocate the headquarters to The Henderson is something we started to think about years ago … Covid-19 has not distracted us from that long-term goal that we had," Belin said.
The new 50,000 sq ft space covers four storeys, ensuring the auction house has more freedom to host events all year round, instead of just two annually.
Pedith Chan Pui, an assistant professor from the cultural management programme at Chinese University, said although virtual events had benefited the industry in boosting sales during the pandemic, in-person events remained crucial.
"It's important for different stakeholders like collectors, buyers, artists and curators to interact at art events. You can do the transactions remotely but you can't do the socialisation remotely," she said. "The tangibility when you encounter an original work in person is different from when you engage it online."
She said she also believed there were still more ways for Hong Kong to improve its position as an arts hub, adding it should invest in infrastructure such as public and private institutions to encourage more artists to thrive in the city.
"The tourism board should talk to more artists, filmmakers and curators. Engage more people from the cultural sector if they want to repackage Hong Kong as a cultural hub," she said.