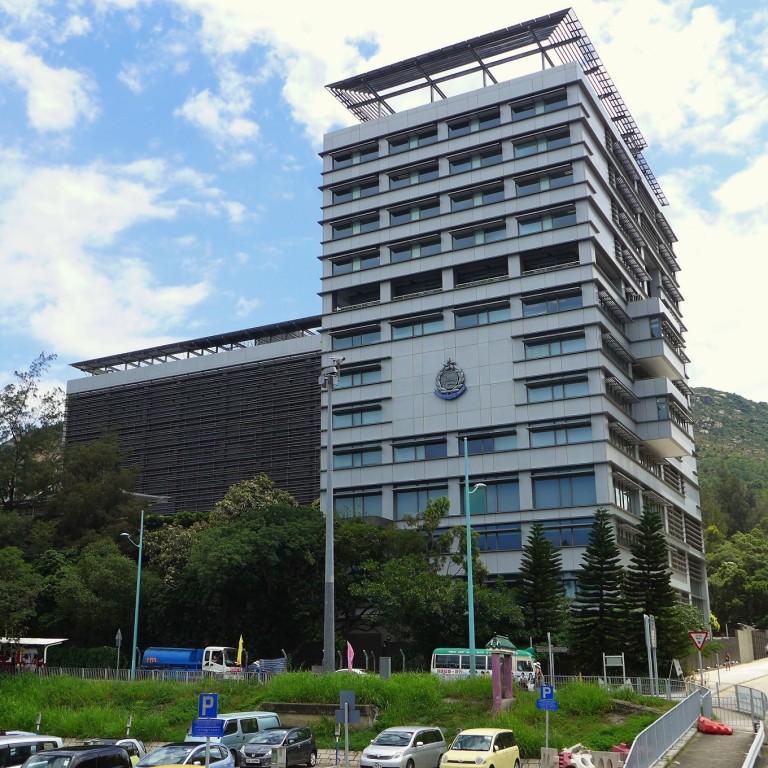 Data on asylum seekers detained in Hong Kong should be disclosed more proactively, legal expert says
Legal scholar Surabhi Chopra says research efforts showed public information on immigration detainees was harder to find than data for prisoners
Researchers made hundreds of access to information requests to authorities, with mixed success retrieving 'basic information' regarding immigration detainees
A legal expert studying Hong Kong's immigration detention facilities has called on authorities to be more proactive in disclosing data, saying it is a "real concern" that information on those held in custody is not readily available.
Surabhi Chopra, an associate professor at Chinese University who specialises in forced migration and rights of the poor, said her research led her to conclude that it was even harder to find public information on immigration detainees than on prisoners.
While the Correctional Services Department (CSD) keeps basic statistics on the demographics of prisoners on its website, Chopra and her team had to dig through annual reports and file hundreds of access to information requests to try to get similar data on immigration detainees.
"I can sympathise that civil servants are very busy and collating information can be time-consuming. But the concern that I really want to emphasise is this is such basic information from a rule of law perspective," Chopra said during a recent interview.
In some instances, simple data such as length of detention for asylum seekers, their nationalities and the cost of running detention facilities were not made available even after several exchanges with authorities which sometimes lasted up to weeks, if not months.
"In a place like Hong Kong, as well resourced as it is [and] as highly qualified as people within our detention systems are, and our civil service, to say we are not maintaining such basic data is a real concern," she said.
Authorities also adopted a strict approach to the wording of information requests that they received, disregarding questions that did not use official terminologies, she said.
Chopra and her colleagues are examining the city's detention facilities and those who are locked up as part of an ongoing three-year project funded by the University Grants Committee, which is in charge of allocating public funds for research.
The study aims to generate policy-oriented analysis in a bid to help improve the current system, as well as protect the rights and welfare of detainees and their families.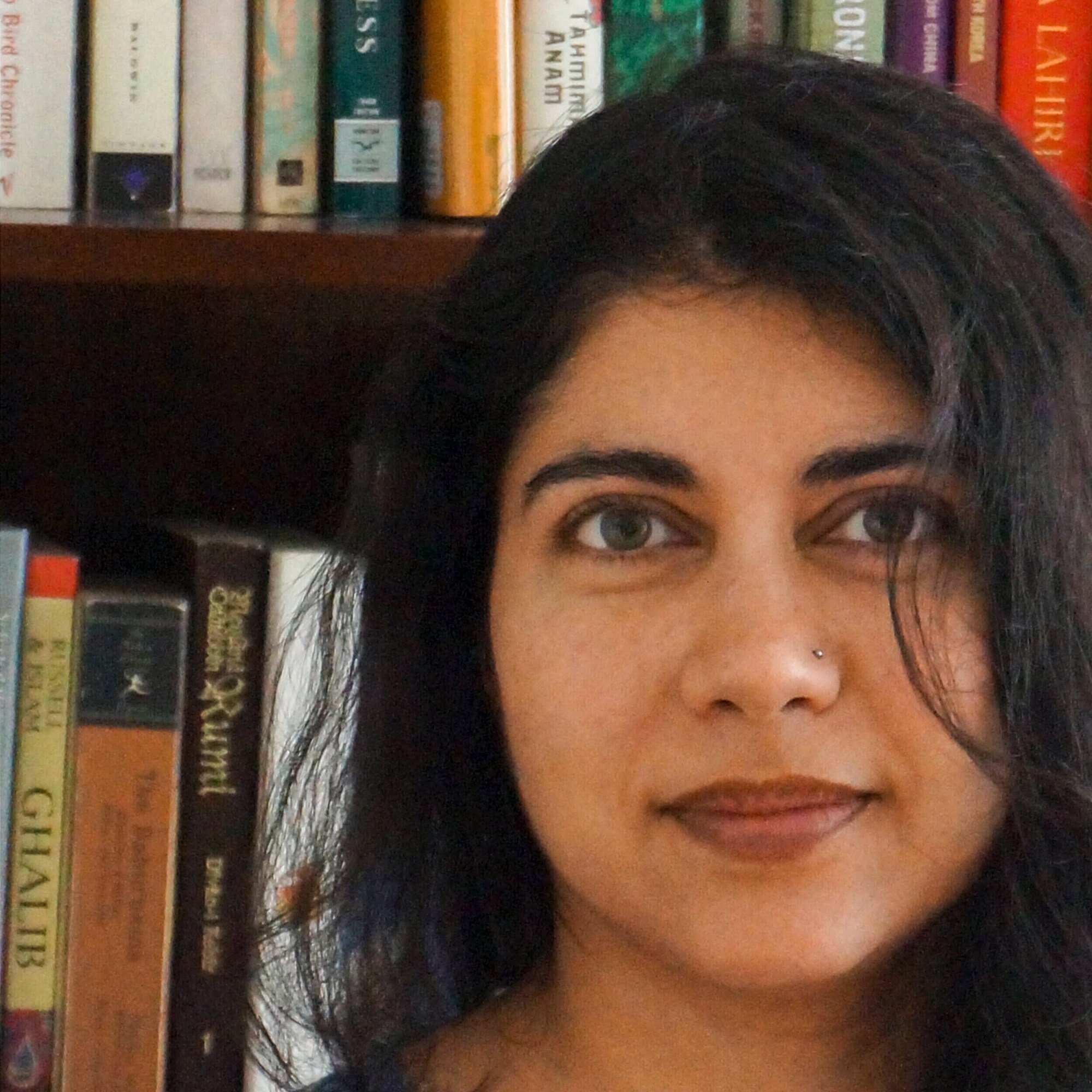 In Hong Kong, most immigration detainees are either sent to the Castle Peak Bay Immigration Centre, Ma Tau Kok Detention Centre, which is run by the Immigration Department, or the Tai Tam Gap Correctional Institution, a facility which is operated by the CSD after it was converted from a jail last May.
Many detainees at such facilities are so-called non-refoulement claimants, Hong Kong's form of a quasi-asylum granted to those who could be persecuted if they were relocated to another country.
Chopra's study found the number of immigration detainees in 2019 stood at 10,053, with data unavailable for 2020 and 2021. In comparison, the city's penal population during the same year was 8,833.
The associate professor said that, from a rule of law perspective, it was paramount that people knew the reason they were detained and how they could be released, given it was an administrative arrangement created entirely by the authorities without input from the courts.
"What is the process once someone is detained around their intake? When is detention reviewed? If you're in there for six months? Is it regularly reviewed? Is it not?" she asked.
Chopra said it was possible the information she was looking for could be circulating internally among government departments, but noted the outside world appeared to have little knowledge about the situation faced by immigration detainees.
The legal scholar said she and her colleagues had been forced to comb through two corresponding departments' annual reports to uncover data on the number of detained asylum seekers in Hong Kong.
In terms of responsiveness to information access requests, Chopra said Castle Peak Bay Centre only provided some of the sought-after data, while Tai Tam Gap Correctional Institution appeared to shun most requests from the research team, frequently citing its records were "not maintained".
A spokesman from the Security Bureau said: "The Immigration Department adheres strictly to the detention policy and makes decisions in relation to detention in accordance with legal requirements and principles laid down by the court."
The decision by the department to detain a person was based on whether an individual had committed a serious crime or whether they would posed a threat to society, he said.
The spokesman added that the Tai Tam Gap facility was set aside for detainees who had committed serious offences or posed high-security risks.
Concerns about the treatment of asylum seekers were previously raised after authorities last year turned the prison into an immigration detention centre.
The facility continues to be governed under prison rules by the CSD rather than the Immigration (Treatment of Detainees) Order.
The bureau's spokesman said the CSD had been following "relevant law and principle to manage the Tai Tam Gap Correctional Institution".
Chopra, meanwhile, appealed for authorities to provide more comprehensive information on immigration detainees in alignment with its "own open data plans" for the city's prison population.
"Where immigration detention is concerned, we're often talking about lower-income migrants, often talking about people who will not have a large community within Hong Kong society advocating for them or even knowing about them," she said.