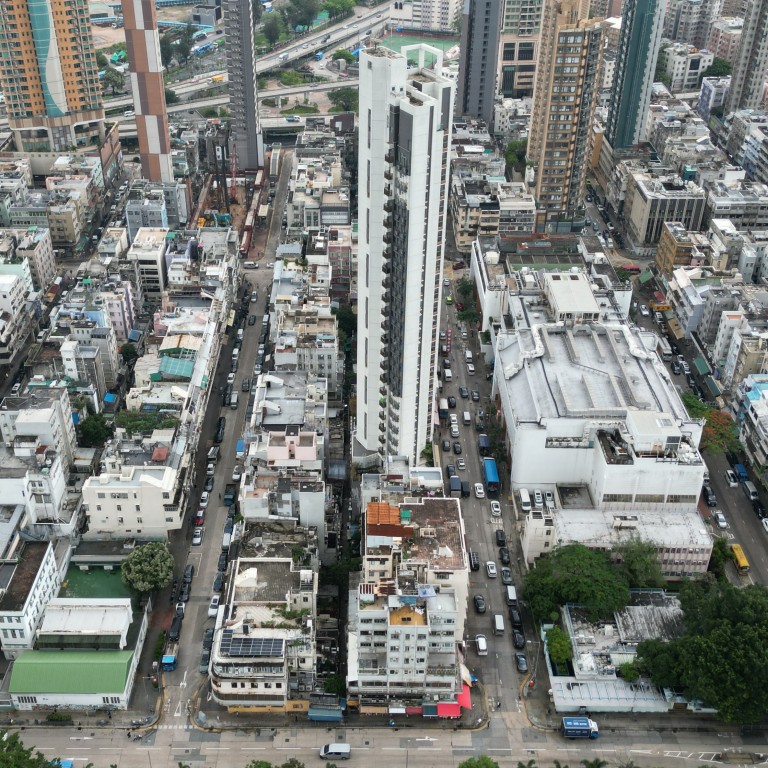 URA to spend HK$500 million renovating 4 older areas of Hong Kong, with focus on preventive maintenance of ageing buildings
Urban Renewal Authority to focus on Kowloon City, Yau Ma Tei, Mong Kok and Sham Shui Po, among other areas, over five years
It aims to use Kowloon City as test bed for 'integration strategy' combining building rehabilitation, redevelopment, conservation and revitalisation
A total of HK$500 million (US$63.7 million) is to be invested in a massive redevelopment of four areas of Hong Kong over the next five years, the Urban Renewal Authority (URA) has said.
URA managing director Wai Chi-sing said the aim of the plan was to integrate new developments with older buildings.
Wai explained the authority would use the cash to renovate buildings, revitalise neighbourhoods and improve the design of public spaces, as well as to promote preventive maintenance in older areas, including Kowloon City, Yau Ma Tei, Mong Kok and Sham Shui Po.
He added the authority would also provide financial incentives to landlords to encourage them to carry out maintenance and preventive care on their own, alongside existing subsidies and technical support.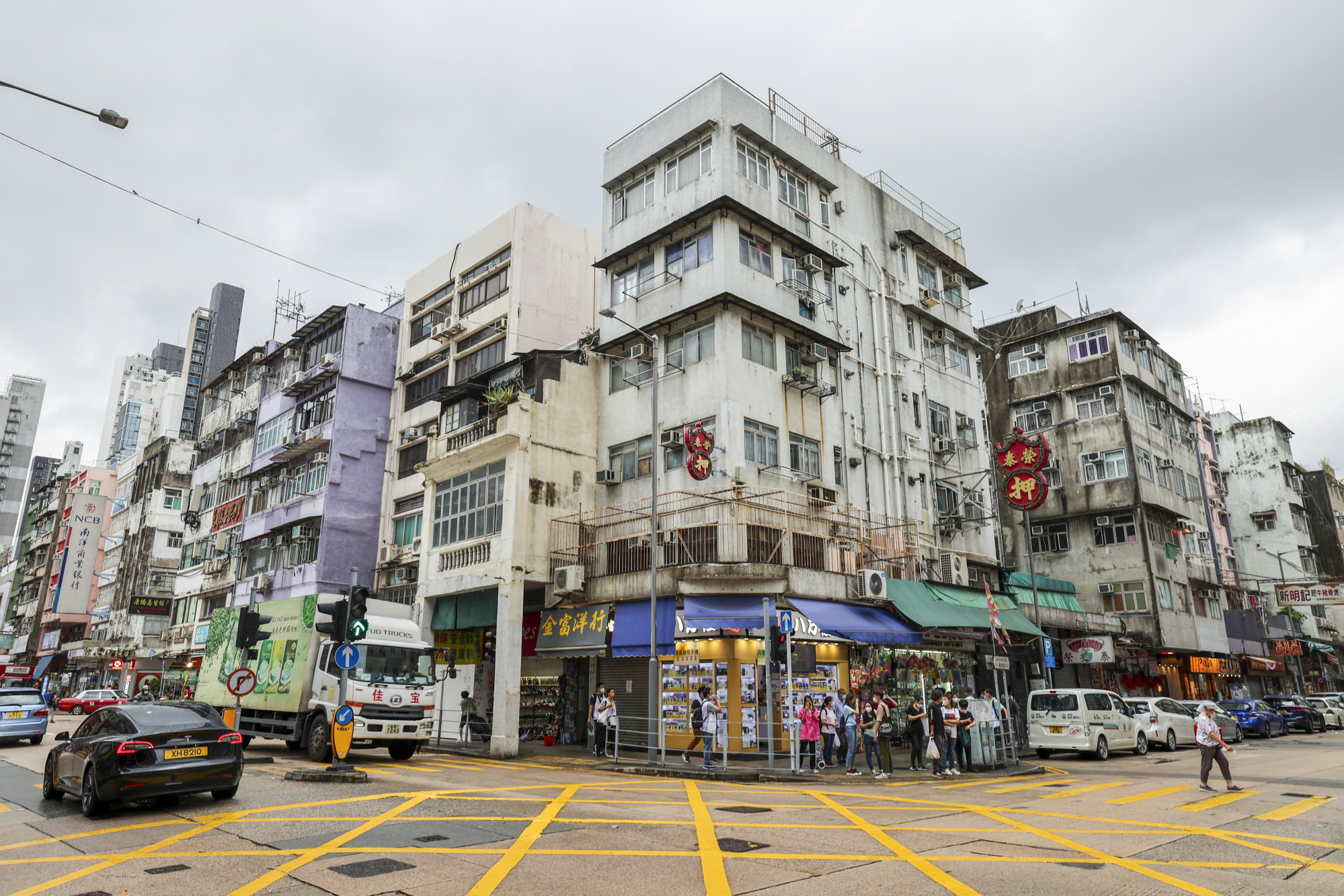 Many older buildings were built with reinforced concrete and, if left without proper management and maintenance, would last little longer than 50 years.
The Development Bureau said the city has about 4,000 buildings older than half a century, 60 per cent of them concentrated in Sham Shui Po, Kowloon City, Yau Ma Tei, Mong Kok, and the Central and Western districts.
The bureau added that number is expected to increase by 500 every year.
Officials also predicted there would be 326,000 private flats more than 70 years old by 2046, about 300 times the figure for 2015.
Experts have for several years asked owners of older flats to take measures to prevent their deterioration, which would endanger public safety.
Wai, speaking last Sunday, highlighted that Kowloon City spanned more than 170,000 square metres and was home to more than 600 buildings of a variety of ages and conditions.
He said: "We must implement a diversified urban renewal model, and slow down the ageing of buildings through rehabilitation, conservation and revitalisation strategies to reduce the waste of social resources, integrate new development with old buildings and improve the living environment and appearance of the community as a whole."
The URA announced a redevelopment plan last month for the area between Carpenter Road and Nga Tsin Wai Road in Kowloon City.
The HK$15 billion scheme, the second-largest project by the authority and which will affect 1,600 households and 140 shops, is expected to create 4,350 flats by 2037, in addition to the repair of old buildings around the site.
Wai said a research team had contacted about nine in every 10 residents and businesses in the area over the past two weeks to register their identities and the occupancy of their units.
He added the URA had already submitted the draft of its development plan to the Town Planning Board.
Wai said the authority would use Kowloon City as a test bed for its "integration strategy" combining building rehabilitation, redevelopment, conservation and revitalisation.
The project is scheduled to cover buildings from Nam Kok Road to Tak Ku Ling Road that are about 40 years old and not in urgent need of redevelopment.
Wai said the authority would contact landlords and owners of buildings in the area over the next few months to work out a plan to improve the quality of management and their overall condition to add value to them.
He added: "I hope the pilot 'integration strategy' will gradually mature in Kowloon City to improve the environment, traffic and public facilities in the old district as a whole.
"The owners of units can also continue to live in the area while enjoying a better community and facilities after the rehabilitation and renovation of the buildings."