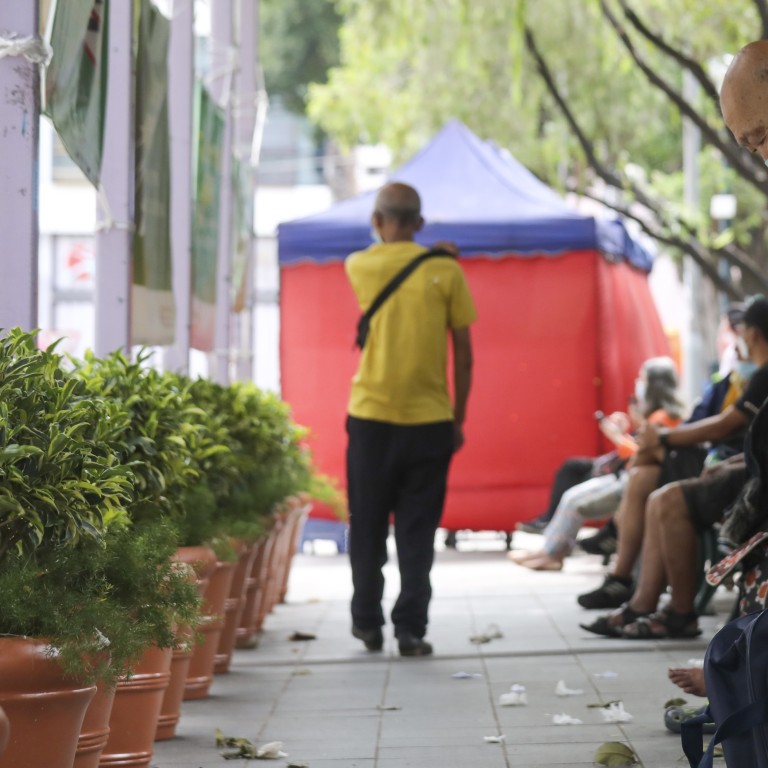 Hong Kong government to give eligible elderly receiving allowances an extra HK$995 a month from September 1
All eligible elderly single people with assets of no more than HK$374,000 and couples with no more than HK$568,000 will get HK$3,915 a month
Lawmakers and social workers welcome new allowances but say they should be implemented earlier
Elderly Hongkongers on low incomes are to get almost HK$1,000 (US$127) more a month from the government from September.
About 50,000 senior citizens are expected to benefit from more lenient eligibility rules.
Lawmakers and social workers welcomed the news - but said the changes should take effect in July, rather than in September and that more was needed to help those most in need.
Ng Wai-tung, a community organiser at the Society for Community Organisation, said many elderly people on the existing Old Age Living Allowance (OALA) were happy with the new arrangement.
He said the change could provide extra cash to help cover rent, living expenses and medical costs.
But Ng said: "Many poor elderly people have been waiting for it since it was announced in last year's policy address.
"We hope it could be implemented earlier in July when the new government takes office."
He was speaking after the Social Welfare Department announced on Monday that the government would merge the existing normal and higher OALA on September 1.
The merged OALA will adopt the more relaxed asset limits of the normal allowance and the payment rate of the higher allowance, but the monthly income limits will be unchanged.
Elderly single people with assets of no more than HK$374,000 and couples with no more than HK$568,000 are entitled to the normal payment rate of HK$2,920 a month at present.
People with fewer assets – singletons with no more than HK$163,000 and couples with no more than HK$247,000 – can get the higher payment rate of HK$3,915 a month.
The standard and higher allowances require a monthly income limit of HK$10,430 for single people and HK$15,810 for couples.
But all elderly single people with assets of no more than HK$374,000 and couples with no more than HK$568,000 will receive HK$3,915 a month under the merged OALA.
The eligibility rules for the allowances also include a requirement to have been a Hong Kong resident for at least seven years and continuous residence in the city for at least one year before application.
People must also not be in receipt of other allowances such as the Old Age Allowance, Disability Allowance and Comprehensive Social Security Assistance.
The new arrangement will apply to people under the government's Guangdong Scheme and Fujian Scheme, which allow elderly people to continue to claim the allowances while living in mainland China.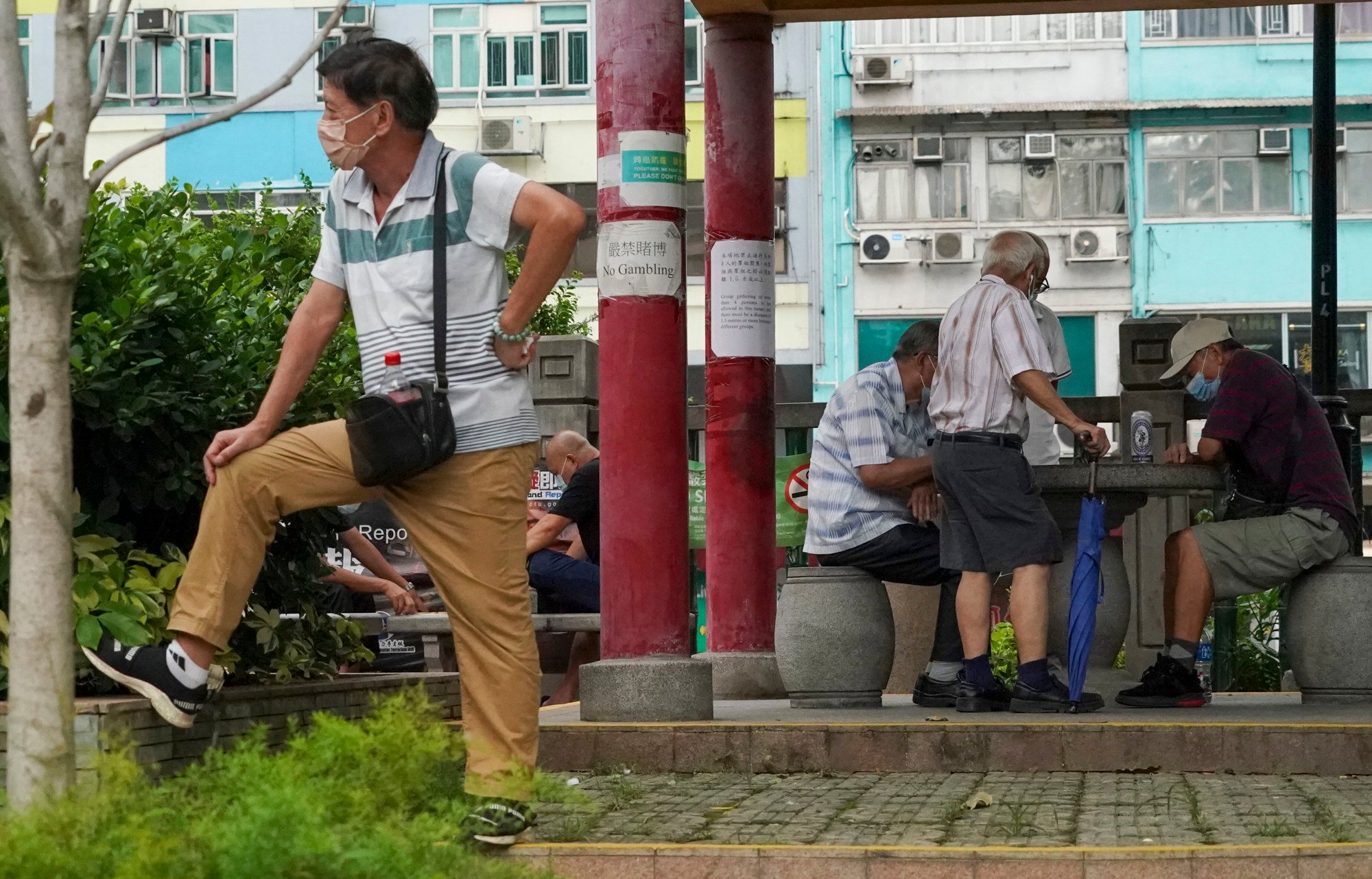 The Social Welfare Department said the merger was expected to benefit about 50,000 elderly people who get the normal OALA, as they would receive an additional HK$995 per month from September, with no need for an application.
New eligible residents will also get the higher payment.
But Ng warned the scheme might not be sustainable and that he feared it could be axed if there was an economic downturn.
He appealed to the government to set up the universal retirement protection scheme, with contributions from individuals and employers as well as the government to offer better long term support to those in need.
The plan was one of a string of new plans designed to ease poverty announced by outgoing city leader Carrie Lam Cheng Yuet-ngor in her last policy address in October 2021.
The funding for the scheme was earlier approved by the Legislative Council.
The Social Welfare Department said the OALA scheme benefited more than 640,000 people aged 65 and over, 42 per cent of the elderly population of Hong Kong.
Social welfare lawmaker Tik Chi-yuen welcomed the new arrangement. But, given that it would only be implemented in September, he suggested the authorities provide two months' additional allowances to eligible residents.
There are still many elderly people living in poverty who do not qualify for the allowance with a monthly income slightly higher than the limit. Tik said the government should continue improving the scheme, including considering further raising its monthly income limit to enable more people in need to benefit.