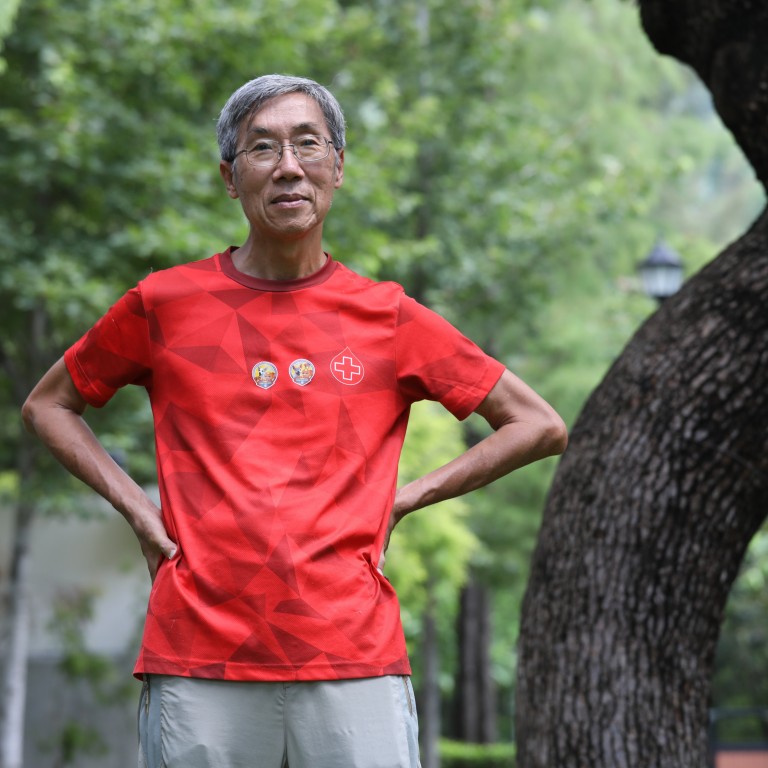 Spirit of Hong Kong Awards: 2 record-breaking blood donors aim to inspire others to follow in their footsteps
Kwan Sek-yiu and Erikku Lee hold records for the most whole and blood component donations respectively, but always encourage others to surpass them
Doctor from blood donation service recommends duo for Spirit of Hong Kong Awards to honour their efforts
Kwan Sek-yiu takes pride in his impressive blood donation record, but the 70-year-old says he hopes to meet some equally dedicated Hong Kong good Samaritans who can beat his achievement.
"As in the Yangtze River, the waves behind outpace those ahead," he said, quoting a Chinese proverb that means the next generation will always surpass the previous one. "Progress is good."
The grandfather has been giving blood for 50 consecutive years since 1972 and in June hit a record 191 whole blood donations.
A whole donation means donors opt for a general procedure to provide all the components found in blood, made up of red and white blood cells, platelets and plasma.
Kwan, who has also done distance swimming for 50 years, ran marathons for 45 years and taken part in the 100km Oxfam Trailwalker 25 times, gives blood about every 75 days.
The only exception is when he is out of Hong Kong, unwell or preparing for a major sporting event.
Kwan said he had also encouraged other people to give blood. The retiree motivates many new blood donors by taking part in community volunteering groups and by sporting a T-shirt with the slogan "I am a blood donor".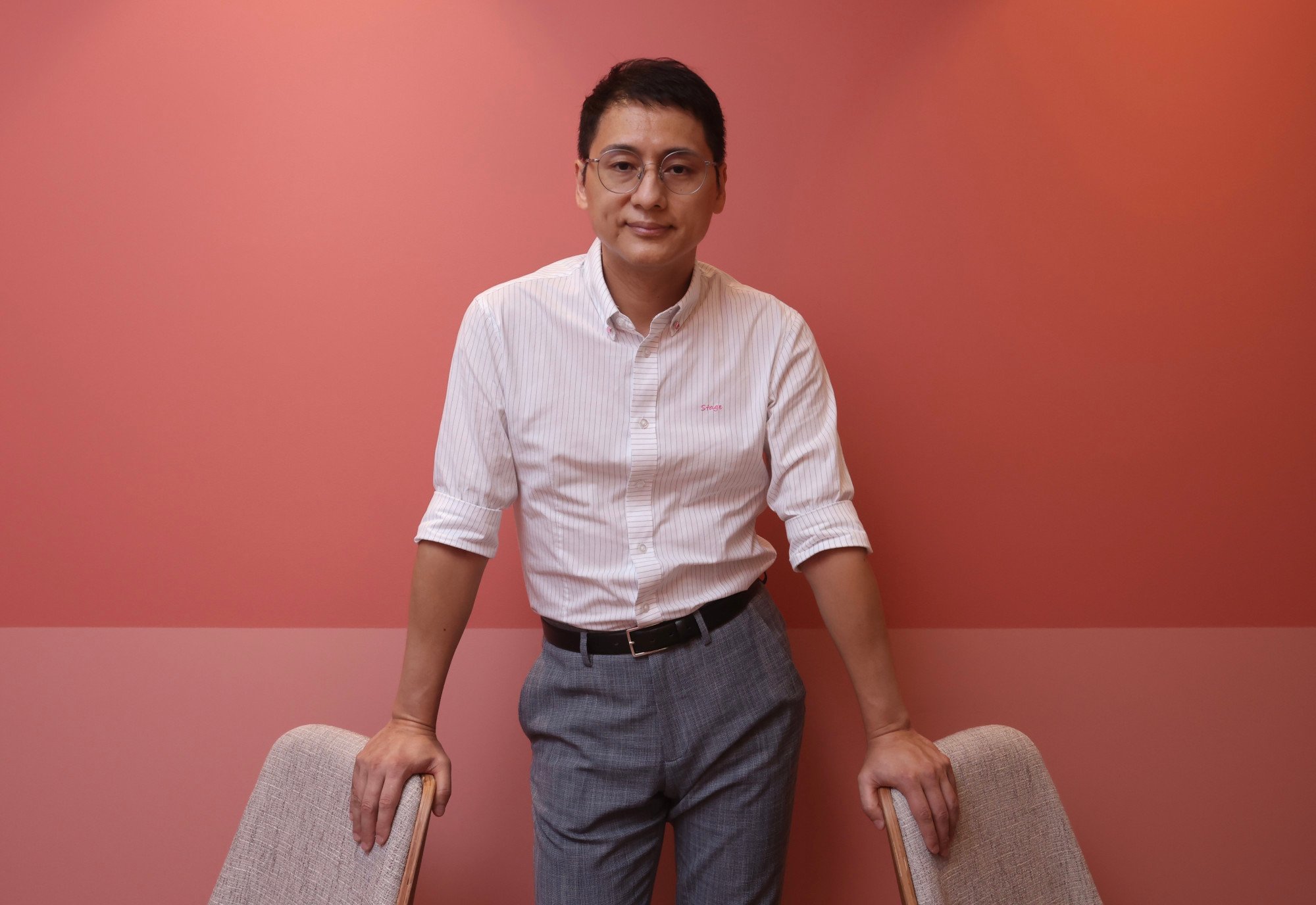 His enthusiasm for promoting blood donations is shared by fellow long-time donor Erikku Lee Siu-nam, who has been involved since 1985.
Lee noted the procedure was a safe and easy way to help people.
"It's satisfying to save lives," he said. "Money can't buy this kind of satisfaction."
Lee has the record in Hong Kong for the highest number of apheresis blood donations, the giving of blood components, since 2019, having undergone the procedure 700 times since February.
The process involves the collection of plasma or platelets with the help of a blood cell separator machine.
The duo's efforts to encourage more people to give blood have earned them a nomination at this year's Spirit of Hong Kong Awards.
The annual event, organised by the South China Morning Post and property developer the Sino Group, recognises remarkable achievements by people whose efforts may otherwise go unnoticed.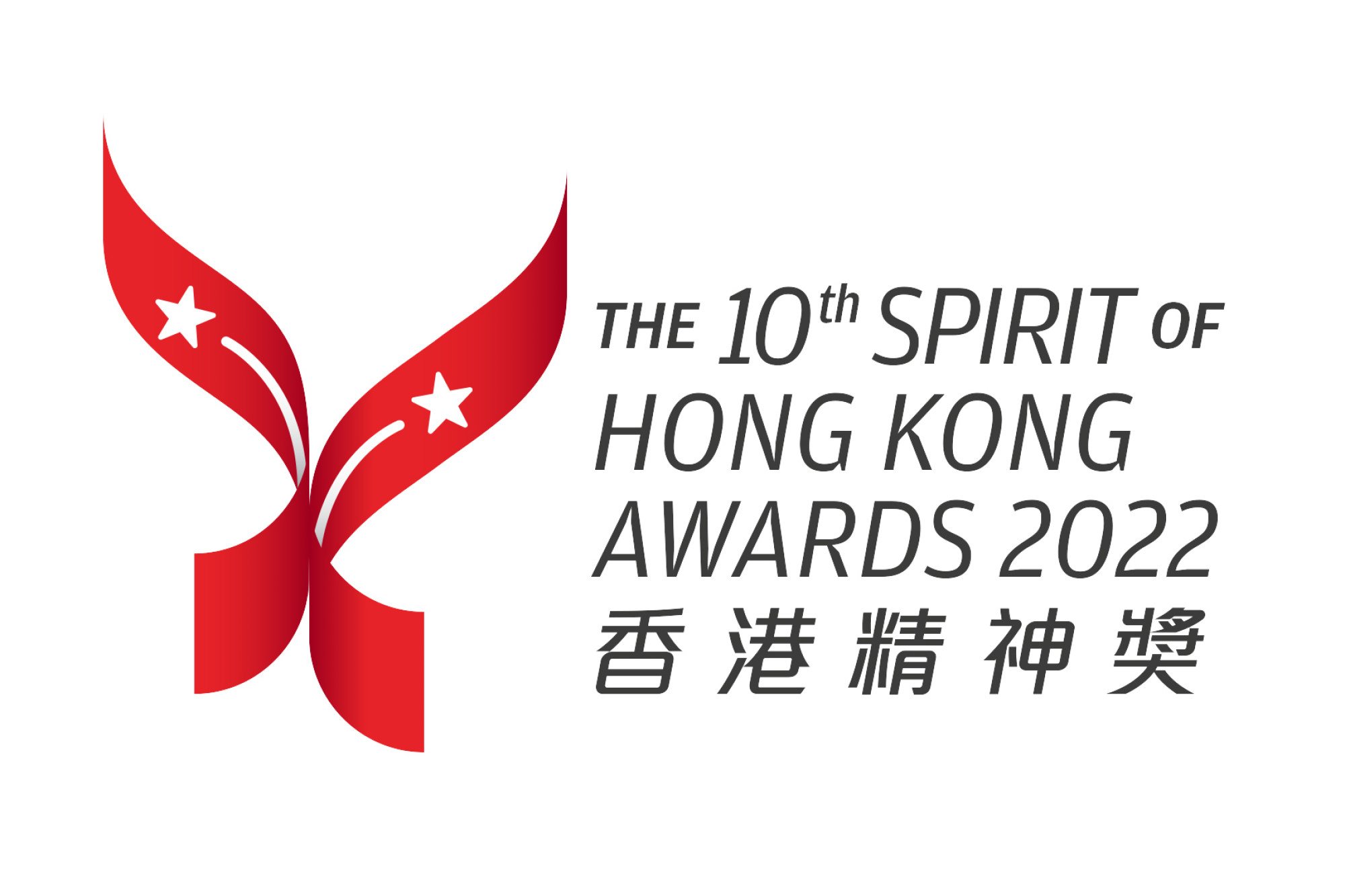 Dr Lee Cheuk-kwong of the Hong Kong Red Cross Blood Transfusion Service recommended Kwan and Lee for the Spirit of Community award, which honours individuals who dedicate time and energy to making the city a better place.
The pair's acts of kindness have inspired many residents to follow in their footsteps, including Erikku Lee's son, who became an apheresis blood donor in 2020.
Kwan said he hoped more people would sign up for the life-saving service.
"Together people can achieve a lot," he said.