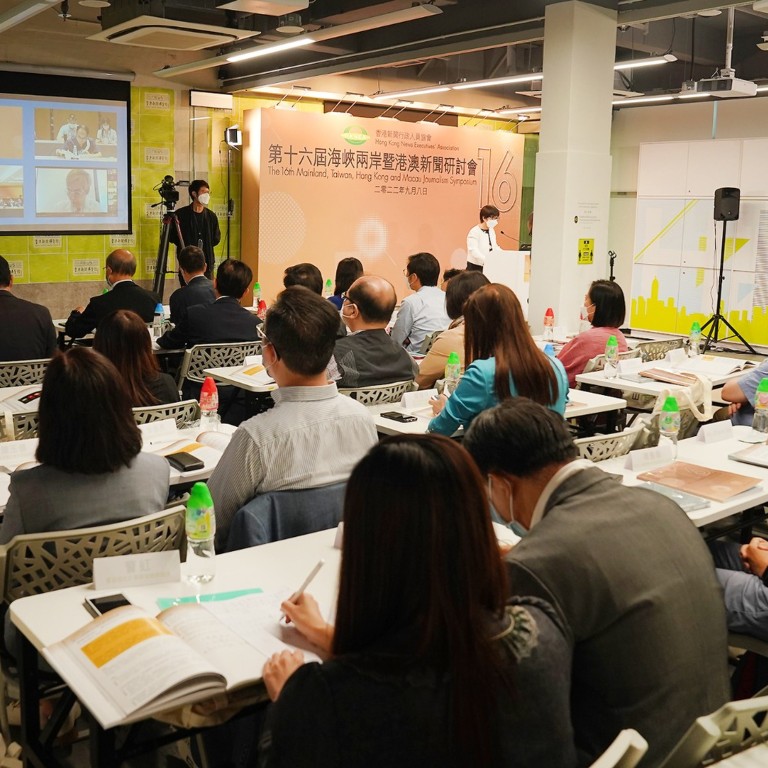 Hong Kong conference hears city's Chinese-language media has most reports on fake news in regional survey
City topped league table for reports on fake news between 2010 and 2022, Chinese University academic tells media conference
Hong Kong recorded 1,315 reports on fake news over the period compared with 1,089 for Malaysia and Singapore combined
Hong Kong notched up the highest level of reporting on "fake news" in six jurisdictions in a study carried out by a Chinese University academic, a media conference has heard.
Professor Clement So York-kee told the Mainland, Taiwan, Hong Kong and Macau Journalism Symposium, held in the financial hub this week, that Hong Kong had 1,315 Chinese-language media reports on fake news between 2010 and 2022.
Malaysia and Singapore between them notched up 1,089 reports on fake news over the same period, mainland China had 1,084, Taiwan recorded 930 and Macau had 94.
"A large amount of news reports show that the region's press is really concerned about fake news," So told the forum. "It does not necessarily mean that the region has a lot of fake news – these reports could also be a mix of local and overseas coverage."
He was speaking as industry leaders across the region gathered to discuss challenges faced by the media.
So's research also showed that reporting related to fake news in Chinese-language publications across the region started to increase in 2017 and reached a peak of 1,253 in 2018.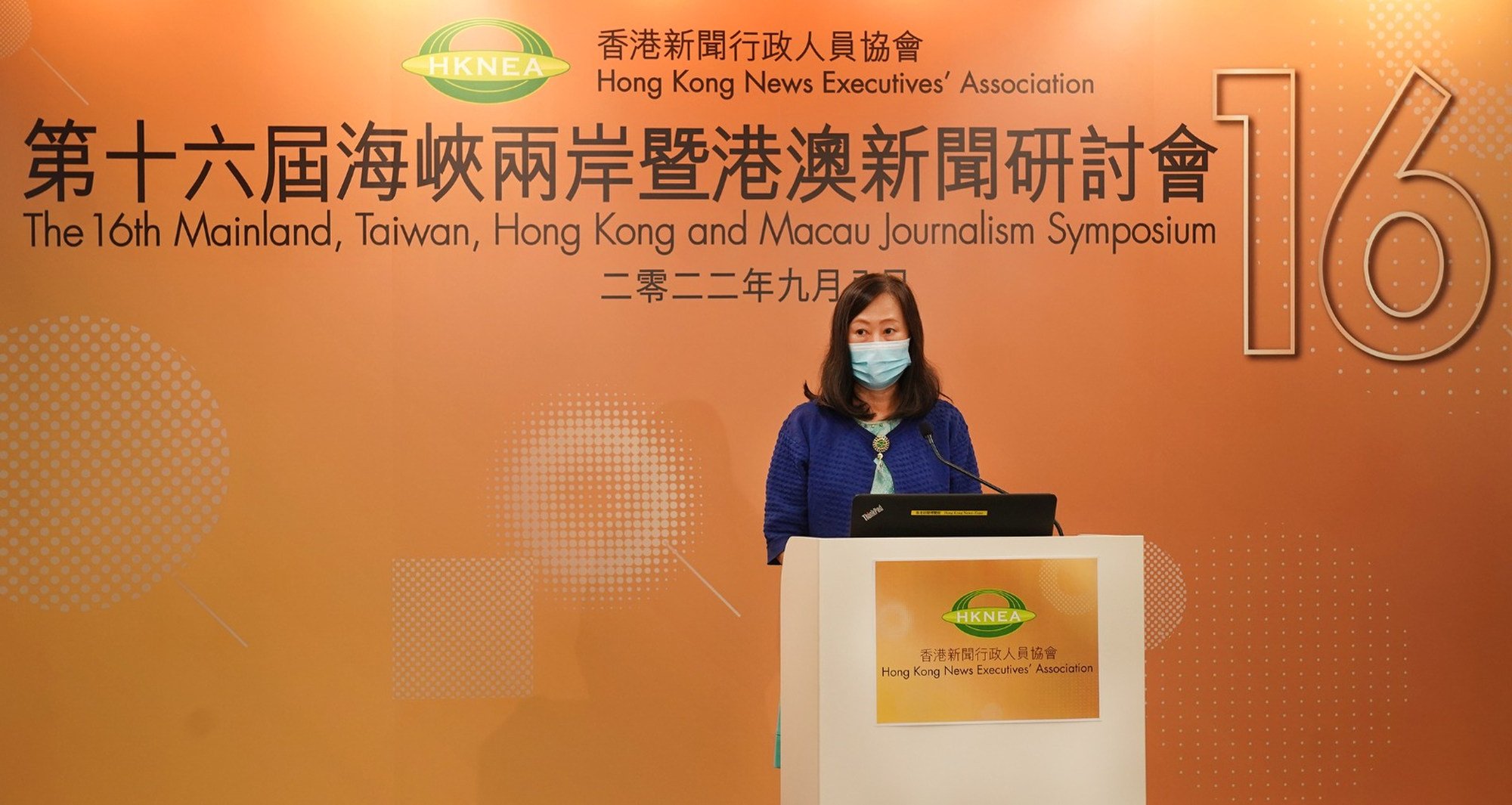 "Faced with a large amount of false information, professional news organizations have a responsibility to rise to the challenge, helping readers distinguish the credibility of a piece of news and help the public make a smart choice," said Tammy Tam, chairwoman of the Hong Kong News Executives' Association and editor-in-chief of the Post.
It was the first time in three years the conference, normally held every two years, has been held because of the Covid-19 pandemic.
The event was hosted by the Hong Kong News Executives' Association at the News-Expo on Thursday, the first time the forum had met in the city for eleven years.
So conducted his research using the media database Wisenews, which collects content information from Chinese-language newspapers and periodicals in places such as Hong Kong, Taiwan, the mainland, Macau, Singapore and Malaysia.
Chief Executive John Lee Ka-chiu's administration has been looking at whether a law to combat the spread of misinformation was needed as it said fake news had increased because of the pandemic and the social unrest of 2019.
The forum also examined how media companies could change the way they operated in the digital age, as well as how to tackle the challenges presented by the evolution of technology and the influence of global social media giants such as Google.
"We are presently facing a large shift that we have not seen in our time, whether it is the structure of the industry, the ecosystem of public opinion, the audience or the tools we use to communicate," All-China Journalists Association executive secretary Ji Xingxing said.