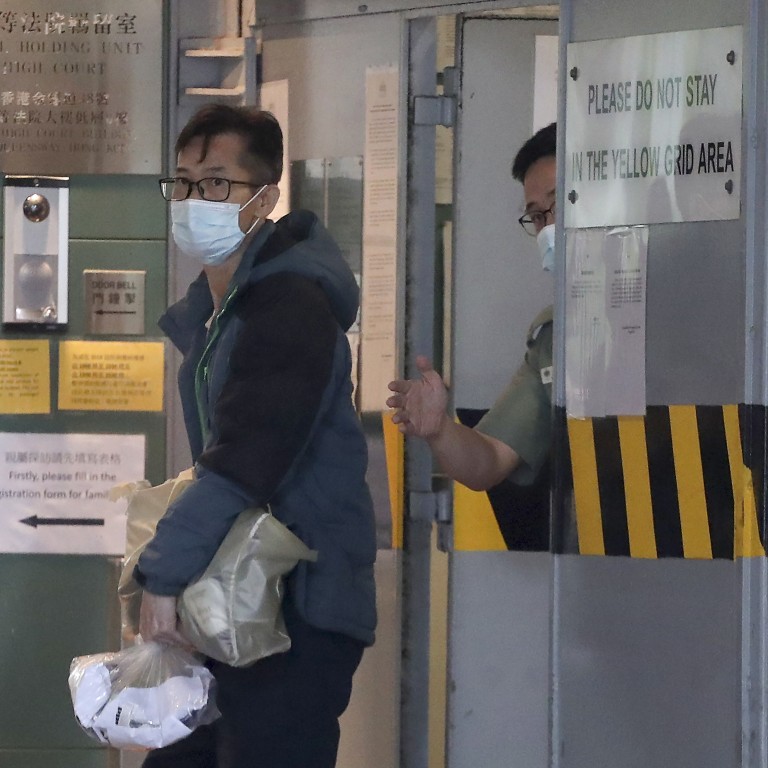 Chief Executive John Lee rejects suggestion for new discussion on euthanasia in Hong Kong
Lee says focus 'for now' should be on improvements to treatment, medical methods and support
City's leader speaks out after judge says time to consider wishes of terminally ill as he passes sentence on man who killed cancer-stricken wife
Hong Kong leader John Lee Ka-chiu on Tuesday brushed aside renewed calls for a debate on the legalisation of euthanasia and said improvement of the city's medical capabilities was more important.
"For now, we should focus on strengthening the capabilities of our treatment, medical methods and support," he insisted.
"I hope people can understand that the government has to take into account all the different opinions from the whole of society when deciding on various issues as such."
Lee was speaking after a recent court case involving a man who killed his wife, who was dying of cancer, sparked a call from the judge for a review of policy on the terminally ill.
The chief executive said he was "saddened" by the manslaughter case, but added that opinions were divided on the subject.
He also appealed to the public to consider advances in the medical field.
Kwok Wai-yin, 58, who had spent two-and-a-half years on remand, was sentenced to a year's probation last week after he admitted killing his wife, who had often said she wanted to die because of the pain.
The court heard that Kwok also suffered from a major depressive disorder and accepted a plea in mitigation of diminished responsibility.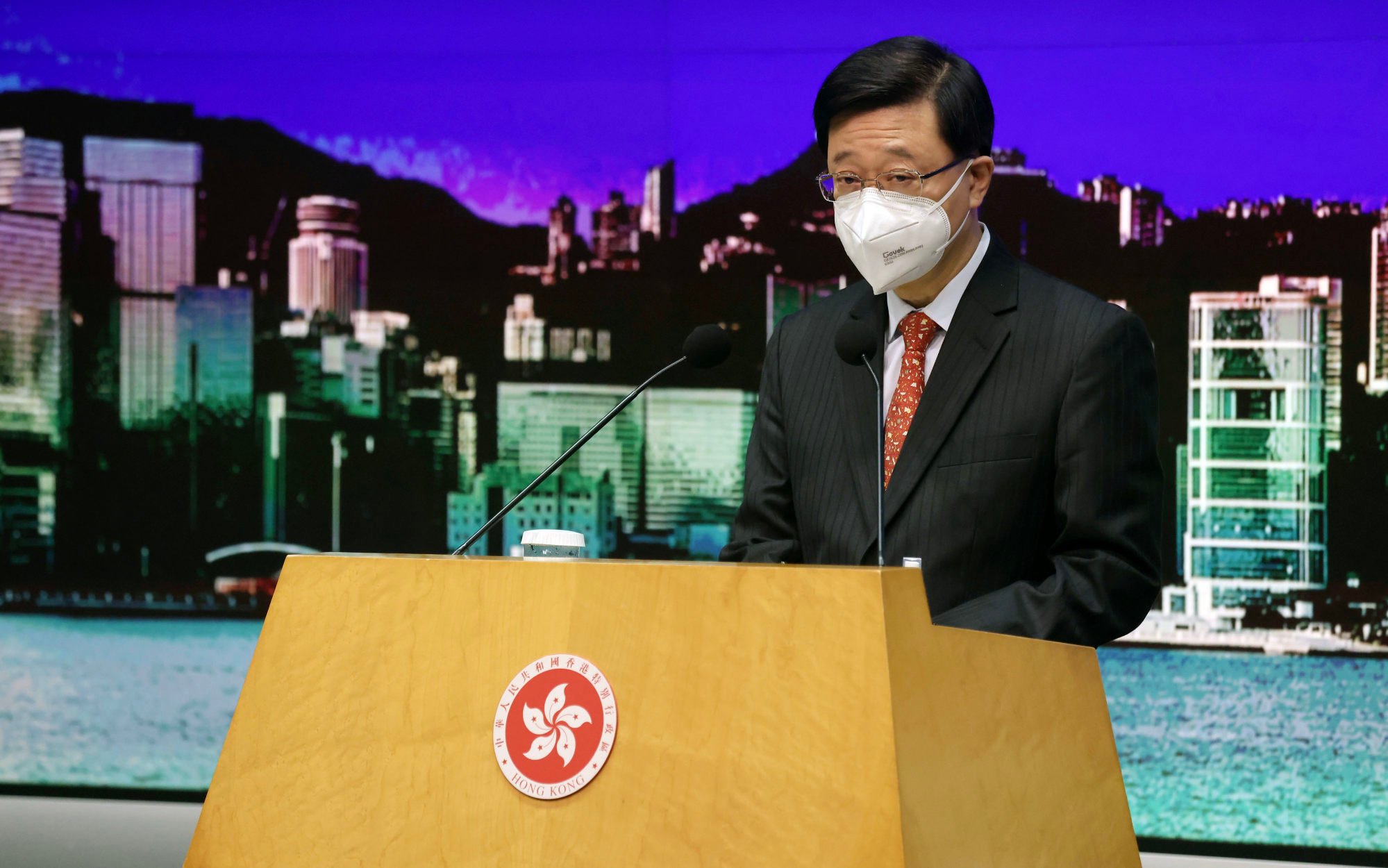 Mr Justice Albert Wong Sung-hau highlighted the question of whether legal measures should be introduced to take into account the wishes of the terminally ill in "extremely desperate situations" as he passed sentence.
Any type of mercy killing or assisted suicide is prohibited in Hong Kong even when the individual has said they want to die.
Anyone who ignores the law could face a sentence of up to life imprisonment.
But judges have in the past shown compassion and handed down lighter sentences.
The court heard last week that Kwok, an electrician, retired early to look after his wife Chan Sau-wan, 54, a former part-time nurse, after they were told she had stage 4 lung cancer in October 2018.
He killed her on January 2020 and was at first charged with murder, which was later reduced to manslaughter.
Kwok told police that doctors had warned him just before the killing that Chan could be dead in a matter of days.
Secretary for Labour and Welfare Chris Sun Yuk-han, speaking after a consultation with grass roots groups on Lee's first policy address next month, said the Social Welfare Department had supported people in similar circumstances.
He added help was also available at other social welfare organisations.
"I appeal to everyone not to take it to heart when they encounter difficulties and to find more help," Sun said.
Professor Alice Chong Ming-lin, who specialises in gerontology at Caritas Institute of Higher Education, said she believed a formal discussion on euthanasia was needed first to help familiarise residents with the topic before lawmakers decided on whether to propose any legislative amendments.
"It should not be affected by just one particular case," she said.
A debate on the subject would also help to develop guidelines for medical professionals, social workers or family members of people contemplating suicide under such circumstances.
If you are having suicidal thoughts, or you know someone who is, help is available. For Hong Kong, dial +852 2896 0000 for The Samaritans or +852 2382 0000 for Suicide Prevention Services. In the US, call The National Suicide Prevention Lifeline on +1 800 273 8255. For a list of other nations' helplines,
see this page
.