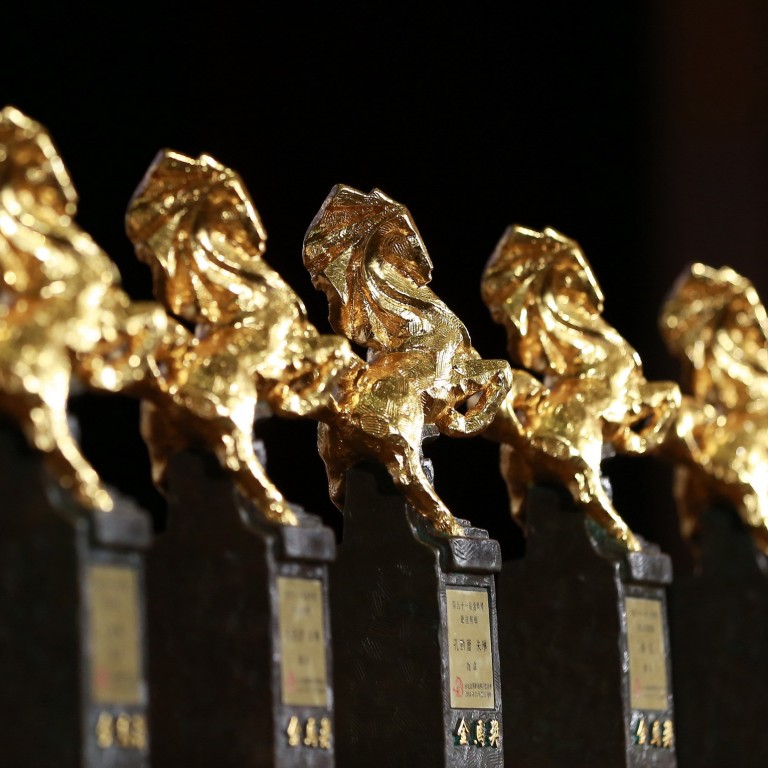 Hong Kong film association head defends call for members to 'think twice' before going to Golden Horse Awards in Taipei
'We are worried that someone would suddenly mention Taiwan independence or Hong Kong independence at Golden Horse Awards,' says association's chairman
Professor says letter was just show of allegiance and did not need to be taken too seriously
The head of an influential Hong Kong film association has defended asking local producers to think twice about attending a leading awards ceremony in Taiwan, saying he feared calls could emerge from the stage for the city's independence or that of the self-ruled island claimed by Beijing.
The request, made in a letter and issued by Hong Kong Motion Picture Industry Association (MPIA) a day ago, also mentioned "intensifying geopolitical tensions", which the organisation had not referred to in its previous letters addressed to its more than 200 members, some of whom may wish to attend the Golden Horse Awards in Taipei.
"As we all know, the geopolitical situation has intensified, dealing a serious blow to the cross-strait exchanges of four places and inevitably casting a shadow on the film awards during this period of time," the letter said, referring to Hong Kong, Macau, Taiwan and mainland China.
Crucindo Hung Cho-sing, the association's chairman, said the letter was not aimed at stopping members from attending the ceremony.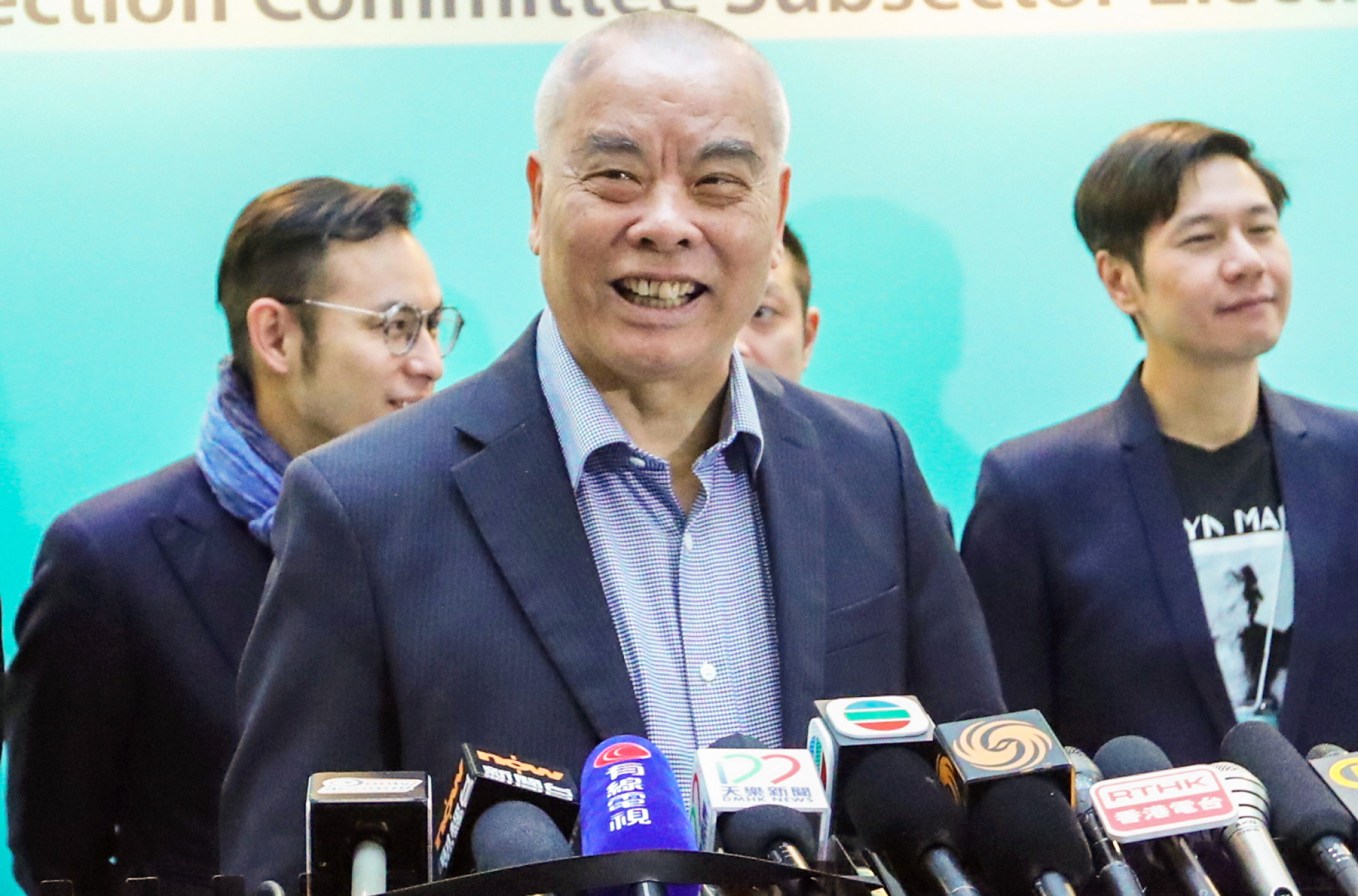 "We have a duty to remind them … that it may affect our market in mainland China," he said. "We are really worried that someone would suddenly mention Taiwan independence or Hong Kong independence."
The letter came against the backdrop of escalated tension between Taiwan and the mainland, following a visit to the island by by United States House speaker Nancy Pelosi last month. Beijing has responded to her trip and visits by other US politicians with successive military exercises around the island.
The letter also claimed the awards had been politicised, "with numerous directors and artists making speeches irrelevant to the art of film and conflating politics with cinema".
Despite the stepped-up rhetoric, industry insiders and scholars expected the fallout to be minimal.
"The letter was only a way to show political allegiance," said research assistant professor Timmy Chen Chih-ting, who specialises in Chinese-language cinema at the Hong Kong Baptist University. "I don't think we need to take the letter seriously."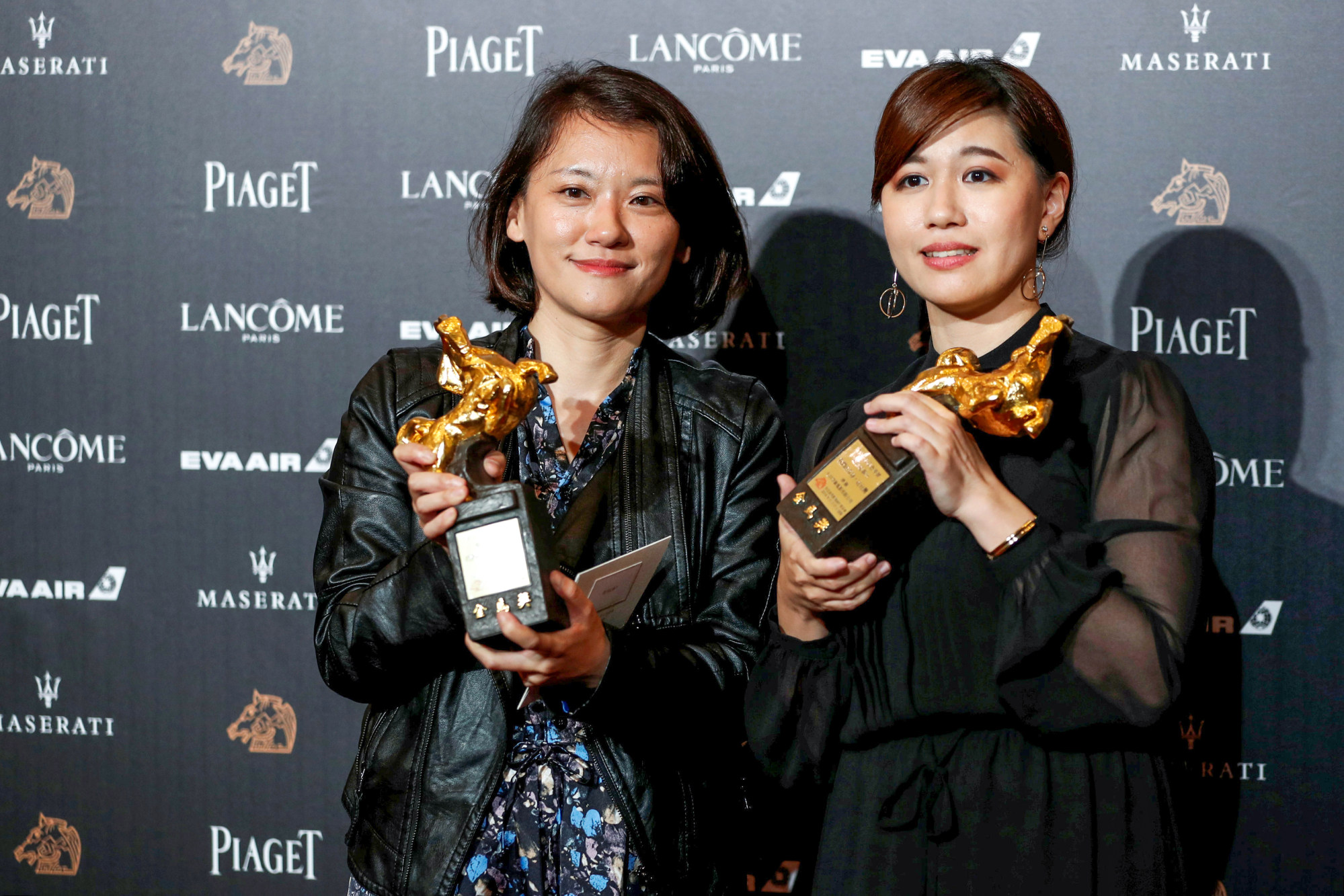 In 2018, Taiwanese director Fu Yue said her "greatest wish" was for Taiwan "to be seen as a truly independent entity" as she delivered her award acceptance speech for best documentary.
The following year, Beijing's film regulator blocked the mainland movie industry from participating in the awards, and the ban remains in place.
A number of Hong Kong productions pulled out from the awards that year, as the MPIA wrote to members reminding them to "seriously consider their own interest" and "avoid unnecessary loss".
Chen said the mainland boycott had already lasted for three years, making MPIA's latest letter immaterial.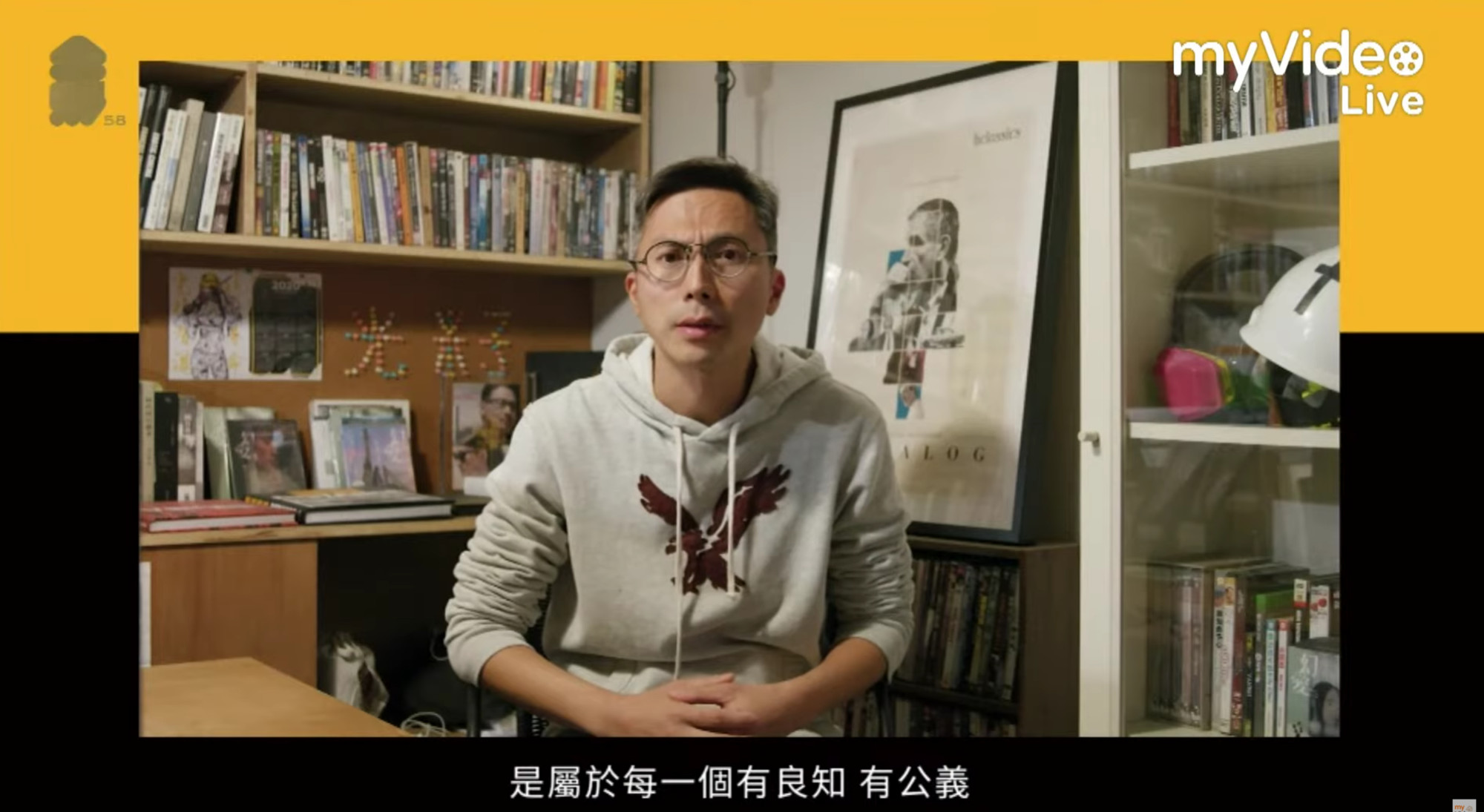 But he said both Hong Kong and mainland film products had been walking a fine line due to the "political situation" for the past few years. "They have no other options," he said, adding this could hurt creative exchanges in the long run.
The awards have stirred up controversy before. Last year, it awarded best documentary to Revolution of Our Times, a look at the 2019 anti-government protests in Hong Kong. Director Kiwi Chow Kwun-wai sold the rights to an overseas buyer, as he believed a local screening could risk the safety of his crew.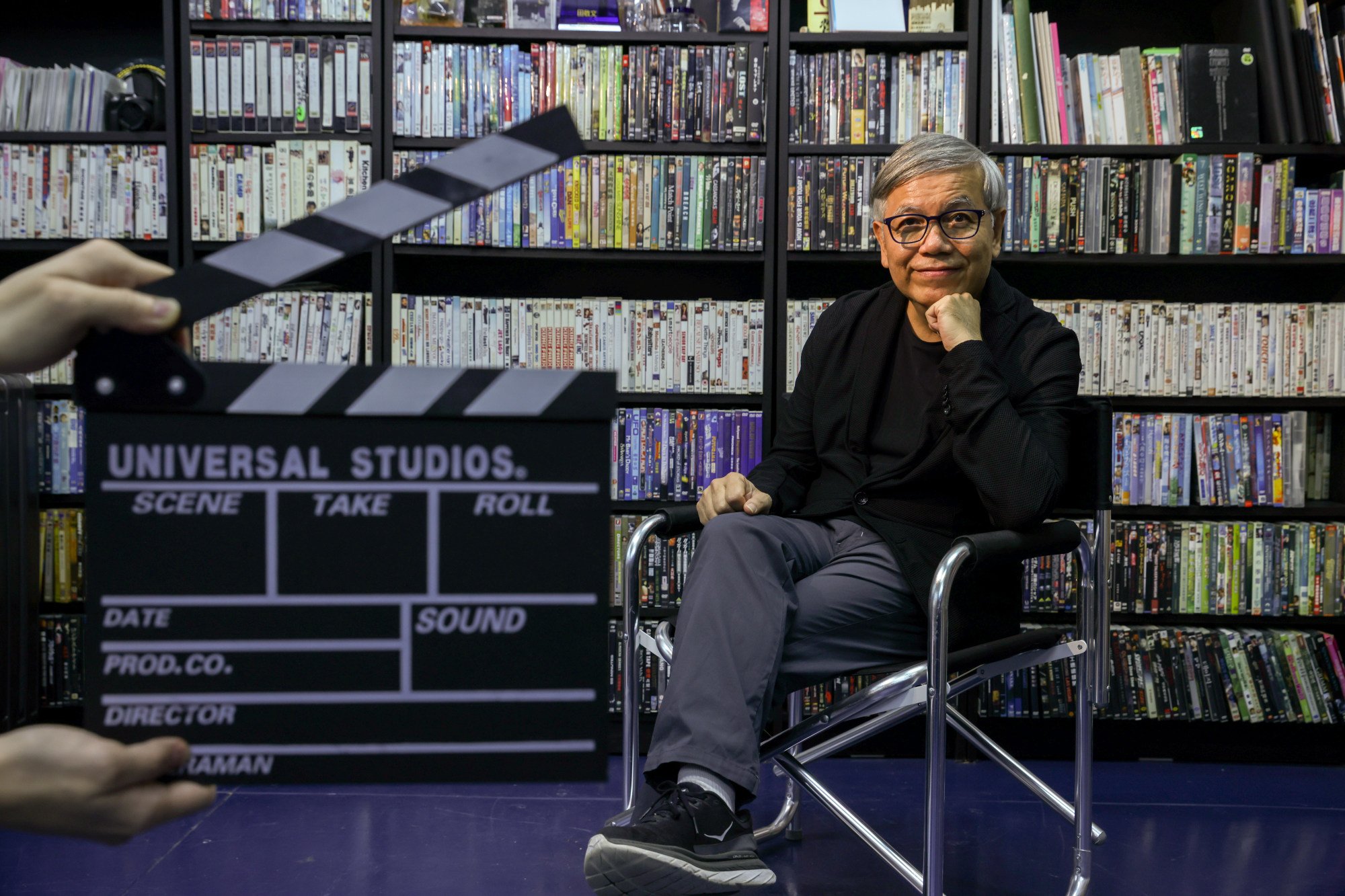 Tenky Tin Kai-man, chairman of the Federation of Hong Kong Filmmakers, said it was rare for the MPIA to resort to such a politically heavy tone, although the letter was meant to be a regular update for members.
A spokesman from the Golden Horse Film Festival's executive committee said its awards had always upheld "the spirit of fairness, openness and freedom, encouraging outstanding films and filmmakers".
"We welcome global Chinese-language films with open arms and we will always stay true to such a principle and value," he added.
Lawmaker Kenneth Fok Kai-kong, for the sectors of sports, performing arts, culture and publication, said the film industry played an important role in Hong Kong, helping to forge a cultural link between Beijing and the West.
He urged the sector not to conflate politics with film and continue to "tell the China story" by working with both local and overseas counterparts.