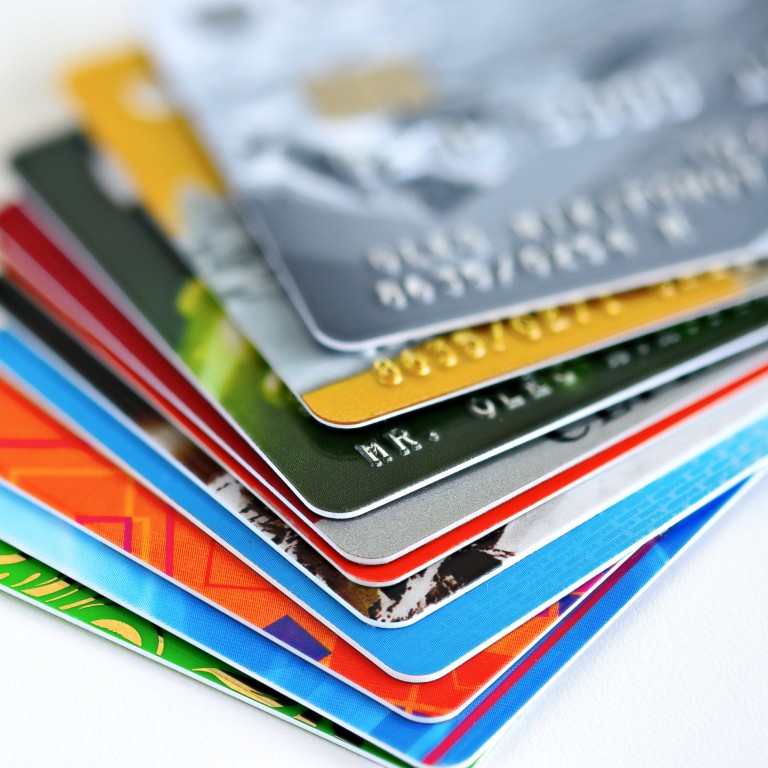 Hong Kong's Consumer Council receives 330 complaints about credit card offers in first 8 months of 2022, double last year's number
Complaints include welcome gifts delayed and not being entitled to the expected benefits for online purchases
Council advises public to pay attention to terms and conditions of promotional offers, such as specified spending period
Hong Kong's Consumer Council received 330 complaints about credit card offers in the first eight months of 2022, double the number for the same period last year.
Some examples of the complaints included welcome gifts delayed for more than six months and denied expected benefits for online purchases, the watchdog on Thursday said.
"Last year we had 166 cases in the first [eight months] of 2021, this time there are 330 , you can see there's a 99 per cent increase," said Kyrus Siu King-wai, chairman of the council's publicity and community relations committee.
There were 258 complaints made in total in 2021 and 183 in 2020.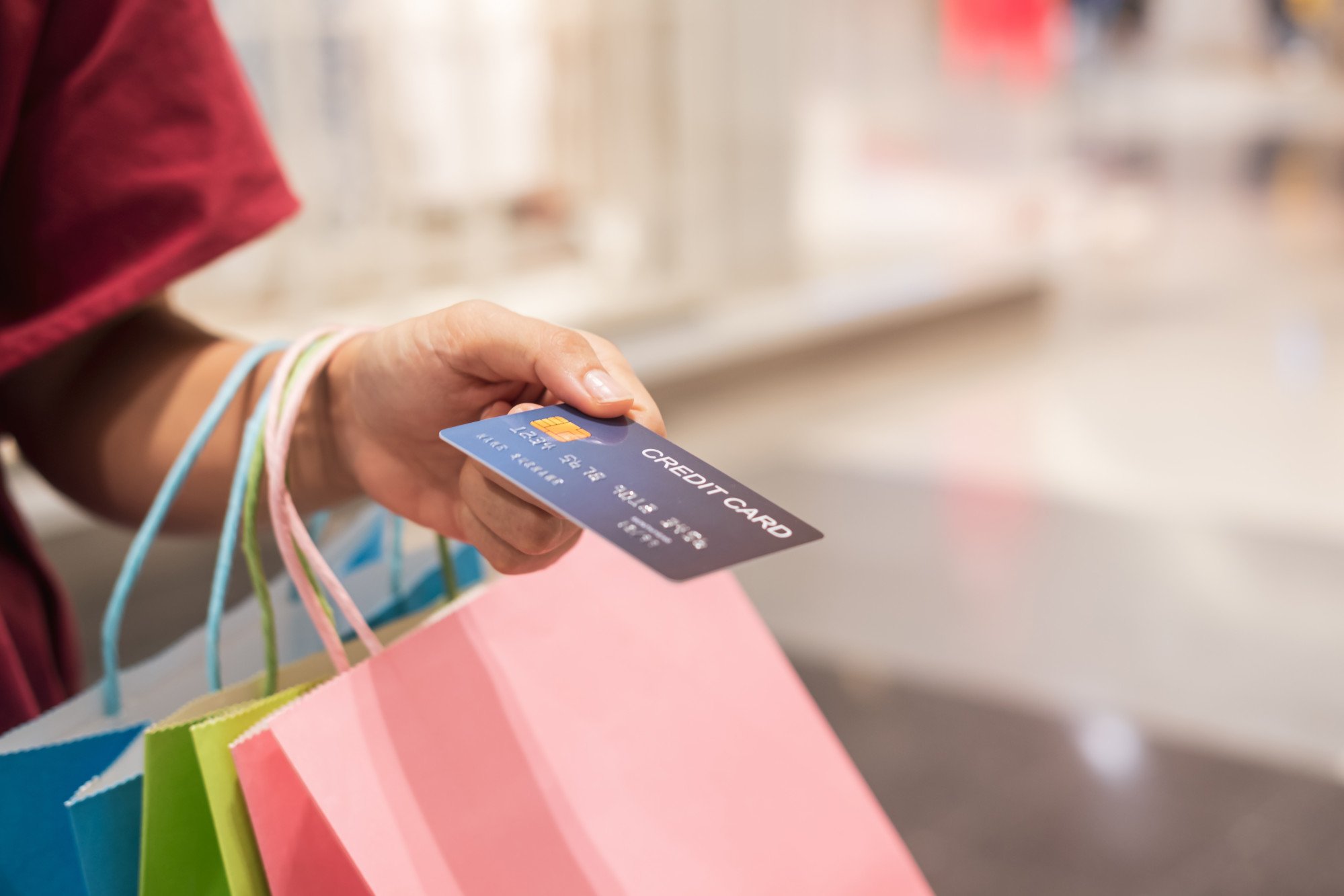 According to the council, one woman waited more than six months to receive her welcome gifts from a company after spending the minimum amount on two of her newly received credit cards to qualify for it.
She submitted a redemption form in mid-September last year and expected to collect the gift within 10 to 15 weeks. But by January, she had still not received it.
After inquiring about the progress of the gift redemption, the company promised to notify the complainant before March 11, but later revised it to before March 18.
The woman then approached the council for help as she was dissatisfied with the repeated changes in collection date.
The company explained to the council there was a delay with the redemption because of the pandemic and resultant staff shortage, but finally issued the gifts and an apology in March.
In another case, a complainant used a credit card to purchase computers from an online store on two occasions, believing she was entitled to a 6 per cent rebate for such purchases.
But upon checking her credit card statements, she realised she had not received the rebates and took follow-up action.
The bank involved told the woman the setting of her payment system did not authorise the promotion rebate.
She did not accept the bank's explanation and lodged a complaint with the council.
The bank affirmed that the woman's payment system's setting did not allow her to enjoy the rebate. But it said she was offered the discount for one of the two transactions in question on a discretionary basis.
Siu advised the public to pay attention to the terms and conditions of promotional offers, such as the specified spending period and whether it was limited in time or quantity.
He added that people should verify monthly statements after spending to confirm whether banks have provided promotional discounts in accordance with the terms.
"If consumers have any queries, they should raise them with the banks as soon as possible. If consumers' negotiations are unsuccessful, they can approach the Hong Kong Monetary Authority or the council for assistance," Siu said.
He also noted that gift redemption arrangements could take time and the verification process might be longer than usual.