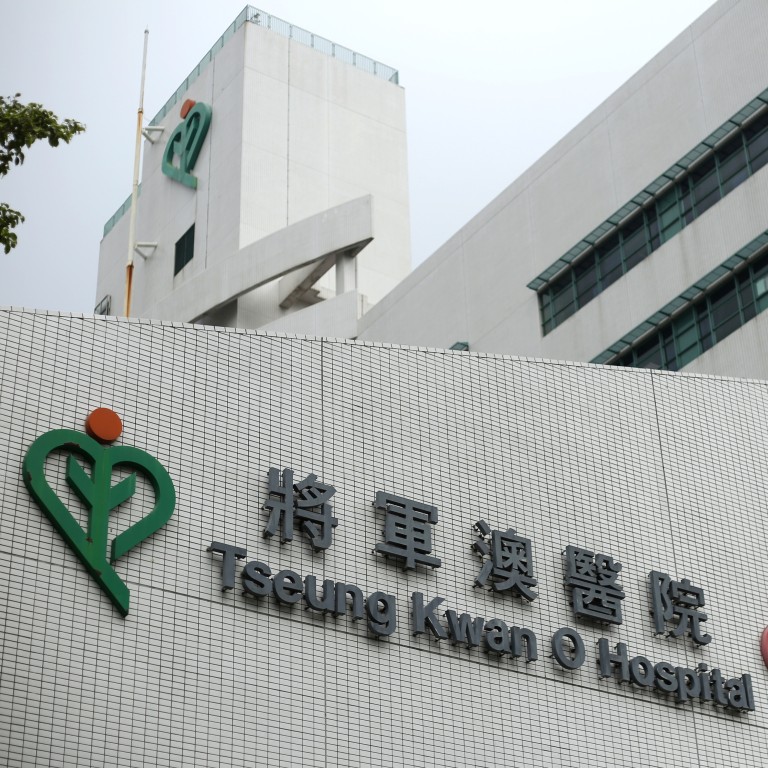 Unconscious canoeist rescued from sea by marine police after sudden bad weather hits Hong Kong
Bad weather triggers spate of emergency calls; woman rushed to hospital after canoe capsizes in squall
Emergency services field about 20 calls for help after high winds and heavy rain hits Hong Kong
An unconscious canoeist was pulled from the sea by police rescuers after several craft capsized when a sudden squall hit Hong Kong on Sunday.
The woman, 24, who was rushed to Tseung Kwan O Hospital for treatment, was one of a group of nine people, including two children, plucked from the water by marine police officers at about 4pm after the four canoes they were travelling in capsized in rough waters.
Police said the incident happened at about 4.15pm off Pak Sha Chau in Sai Kung after strong winds and heavy rain hit the area.
The two rescued children were uninjured.
The unsettled weather continued for several hours, with winds of about 110km/h (68mph) recorded at Tai O at 7.25pm and gusts of more than 90km/h recorded at Lau Fau Shan about an hour earlier.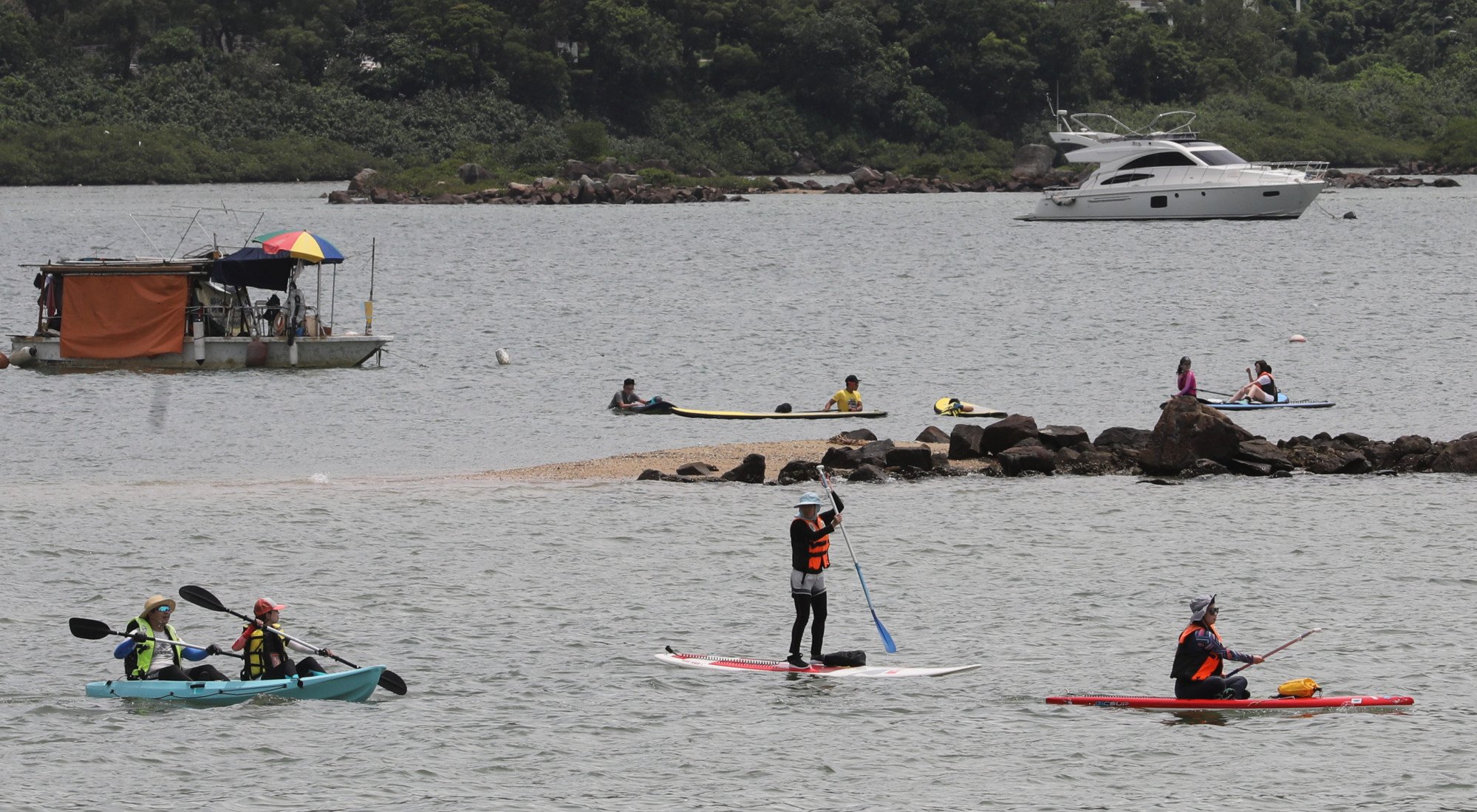 Police dealt with about 20 calls for help between 4pm and 5pm, most from people out on the water and several from hikers.
A group of 12 canoeists near Yeung Chau in Tai Po called for assistance after they became too cold to continue in the bad weather, while a group of four paddle boarders off Ma On Shan also needed help just before 4pm.
The Hong Kong Observatory issued a thunderstorm warning at 2.45pm and the weather in some parts of the city took a turn for the worse.
Strong gusts of more than 70km/h were recorded in Sai Kung just after 4pm.
The Observatory issued "a special weather tip" at 4.10pm and forecasters warned that strong gusts were expected to continue to affect the city.
The weather service warned that those who were outdoors should seek shelter in a safe place as soon as possible.