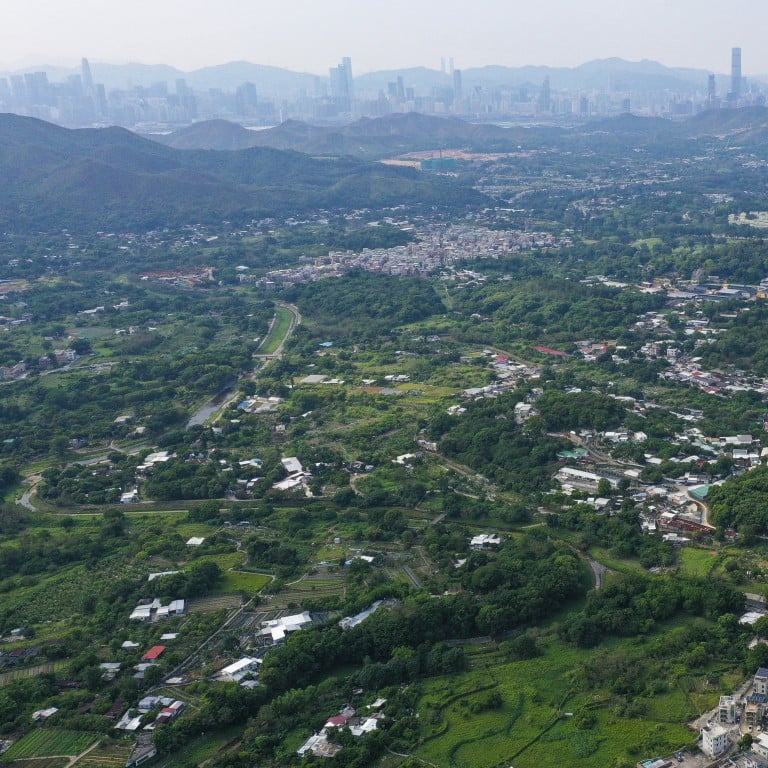 Use Hong Kong's country park fringes for housing, rural body tells city leader
Heung Yee Kuk, which represents indigenous villages, reports 'positive' response after 'down-to-earth' discussion with chief executive
Group also proposes changing rural zoning policies to allow high-rise blocks in certain areas
Hong Kong's rural leaders have renewed calls for the fringes of country parks to be used for housing, suggesting Chief Executive John Lee Ka-chiu include the measure in next month's policy address.
The Heung Yee Kuk, a government-recognised body that represents the interest of indigenous villagers, on Monday also proposed changing the current zoning policies to allow high-rise blocks to be built on village land areas, in what they described as a "rural redevelopment" approach.
Kuk chairman Kenneth Lau Ip-keung, also a lawmaker and a member of the Executive Council, a key-decision making body, said members had a "down-to-earth" and "honest" discussion with Lee and had received a "positive" response.
Alongside nine rural leaders, Lau said much of the discussion surrounded proposals on how to make better use of rural areas to boost the city's land and housing supply.
Hong Kong is among the world's least affordable housing markets and the average waiting time for a public low-rental flat stands at six years.
Lau said some rural villages, especially those near train stations, were suitable for high-rise development but had been barred from doing so due to the "village-type development" zoning regulations, which limited building height.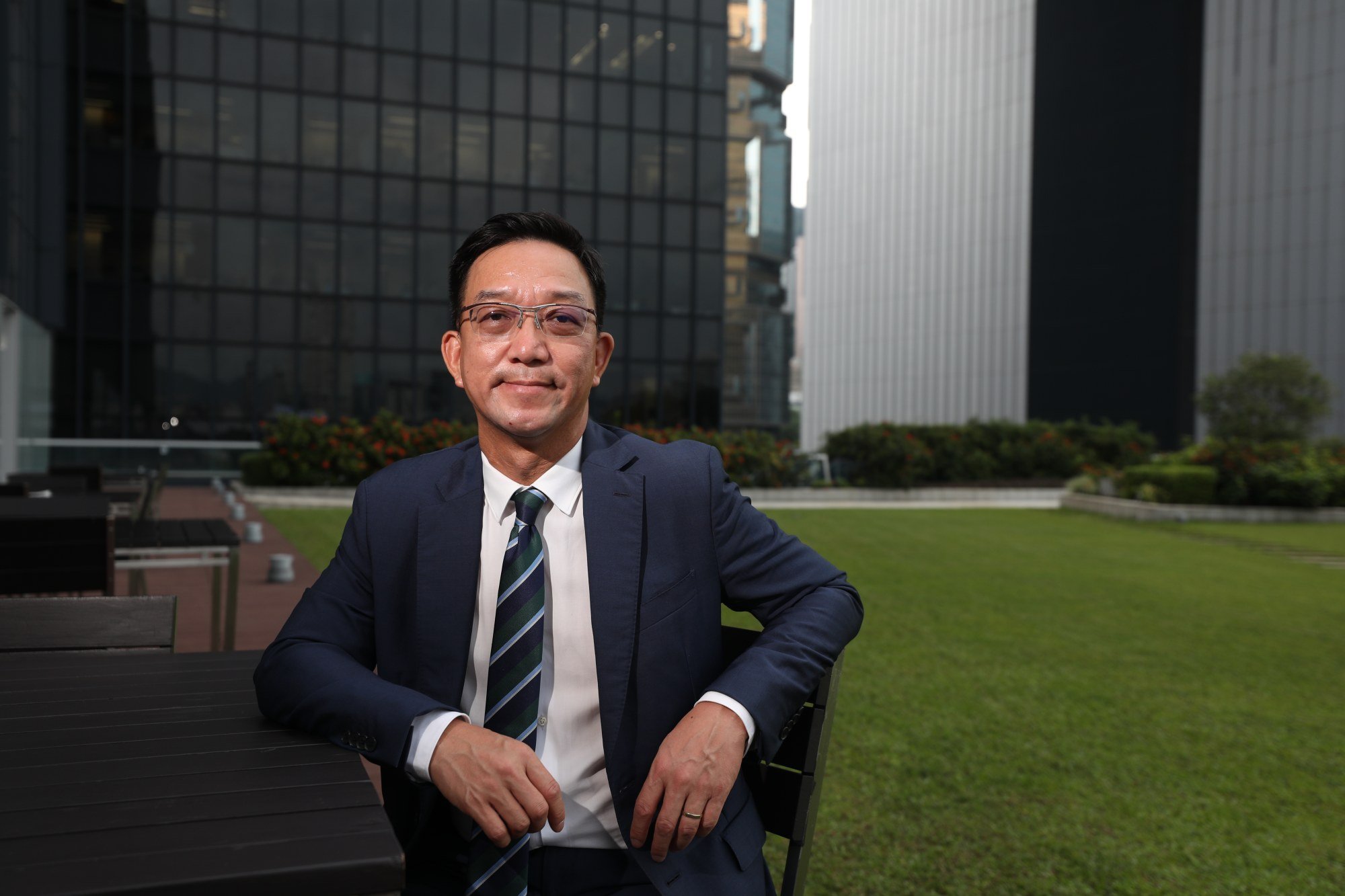 "Our views are that the land should be rezoned for residential development," he said. "The government can use one-third of the land for public housing, and private developers can also use another third for private housing, while the rest can be used to build high-rise blocks to rehouse affected villagers. As such, we can create a three-win situation."
It was understood the kuk had in mind some villages near Yuen Long MTR station and Fanling MTR station that would be suitable for such redevelopment.
To ease the land shortage, Lau said the kuk also supported developing the fringes of country parks, an idea put forward by former chief executive Leung Chun-ying in 2015.
"The boundary of the country parks should also be redrawn so as to release the land with lower ecological value for development," said Lau, adding the government should not expand country parks any further.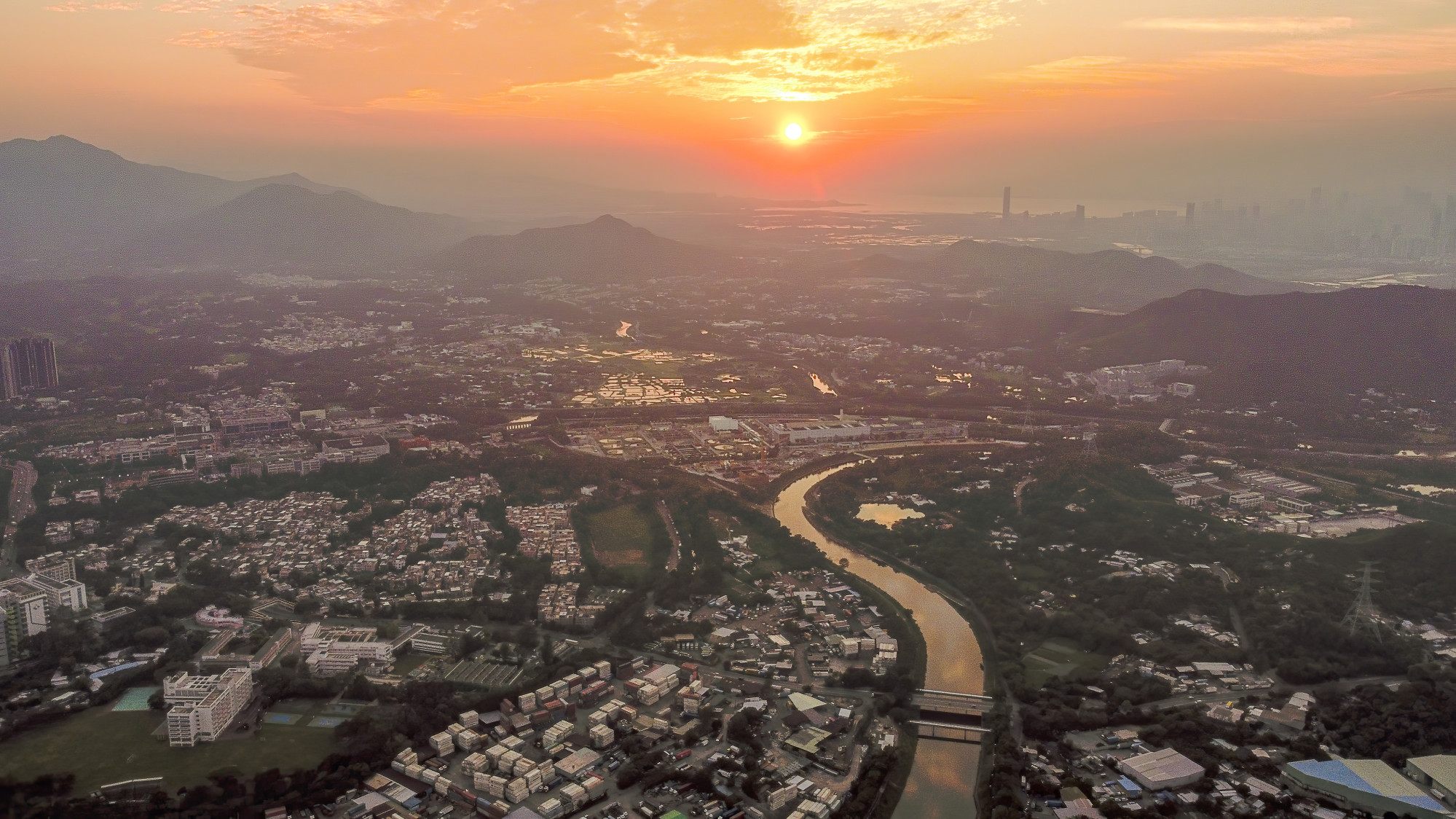 There are 24 country parks and 22 designated special nature conservation areas in Hong Kong covering about 443 sq km, or roughly 40 per cent of Hong Kong's land area. Many of the country parks were established in the 1970s. Some were expanded in recent years to incorporate more of the countryside.
The kuk said a new model of conservation, one that focused more on "quality" than "quantity", was needed, rather than just zoning a big piece of land for conservation and then leaving it untouched and idle.
The kuk leaders also proposed clearing as much as 40 per cent of wetlands with lower ecological value for low-rise housing development, suggesting that private developers be required to pour back a proportion of profits made from the development to fund conservation projects.
On politics, Lau said the kuk had also told Lee during Monday's meeting that it supported the government's plan to appoint members to the district councils, a practice that was phased out in favour of choosing district councillors by popular vote.
He also hoped the government would appoint more rural leaders to government advisory bodies.
Lee is set to give his first policy address on October 19.